The 1rst of December is the world AIDS day.
It means that all around the globe, great people and companies are joining forces to help raise money for those infected by AIDS.
So, on this special day, I wanted to share with you some great ways to be part of it yourself. Plus, they make the ideal Christmas gift.
Because Christmas is more about giving than anything else!
The first one, is a new vodka by Belvedere.
Belvedere is one of the best vodka in the market, and this year, they decided to create an exclusive bottle with RED. 50% of the sales will go directly to the World Aids Fund.
I was invited last month to discover the bottle in a club in Brussels, so I will leave you with the photos of this incredible night!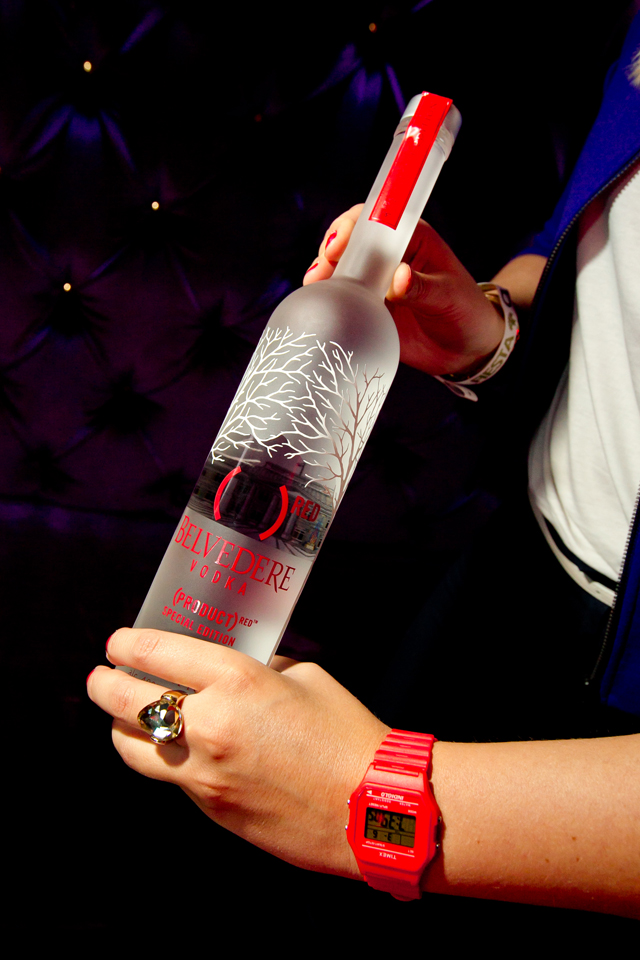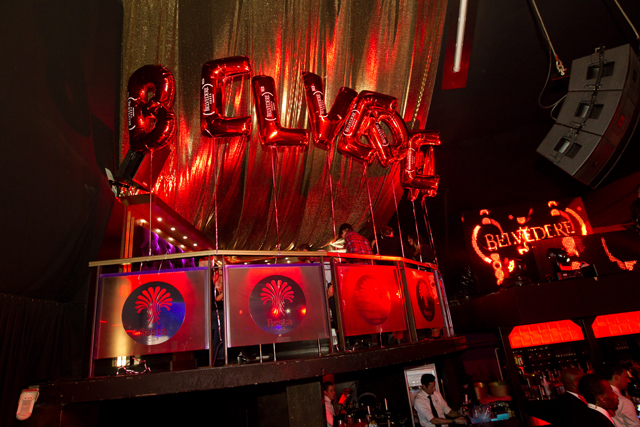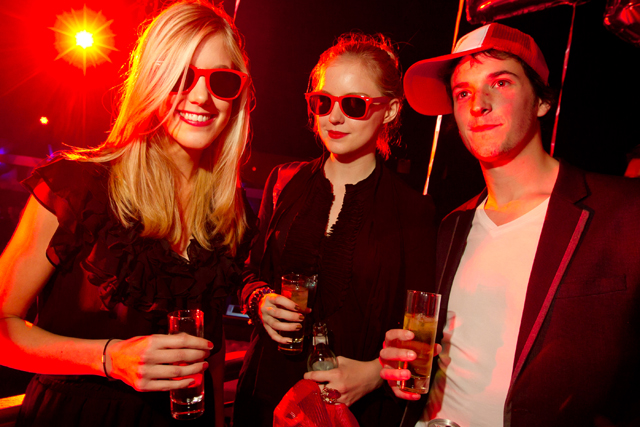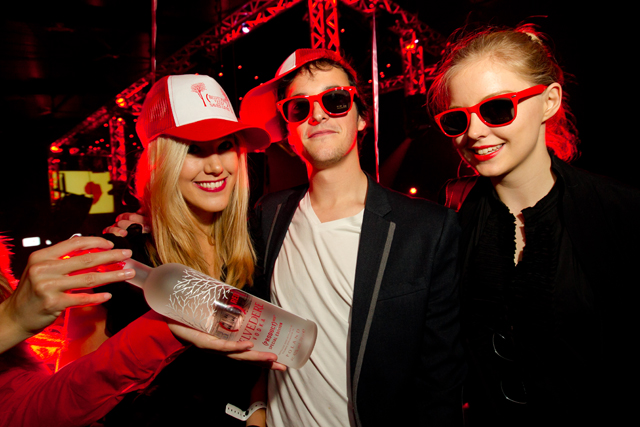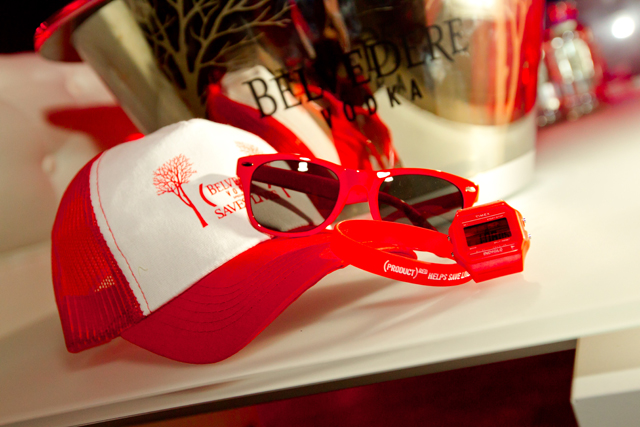 Another good idea is the Viva Glam lipsticks by MAC represented by Lady Gaga.
They exist in a wide range of colors, so there is one to please everyone and to make a difference.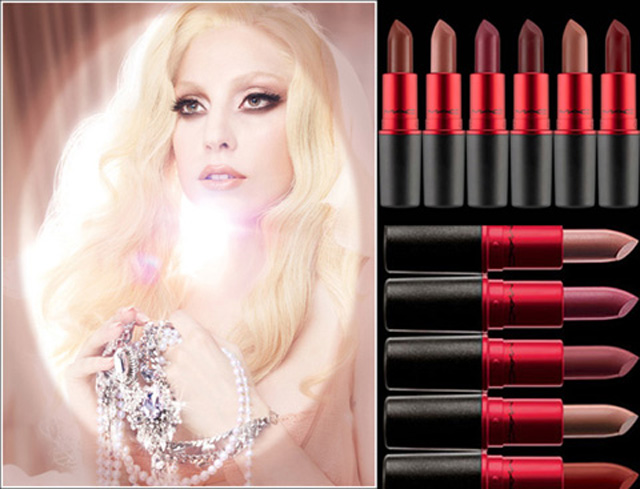 Last but not least, Apple is also joining forces by selling two ideal tech gifts for Christmas which are the iPod nano and the smart cover both for (RED).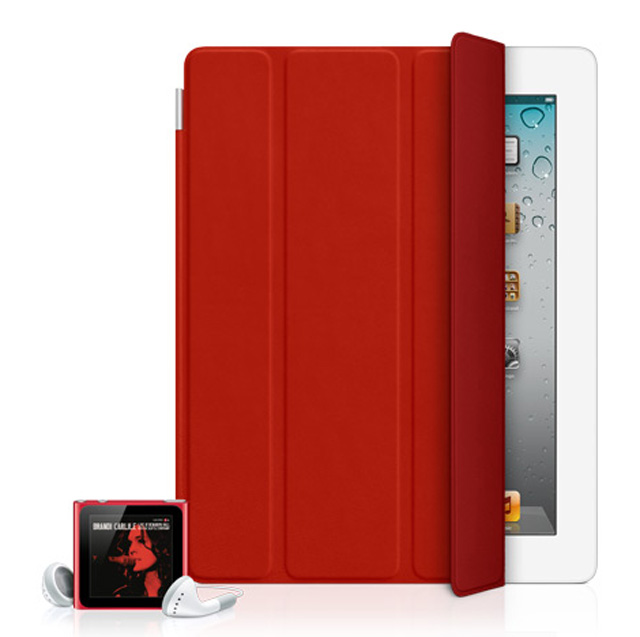 Remember that the smallest thing could make the biggest change.
❤
Axelle
You can also follow styleplayground there: TWITTER | BLOGLOVIN | FACEBOOK