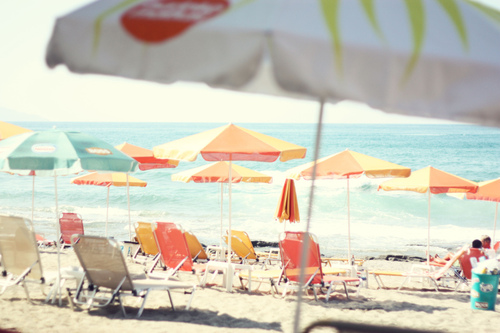 Photo from we heart it
When you will see this post, I will be on my way to the sun! I will spend the next 10 days or so in the South of France, enjoying the sun, the pool and the food! I don't know if I will be able to post from there, but I will have access to my twitter!Have a good weekend!
Quand vous verrez ce post, je serai en route vers le soleil! Je vais passer la prochaine dizaine de jours dans le sud de la France à profiter du soleil, de la piscine et de la nourriture!Je ne sais pas si je pourrai mettre le blog à jour sur place, mais j'aurai accès à mon twitter!Passez un bon weekend!