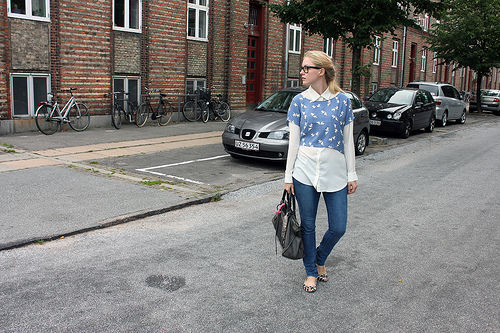 As I was cleaning up my laptop, I came across some unshown photos, though I would share some with you!
En triant mes fichiers sur mon ordinateur, je suis tombée sur quelques photos montrées sur le blog, alors je me suis dis que j'allais en partager quelques unes avec vous!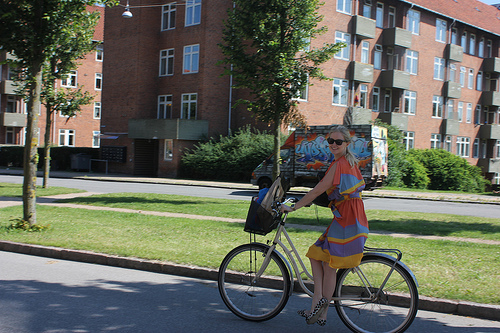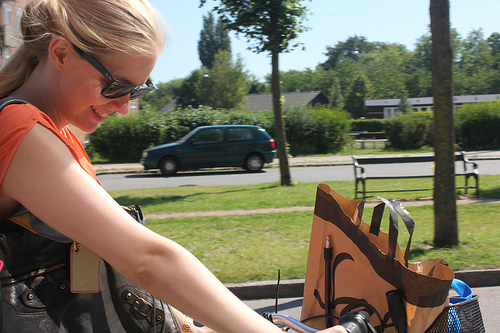 Riding a bike in Copenhagen with all my shopping bags, not an easy task!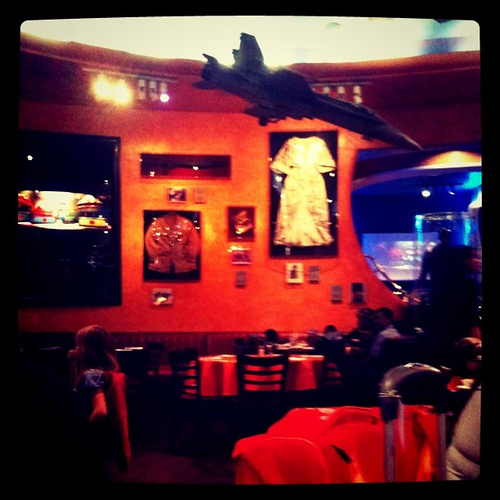 At the Planet Hollywood in Disney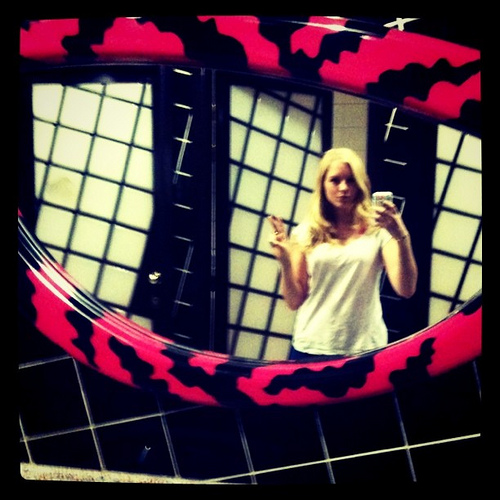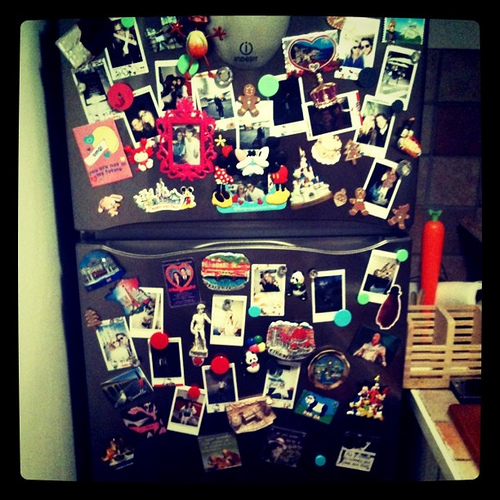 My magnet collection in Paris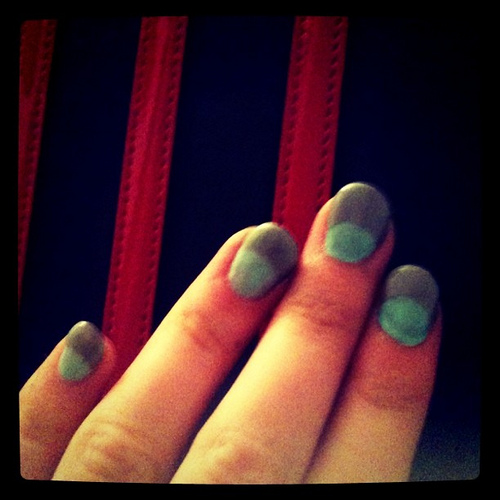 Half moon manucure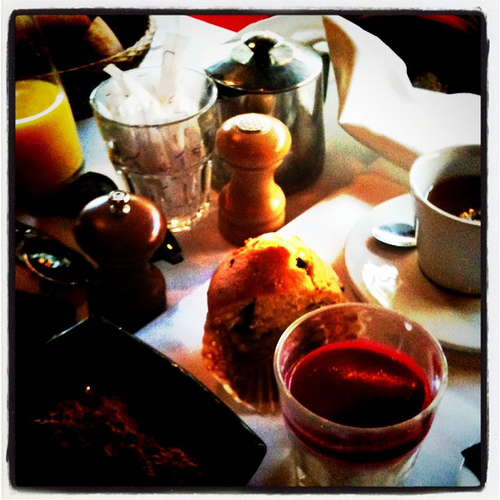 Brunch @ La Gare, Paris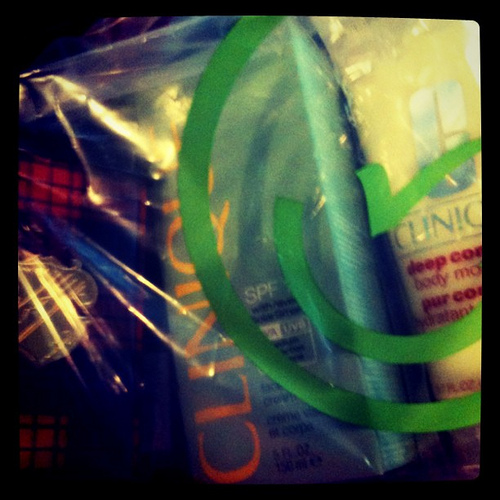 Tax free shopping