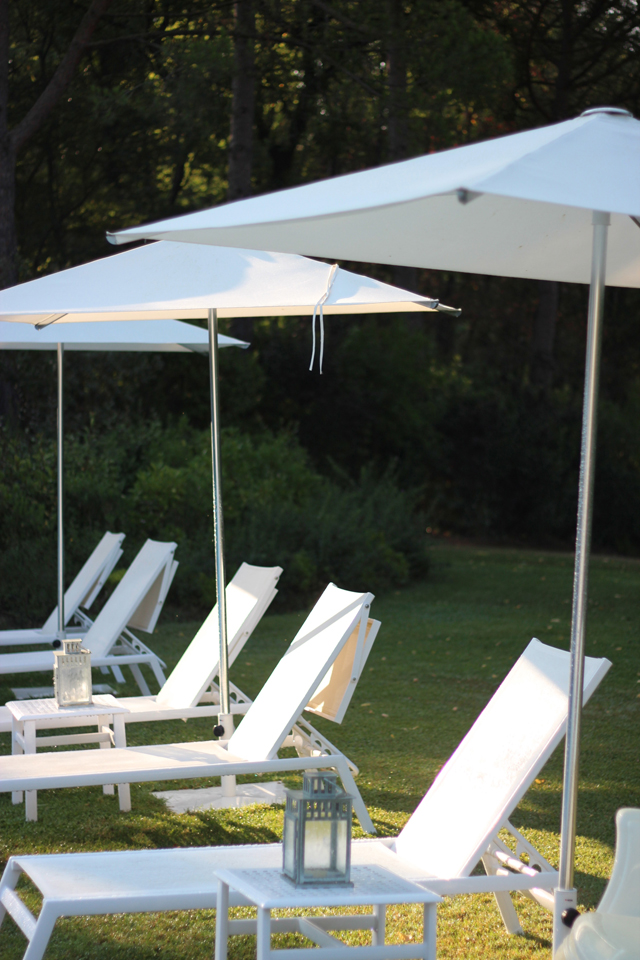 Early mornings by the pool
We recently spent four wonderful days in Tuscany. I don't often talk about the places where we stay but this one deserves it.
We stayed at the 7047 boutique hotel in San Miniato. We felt in love with the place. Everything, literally everything was perfect. This small hotel (it only has 6 rooms) is a real gem. Located on a small hill with a breathtaking view, it has everything we could have dreamed of. The staff is super friendly and truly knows what service means. We will go back there, I swear!
❤
Axelle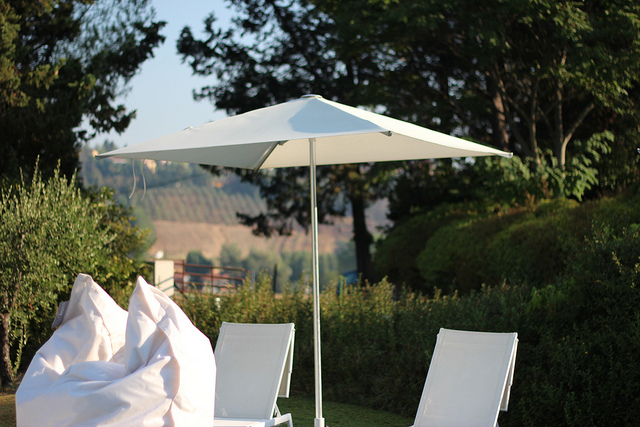 The view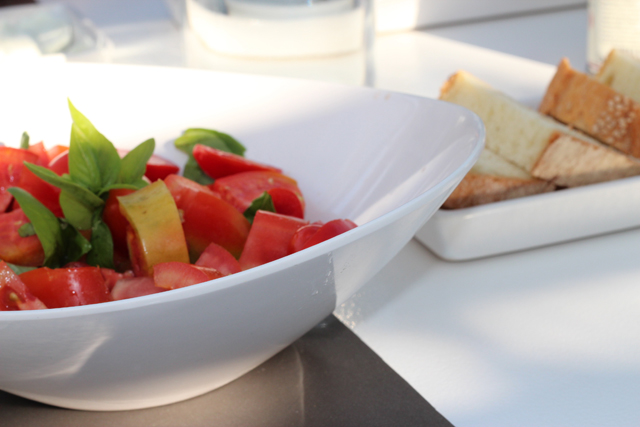 Late lunch / Early dinner by the pool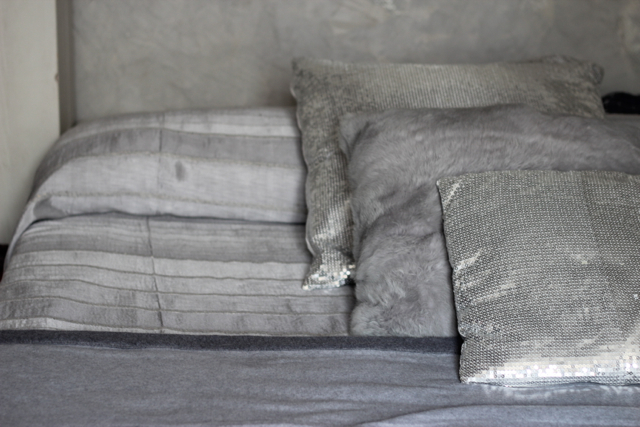 Stack of pillows on our bed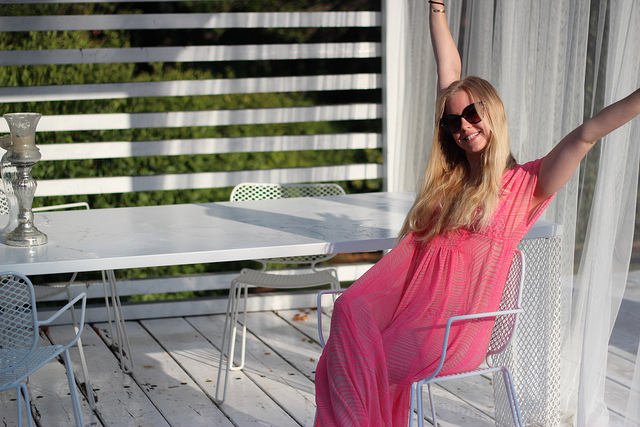 Silly me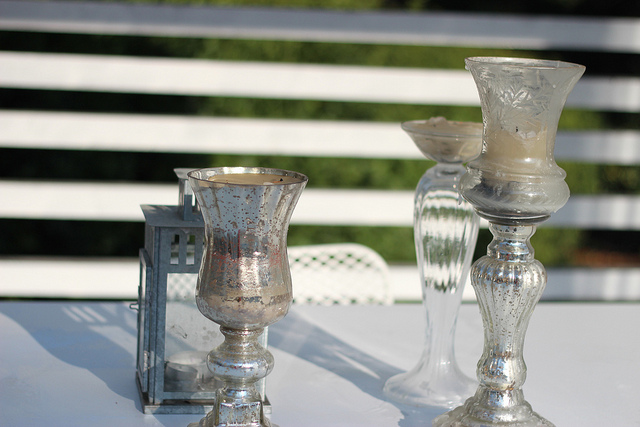 Treasures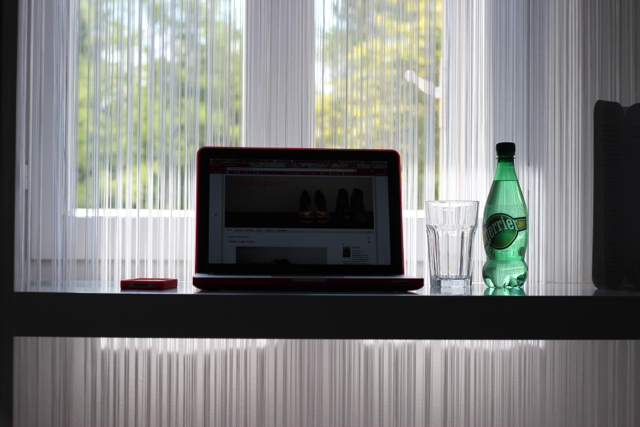 Office space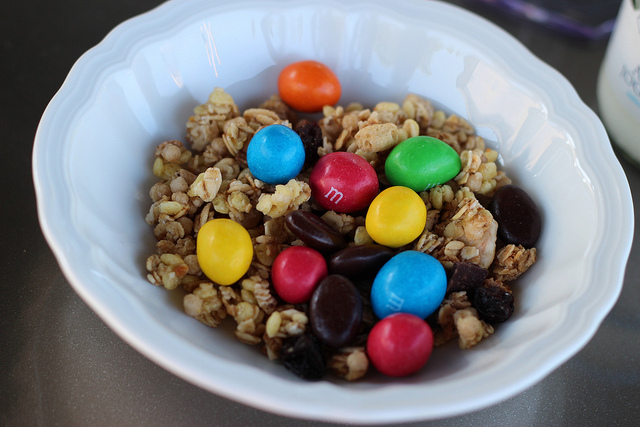 My go to breakfast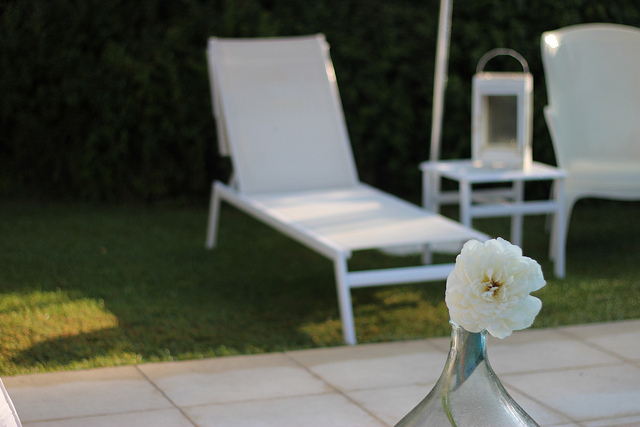 Delicate flower by the pool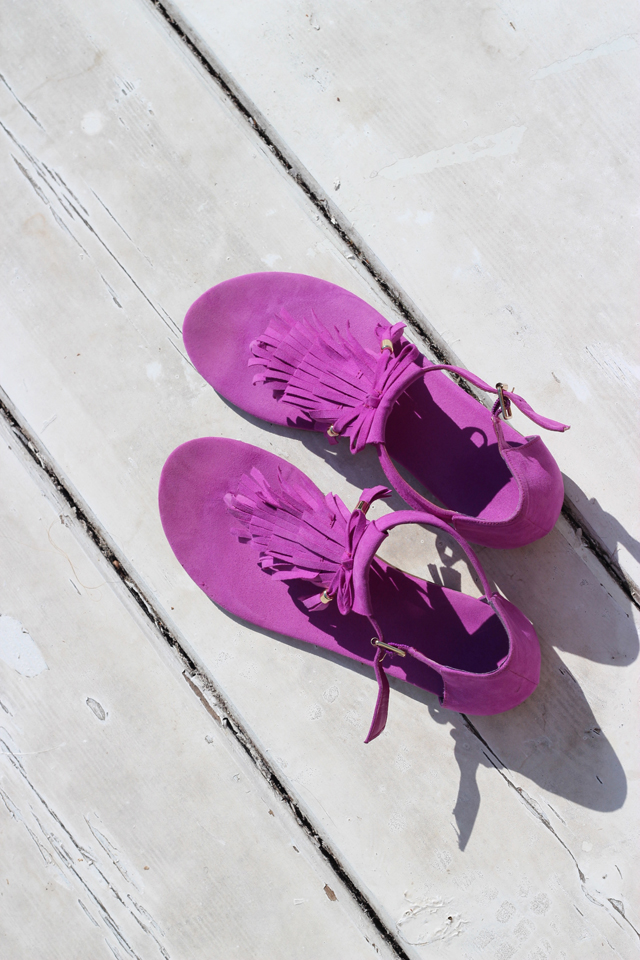 H&M sandals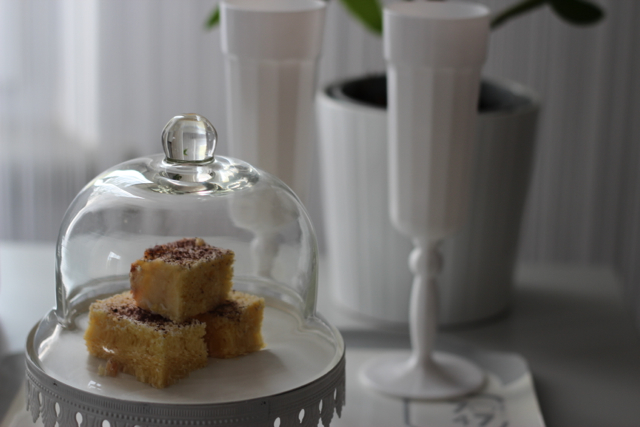 Just baked treats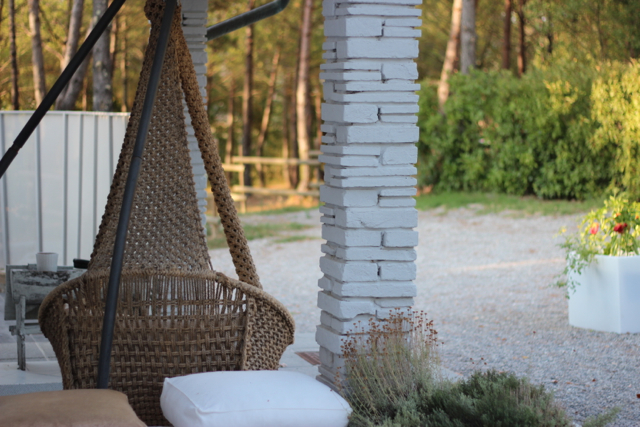 The most relaxing place on earth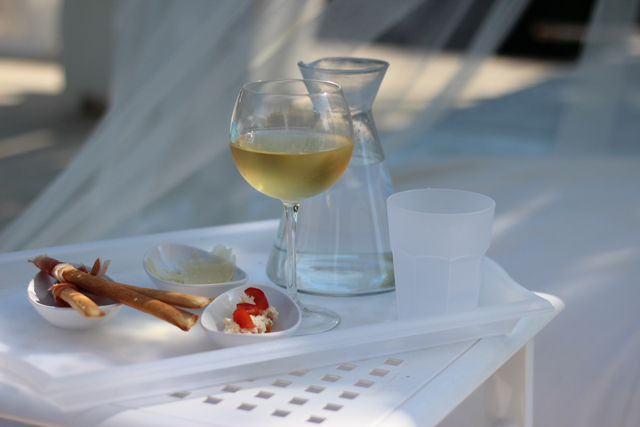 Wine by the pool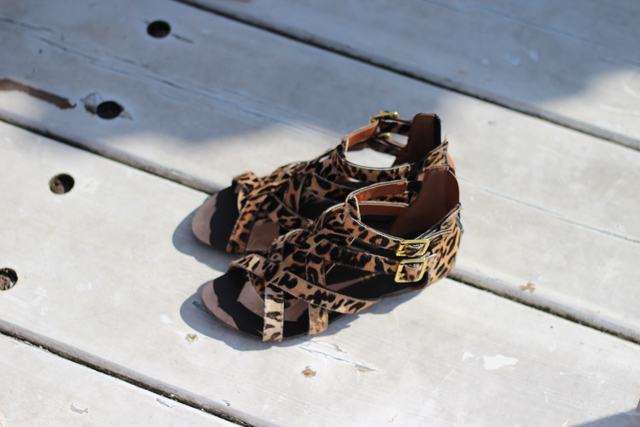 River Island leopard madness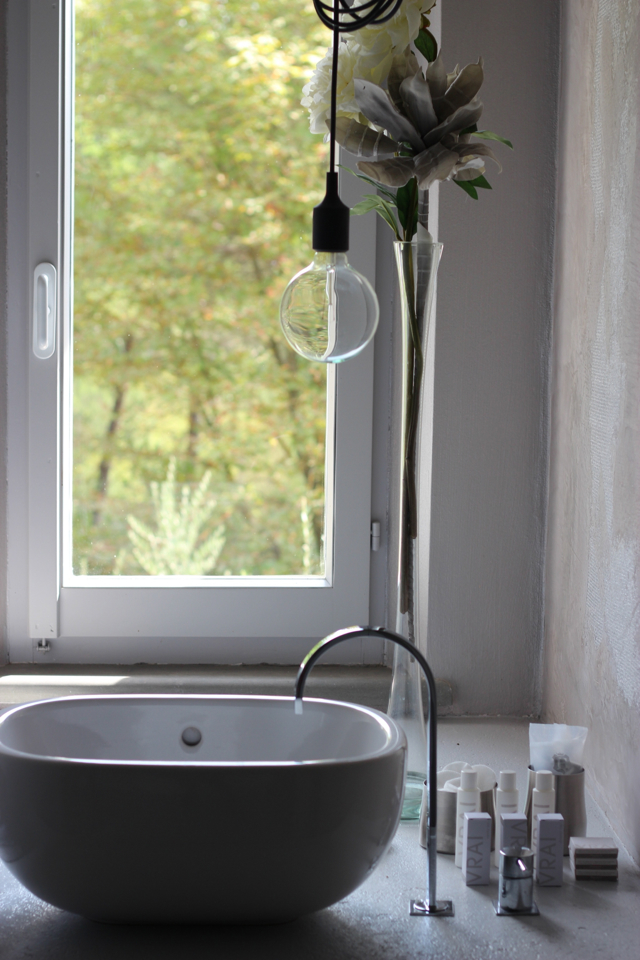 Minimalist bathroom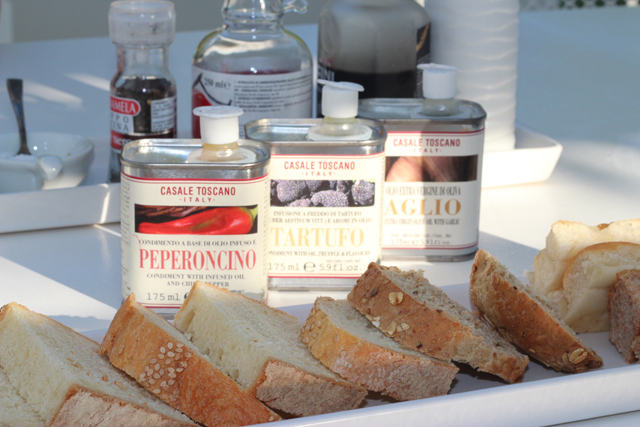 Breads and oils