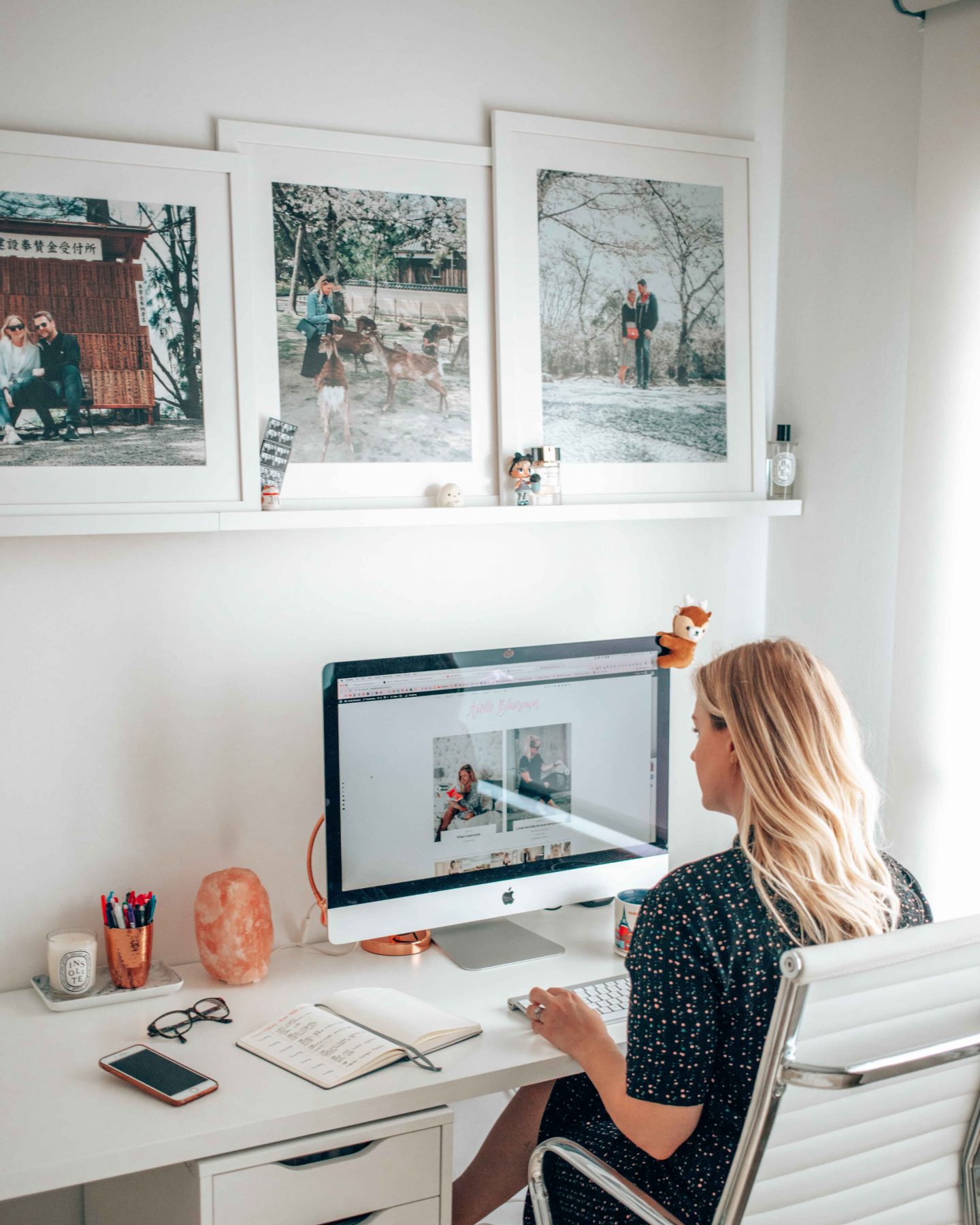 Whenever I feel overwhelmed, either in my personal or professional life, it's often the sight that I need to reorganize a few things and declutter my space. And while we often think about decluttering our kitchens, bathrooms, and closet, one of the areas that we tend to forget is our digital lives. But when we think about it, we pretty much all spend hours on our phones & laptops on a daily basis, so having a clean, organized space there is just as important as everything else!
So today, I am sharing all my tips to help you declutter your digital space, including your computer, emails, phones & social media! I also made this handy Digital declutter checklist so that you don't have to take notes while watching the video, I hope that you'll enjoy it!
---
Here are 3 other videos on the subject that I really like as well!