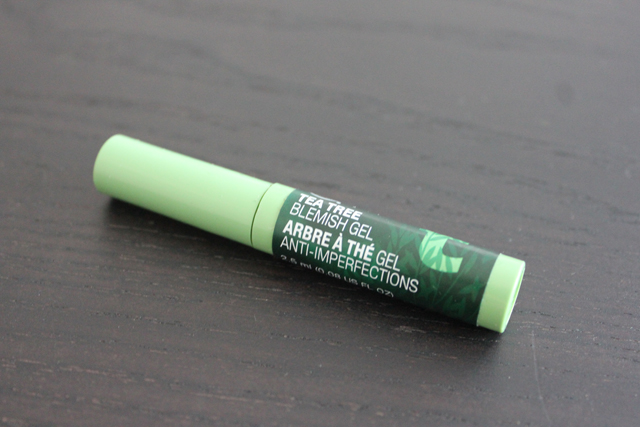 We've all been dealing with the same situation: you wake up in the morning, head over to the bathroom, look at your reflection in the mirror and… wtf? What is that big awful breakout right in the middle of your (insert correct word here, probably chin or nose!). Then, all you can think about is that big red spot. You try to hide it under a ton of concealer but it stays on your mind.
Not for long… Thanks to the Body Shop blemish gel, these nasty spots won't be a problem any more. I discovered this product last year as I was browsing the shop. Ever since, I always have one in my handbag. I don't break out that often, but when I do, it gets really bad… So, as soon as I feel a blemish coming, I apply a tiny bit of this blemish gel and, after a couple of applications / hours, it is gone!
This product doesn't leave a dry patch of skin once the pimple is gone, which is really important if you have dry skin like I do!
The packaging itself is also clever, it is the same as a lipgloss which allow you to apply it on the go. There is a slight scent of tea tree, but you can't really smell it once it is on your skin.
This is definitely a staple in my beauty closet!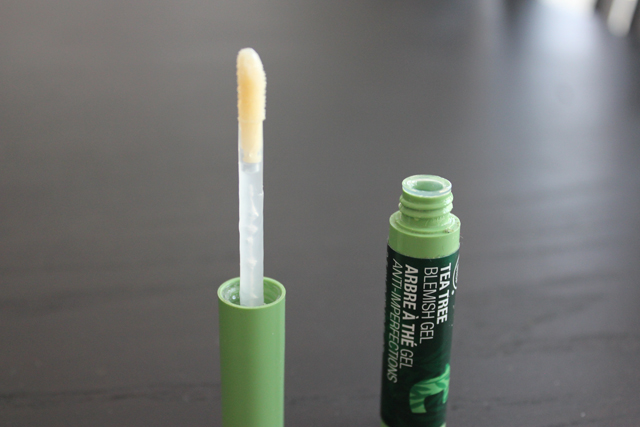 Do you have any great tip for blemishes? I would love to know!
❤
Axelle
You can also follow styleplayground there: TWITTER | BLOGLOVIN | FACEBOOK