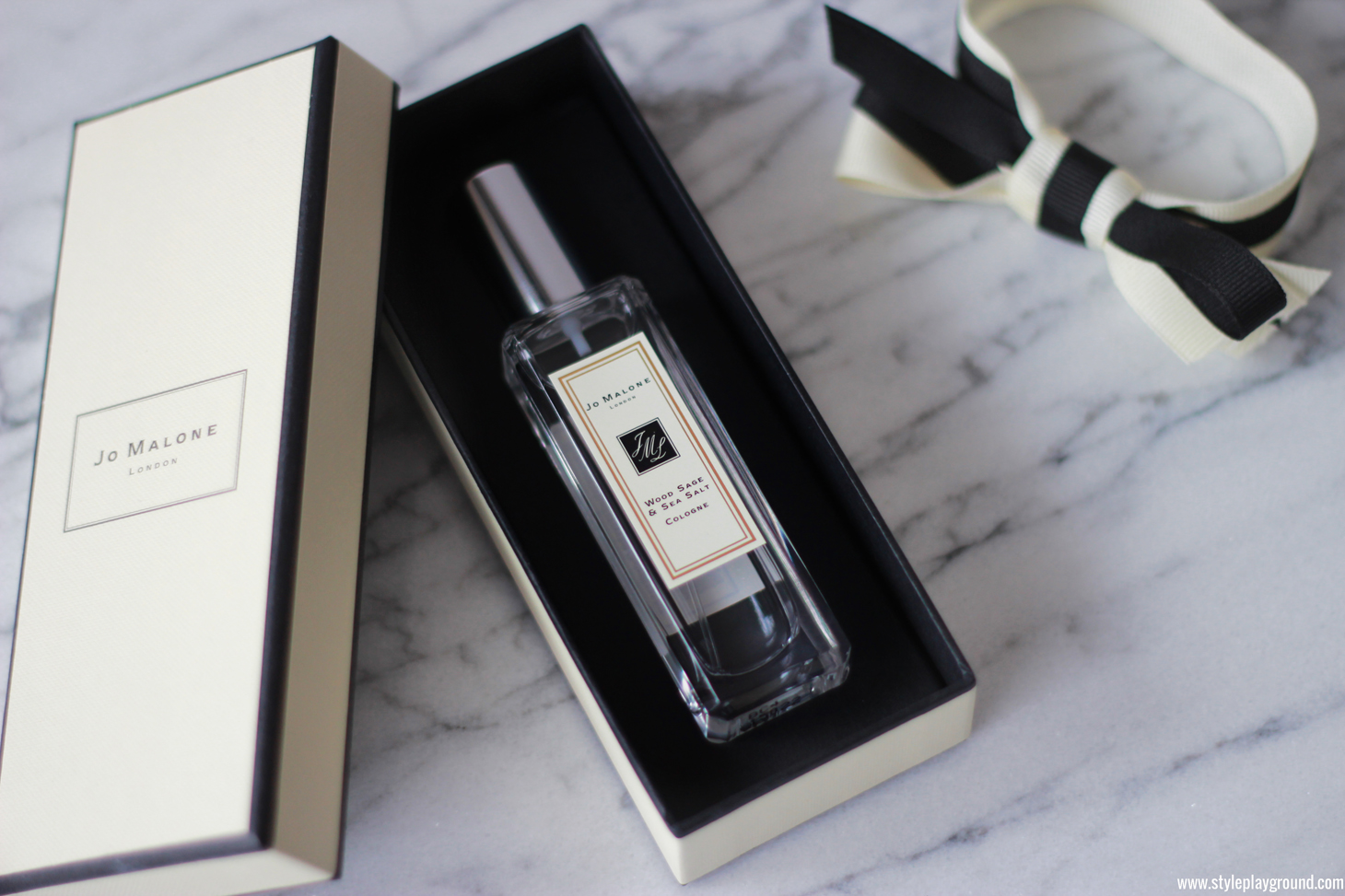 When I was living in Paris, I would pass the Jo Malone store twice a day. Each time, I was welcomed by beautiful smells but I always felt a bit too impressed to actually enter the store. The boutique looks very chic and very grown up and I kind of always knew that one day, I would step a foot inside and treat myself.
A few years down the line and I am now converted to Jo Malone. Whenever I accomplish something big, I always treat myself to one of their scented candles and I could easily spend a few hours sniffing everything at their counter in Senteurs d'Ailleurs in Brussels. But somehow, I never got any of their perfumes. To be totally honest, my perfume tastes have evolved quite a bit recently and I've been trying to work my way through my extensive perfume collection. That being said, I always wanted to get one of their small 30ml cologne but I waited for the perfect time.
That perfect time finally came two weeks ago. Since I turned 25 years old, I used it as the perfect excuse to finally indulge. And I am so glad I did.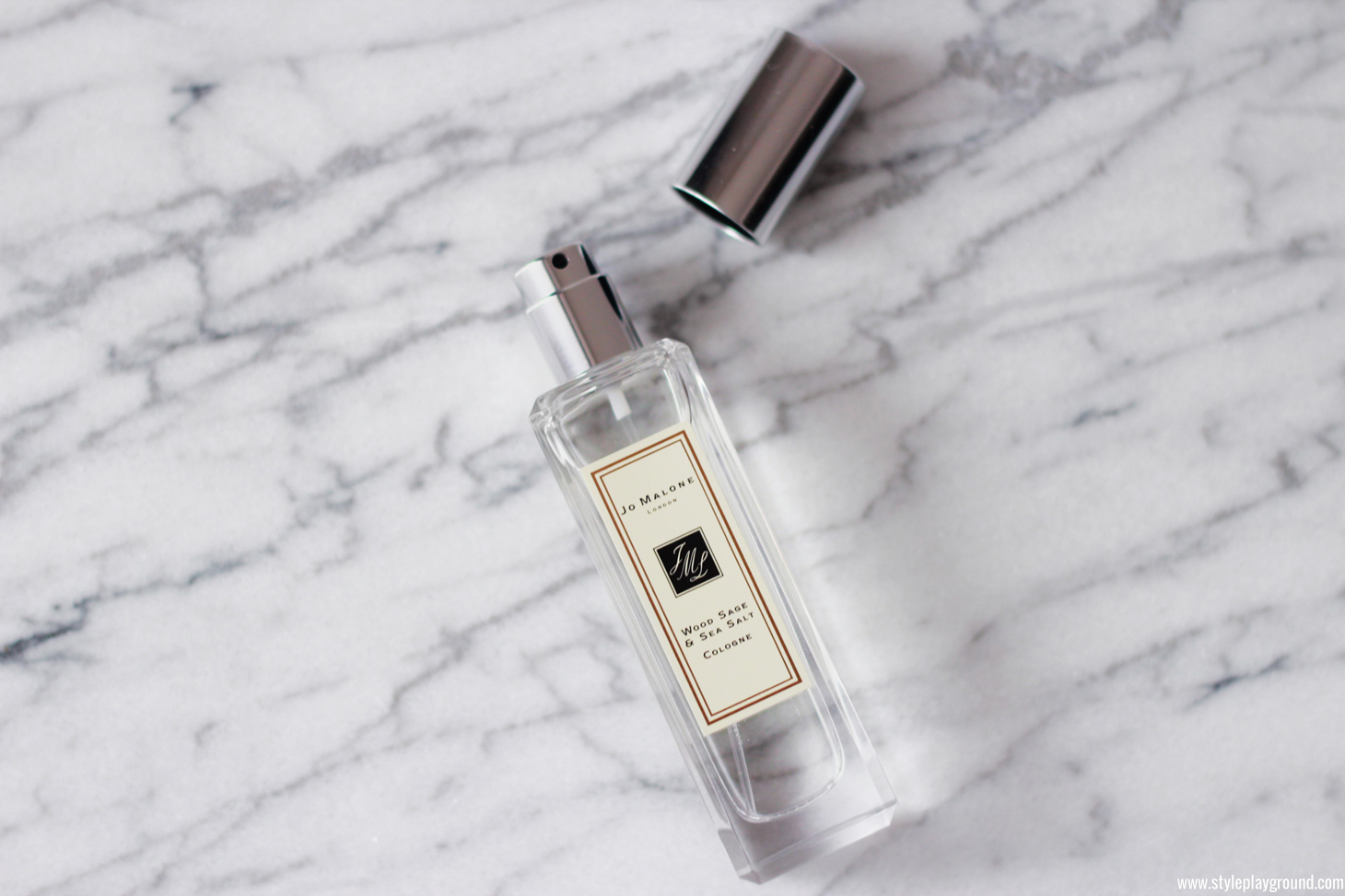 I chose to go for 'wood sage & sea salt', a woody but light scent that is totally unique. It actually brings back memories of the road trip that I did a couple of summers ago with my mum though the U.K. This scent captures the end of a beautiful day along the British coast perfectly. It's really concentrated, so only a few spritzes do the job but the whole thing doesn't get too heavy either.  I love to wear it on its own during the day but if I want something more intense, I tend to pair it with my Molecule 01 perfume. The two combined together create a really intense & dark scent that I absolutely love.
I am so happy with my purchase and I am glad that I went for the 30ml version. Not only is it more affordable that the 100ml version, but it's also the perfect bottle to throw in your purse or in your weekend bag. Talking about weekends, I can't wait to pack this for my upcoming weekend trip to Paris!