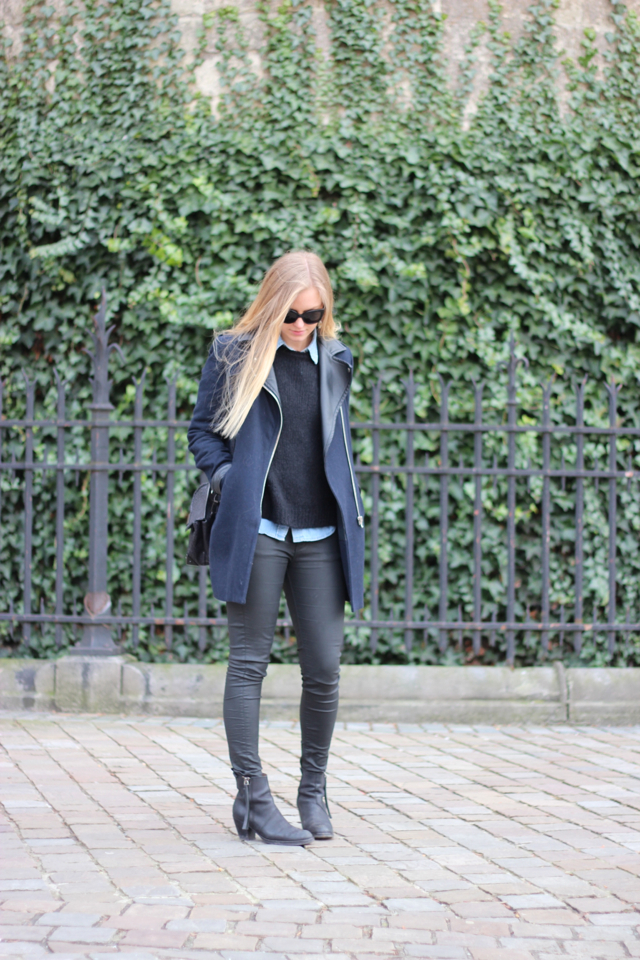 Not that I want to bore you with a weather report here, but it is freezing cold in Belgium. Like really really cold. So getting dressed in the morning is more of a challenge than the fun activity it should be.
That being said, there is something that feels so refreshing about a freezing sunny day… Don't you think? Sunday was one of these gorgeous days and we enjoyed a walk in the city center and manage to do a bit of grocery shopping at the Asian supermarket – yum!
❤
Axelle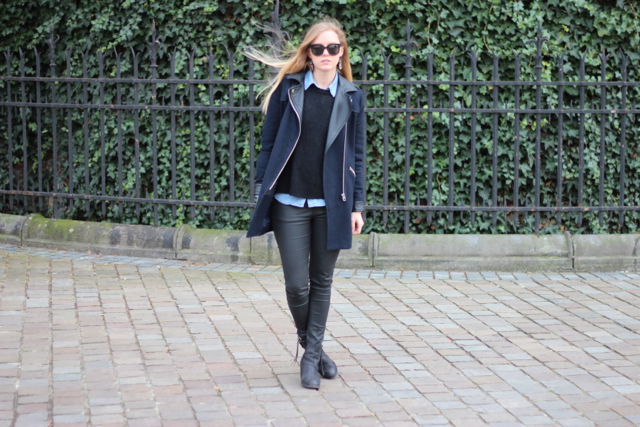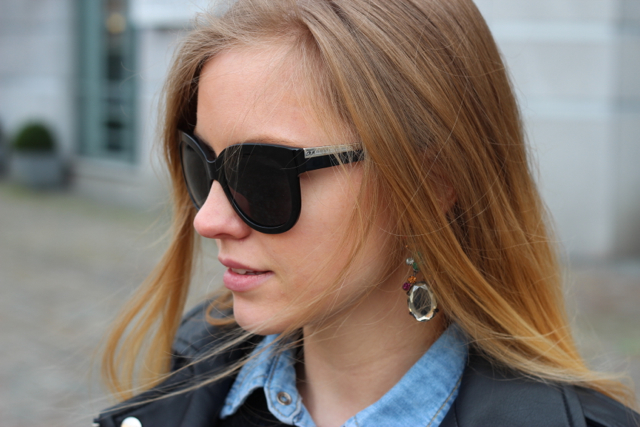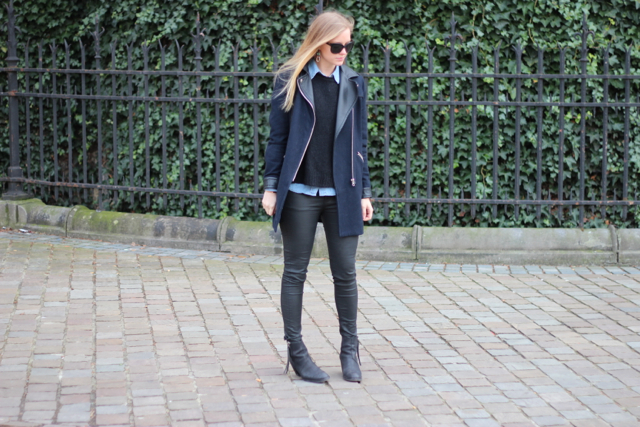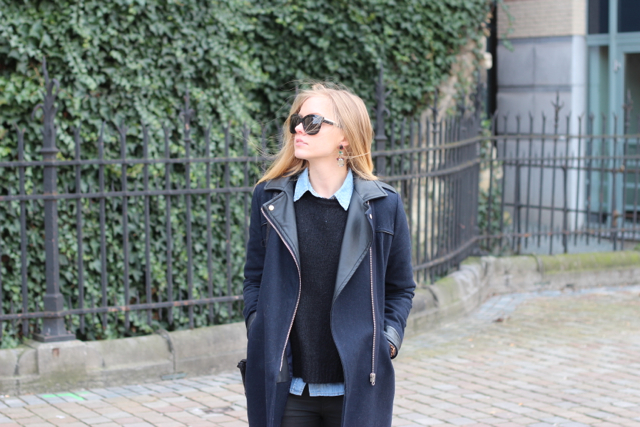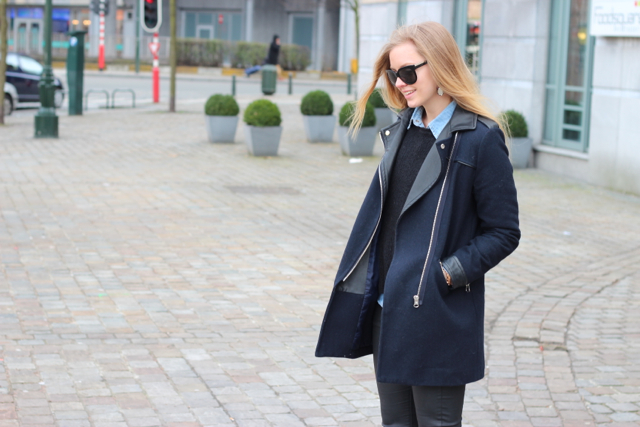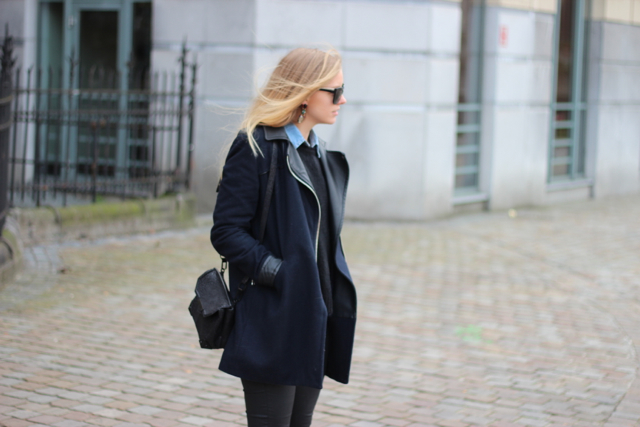 I am wearing a New Look coat, Sandro denim shirt, Zara sweater and jeans, Bimba & Lola earrings, Acne pistol boots, Stella McCartney sunnies and Alexander Wang Marion bag.