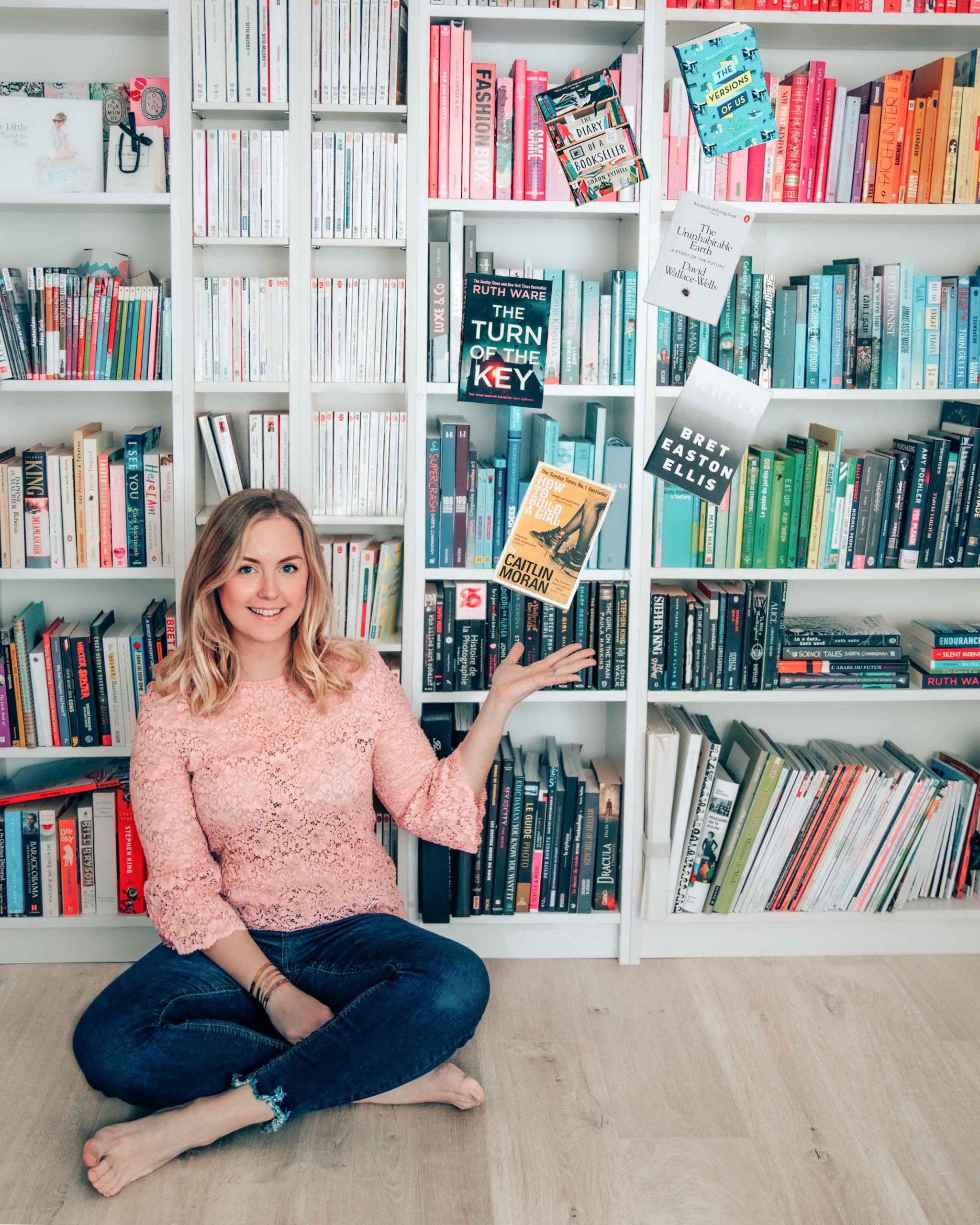 I'm so excited to finally launch my book club! This has been a dream of mine for a few years now and I finally got the courage to do it!
The idea behind the #readingwithaxelle book club is easy. Each month this year, I'll be selecting a book for us to read together. I really want to encourage you to read more but to also try new reading genres and hopefully fall in love with a few books along the way!
I filmed this video early this month but I didn't get a chance to post it sooner but hopefully, you'll have plenty of time to read this month's pick and winner of the 2019 Goodreads awards: The silent Patient by Alex Michaelides.
Here's the plot of the book:
Alicia Berenson's life is seemingly perfect. A famous painter married to an in-demand fashion photographer, she lives in a grand house with big windows overlooking a park in one of London's most desirable areas. One evening her husband Gabriel returns home late from a fashion shoot, and Alicia shoots him five times in the face, and then never speaks another word.

Alicia's refusal to talk, or give any kind of explanation, turns a domestic tragedy into something far grander, a mystery that captures the public imagination and casts Alicia into notoriety. The price of her art skyrockets, and she, the silent patient, is hidden away from the tabloids and spotlight at the Grove, a secure forensic unit in North London.

Theo Faber is a criminal psychotherapist who has waited a long time for the opportunity to work with Alicia. His determination to get her to talk and unravel the mystery of why she shot her husband takes him down a twisting path into his own motivations—a search for the truth that threatens to consume him…
Sounds great, right?!
I hope that you'll join me on this new adventure and follow along on Instagram & Goodreads and don't forget to use the hashtag #readingwithaxelle if you're joining us!
---
Get your copy online
Kindle
Audiobook
---
Shop
---
Join the discussion on Goodreads!
#readingwithaxelle's currently-reading book montage
1 member

A monthly book club created & hosted by Axelle Blanpain
Books we're currently reading