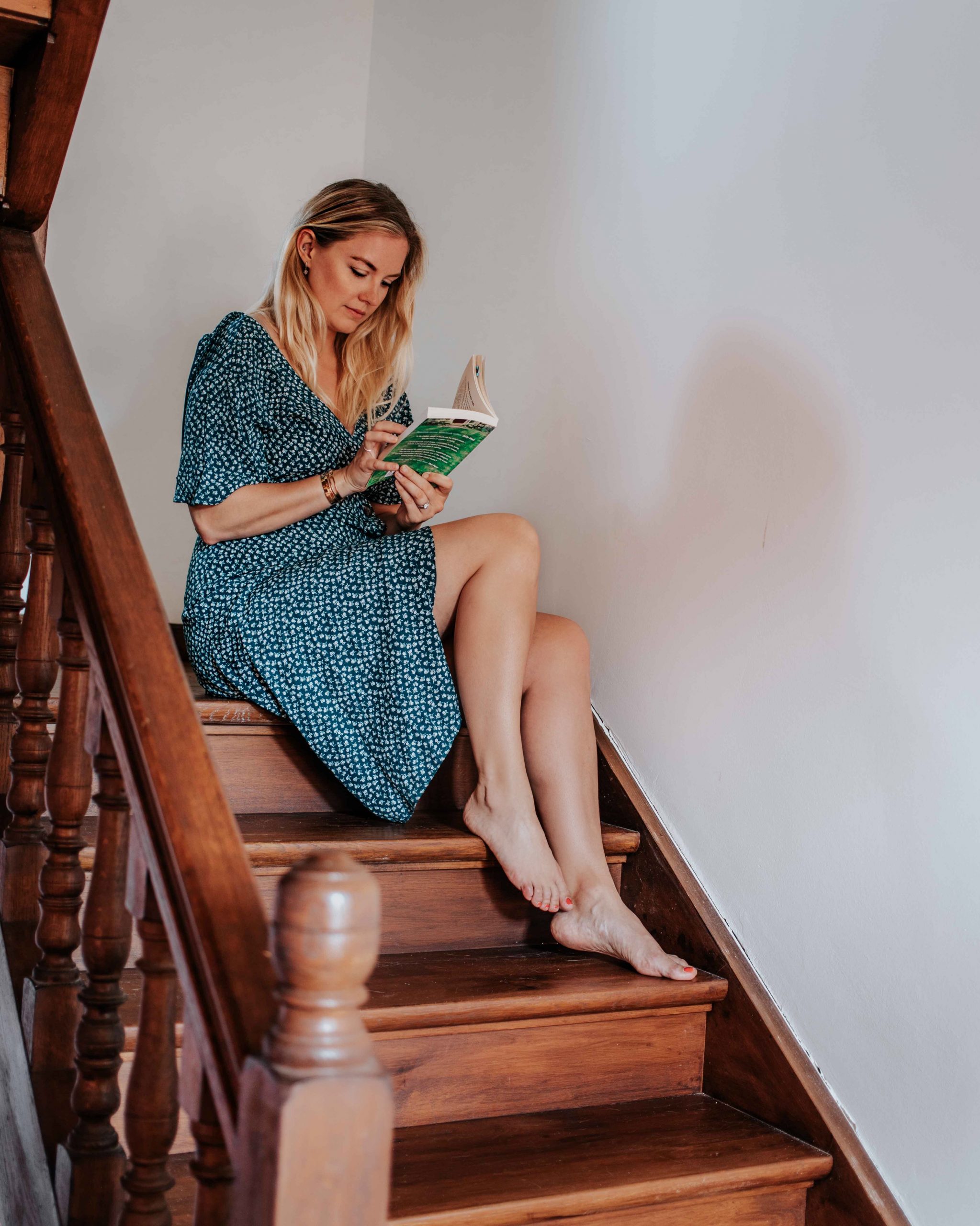 As you probably know, I love reading. Whether it's a good thriller, non-fiction or a graphic novel, I like all styles of books and I like to diversify my reading. My challenge this year is to complete 52 books, one per each week of the year.
Last year, I completed 53 books, 3 more than my original challenge of 50, so I know that this year's challenge is somewhat easily doable.
Ever since I got back into reading quite a lot, I've been spending more and more time watching Booktube videos, AKA videos about books on Youtube. And amongst the people that I follow, one thing kept popping up: readathons.
A readathon is a event, usually with a time limit, where you set a certain reading goal to meet. For example, some readathon encourage you to read as many pages or books as you can in 24 hours while others last for multiple days and are set around a theme.
So, this week, I am doing my first readathon, and probably the most popular called the Reading Rush.
The goal is simple, over 7 days, you have to complete 7 challenges. While one book can fit multiple challenges, I've decided to go a bit further and try to read 7 books in 7 days… I know, quite the challenge! I've already finished 2 books and I'm currently reading a thrid that I loving, but here's my complete reading list:
1/ Read a book with purple on the cover
Sherlock Holmes – Arthur Conan Doyle 
2/ Read a book in the same spot the entire time
Science tales – Daryl Cunningham
3/ Read a book you meant to read last year
4/ Read an author's first book
In a dark dark wood – Ruth Ware
5/ Read a book with a non-human main character
Metamorphosis – Kafka
6/ Pick a book that has five or more words in the title
Dear Ijeawele, a feminist manifesto in 15 suggestions – Chimamanda Ngozi Adichie
7/ Read and watch a book to movie adaptation
The Dinner – Herman Koch
Bonus/ Read 7 books!
So, do you think I'll be able to make it? Wish me luck!