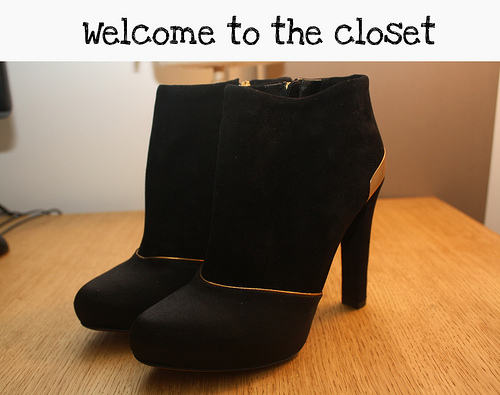 Fendi ankle boots
Here are a couple of accessories I bought back in Florence!
We went to the Prada and Fendi outlets, which explains the overload of luxury items!
I really need to do a post about what I got on sale this season as soon as possible!
Voici une partie des accessoires que j'ai achetés lorsque j'étais à Florence!


Nous avons été aux outlets de Prada et Fendi, ce qui explqiue cette avalanche de luxe!
Il faut absolument que je fasse un post avec mes trouvailles en soldes aussi rapidement que possible!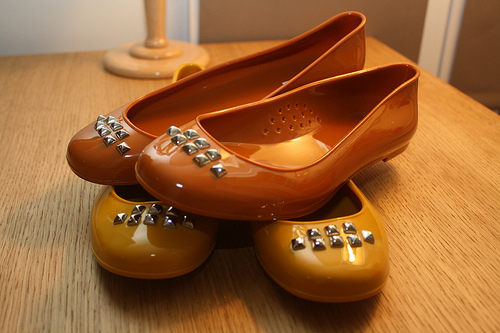 Furla jellies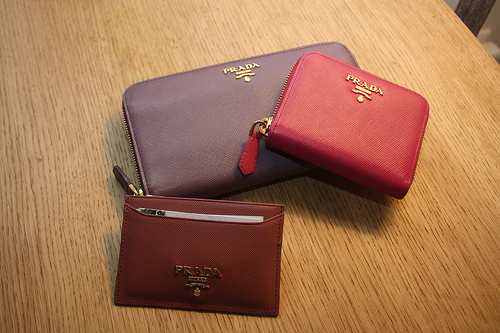 Prada wallets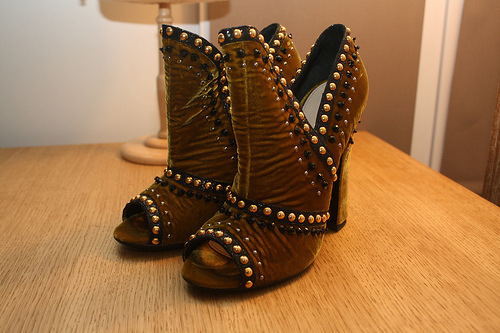 Prada shoes