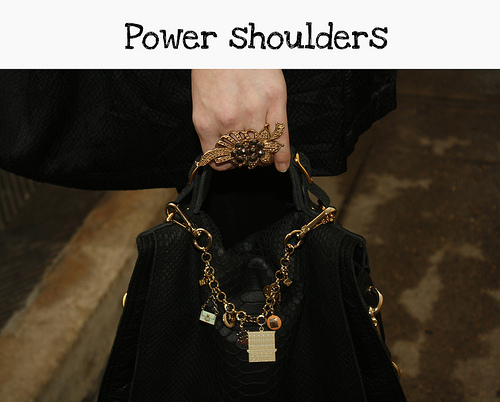 This kaki jacket is one of the few things I found on sale. It's from BCBG and I've been having an eye on it since last October.
So, when I saw it with a 50% off tag, I couldn't resist and I had to take it back home!
Cette veste kaki est l'une des pièces que j'ai trouvée en soldes. Elle vient de chez BCBG et je l'a tenait à l'oeil depuis le mois d'octobre.
Alors, quand je l'ai vue avec sa petite étiquette 50%, je n'ai pas pu résister et je l'ai ramenée à la maison avec moi!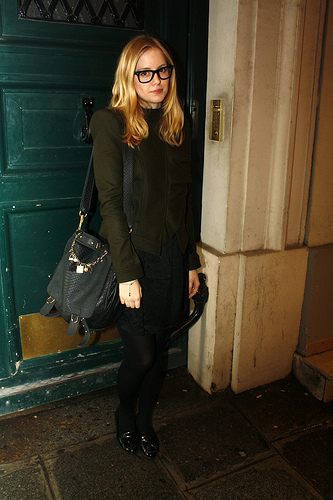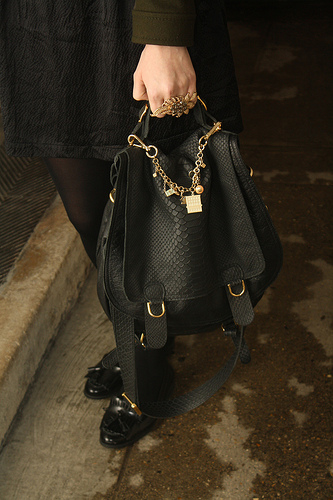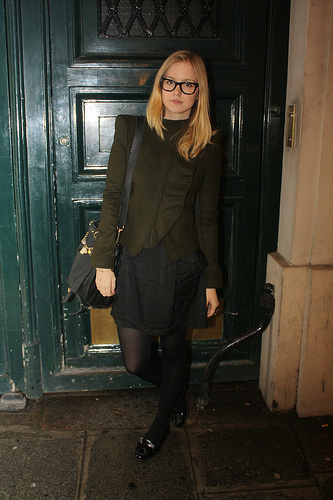 BCBG kaki jacket
Maje black dress
CC Skye onie messenger bag
Fendi bag charm
Zara black loafers
Primark ring