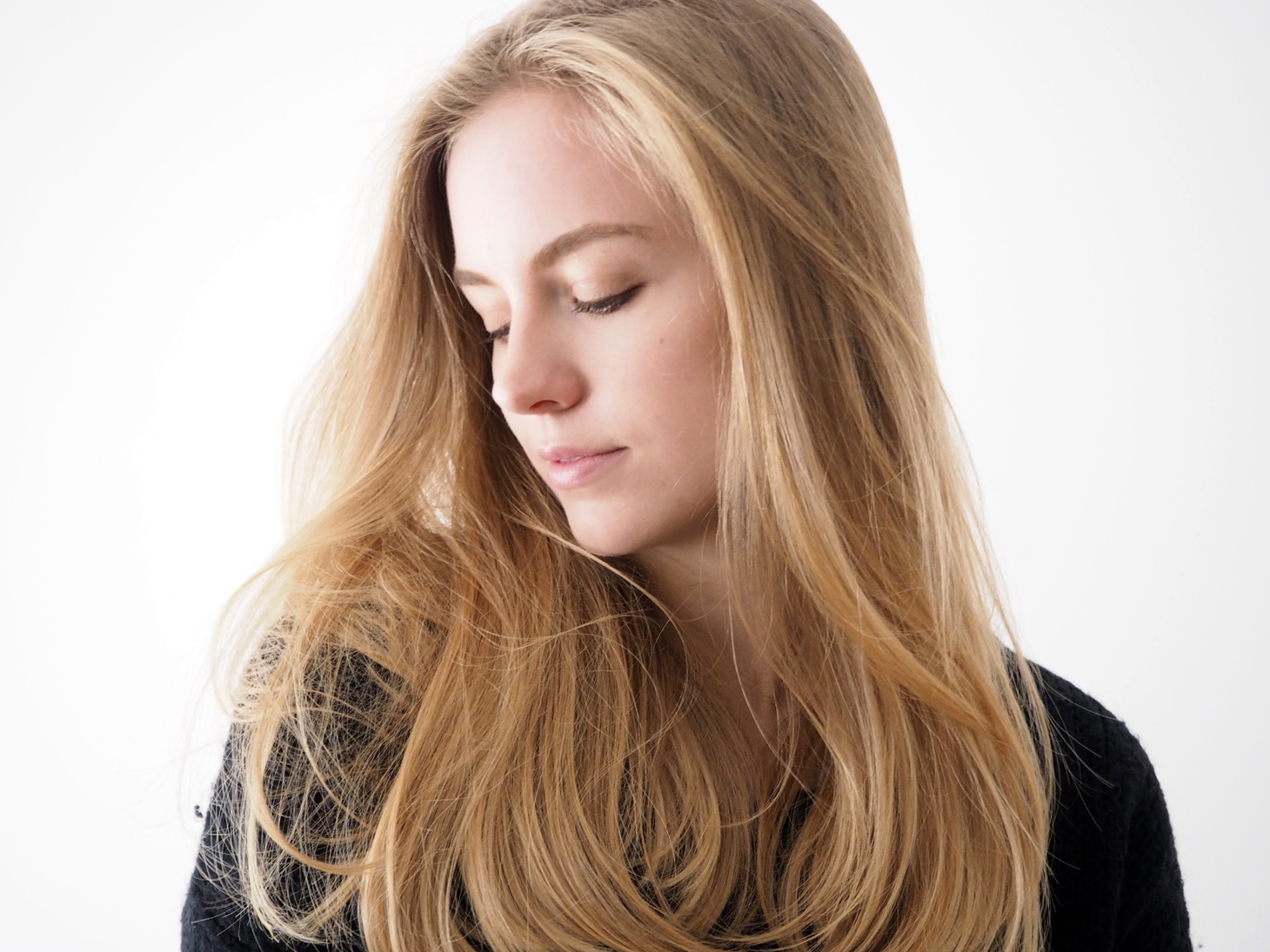 Last Friday, I paid a visit to the much raved about Atelier de Coloration Christophe Robin in the heart of Brussels. When I was asked if I wanted to pay the place a visit I was quite hesitant. Me & my hair have a long love/hate relationship and after years of hair disasters, I finally found a hairdresser that I liked in Brussels. So trying out new places is always a bit stressful for me…
After a quick look at their Facebook page, I was pretty much sold. Gorgeous healthy locks, soft bouncy curls and beautiful ombre hair was in sight. The only condition I had was that I didn't want to color my hair at all. I am very lucky to have natural blond hair and the last thing I want to do in jump into the hair coloring bandwagon…
So, back to the subject… Last Friday morning I headed up bright and early to the 35 rue de Namur and I was ready to enjoy myself. Last week was pretty stressful and after two full days spent in bed with food poisoning, my hair and my whole body was in need of some love. I was warmly welcomed by the lovely team and quickly sat in one of their comfy chairs. A hot green tea and a couple of biscuits appeared in front of me and after a quick chat with the sweet Marion, we were ready to show some love to my dull looking locks.
Things started off pretty well with a super relaxing head massage with the Christophe Robin 'lavender oil'. The lovely lady applied it first to my ends and then worked what was left of the product onto my scalp.The smell was really relaxing and my eyes were already half closed when she got rid of any knots (really gently, be reassured) and put everything up in a fun little pineapple on top of my head. I sipped my green tea while the oil did its job and it was already time to move to shampoo. Now this is the part where I forgot everything I knew about hairdressers. The chair I sat on was uber comfortable (think improved massage chair) and, for the first time in my whole life, the shampoo sink wasn't painful on my neck. We started everything off with the 'cleansing & purifying scrub with sea salt'. Think Lush 'big' shampoo in a grown up version. The smell of it was very invigorating and the sensation on my scalp was really nice while being effective. After a pretty long massage (although in my opinion massages always feel too damn short) and a quick rinse, my hair was feeling extra clean and in great shape. After that, we went for the 'regenerating mask with fig'. And you guys, the smell of this is like a Dyptique candle all over your hair! It smells divine and really hydrate the hair without leaving it greasy (it is so good that it can be applied on the roots as well!). We let that sink in for a few minutes while Marion introduced me to one of their cult products: 'the shade variation care'. I was pretty scared at first when she told me that it would enhance my hair color, but once she explained al the deets to me (it's all natural and washed off within 3 to 5 shampoos) I was in! We went for the 'golden blond' shade which was applied to all my hair. After a quick laugh when they put my hair up in a bun and then into a plastic wrap, I relaxed for a good 10 minutes on the massage chair while the product worked its magic on my hair. Everything was well rinsed afterwards and I was back in my seat and ready for a blow dry. It wasn't until the very end, when my hair was nearly dry, that I realized why this product was so good. Not only was my hair fluffy and bouncy, my blonde shade was drop dead gorgeous. My hair looked like liquid gold, it was luminous, shiny and looked particularly healthy as well. I touched it to see how it felt and I couldn't believe it. My hair felt more silky smooth and more healthy than ever. And I mean ever. Usually, when my hair feels silky smooth, it's often because I've used a silicone based shampoo. While I love the quick effect that these give, I always can feel it sitting on my hair. But not this time. Since all their haircare range is formulated without silicone (and parabens for that matter, yay!) my hair felt light but in great shape. I chose to go for a very natural blow dry and left the salon with a huge smile on my face and the urge to hug everyone around me.
Ever since that very special day in my hair history (am I being overly dramatic here?), I've been feeling the urge to throw all my haircare to the bin and update my whole stash to Christophe Robin products. While I am not there yet (I still love some goodies that I have around in my bathroom) I can already tell you that two of these products (the shade variation care & the scrub) have already found their new home in my shower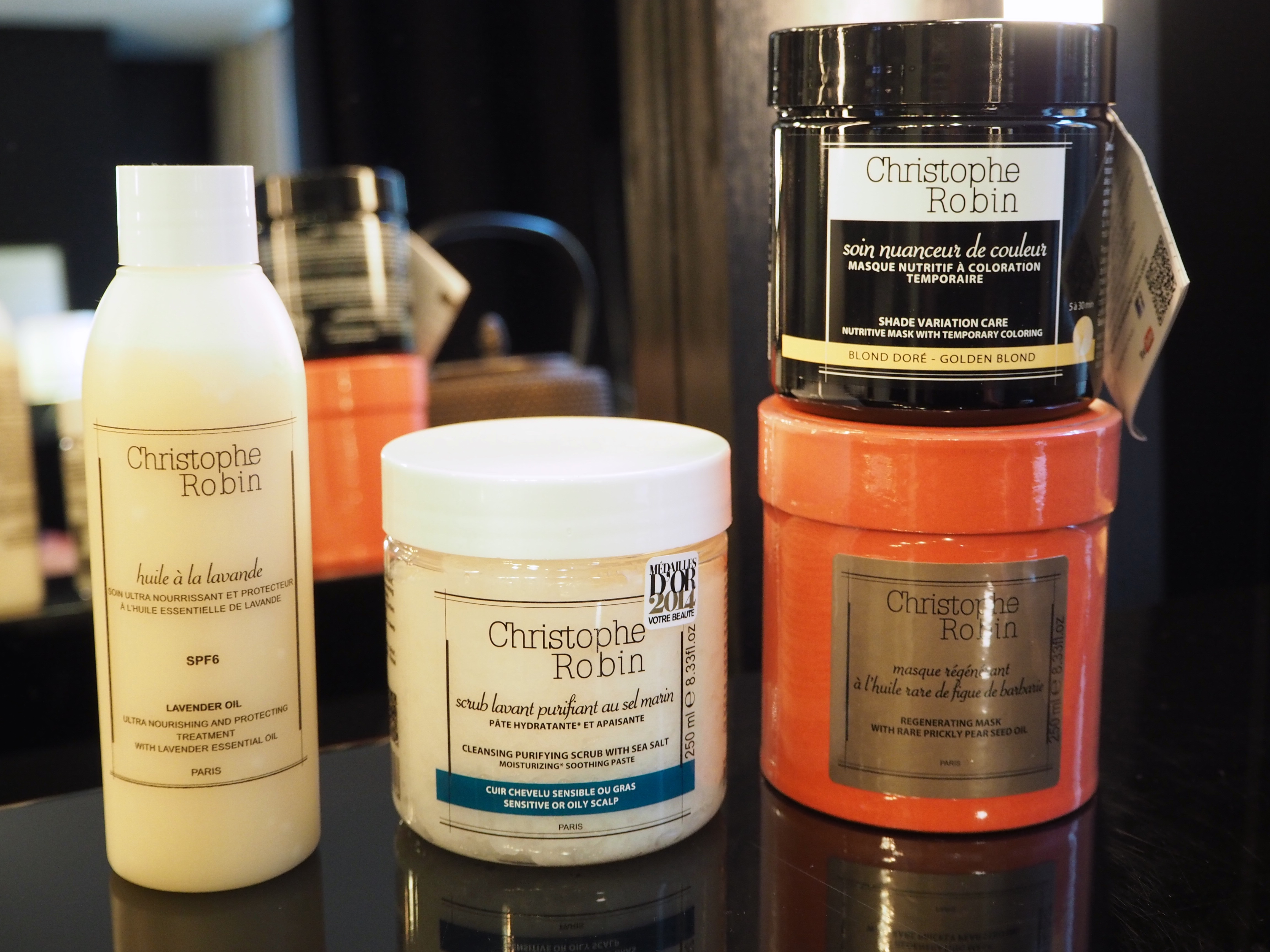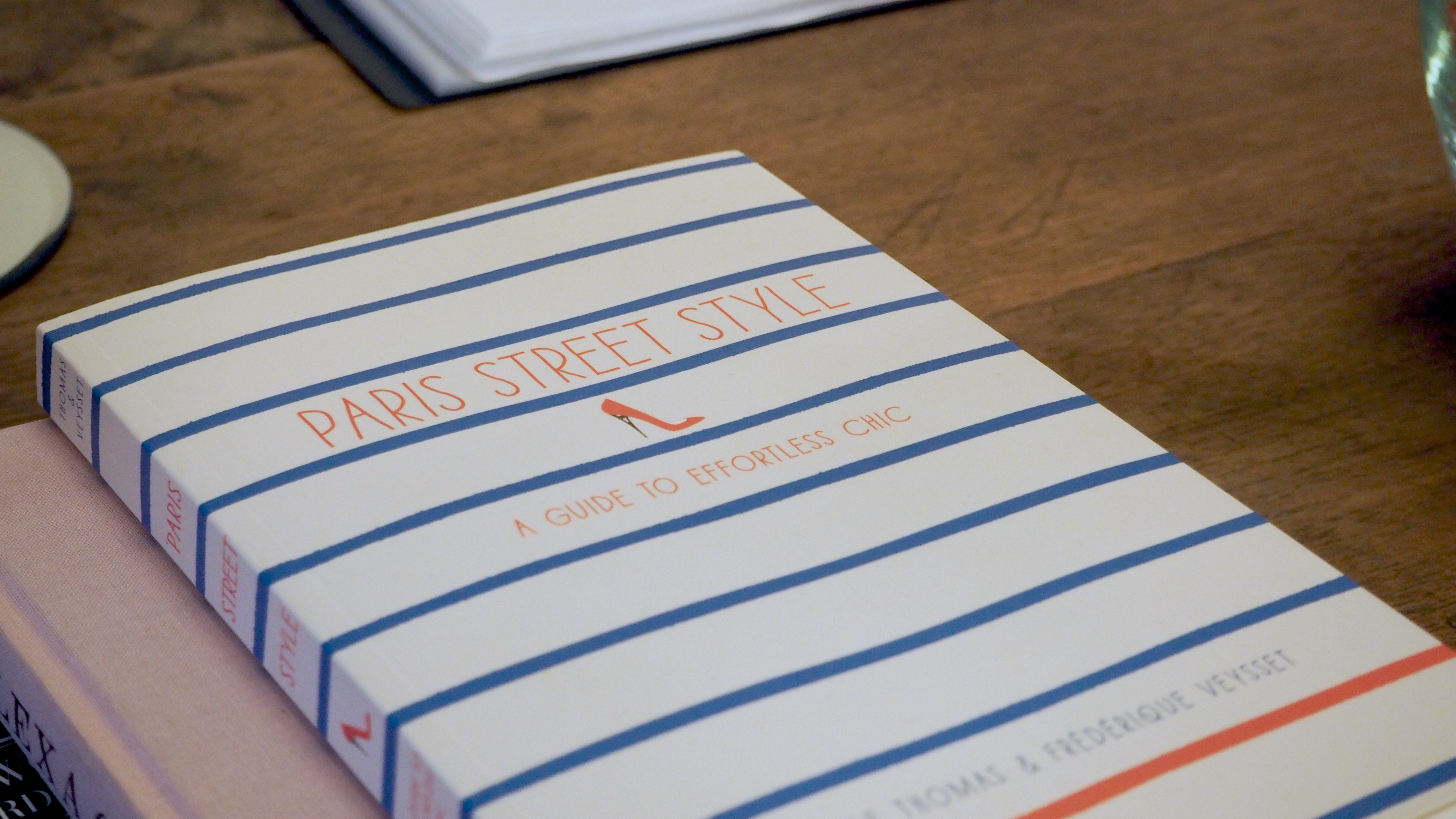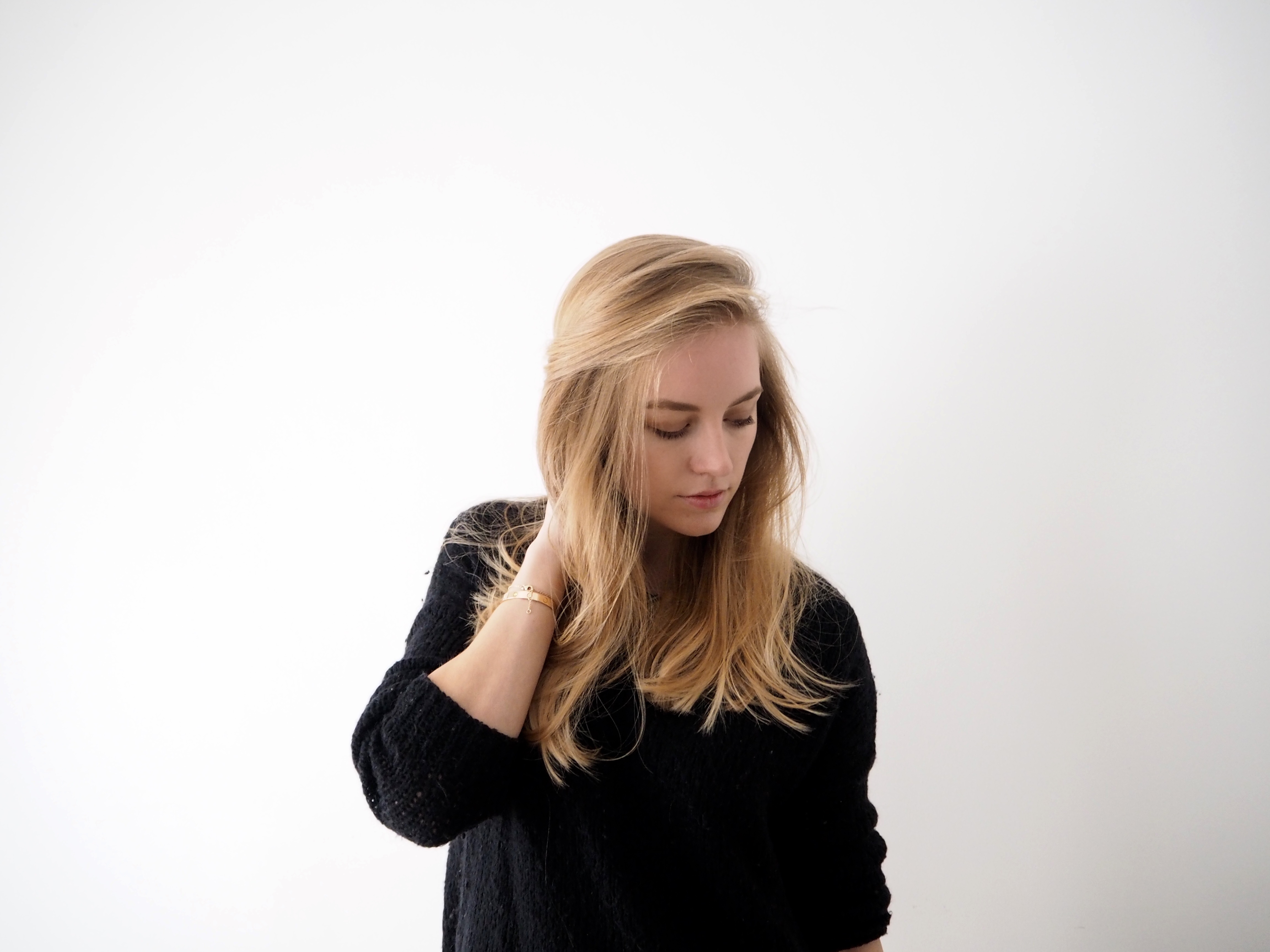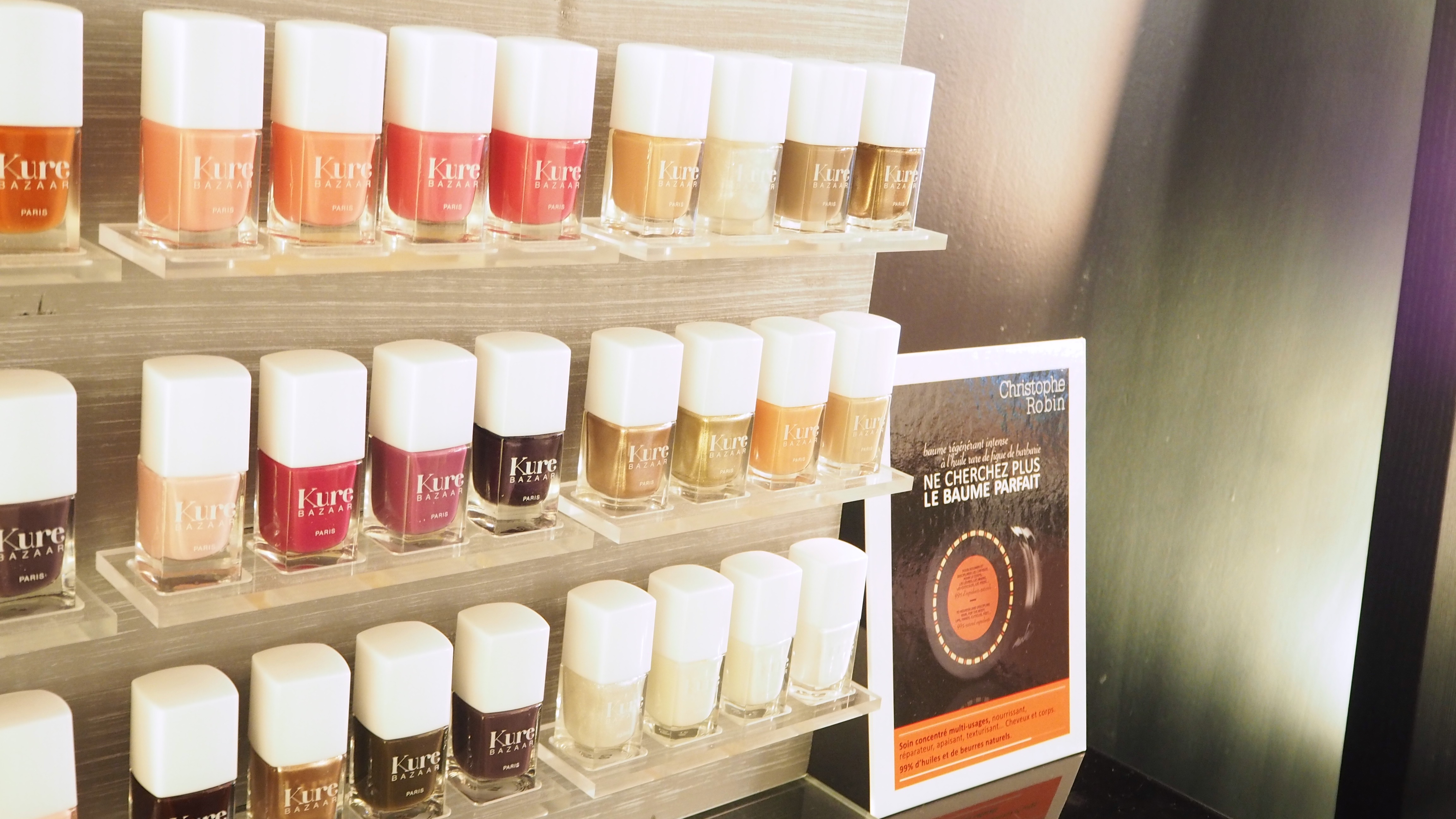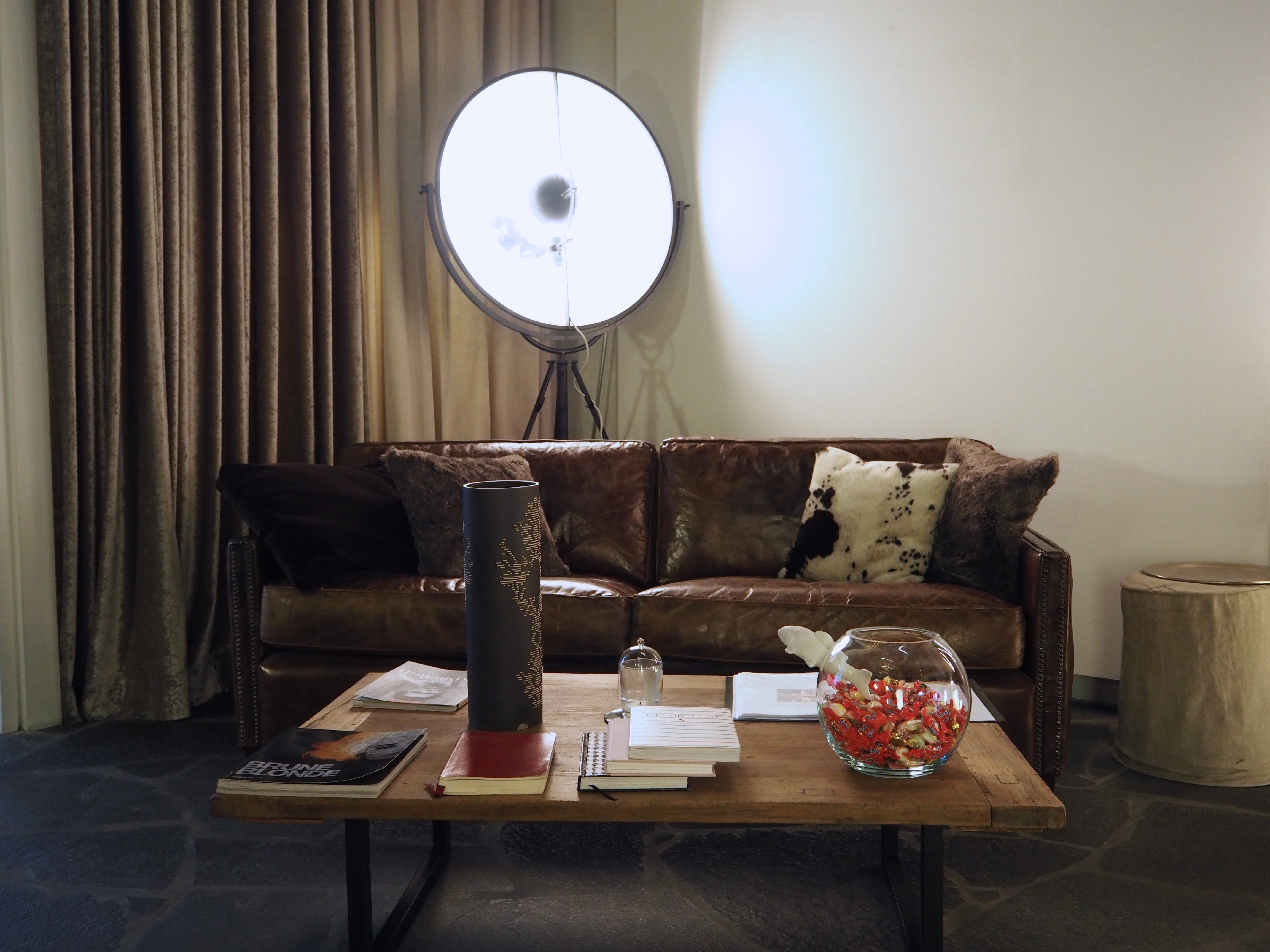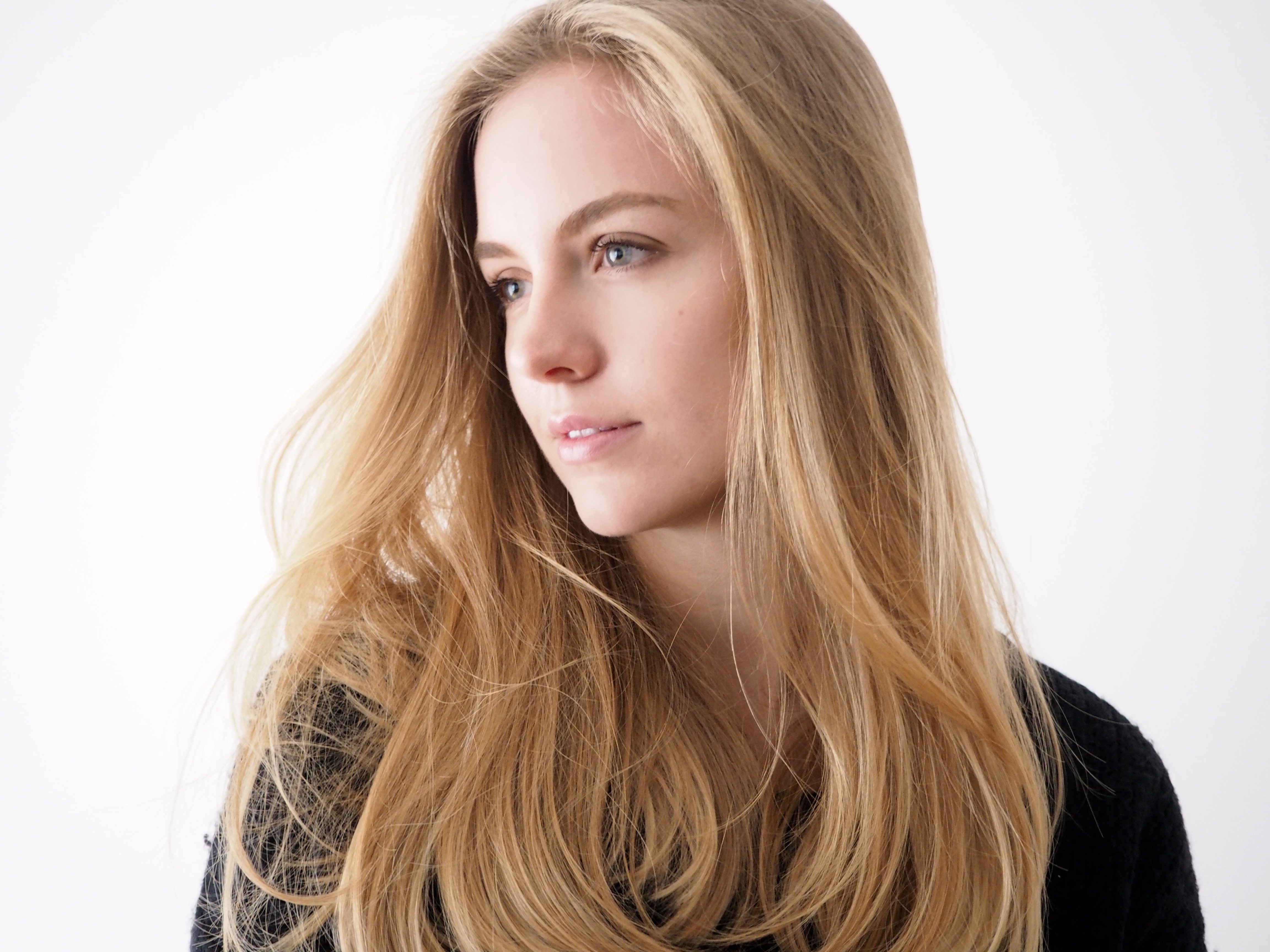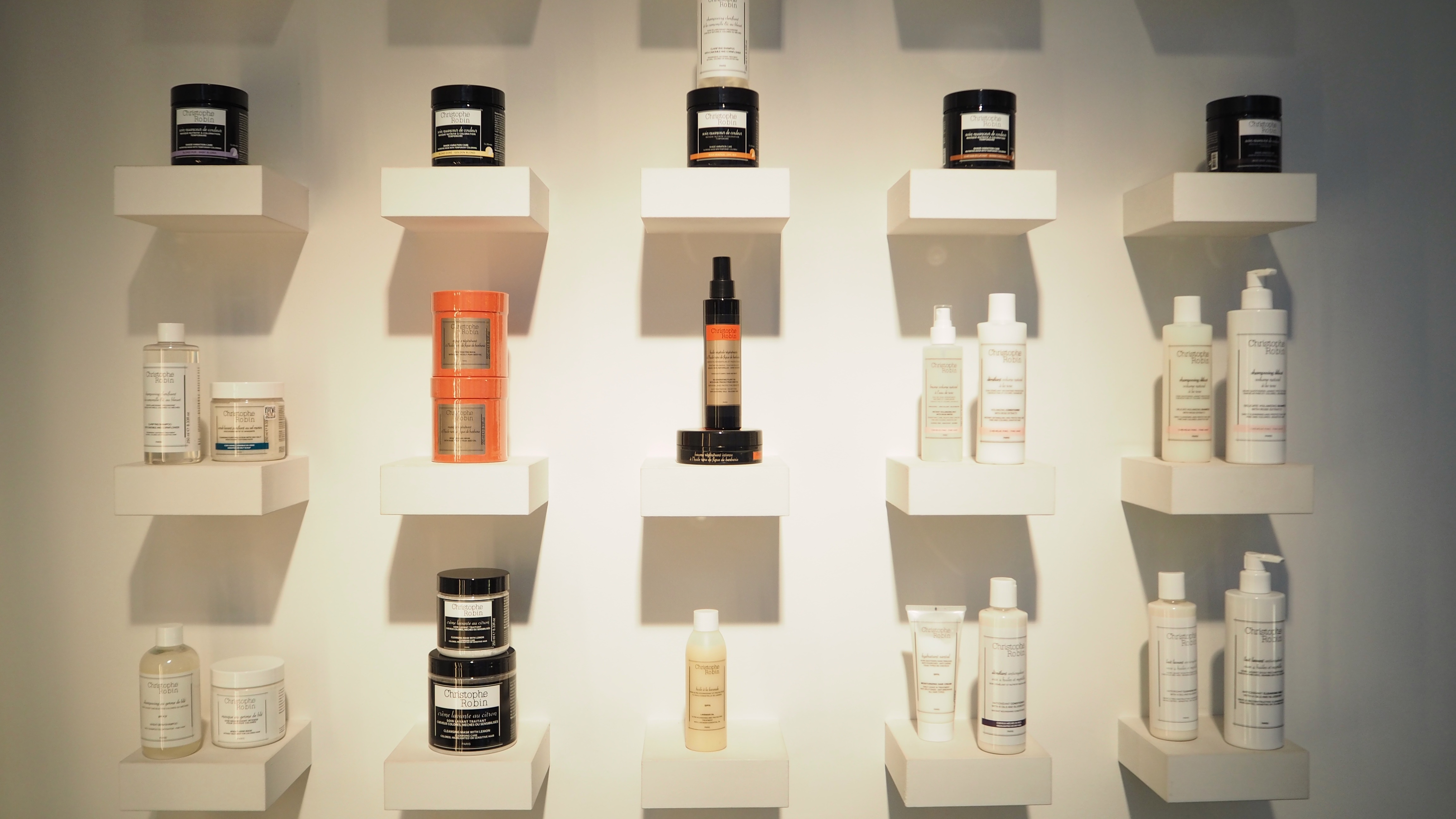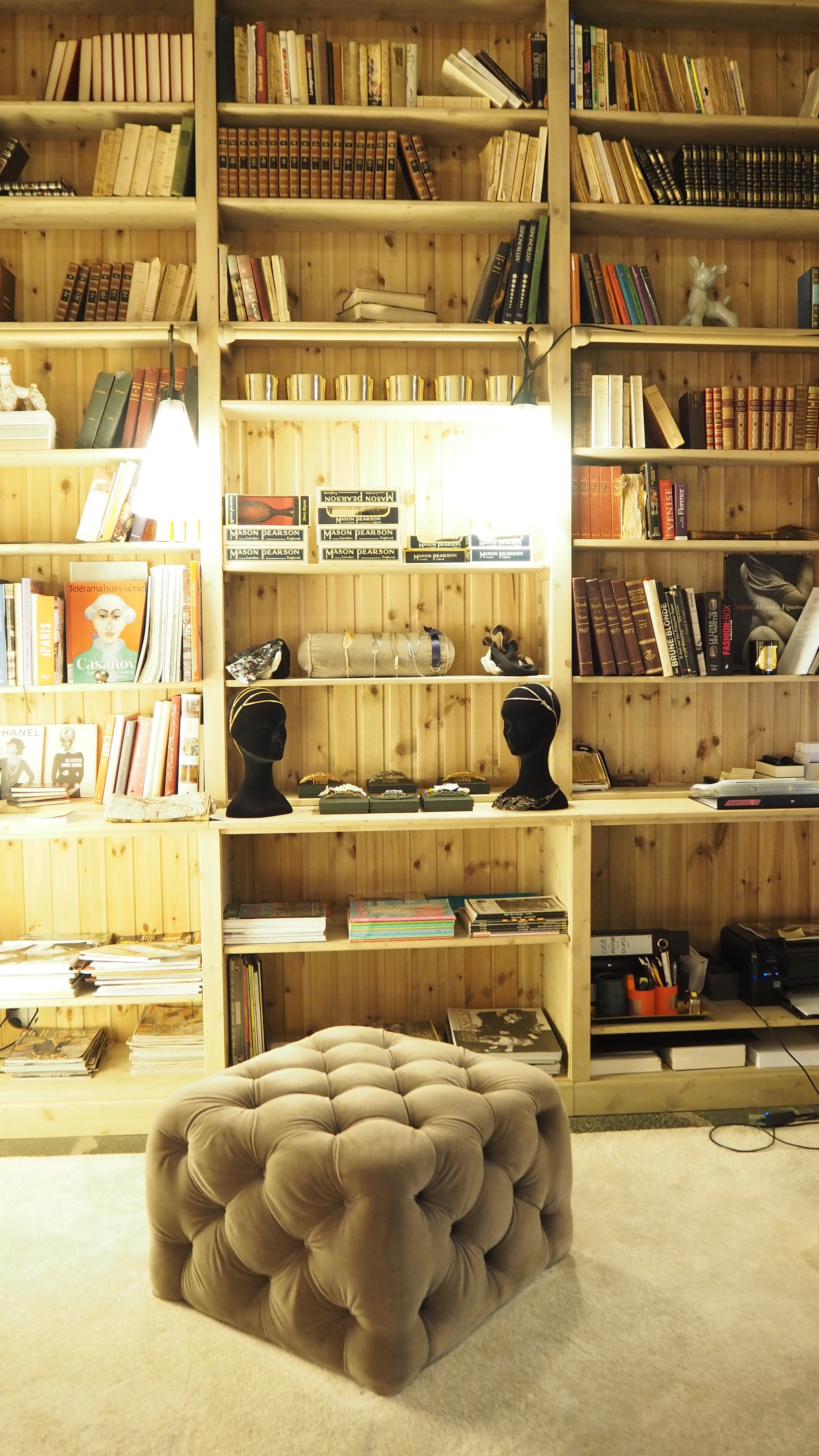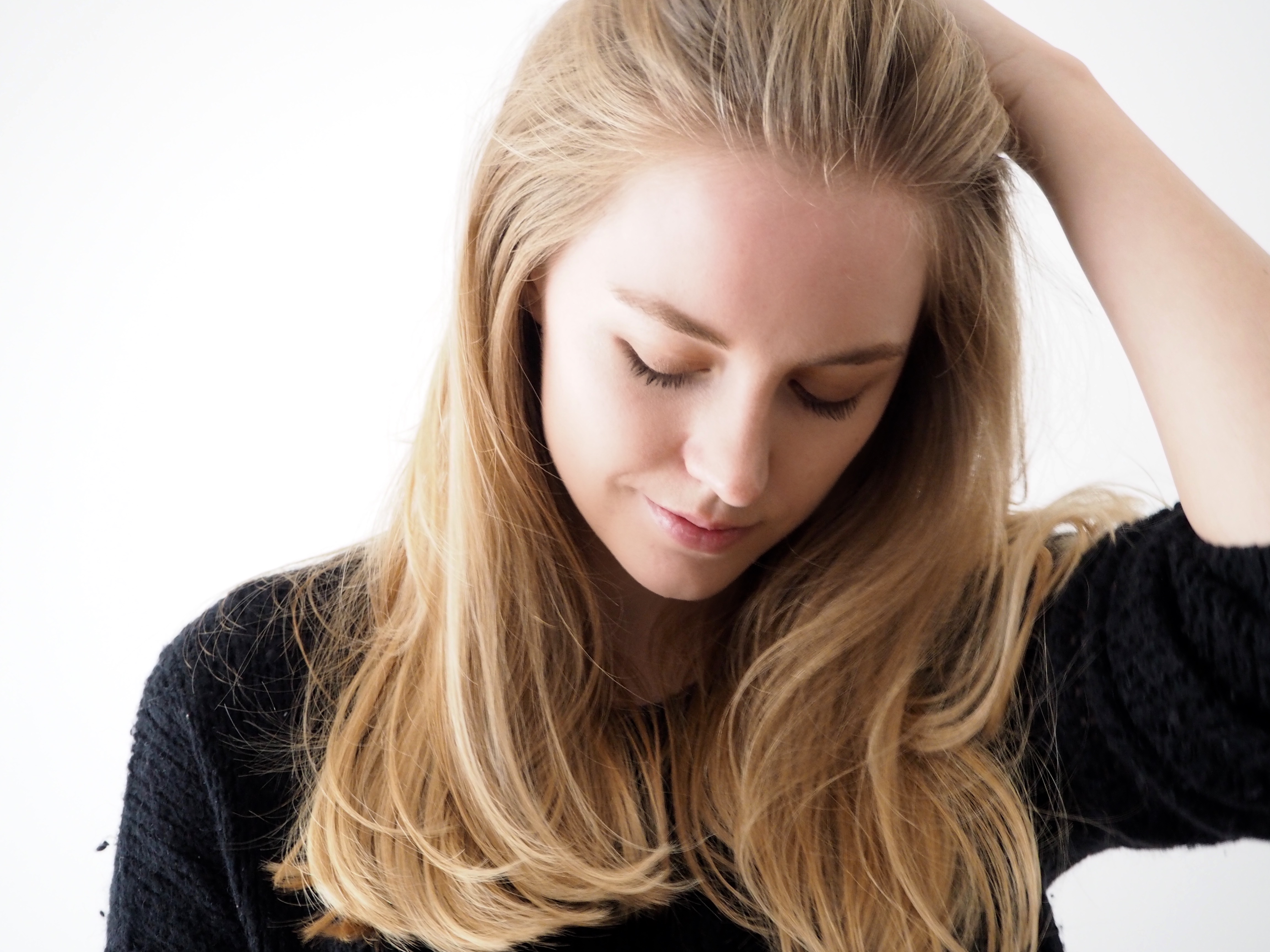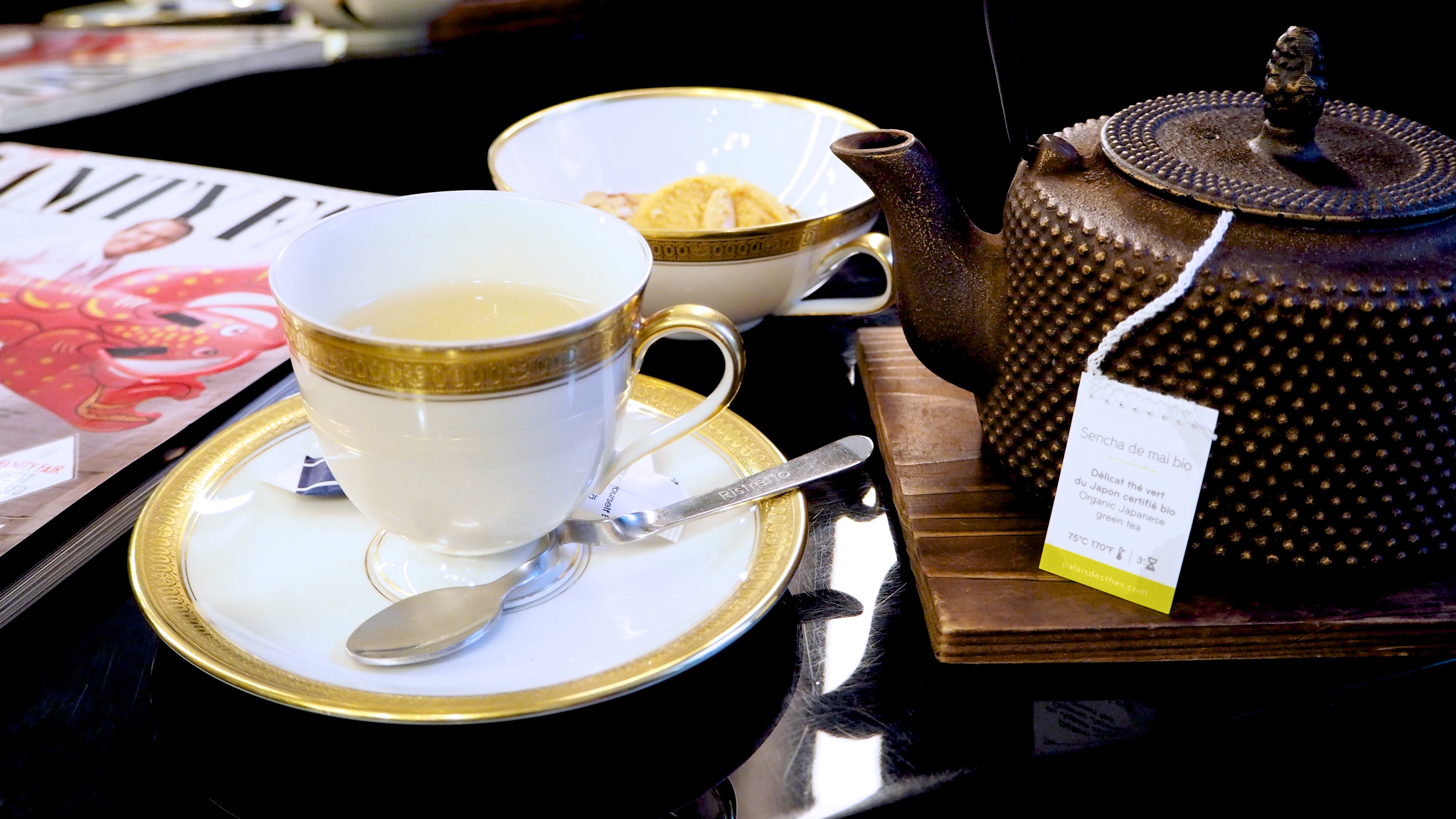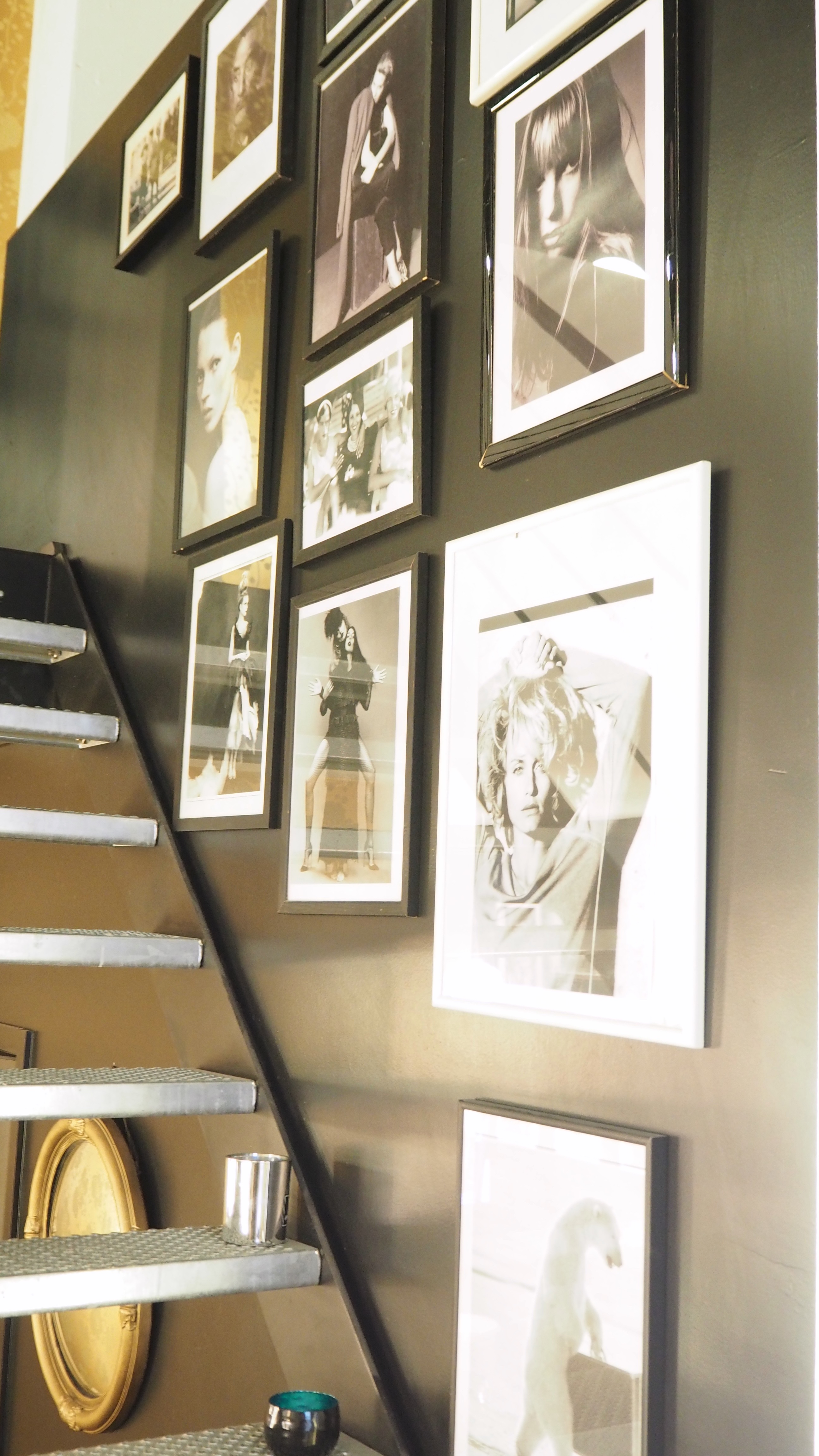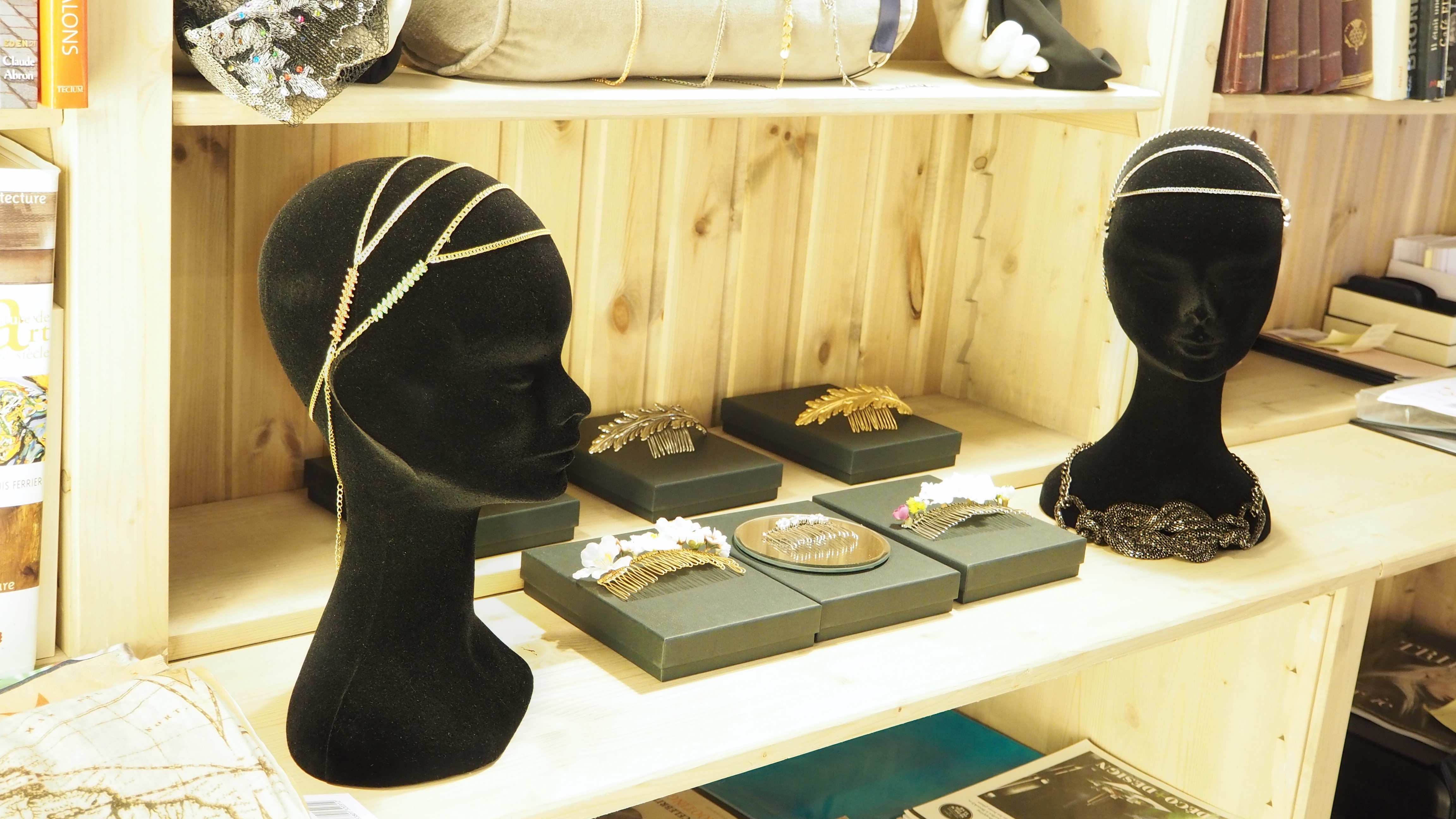 L'Atelier de Coloration Christophe Robin is located at 65a Rue de Namur, 1000 Brussels.