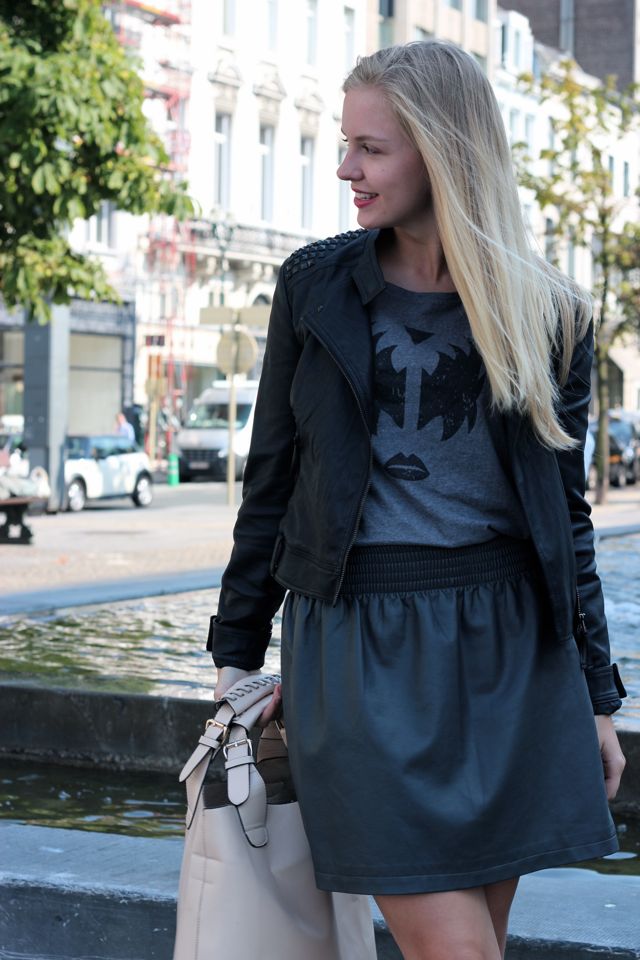 I've been pretty busy for the last few days… Which explains why I've been MIA on the blog lately…
I am busy getting everything ready for Paris Fashion Week (yay!!!), writing articles on (in)significant magazine and working on projects.
Oh, and I also met one the most inspiring woman in Belgium, Inge Onsea, the lady behing Essentiel (more on that coming tomorrow).
Anayways, here's a long overdue outfit of the day… I hope you'll like it!
❤
Axelle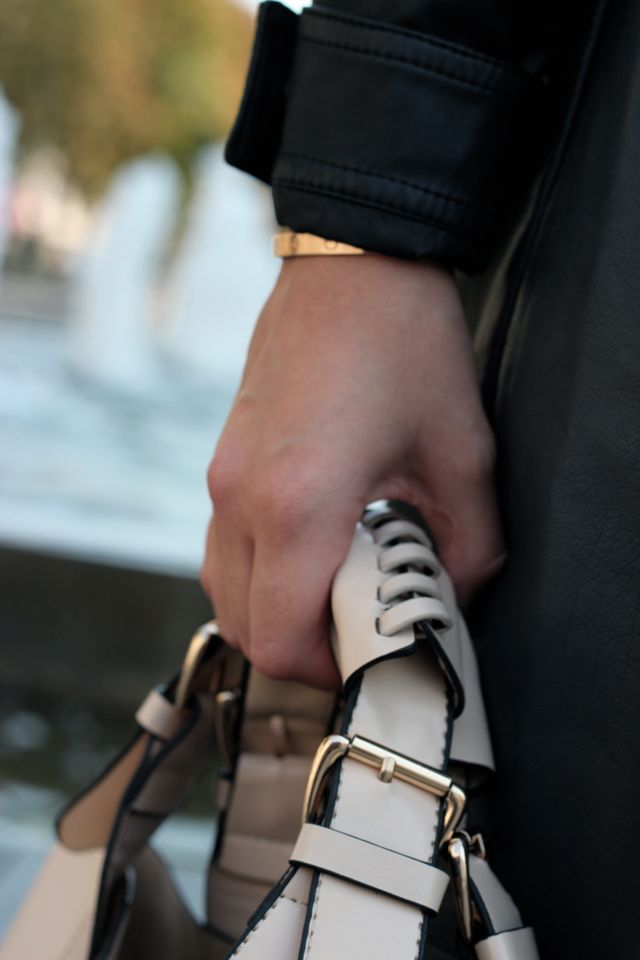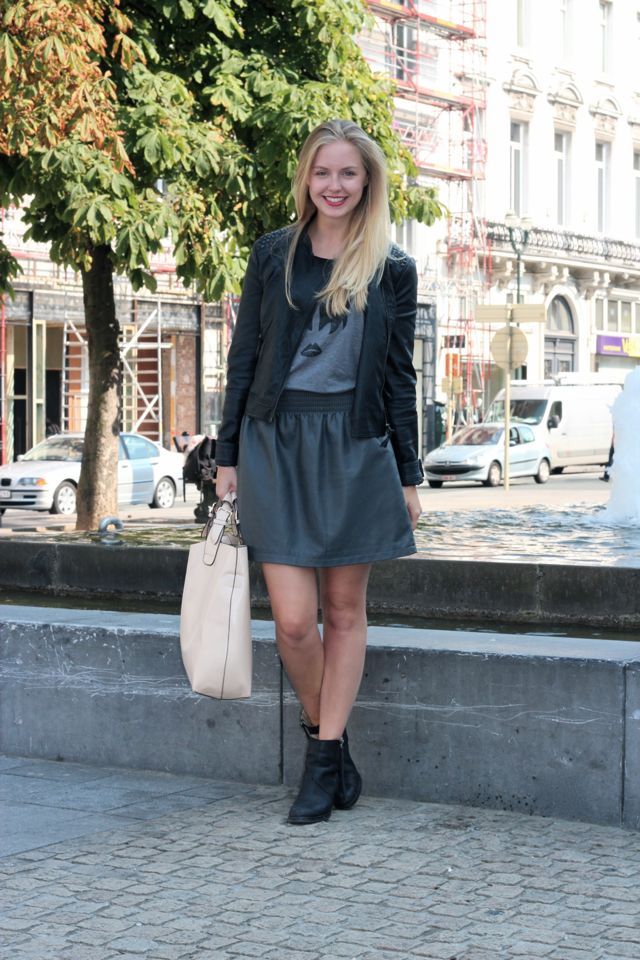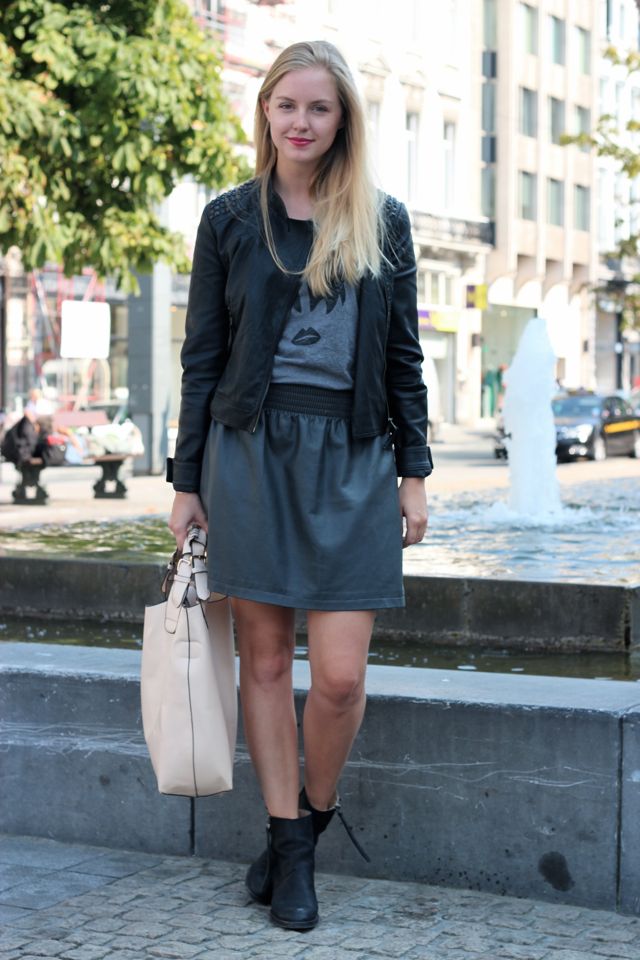 H&M skirt (old), Luc Duchene t-shirt, Acne pistol boots, Bag bought in Hastings, Vero Moda leather jacket (old)

  You can also follow styleplayground there: TWITTER | BLOGLOVIN | FACEBOOK