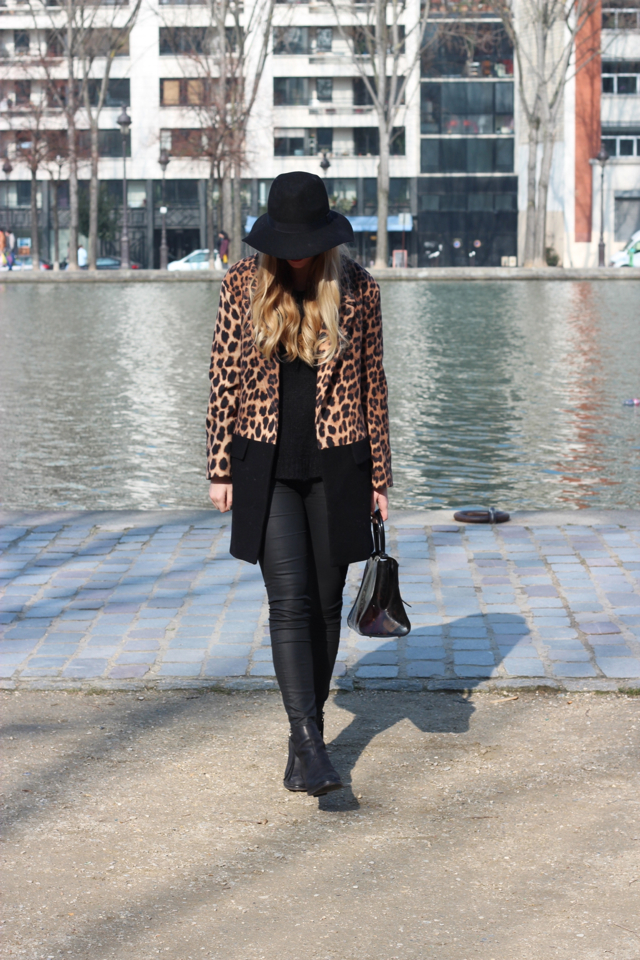 I literally just came back home from Paris but I am already leaving, which feels insane but in such a good way :)I am leaving tonight for the Swiss Alps for a much needed ski trip, and I am looking forward to spend my day outside, eat way to much raclette and spend some cosy nights by the fire…But anyways, back on the Paris fashion week topic. I obviously had an amazing time in the city. I saw some fabulous shows (Valentin Yudashkin, Jean Paul Lespagnard and Steffie Chrisitiaens were amongst my favorites), had great time with friends that I don't get to see that often and did a bit of shopping in between shows. This is the outfit I wore on my second day in the city. All black with the leopard coat as the statement piece.
More fashion week posts are coming soon 😀
❤
Axelle
p.s: I included some of my favorite looks from Valentin Yudashkin in this post! Tell me what you think!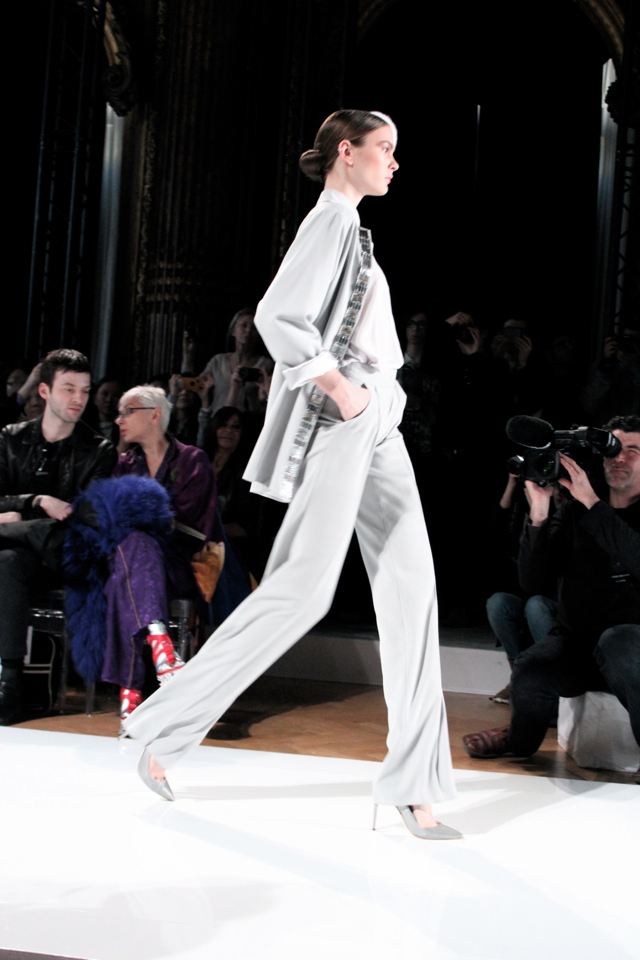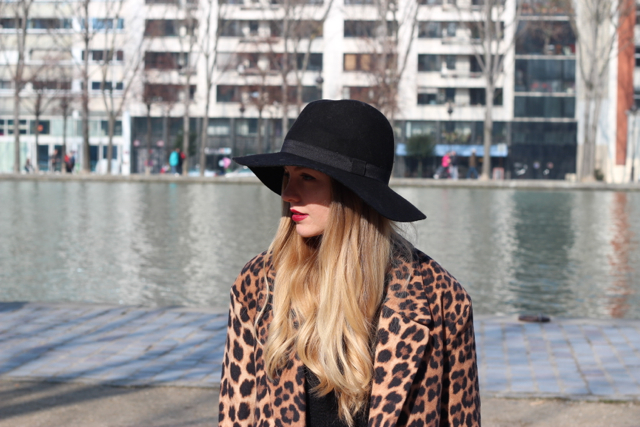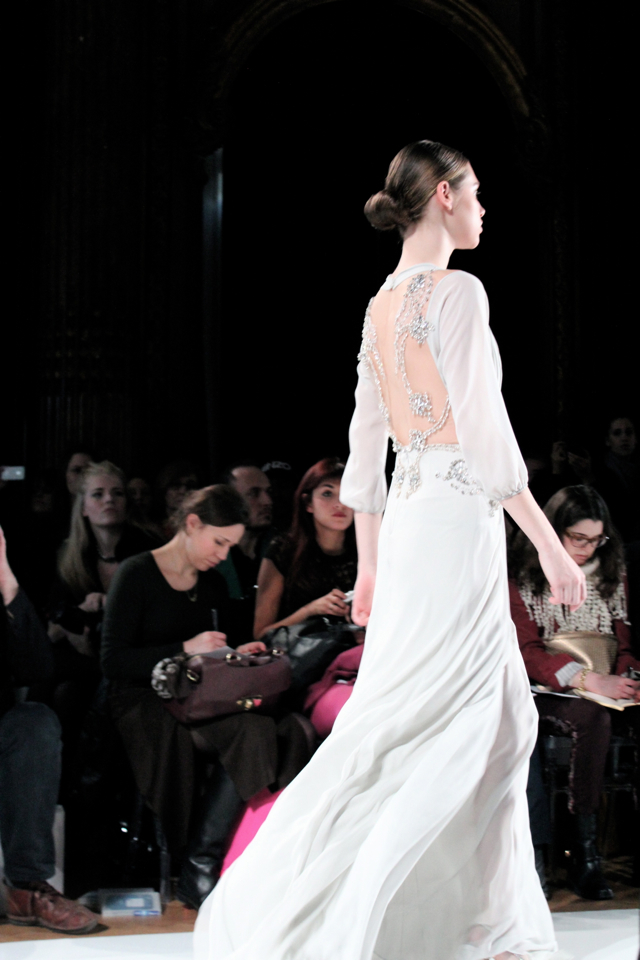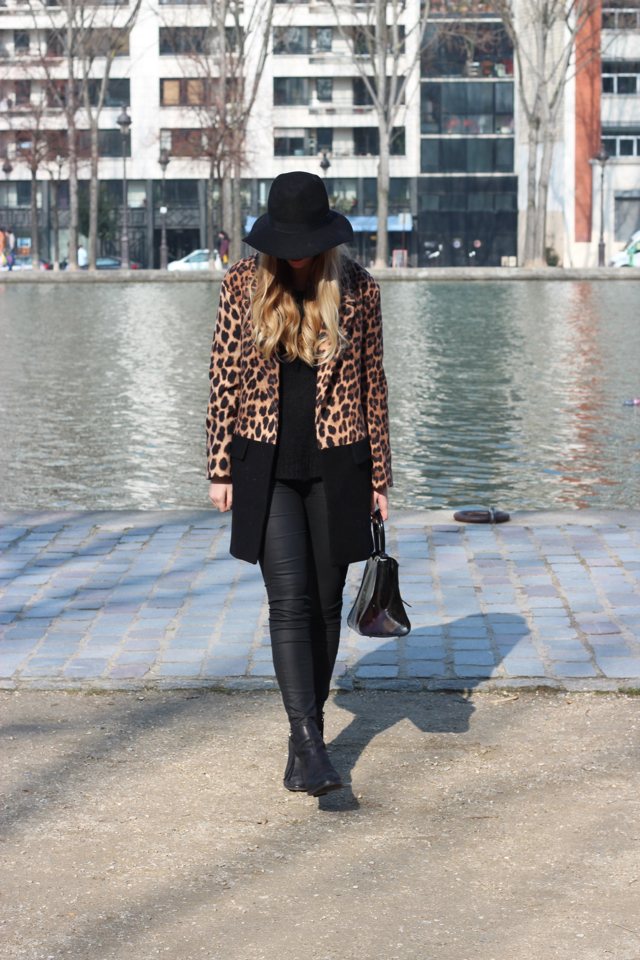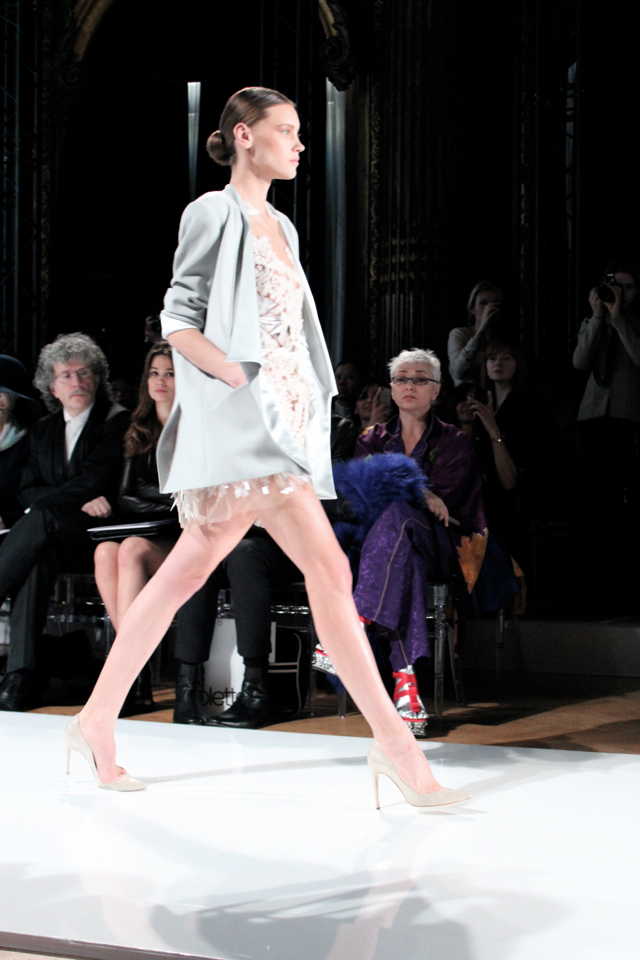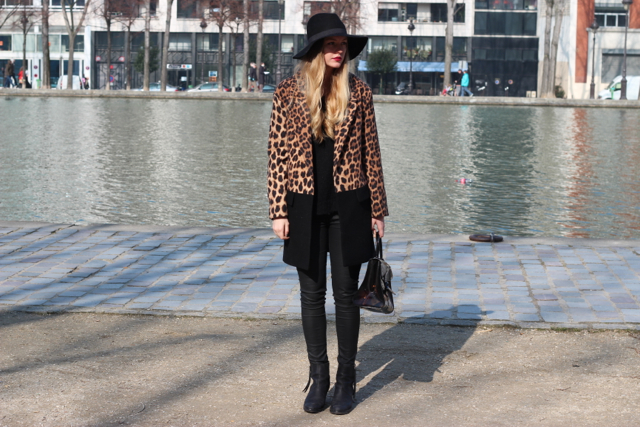 Zara coat, sweater and jeans, H&M hat, Delvaux brillant bag and acne pistol boots.