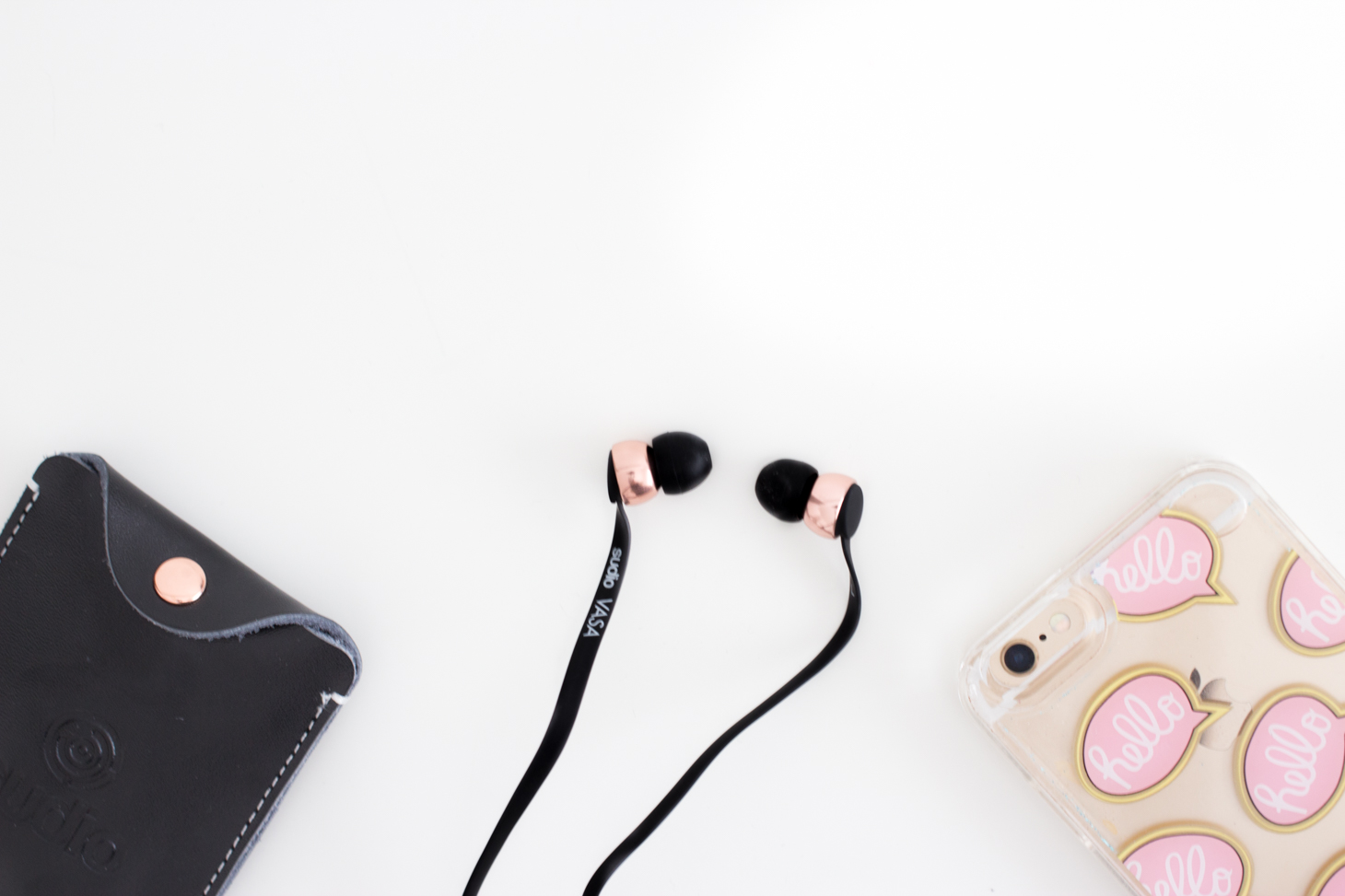 Whenever I am busy taking photos for the blog or organizing around the house, I love to listen to a podcast. It's a great way to  make the most of your time while still discovering & learning new things. And ever since I asked you guys on Snapchat for your recommendations, I've been adding quite a few new ones to my list, let's see…
#girlboss radio
I've talked about Sophia Amoruso's book #girlboss countless times before, so I won't go on and on about it. This podcast is a great continuation of the book. Sophia always invites the most inspiring & successful women to have a casual chat with her and I simply love it! I remember listening to the episode with Charlize Theron and completely falling in love with her personality.
Garance's Doré's Pardon my French
There's no need for an introduction when it comes to Garance Doré. She's one of the first bloggers who really made it big and she has built an incredible career ever since. From her gorgeous fashion illustrations to her striking street style photography and follow me around videos, this woman is just so inspiring. I discovered her podcast recently (where have I been?!) but I've been listening to a few episodes that I really enjoyed. She tends to invite women entrepreneurs as well as celebrities, designers but she also covers a wide variety of subjects like dating, traveling or success.
The Skinny confidential him & her podcast
I've been a fan of the skinny confidential for a while now and after following its owner Lauren for a while on Snapchat (she's hilarious), I decided to start listening to her podcast that she creates with her now husband Michael. Of course, everything that they talk about is a bit sassy, trendy and sometimes surprising but I just love it. From her tips to start a blog to beauty treatments or relationship tips, she really covers it all.
TED talks
Last, but certainly not least, is the TED talks podcast. If you don't know Ted talks yet, they are conferences that cover all kinds of topics but that focus on ideas & individuals. This podcast is simply the best if you want to learn more about a new subject or hear people from all around the globe talk about their experiences, jobs or projects. These podcasts are also pretty short (around 10 minutes in general) which is perfect to listen on your way to work or to the grocery store!
Do you listen to podcasts? Which ones are your favorites?