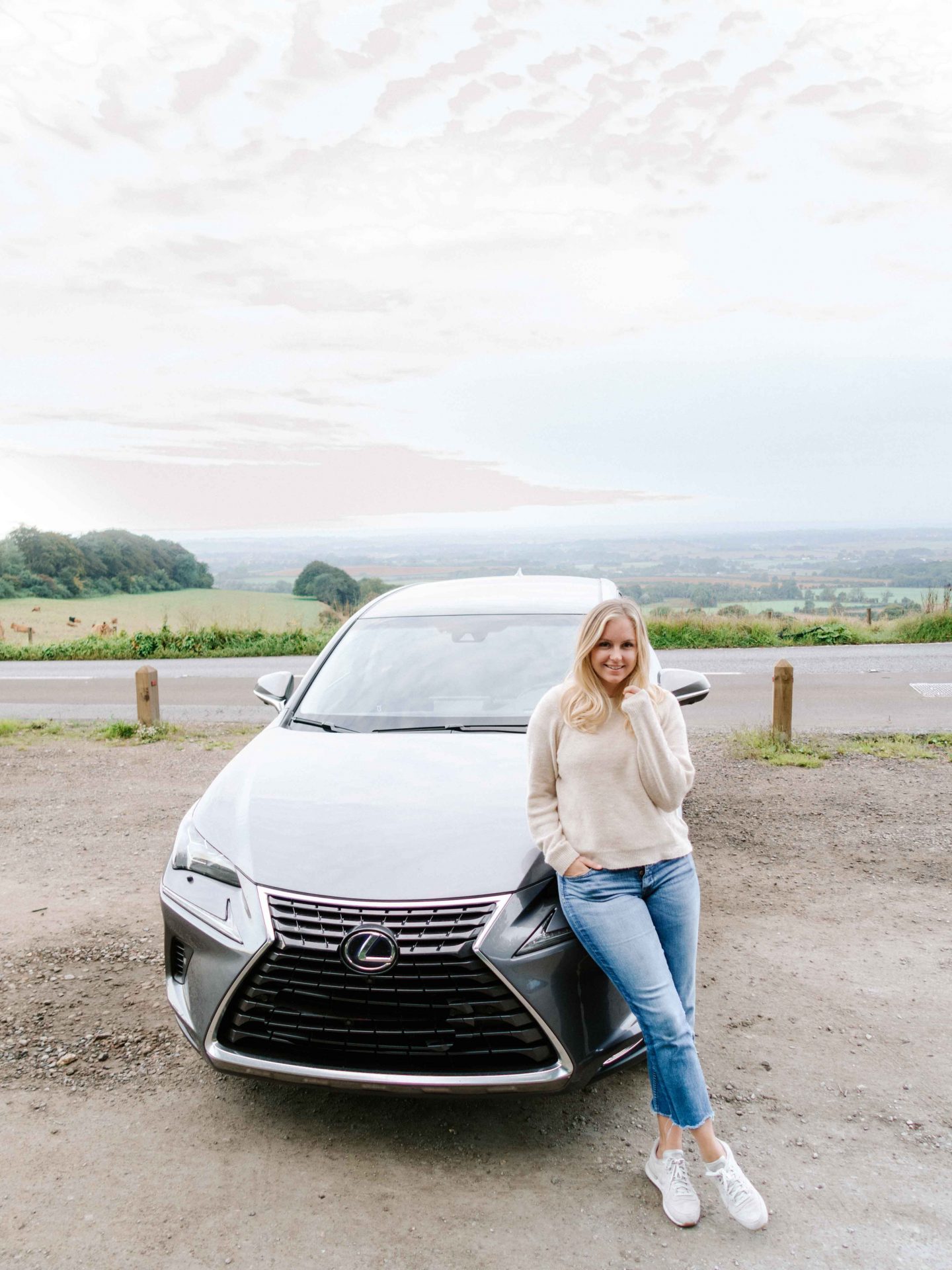 Well, that took me long enough, right?!
Last September, Renaud and I headed out to the UK for a 4-day mini road trip along the South coast of England. You know me, the United Kingdom is one of my favorite countries and definitely one that I like to drive my car around! I must have done 5 road trips there already, including one all the way up to Scotland in my beloved Mini Cooper. But let me tell you more about this one.
While I know my way across South England quite well (I actually studied for a full year near Royal Tunbridge Wells), Renaud hadn't been in the area yet. We knew we only had a couple of days to spend abroad as we were launching Natural Company on October 1rst so we couldn't really go too far away. While I knew that I wanted to take my husband to some of my favorite places (Brighton being on top of the list), I also wanted to discover new towns & villages.
Upon researching my favorite travel website The Telegraph travel and quite a few hours spent on Pinterest, we decided on the following itinerary:
Arriving at Folkestone with the Eurotunnel and breakfast in Canterbury. Shopping at Ashford outlet before heading out to lunch in a traditional pub. Head over to Rye and spend the rest of the afternoon there before having dinner and crashing into bed.
Breakfast and wander around Rye, then lunch on the beach near Hastings. Then, back on the road to Brighton where we would spend the rest of the day before dinner at the Coal shed and checking into our gorgeous B&B.
Day spent in Brighton doing some shopping, sightseeing and playing at the Pier. Then, on the road to Whitstable where we would be right on time for dinner at our hotel.
Last day exploring Whitstable before going back to the Eurotunnel terminal in Folkestone by taking smaller roads near the coast.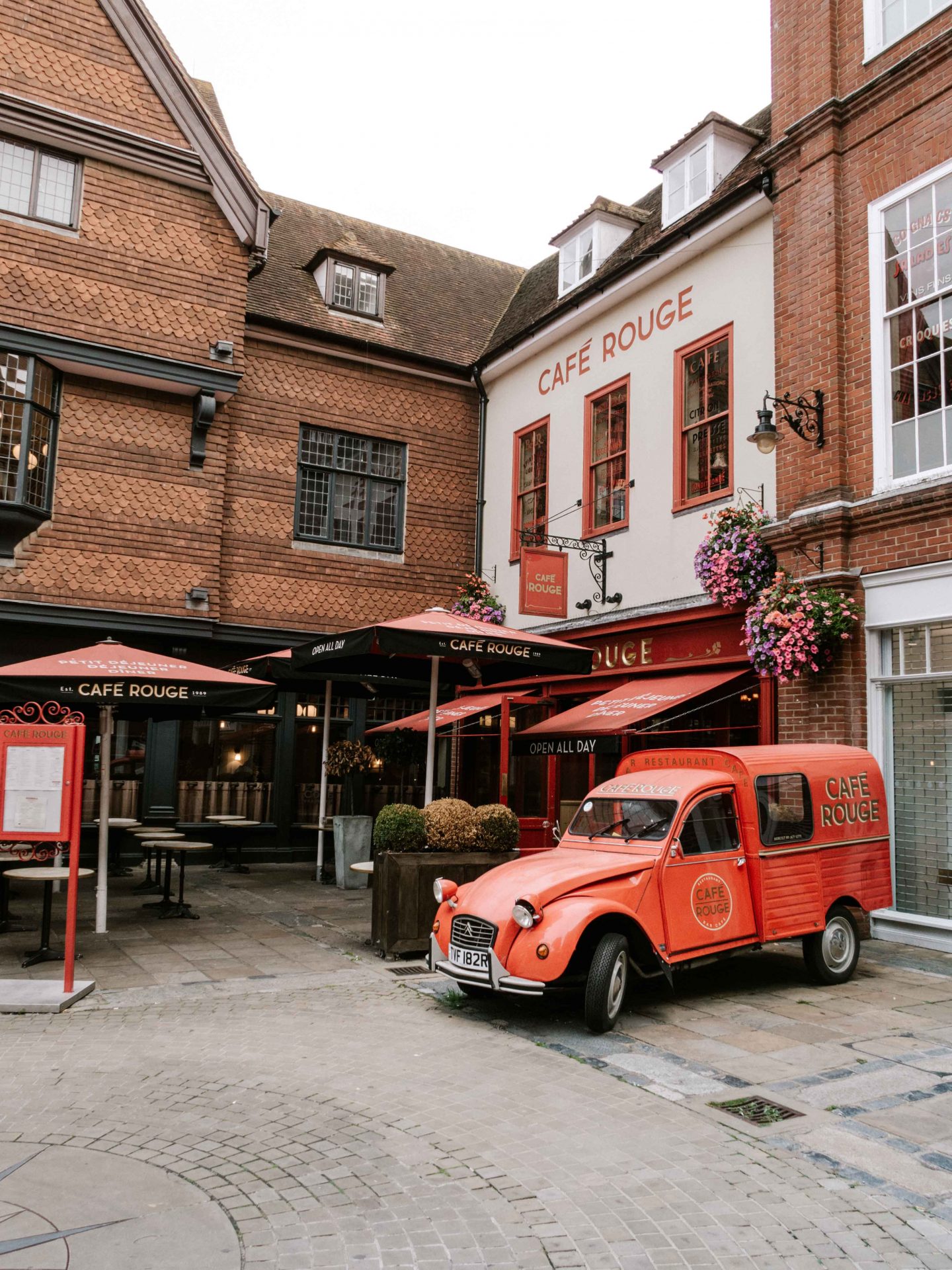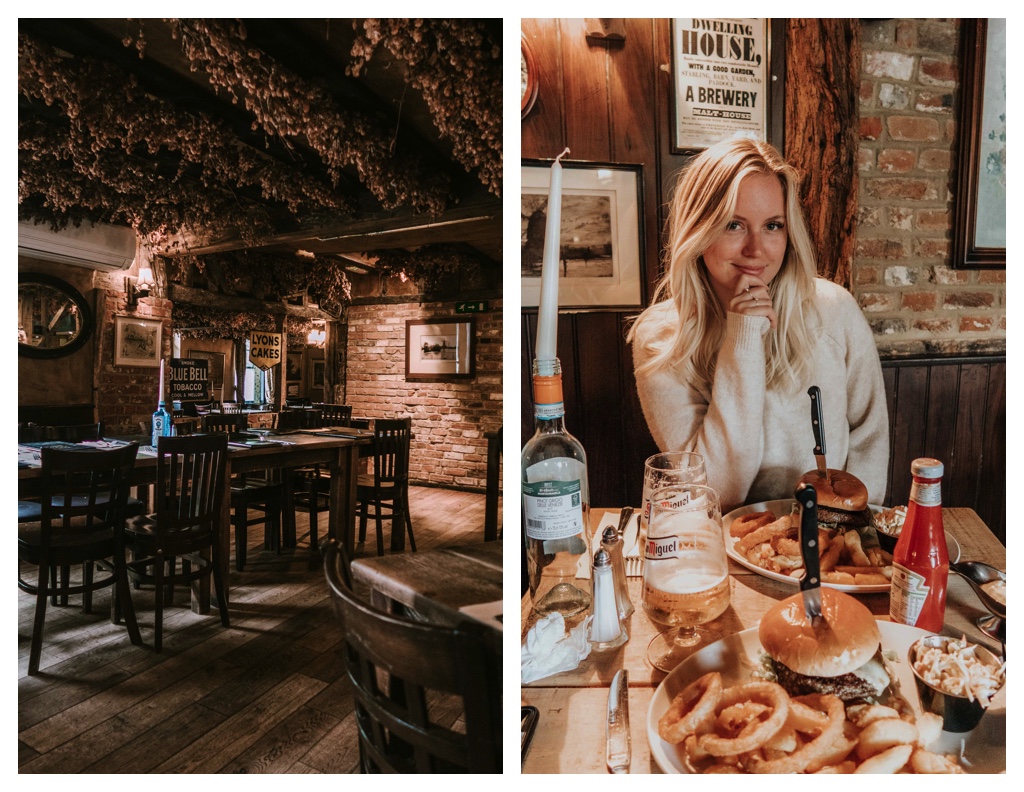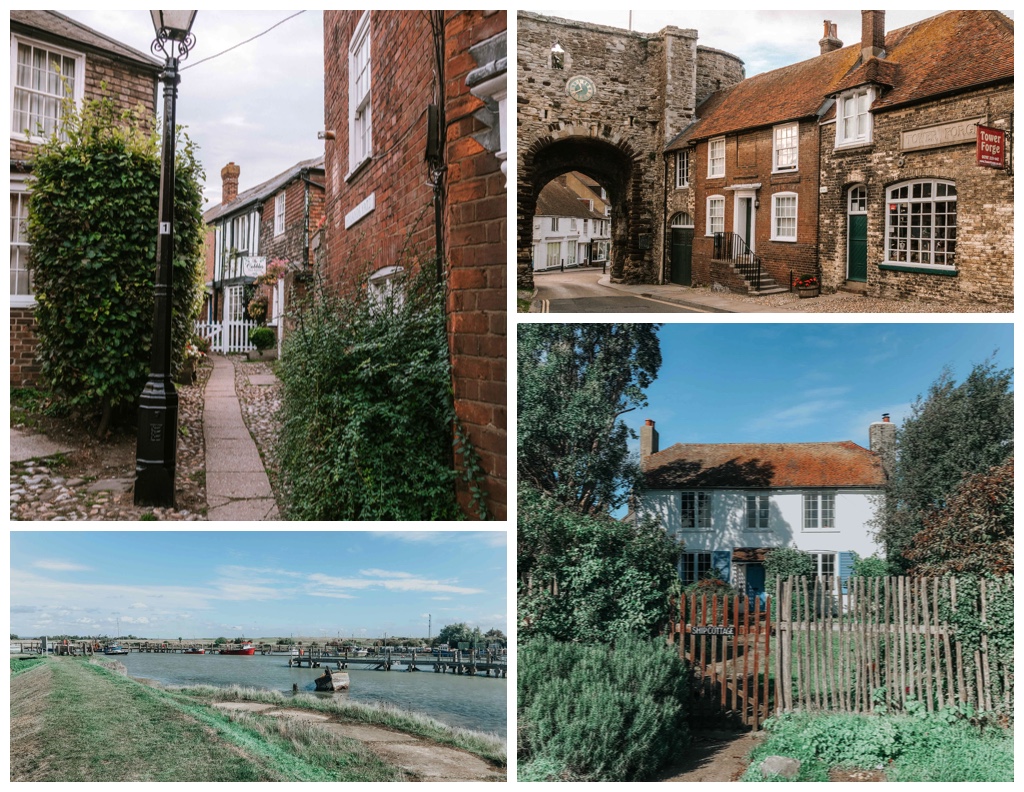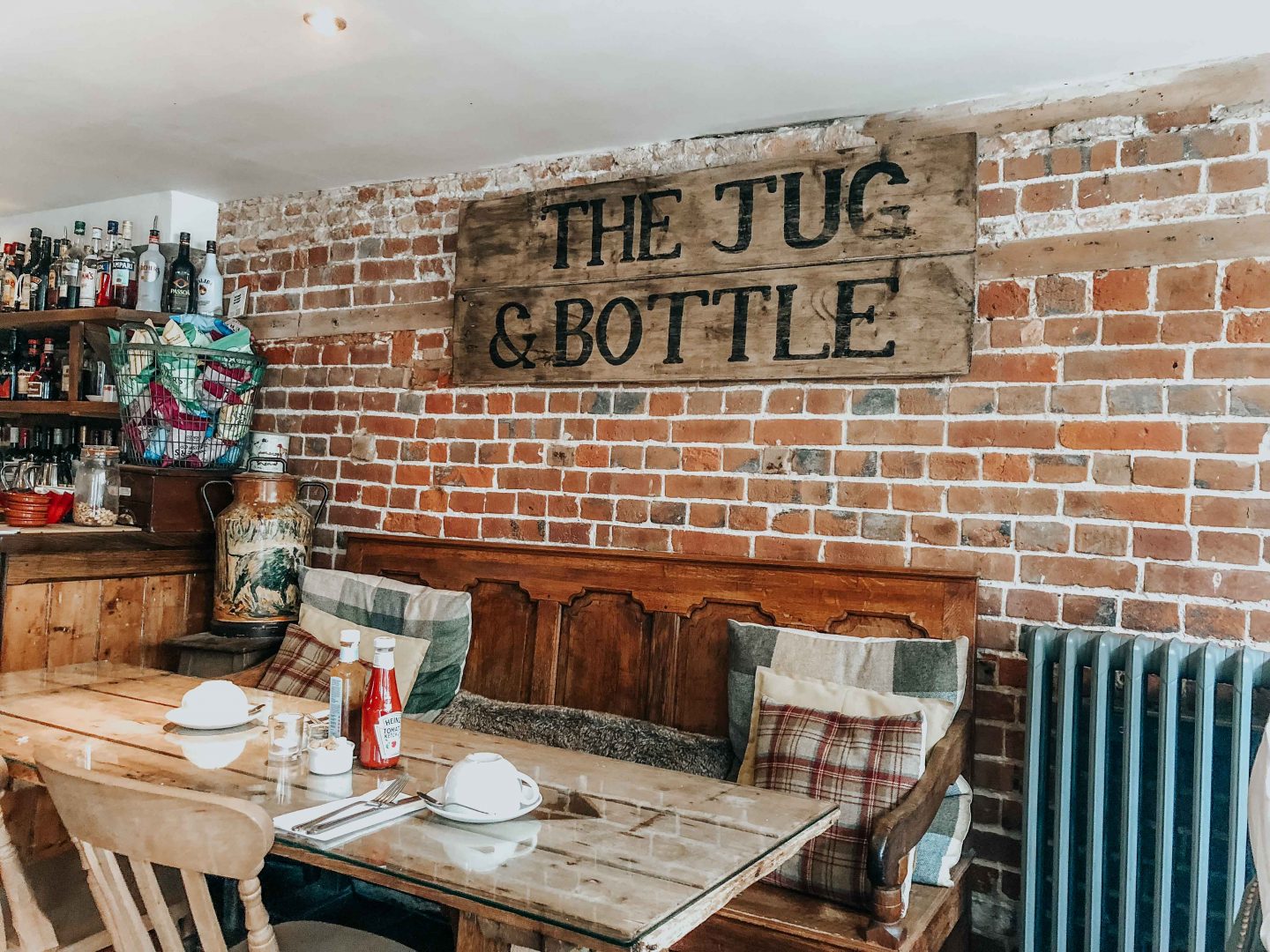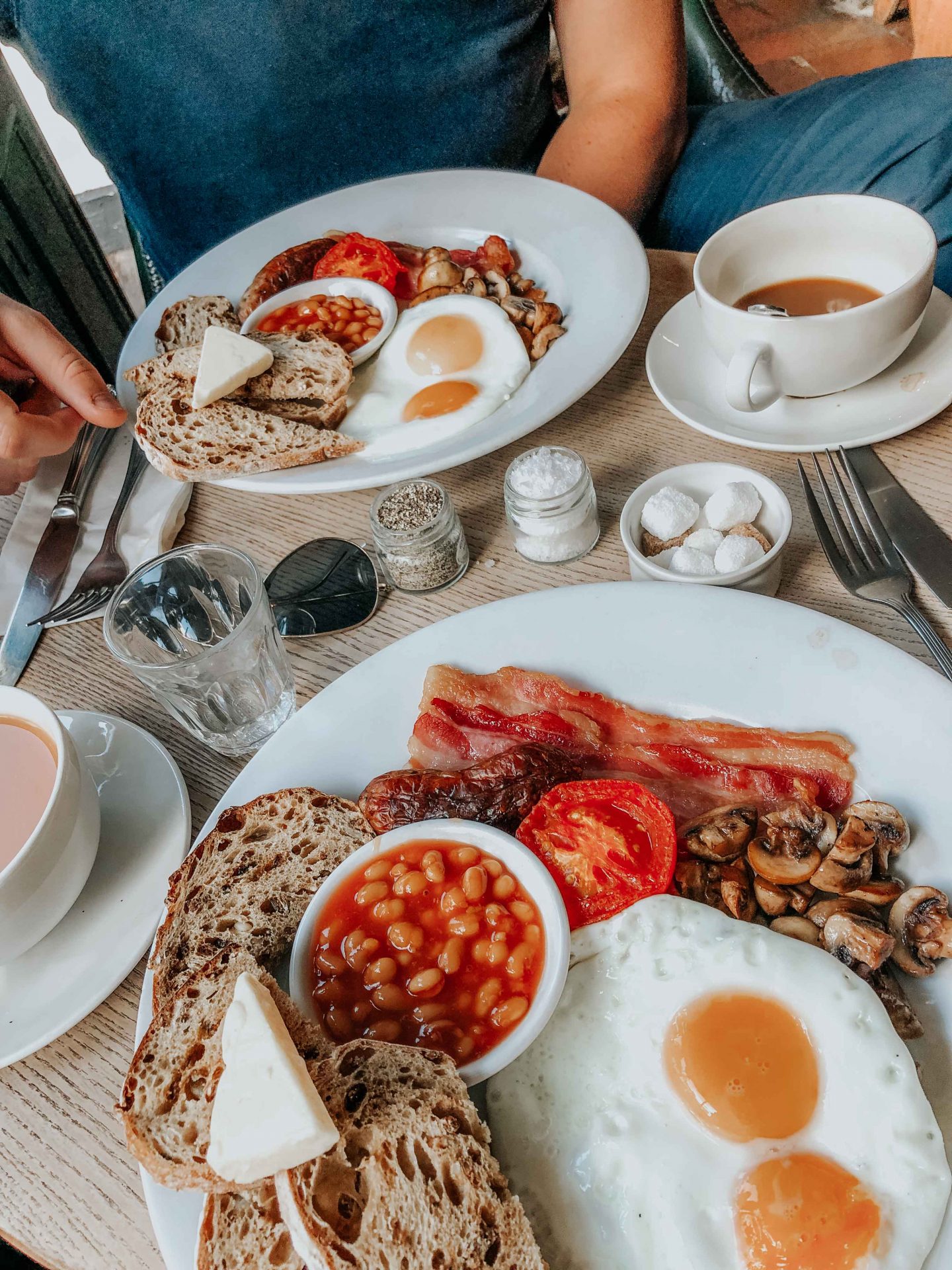 On the way to Brighton, I really wanted to stop by a gorgeous beach near Bexhill that I discovered with my mum years ago. I actually dream of renting one of the gorgeous beach houses there one summer with our family and dogs!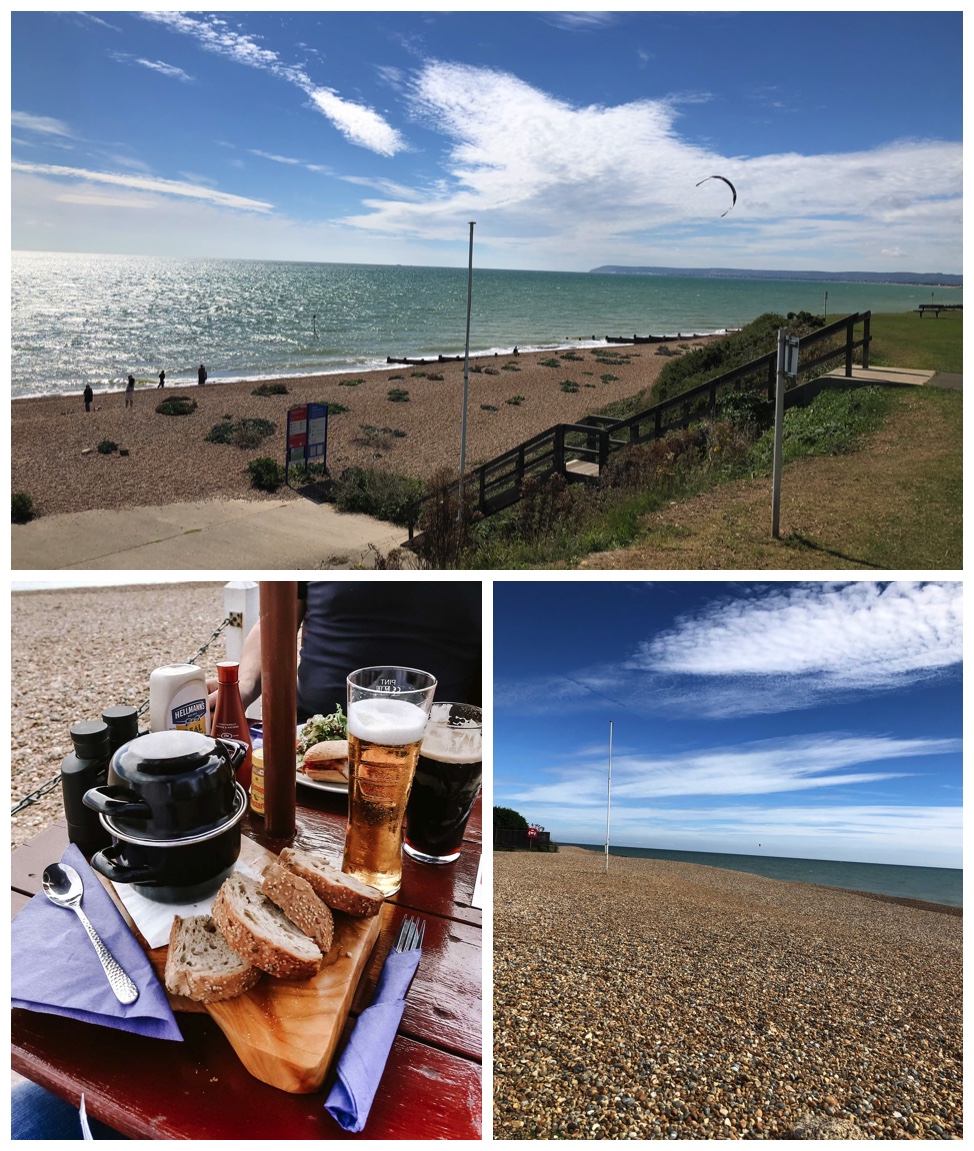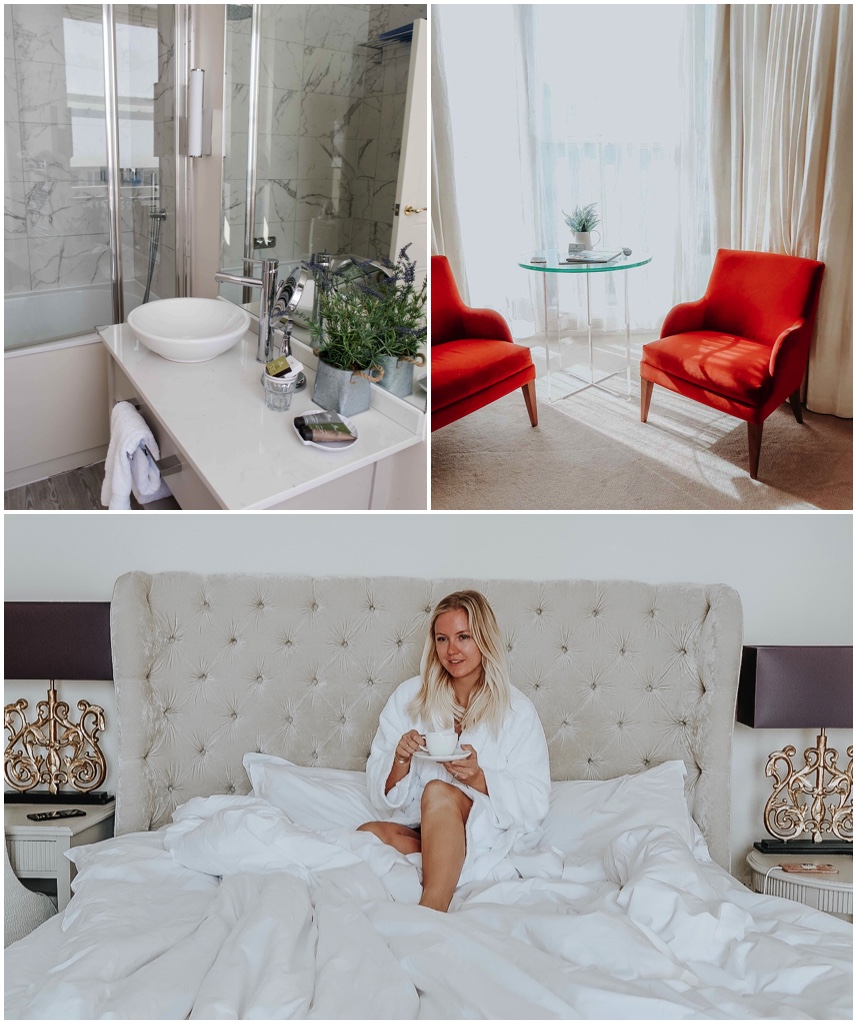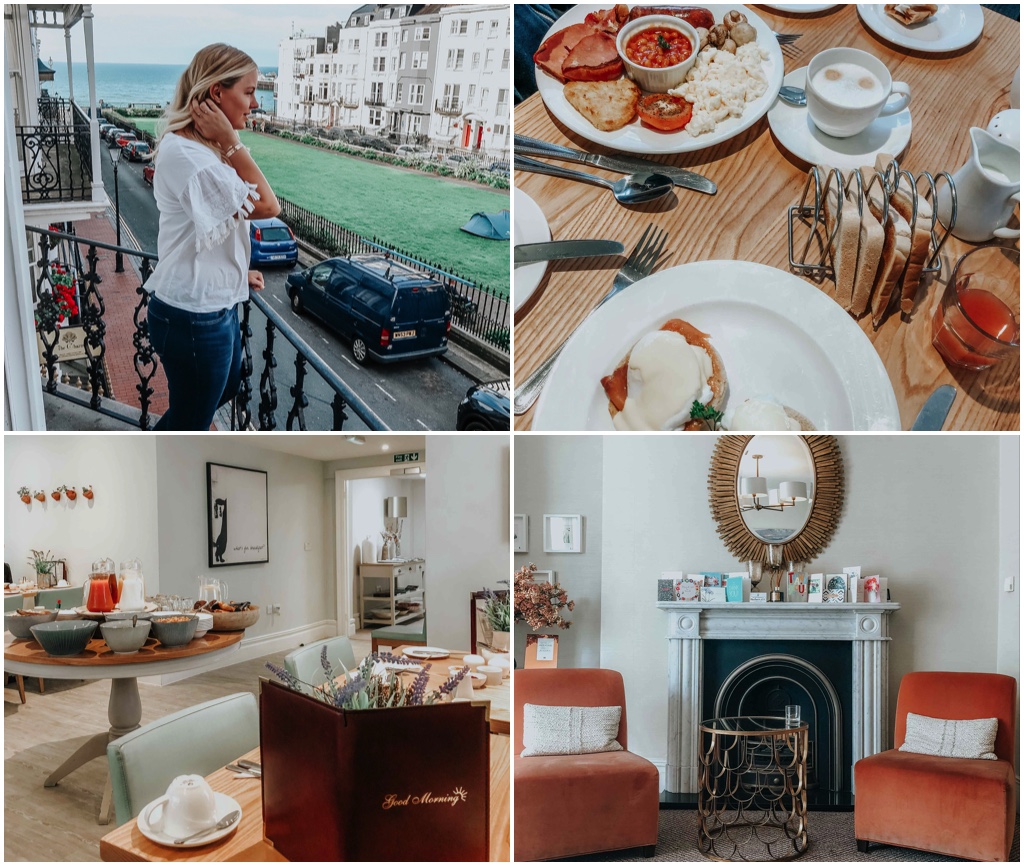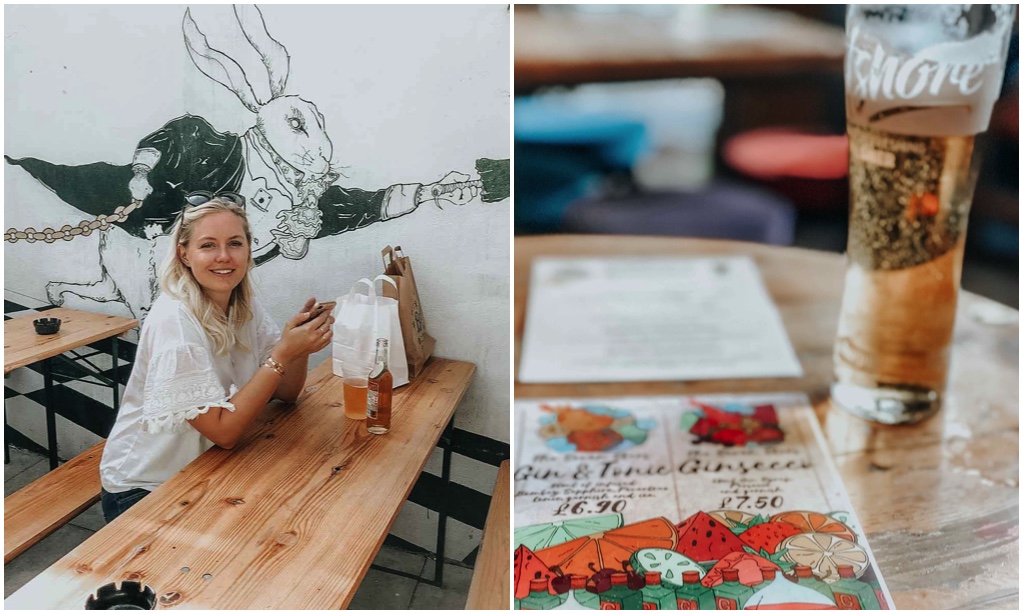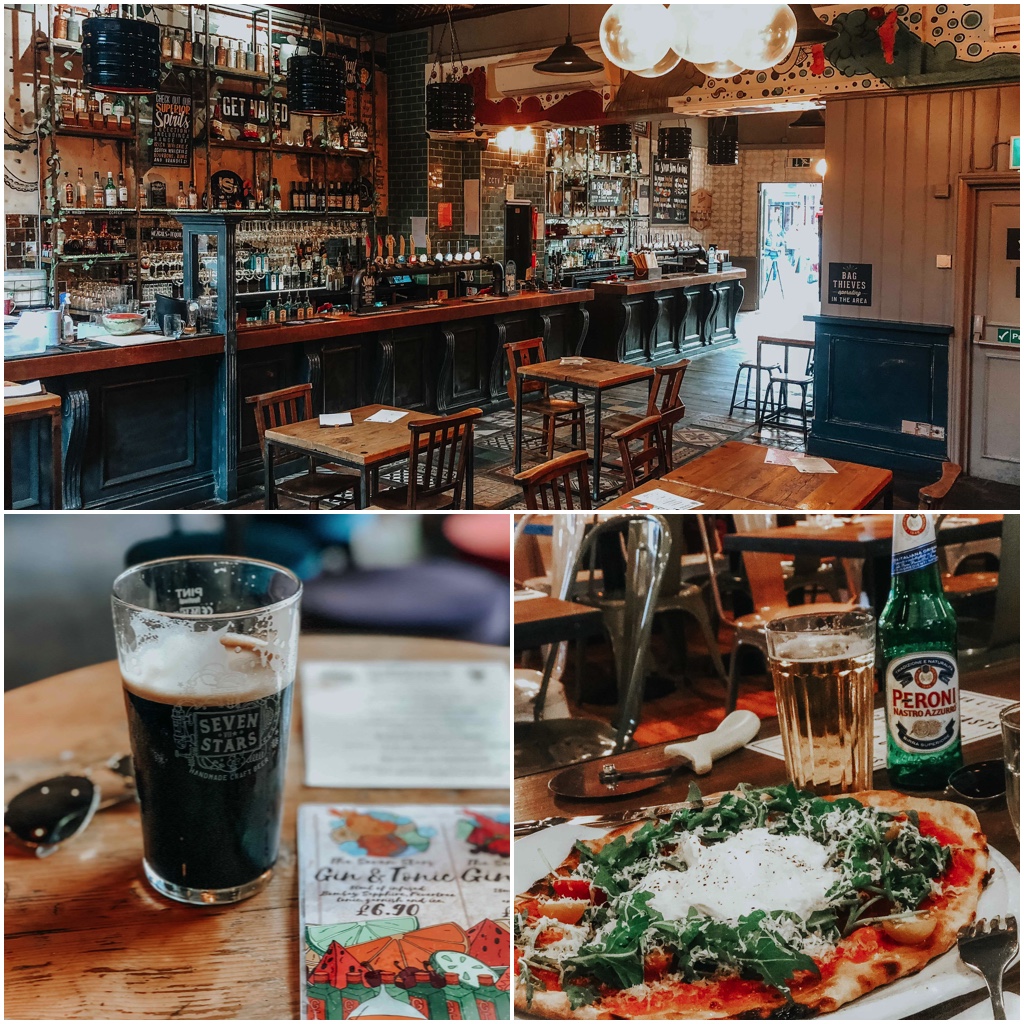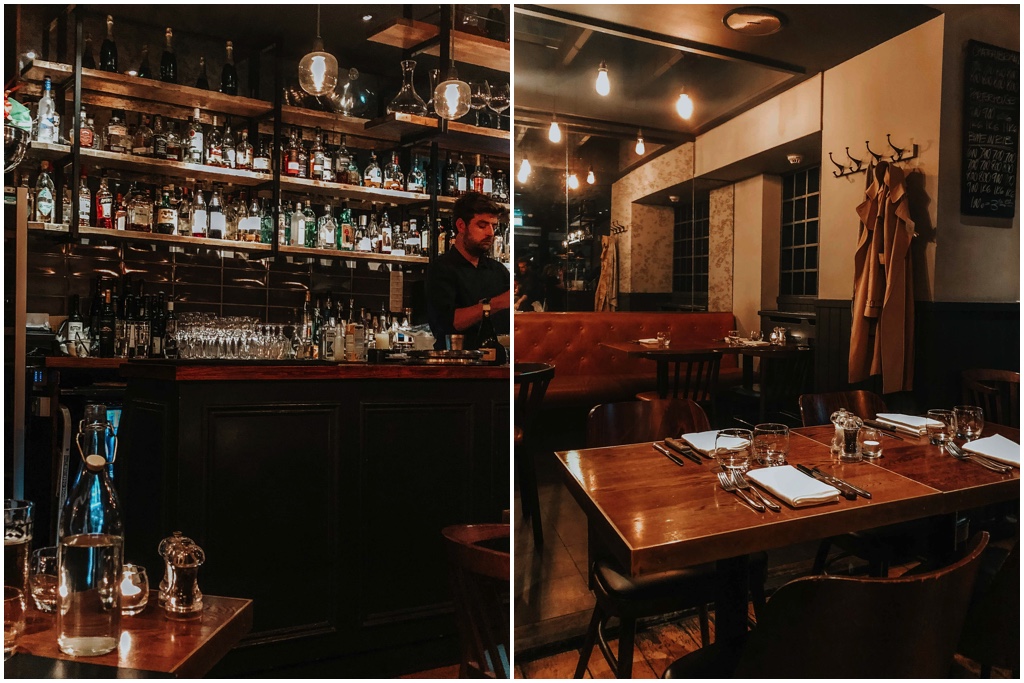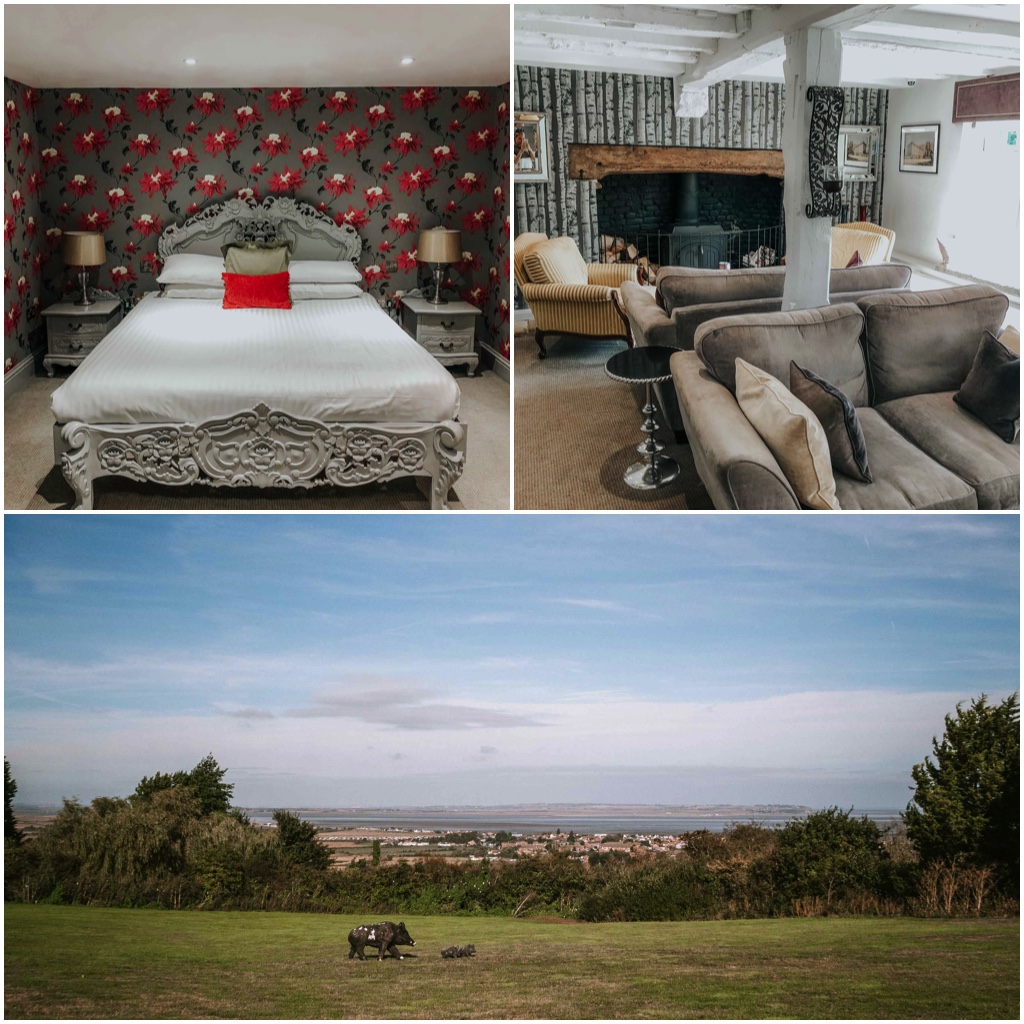 Whistable was everything I had hoped for & more. The architecture is quite unique and fun and the people around town were nice & friendly. We spent our whole morning just walking around and we stopped by the seafront for oysters & beers right before heading South to catch our Eurostar shuttle.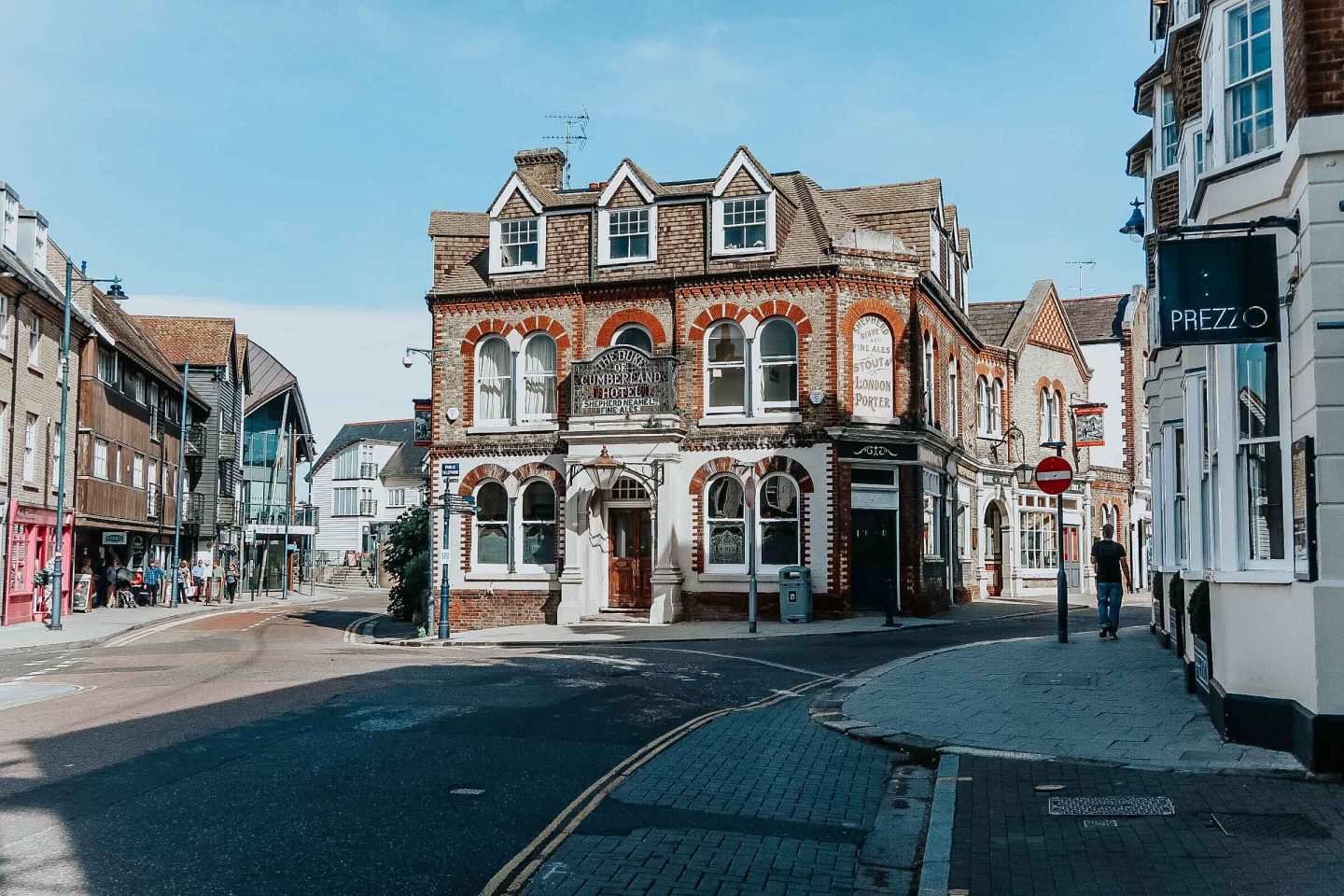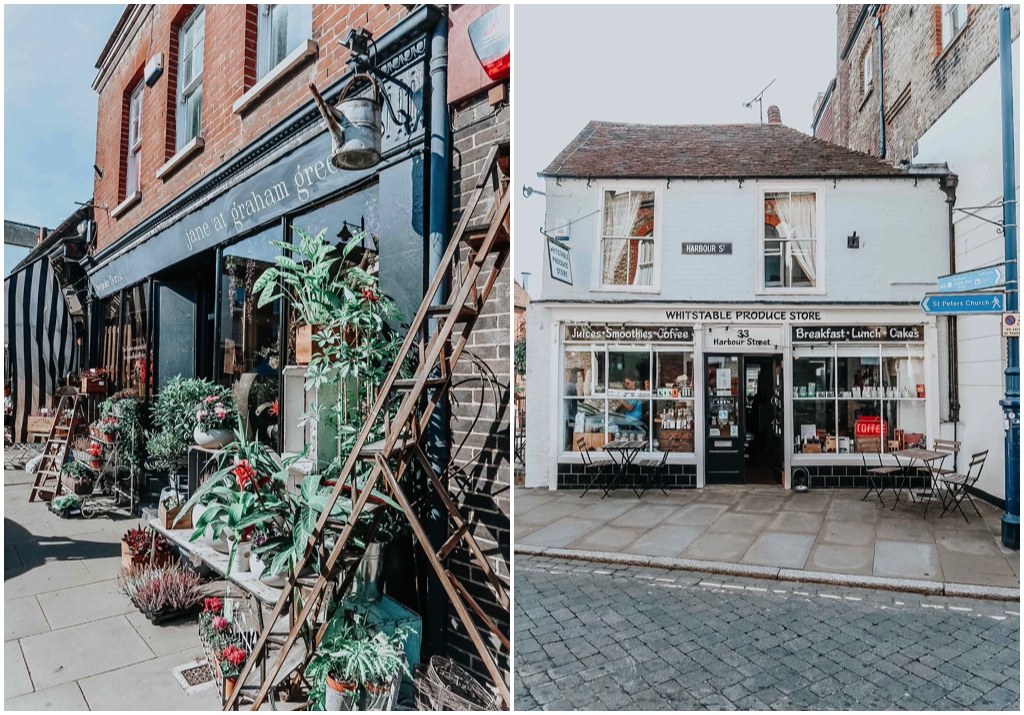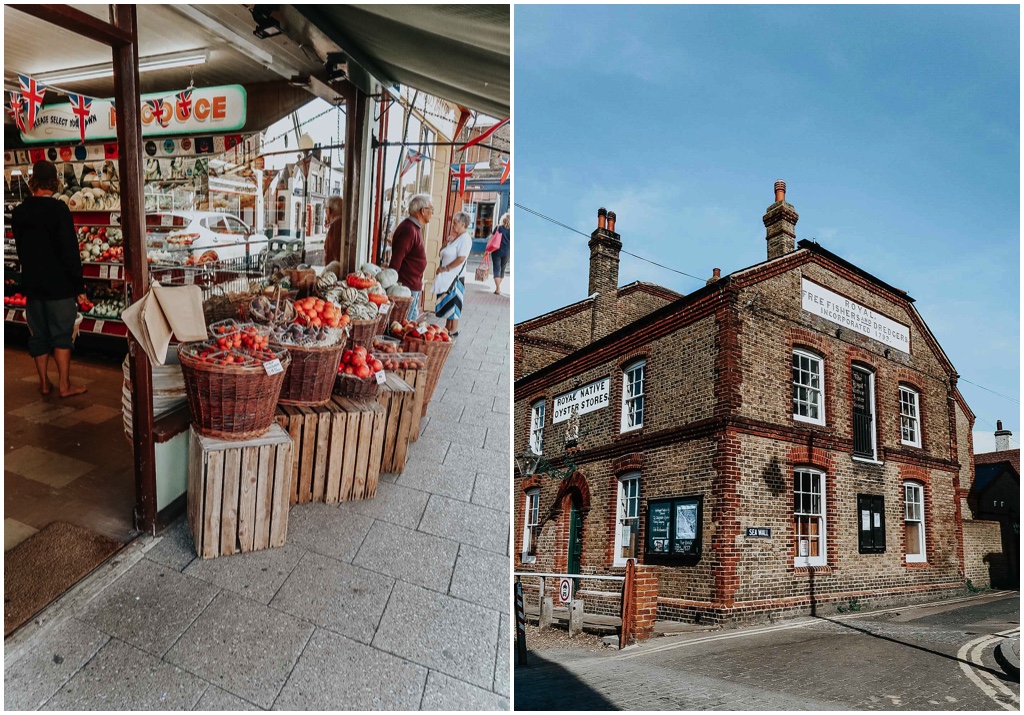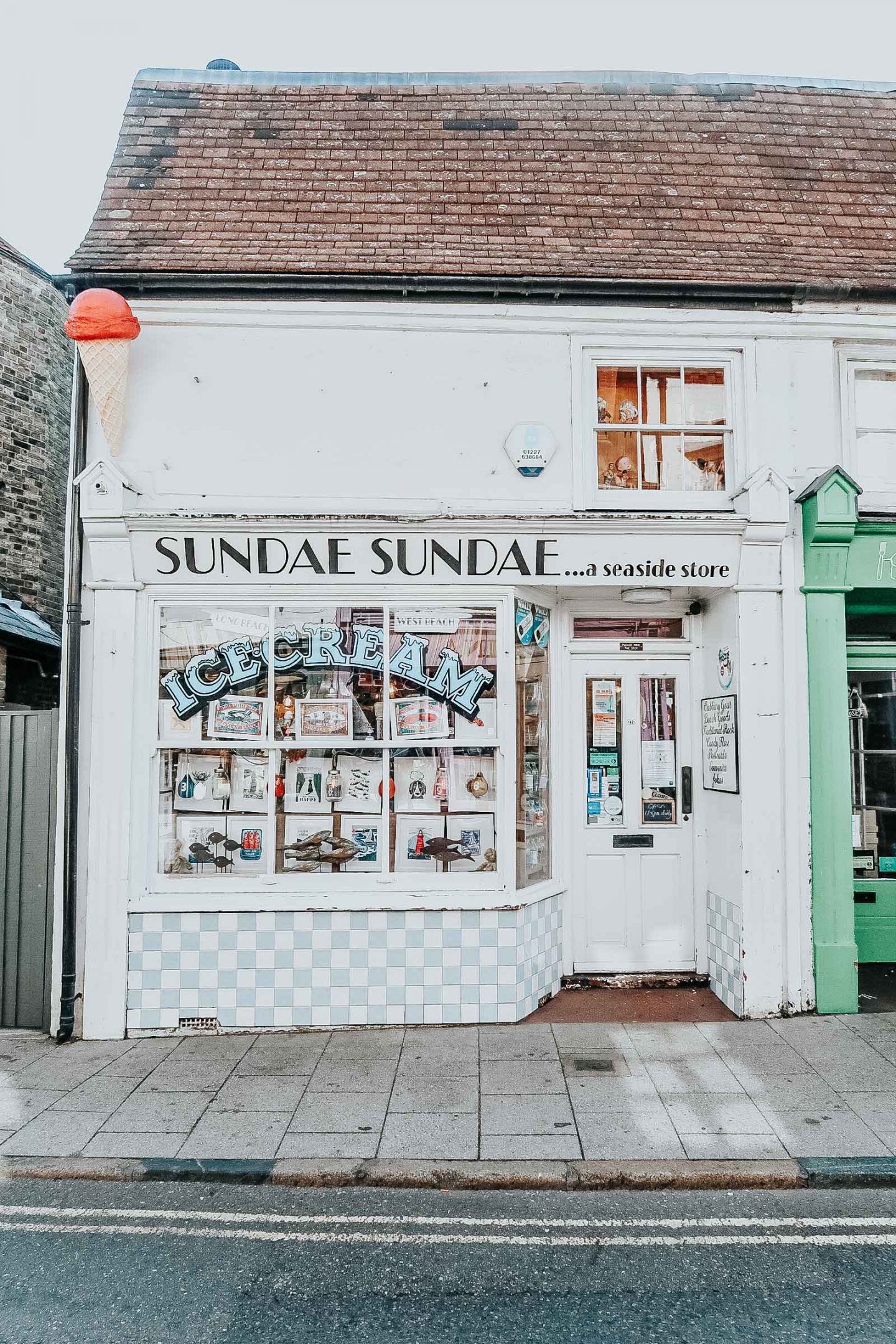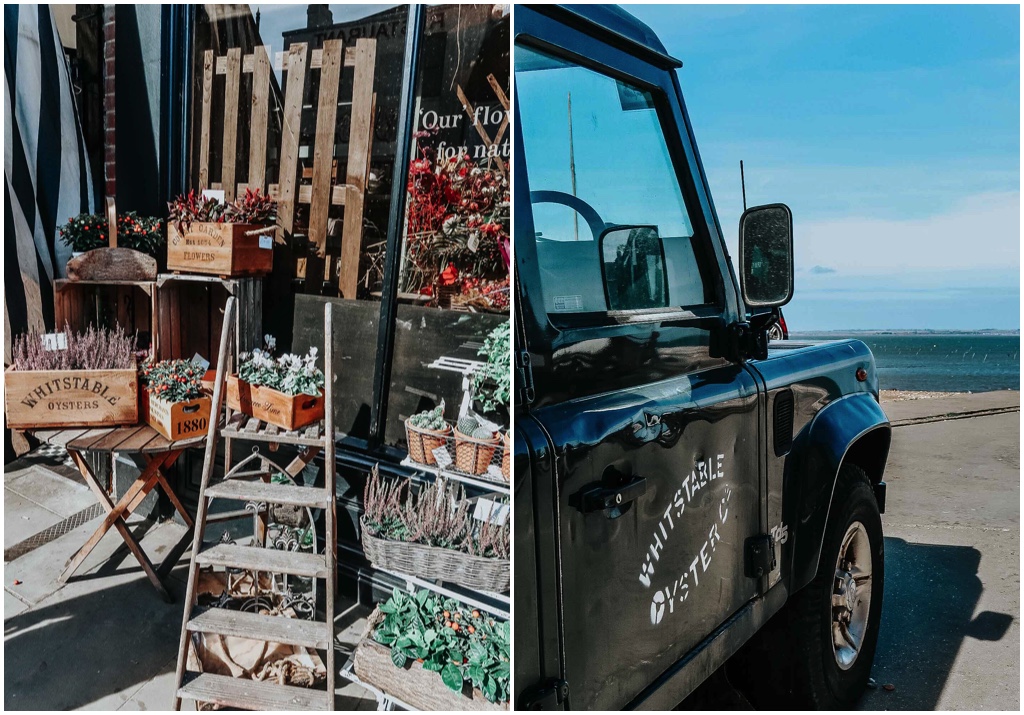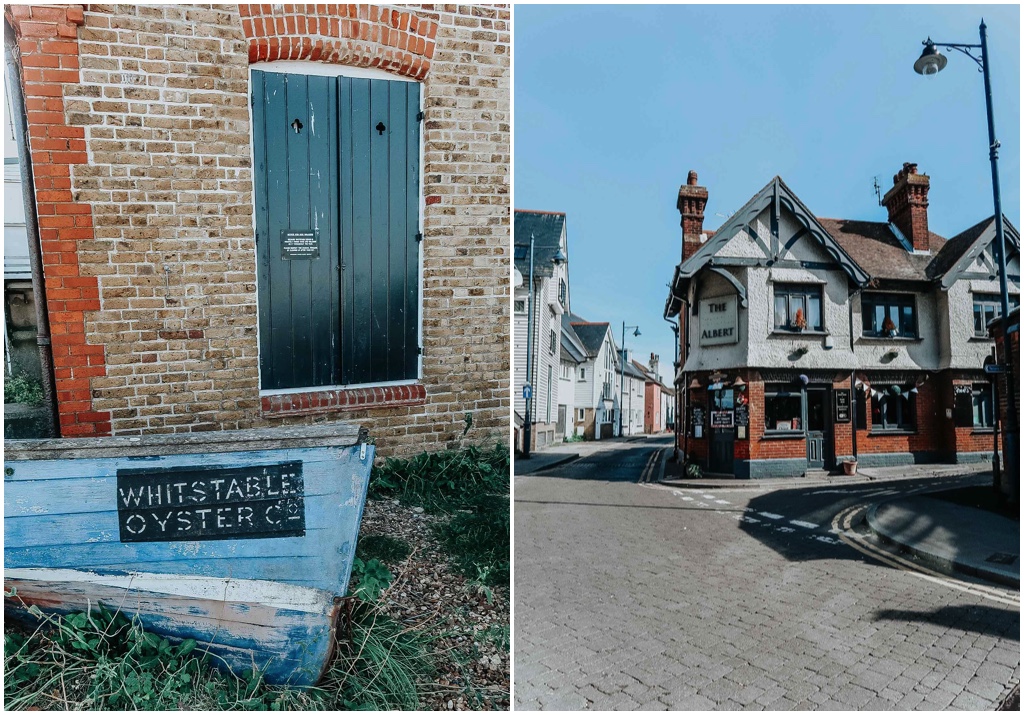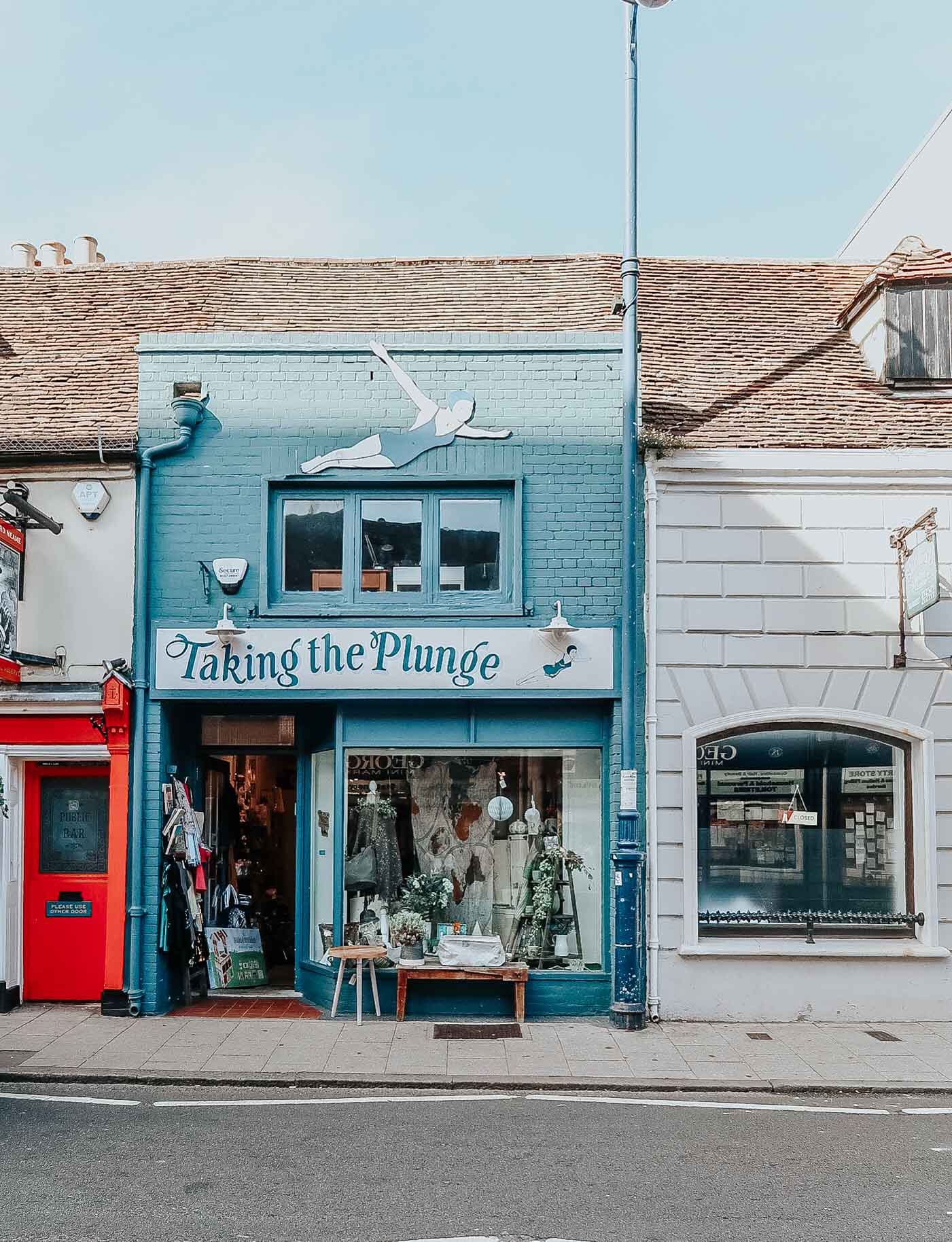 Have you ever visited any of these towns? I already daydream about our next road trip to the UK as I would love to go and explore Cornwall! If you habe any tips or recommendations, let me know!