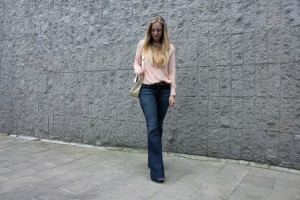 Ever since I wore them for the Luc Duchene shooting back in March, I've been obsessed with these J Brand lovestory flare jeans.
I loved the way they looked on me but somehow, I never splurge to buy them.
Until I found them online, right before I left for my U.K road trip (video of that coming soon!).
It is the most confortable pair of jeans I own! I used to love Cheap Monday and 7 jeans, but right now I am looking forward to try more styles from J Brand!
I always have trouble finding a good pair of jeans. It is either too large at the waist, too straight on the legs or simply wrong! So, I am happy to have finally found my holy grail jeans!
So tell me, have you trouble finding a good pair of jeans?
❤
Axelle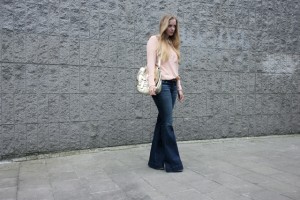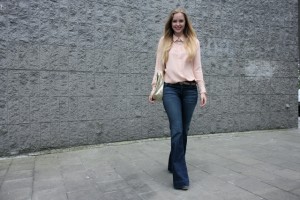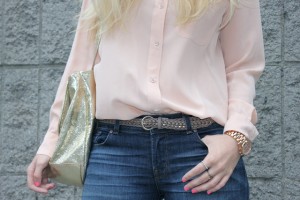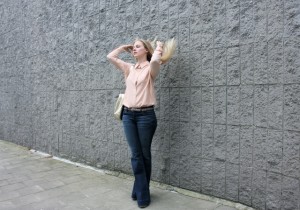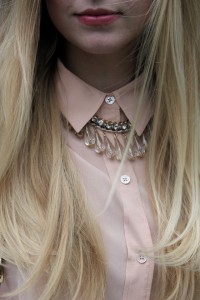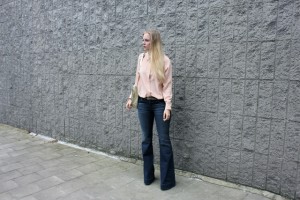 Equipment shirt, J Brand lovestory jeans, Zara belt, Yves Saint Laurent bag, New Look shoes, Forever21 necklace.
You can also follow styleplayground there: TWITTER | BLOGLOVIN | FACEBOOK