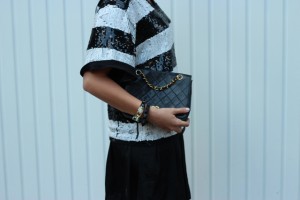 Yesterday, I was thinking about the notion of luxury (yep, just like that!)
And I realised that, for me, true luxury is wearing what you like, when you want and how you want. As simple as that. It doesn't matter if it is a beautiful vintage Chanel bag or a pair of black wedges from New Look.
Ture luxury is loving what you're wearing.
What do you think?
❤
Axelle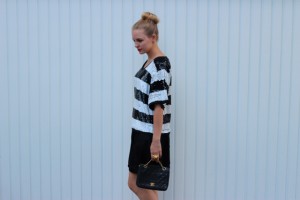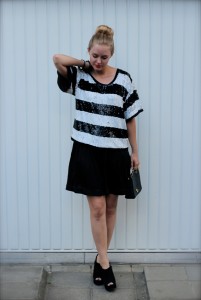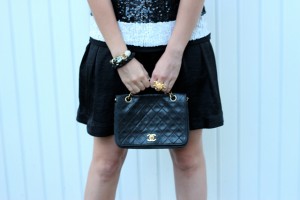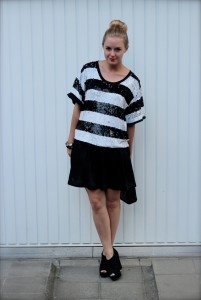 Et vous top, H&M skirt, New Look wedges (similar here), vintage Chanel bag, Forever21 bracelet, BCBG cuff, Kenneth Jay Lane ring.

MAC lady danger lipstick, video tutorial on the bun coming soon on (in)significant magazine.