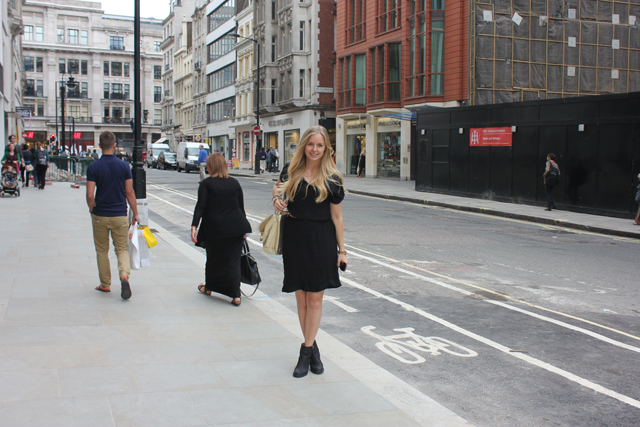 You probably know that already if you follow me on Twitter, I went to London for the Regent Tweet event last Saturday.
Do I need to tell you how much fun I had? Because I did!
Between shopping in Regent street, sipping cocktails at Dirty Martini and laughing hysterically with my friend Marie.
We left Brussels at an early 8 AM with the Eurostar where we enjoyed a powerful breakfast and read some magazines! After a two hours journey, we took the tube and within 15 minutes, we reached our basecamp at Swarovski! After a quick intro on the day, we left to hit the shops in Regent Street! With our little blak cards in hand, we took advantage of discounts and shared our finds thought Twitter and Instagram! Regent Street is such a pretty place to go shopping in London. With some of my favorite stores (Liberty, I'm looking at you!)and high street beauties like H&M, Zara and COS, it is finally at Antropologie that I found my perfect summer hat! I can't wait to show it to you!
After hours of shopping, we enjoyed delicious Martinis at Dirty Martini which has to be one of my new favorite places in London!
And then, we were off again! We took advantage of the 2 hours journey to share our thoughts on the day and to show each other what we got our hands on!
I leave you with the photos of this wonderful day!
Thank you everyone at Regenttweet and Eurostar! You make the shopaholic dream come true!
P.S: I am in Paris right now, so stay tuned!
❤
Axelle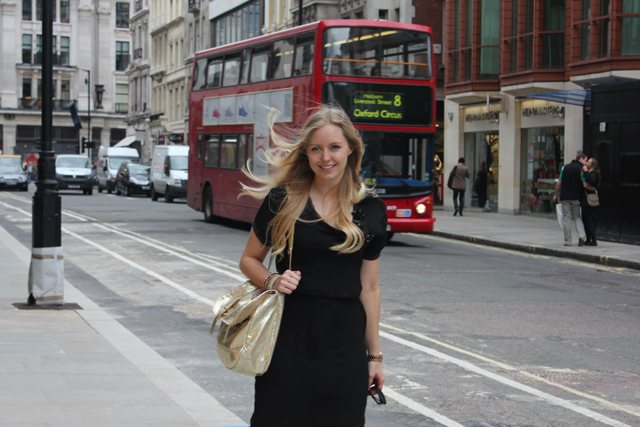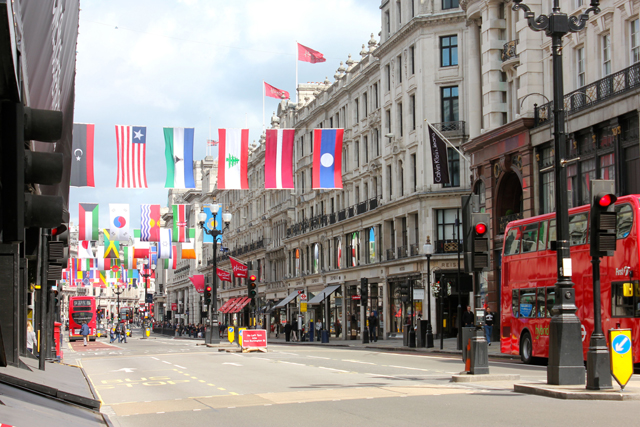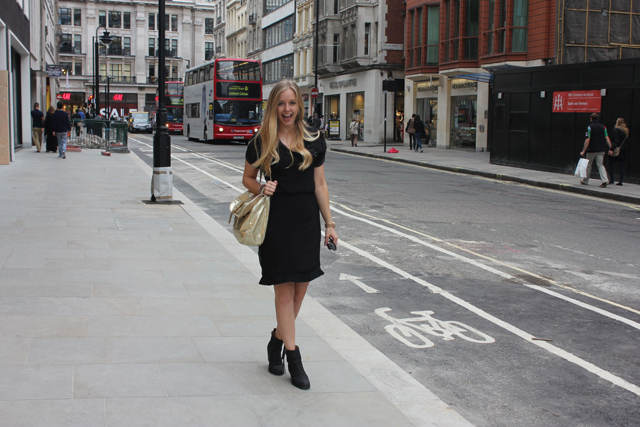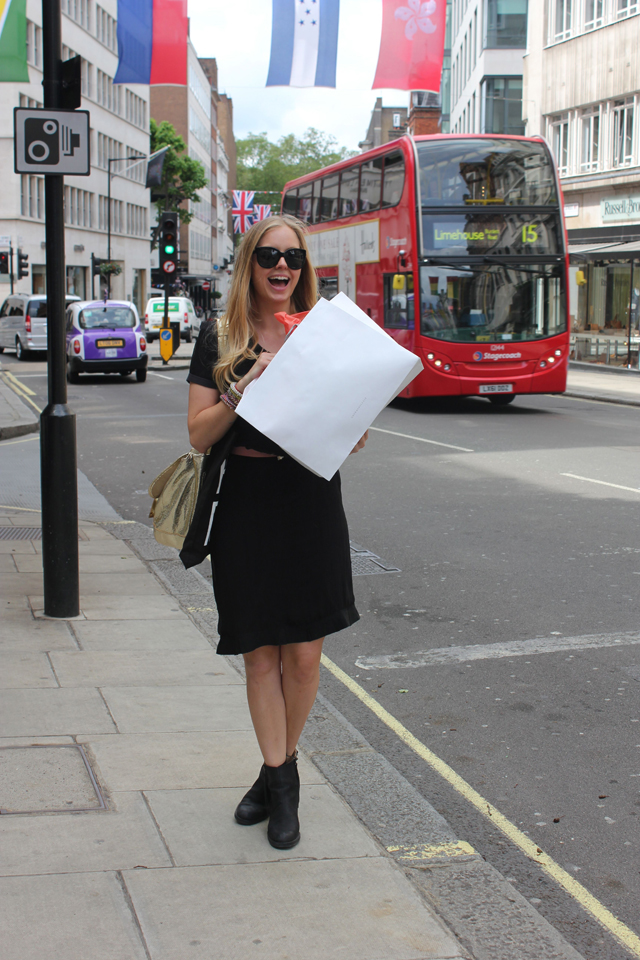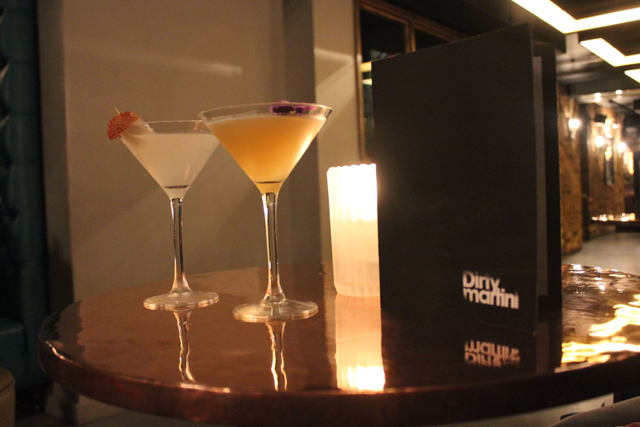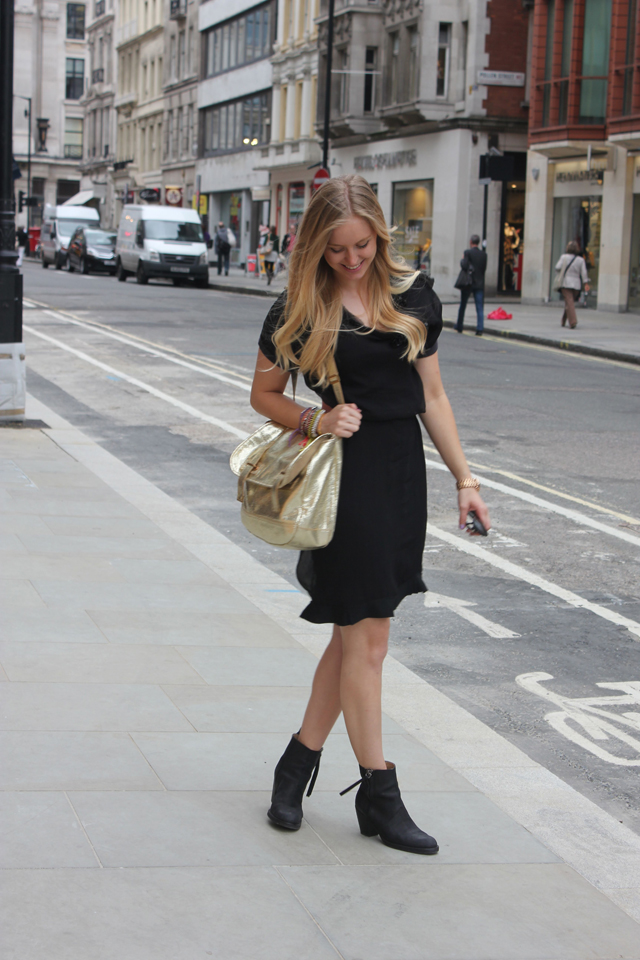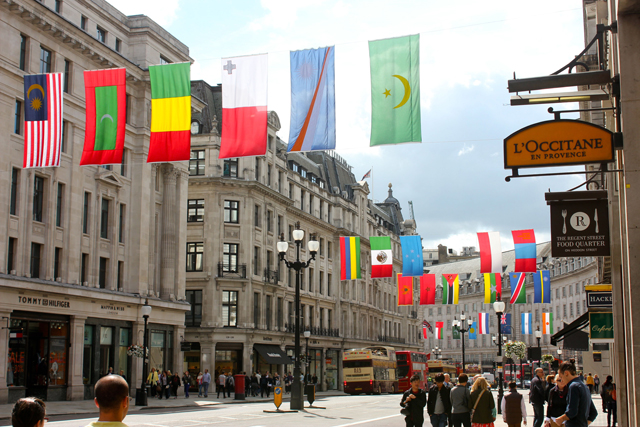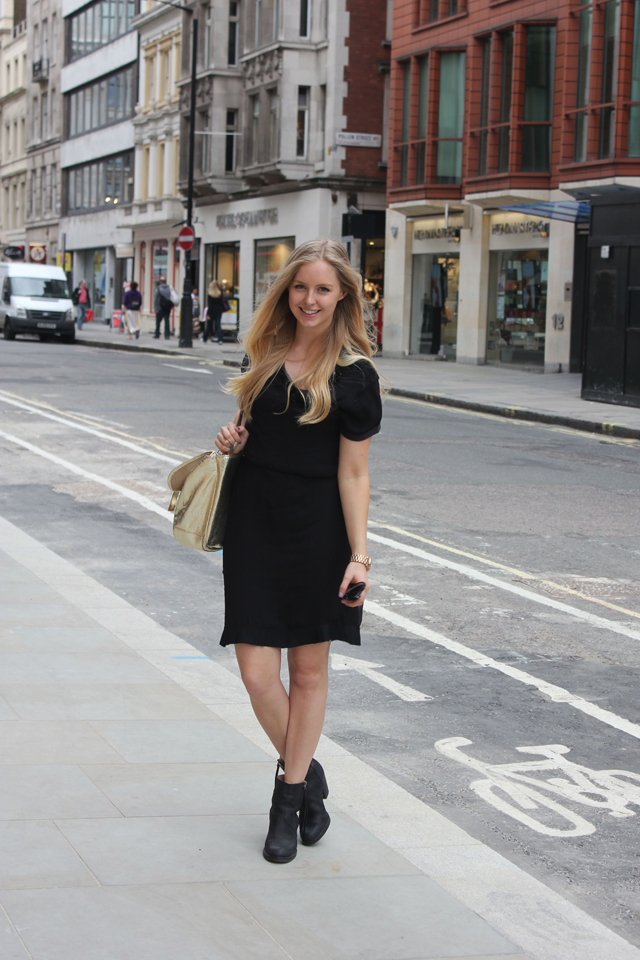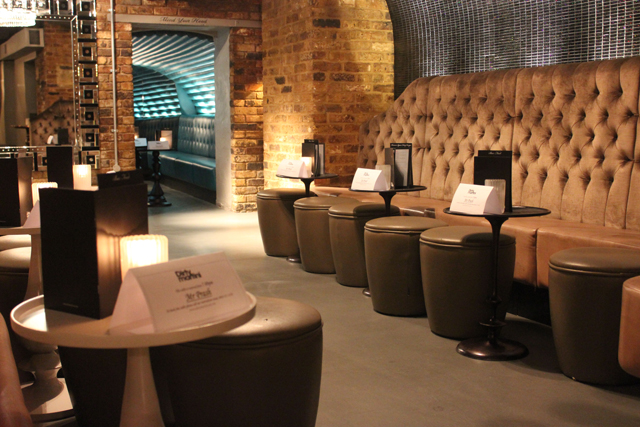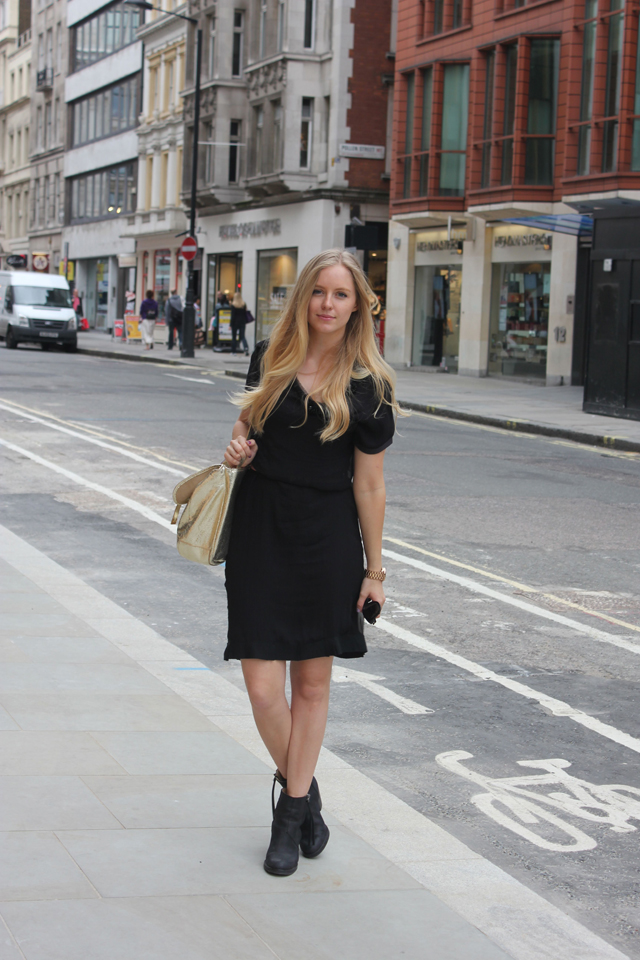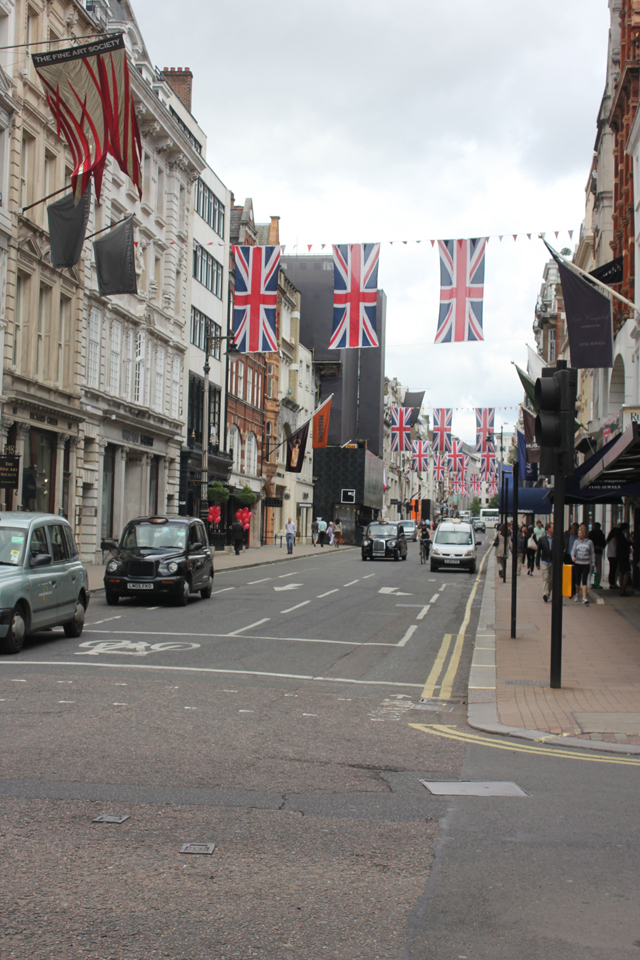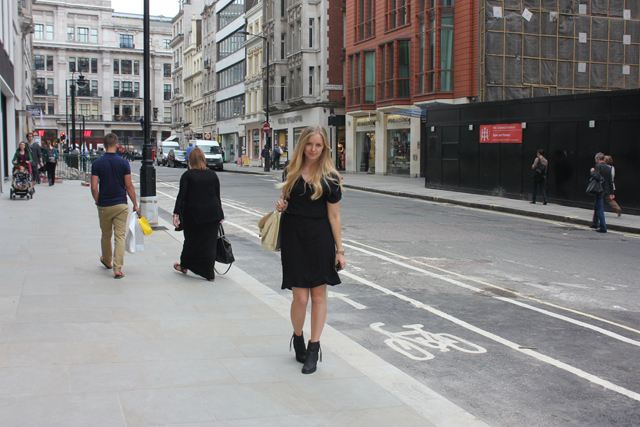 Lanvin dress
Vintage belt from my grandma
Acne Pistol boots
YSL gold messenger bag
Michael Kors watch
You can also follow styleplayground there: TWITTER | BLOGLOVIN | FACEBOOK