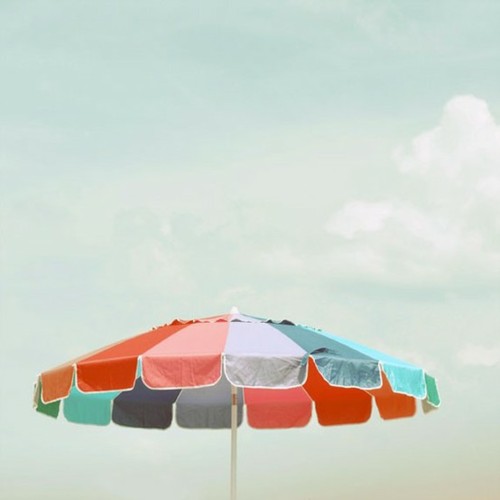 Hello everyone!
I just wanted to do a quick update here!
As you might have noticed, I haven't been posting as regularly as I normally do recently. The reason behind that is that I am sick. For the last month, I've been felling really tired and for 2 weeks now, I am weak, tired, nauseous and so on. My whole body is tired and hurts like crazy.
I tried to have some rest but I am really bad at it, and after a day trip to London and a super quick car trip to Paris, my body refuses to have any kind of energy. I spent my day in bed today, totally unable to stand up for more than 15 minutes which is driving me crazy. I hate being stuck in bed and felling that tired. I have a ton of photos to share with you but I swear that I really don't have the energy to turn on my laptop for more than 20 minutes.
I am still waiting for my blood test results to come in, and I am hoping for the best.
Until then, please bare with me.
❤ Axelle