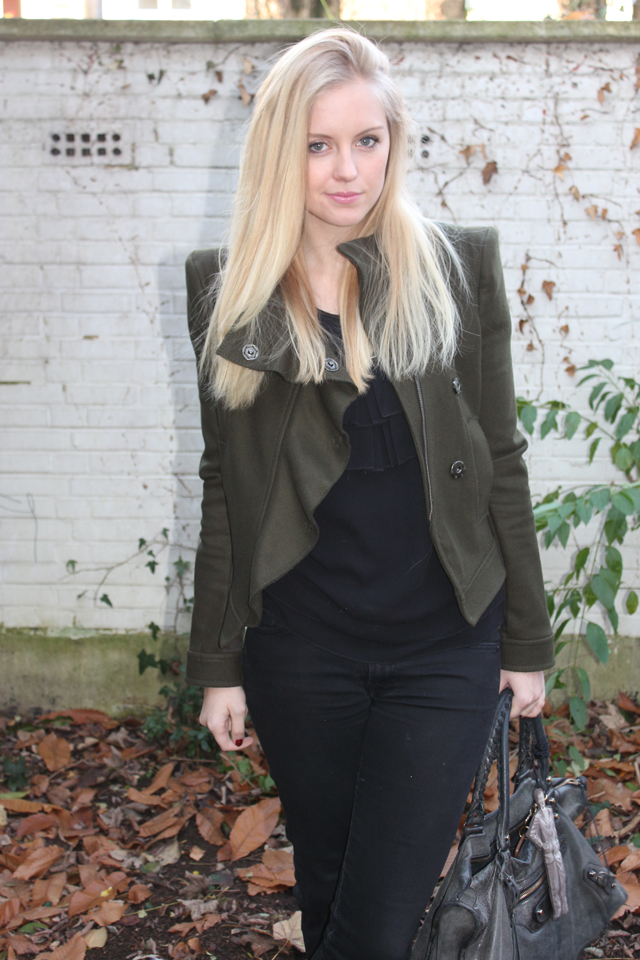 Can you believe that had lost all of my winter coats? I couldn't find them anywhere but finally, 2 days ago, I found them laying around in a box in my office, phew!
So, this kaki jacket from BCBG was the only autumn proof outerwear that I had, and let me tell you, I froze myself to death more than one time!
Vous arrivez à le croire vous que j'avais perdu tous mes manteaux? Je ne les trouvais nulle part mais enfin, il y a deux jours, j'ai réussi à mettre la main dessus! Ils étaient entassés dans une boite dans mon bureau, ouf!
Du coup, cette veste kaki était le seul vêtement extérieur que j'avais, et je vous jure que j'ai été frigorifiée plus d'une fois!
❤
Axelle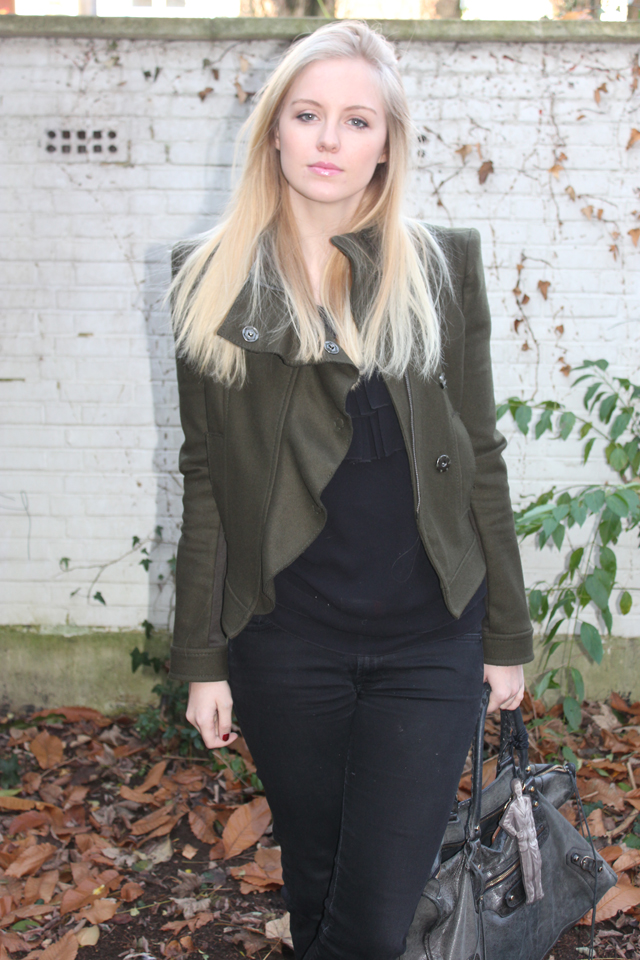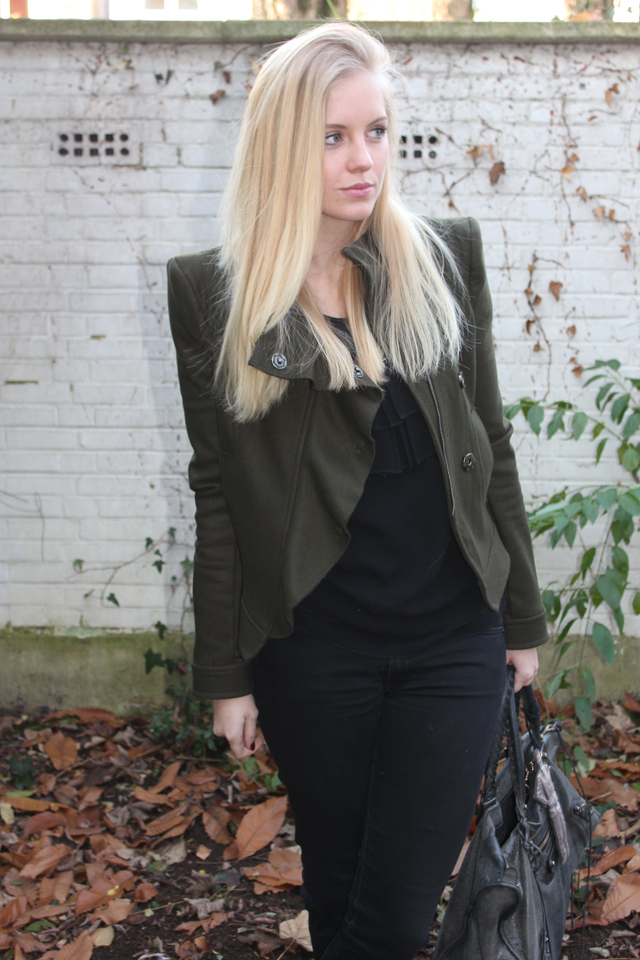 BCBG kaki jacket
Seven black skinny jeans
Balenciaga bag
Comptoir des cotonniers black top
You can also follow styleplayground there: TWITTER | BLOGLOVIN | FACEBOOK