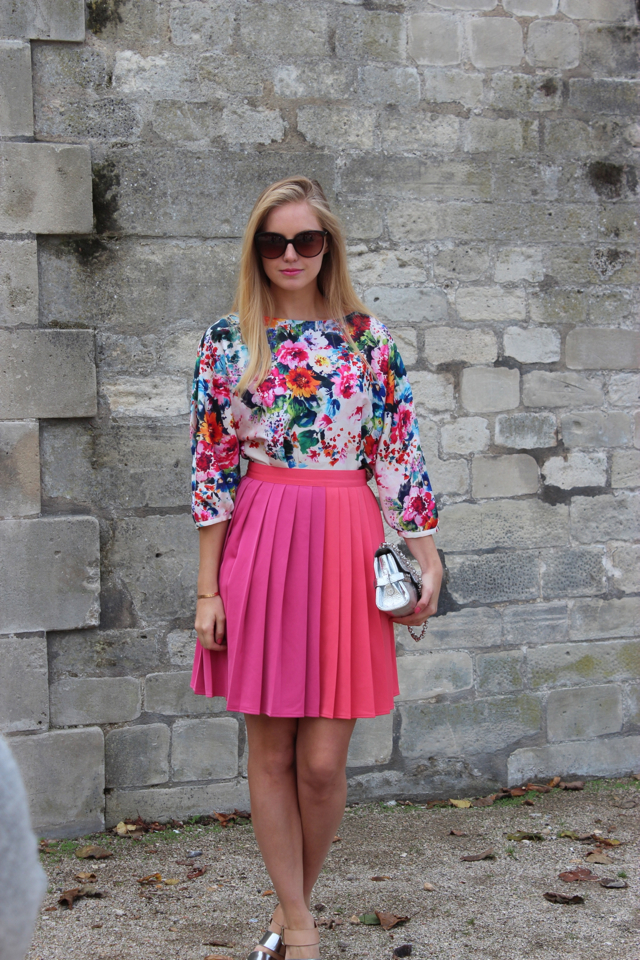 First of all, I'd like to thank all of you for all your lovely emails and messages. It surprised me in the best way possible. So thank you.
On a lighter note, here is the outfit I wore on the third day of Paris fashion week. I decided to wear a beautiful floral dress from Zara tucked into a skirt that I got at H&M ages ago. Slipped into my Sam Edelman and I was good to go!
I was so happy that the sun shined again that day and I also did something really exciting that you will see on the second to last photo: Grazia Deutschland shot me wearing a Chanel jacket. Ever since, I've been obsessed with it and avoiding every Chanel store I come across in order to be able to pay my rent 😉
❤
Axelle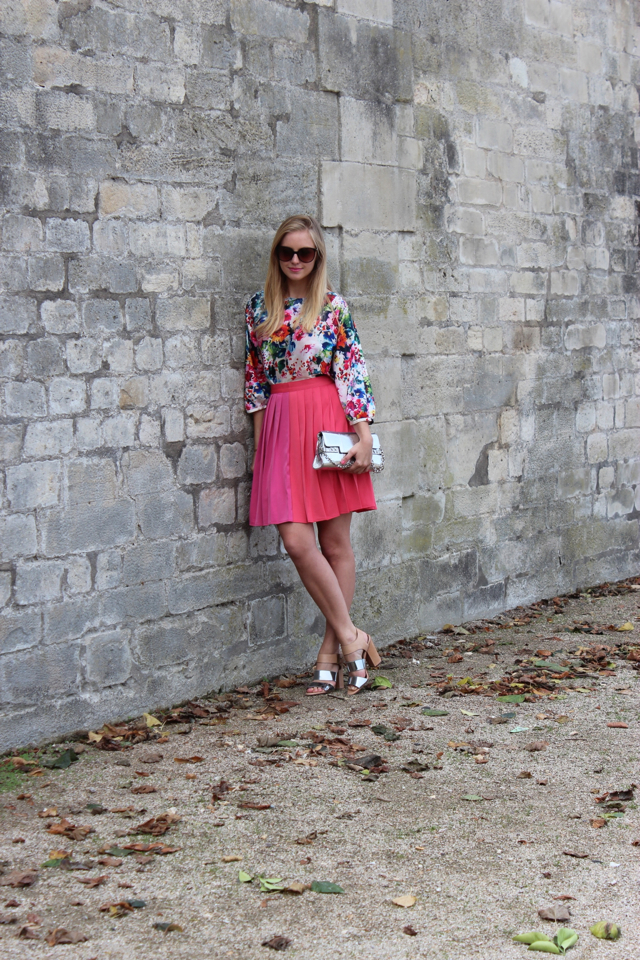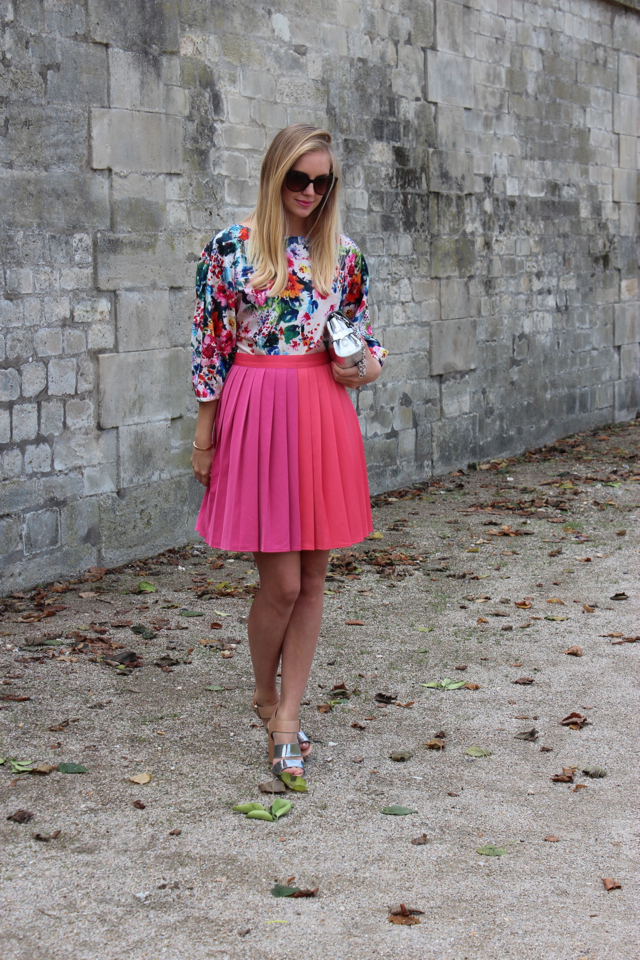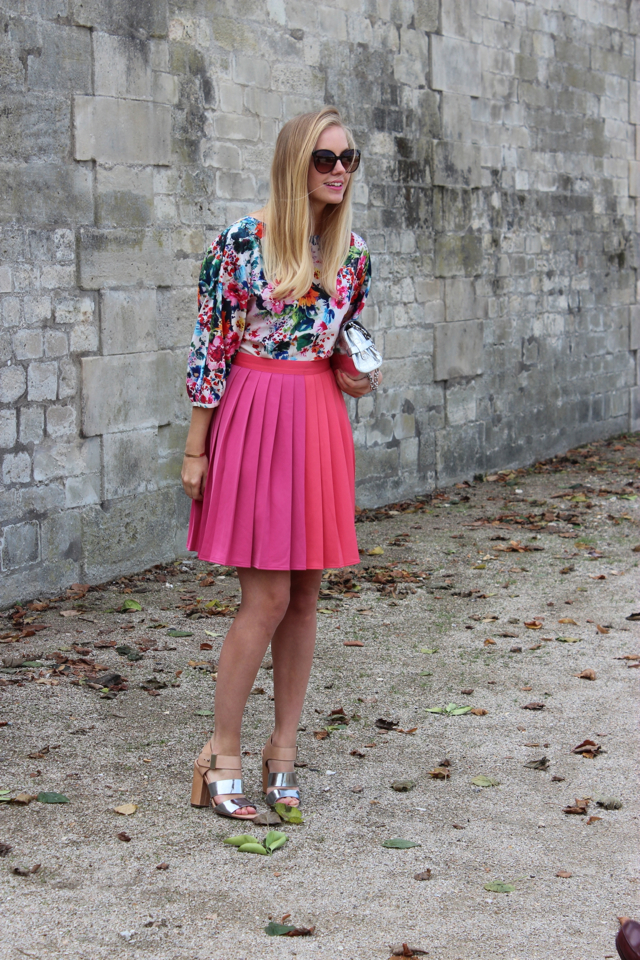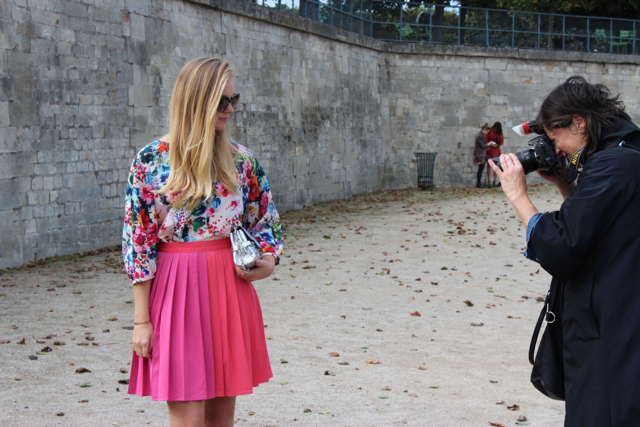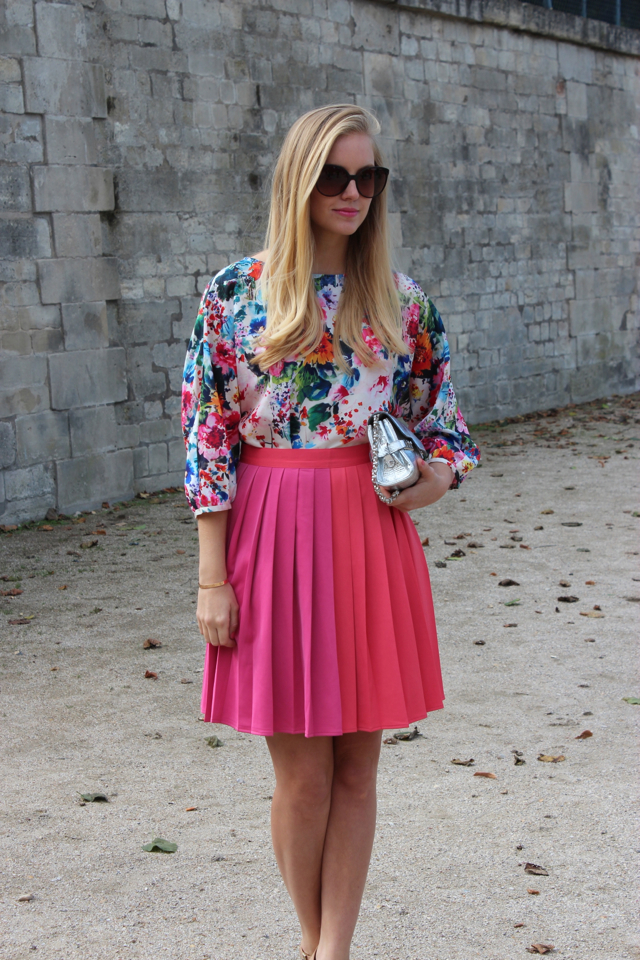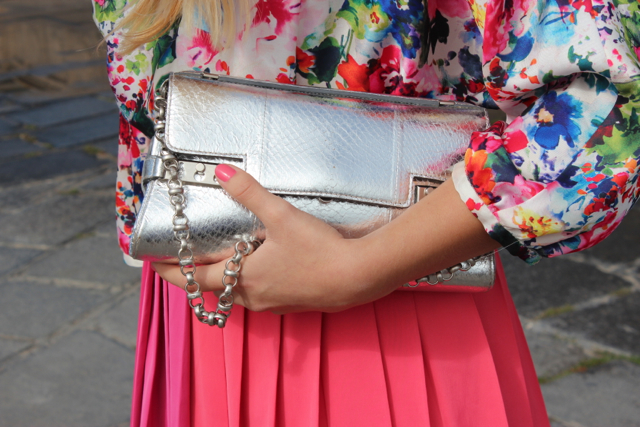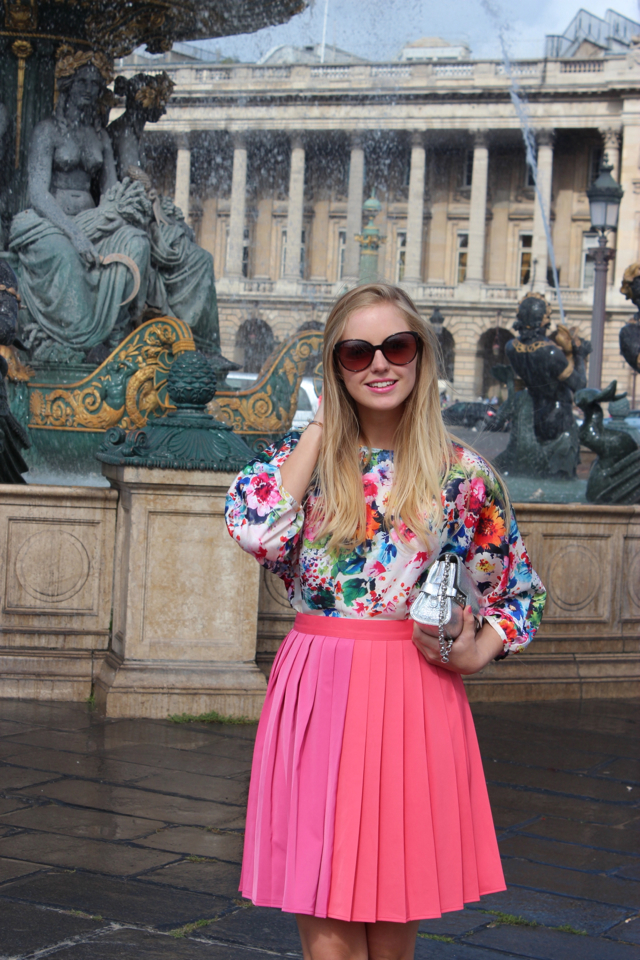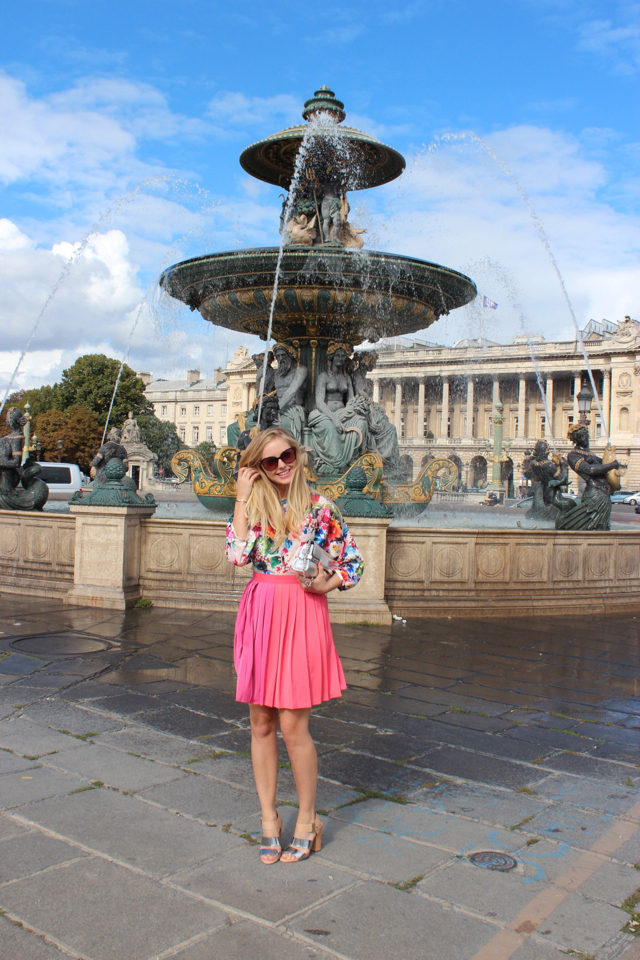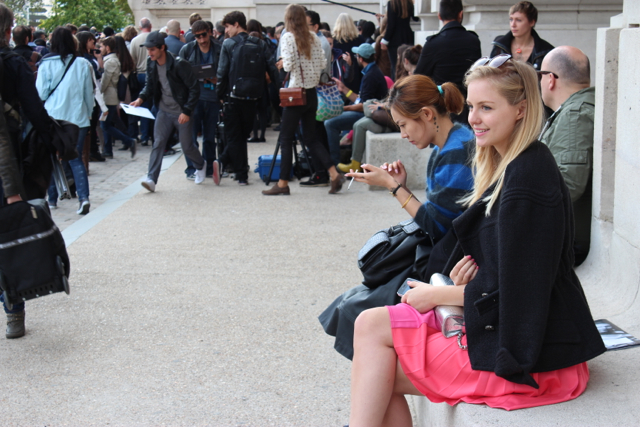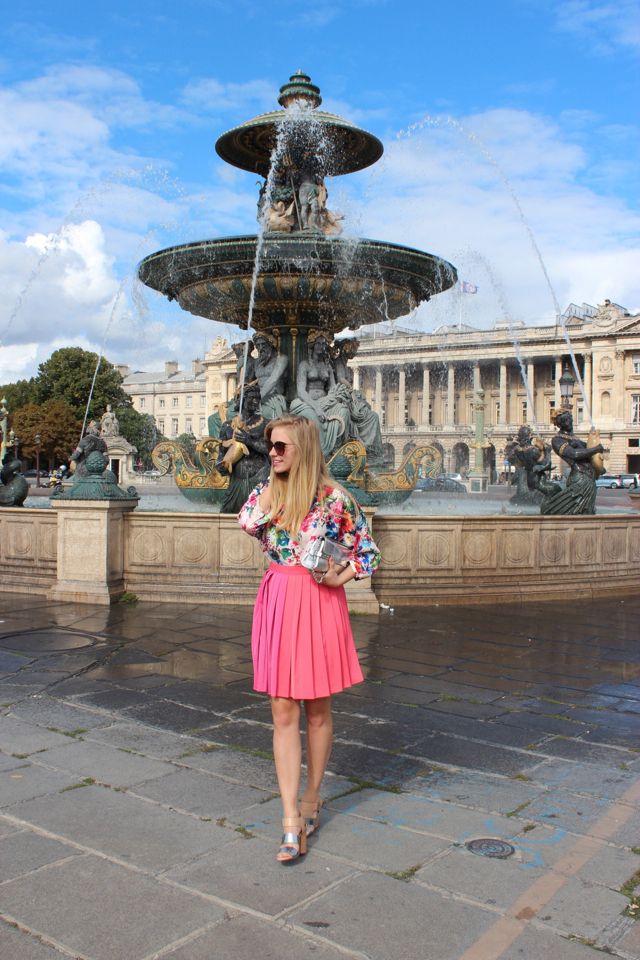 Zara dress worn as a top, H&M skirt, Sam Edelman shoes, Delvaux bag, Diane von Furstenberg sunnies, Cartier love bracelet.
You can also follow styleplayground there:TWITTER | BLOGLOVIN | FACEBOOK