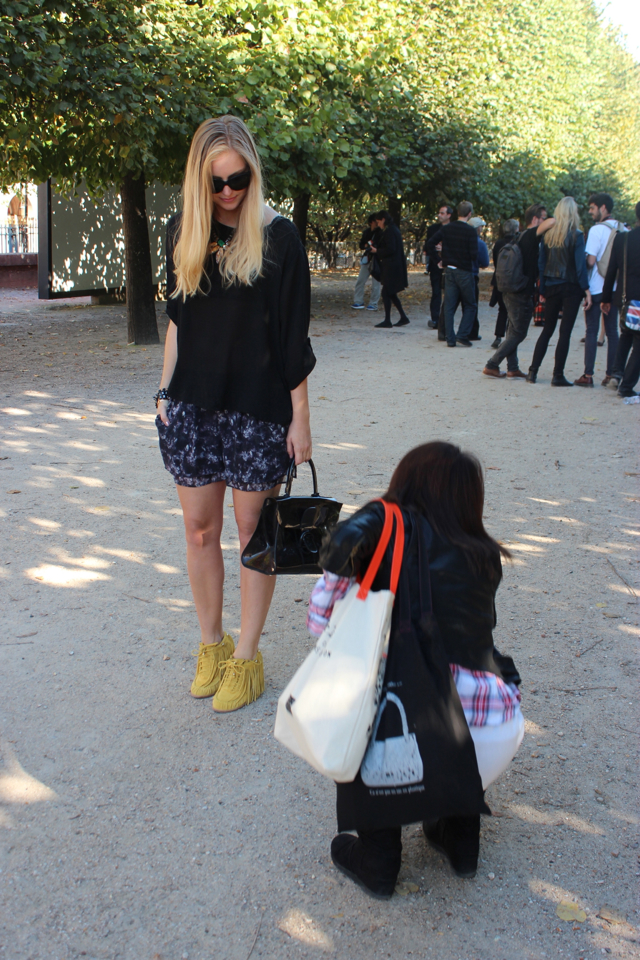 Finally wearing my beloved Mulberry fringe booties found for a bargain at the Mulberry outlet in Bicester village during my road trip across the U.K this summer.
On my fourth day at Paris fashion week I decided to wear them with my new beloved H&M trend shorts and a statement necklace from Bimba & Lola!
Sorry about the weird photos but somehow I forgot to shot outfit photos!
Take care!
❤
Axelle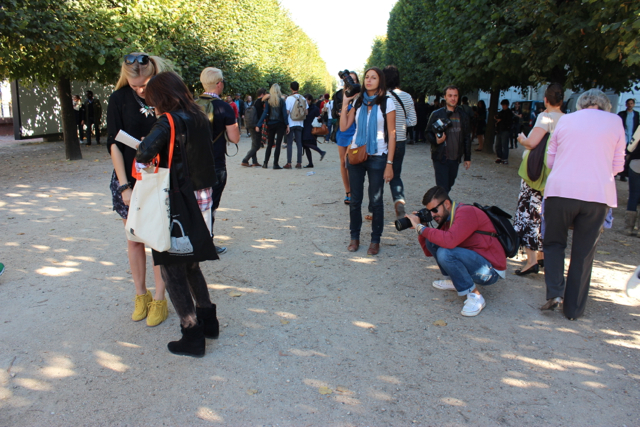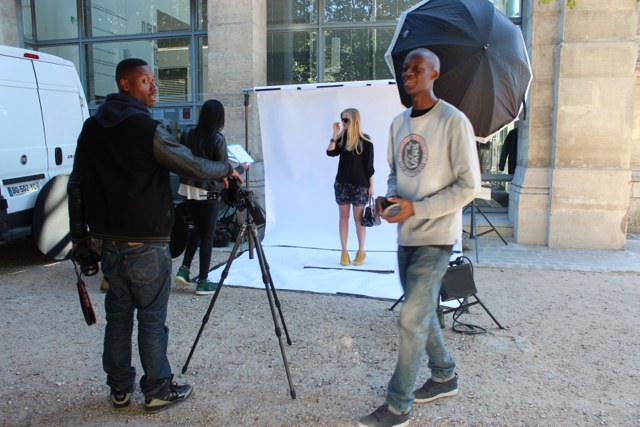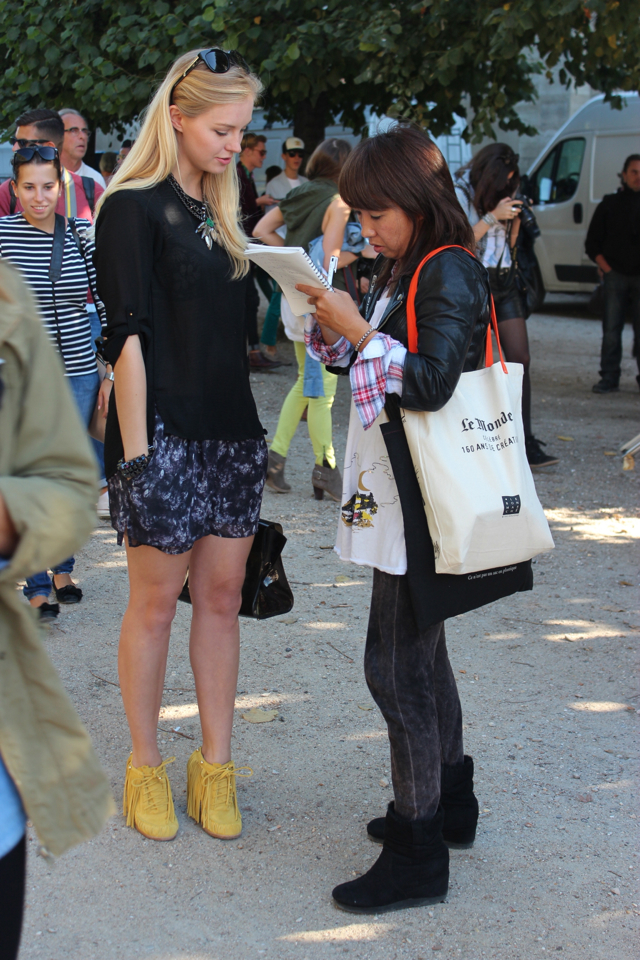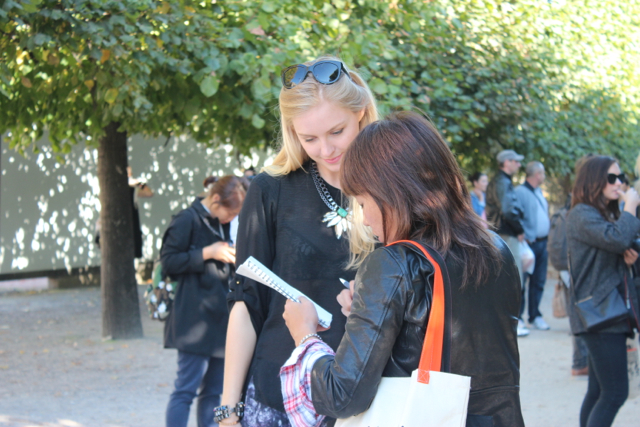 Mulberry booties, Zara top, H&M shorts, Stella McCartney bra and sunnies, Bimba & Lola necklace and bracelet.
You can also follow styleplayground there: TWITTER | BLOGLOVIN | FACEBOOK