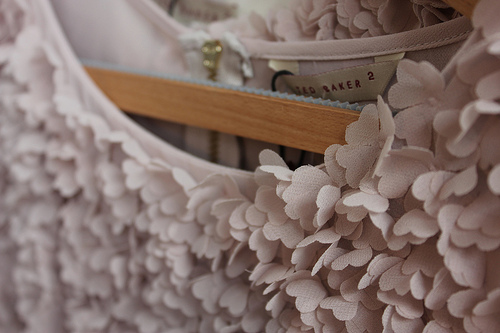 Ted Baker hearts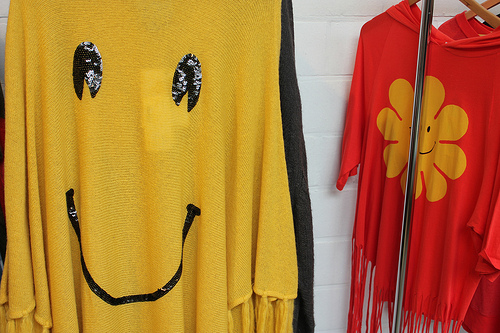 Love these hippies ponchos by Wildfox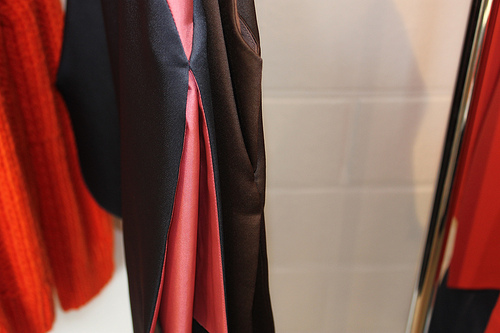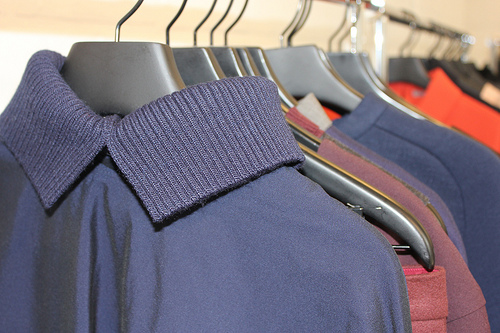 COS incredible fabrics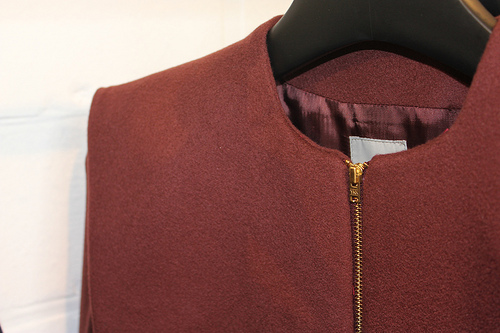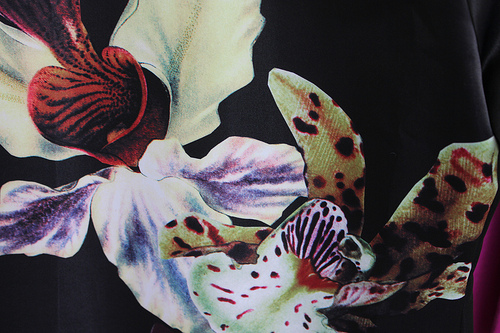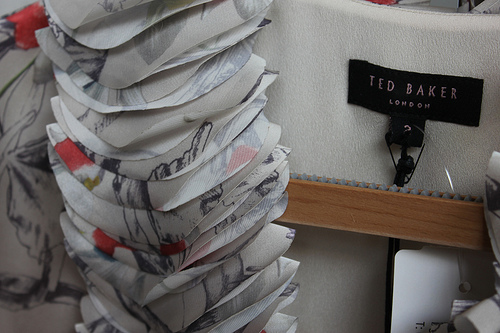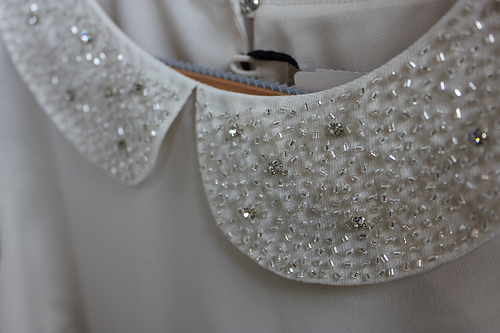 Love this how so cute collar by Ted Baker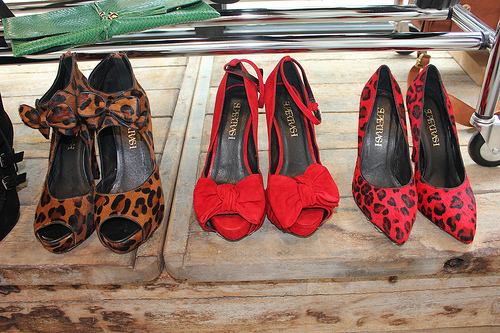 Killer heels for winter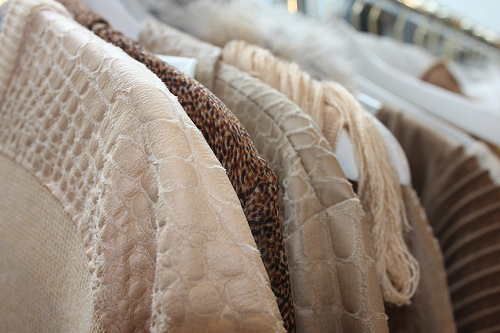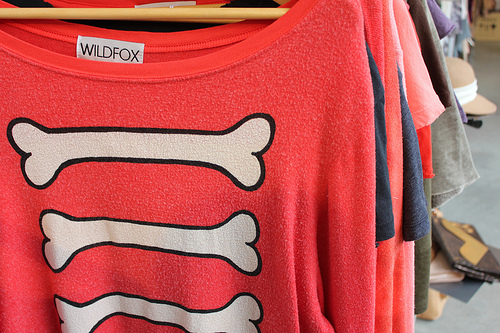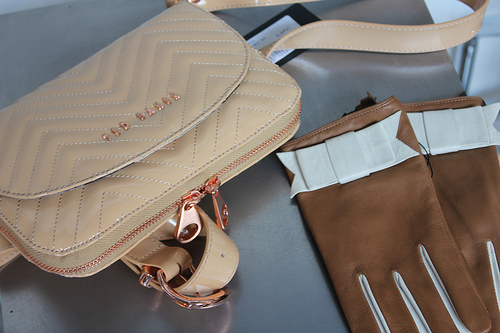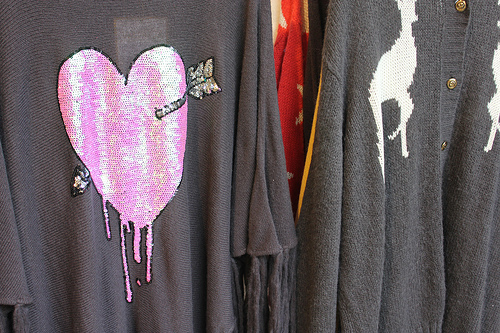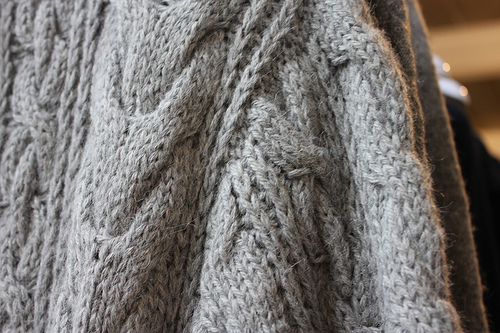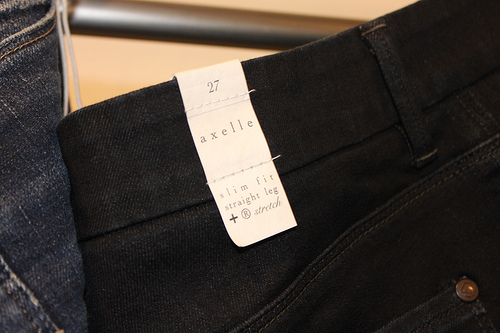 This jeans has the perfect cut and it has my name!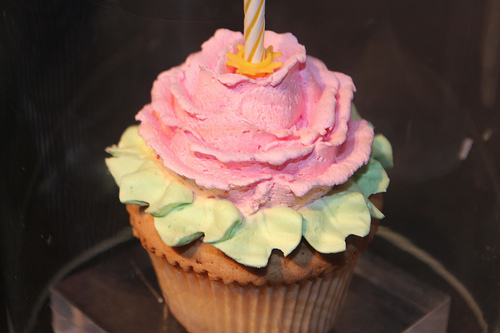 Sadly, it was a fake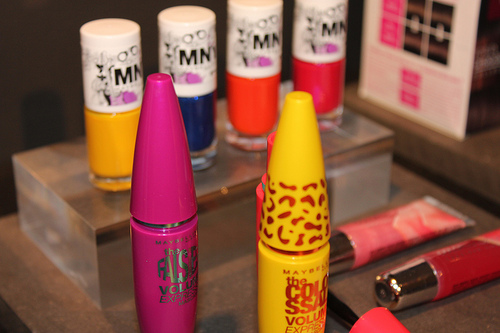 Colorblock makeup by Maybelline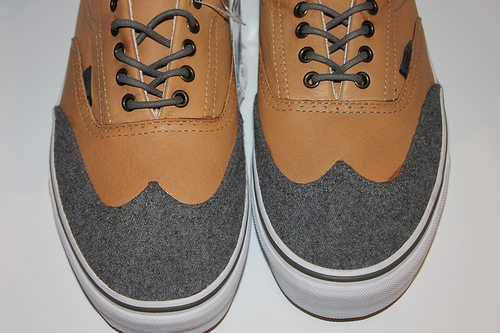 Vans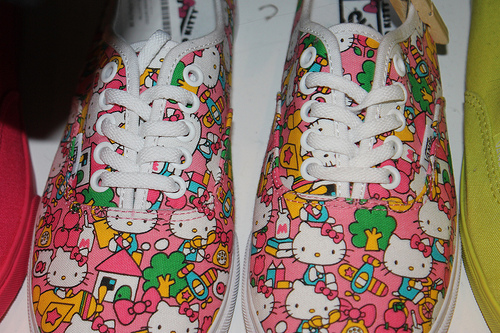 Hello Kitty x Vans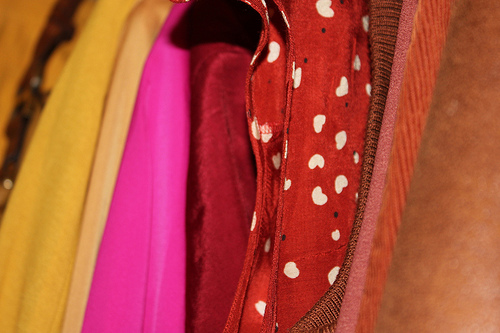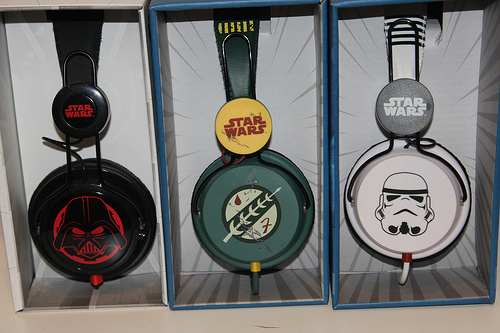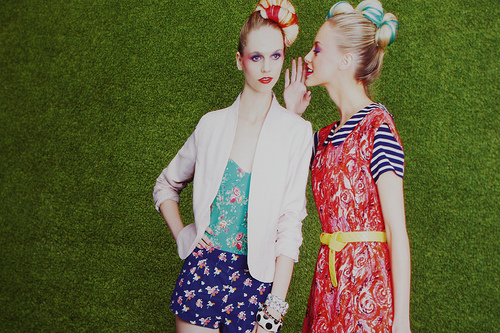 Forever 21 soon in Belgium!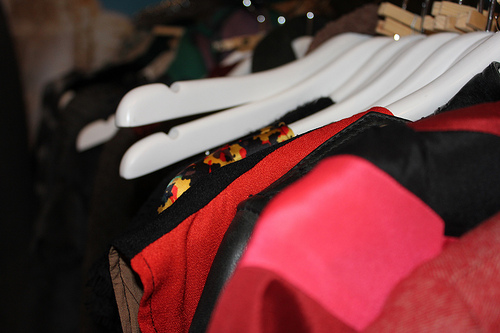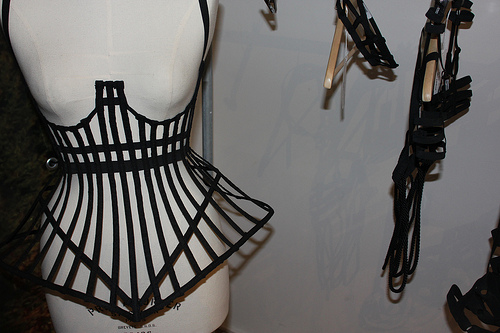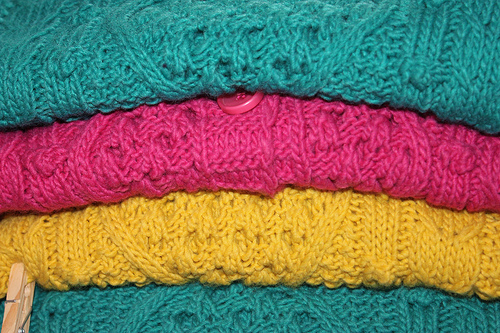 Essentiel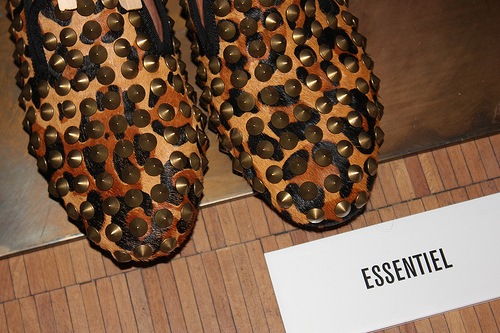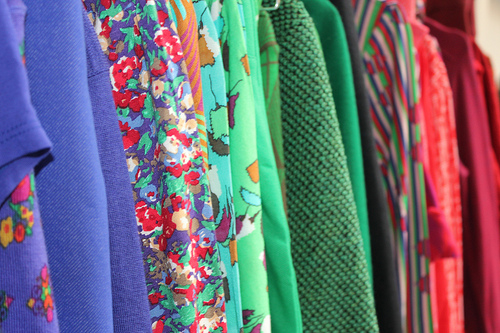 Vintage fabrics turned into new clothes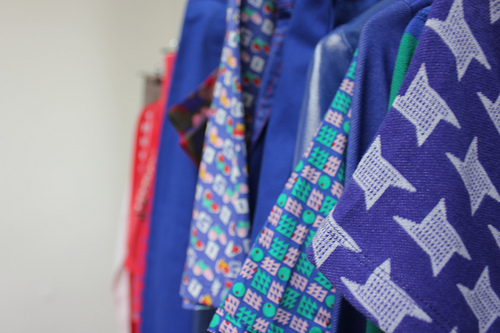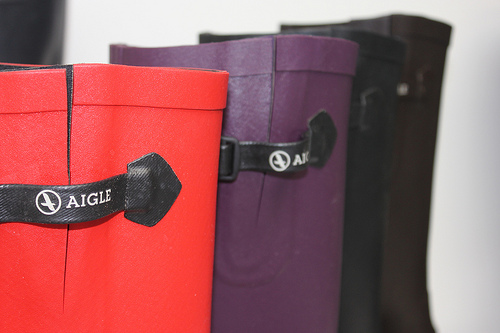 Aigle rubber boots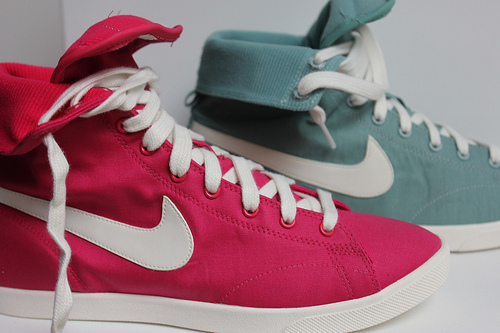 Cool fabric Nike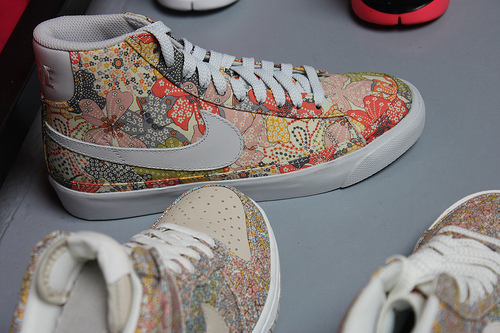 My favourite Nike! Saw them in London but I resisted them! For how long?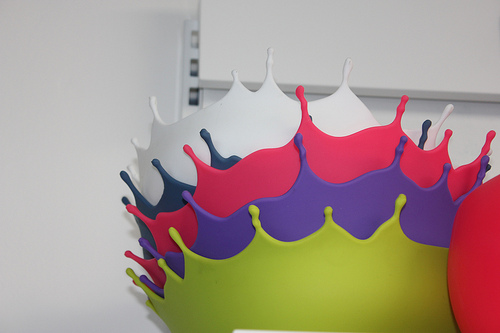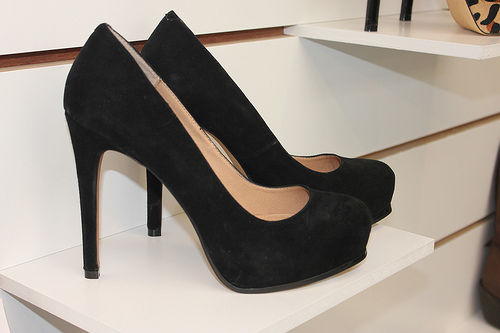 Steve Madden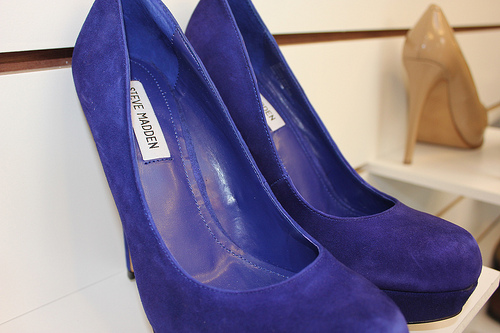 Steve Madden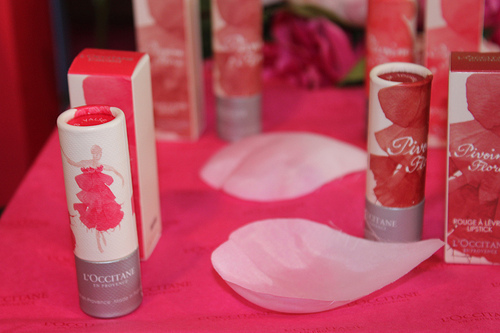 L'Occitane romantic make up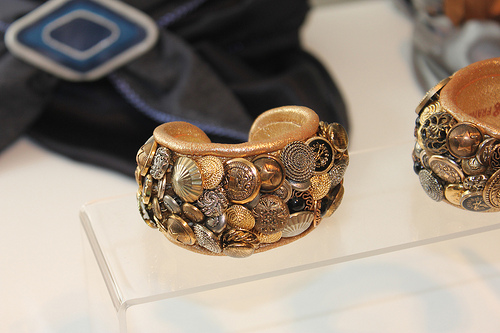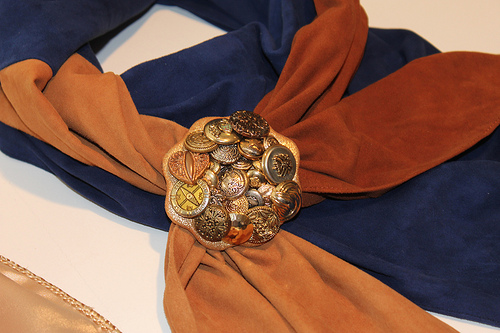 Lovely little vignettes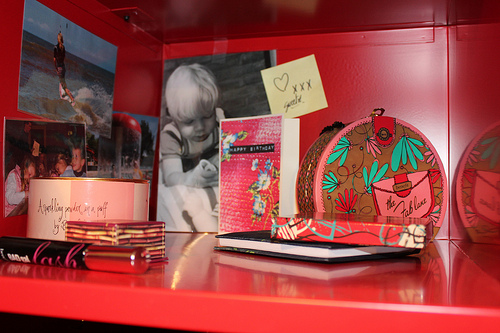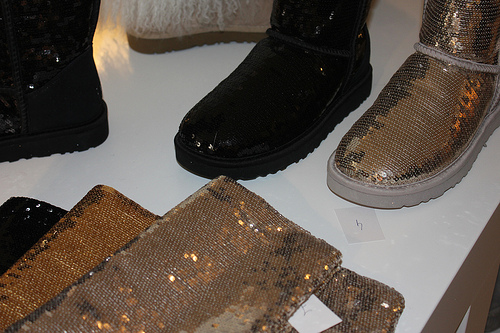 Sparkly Uggs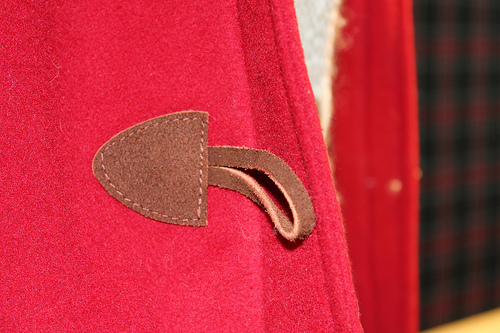 Tommy Hilfiger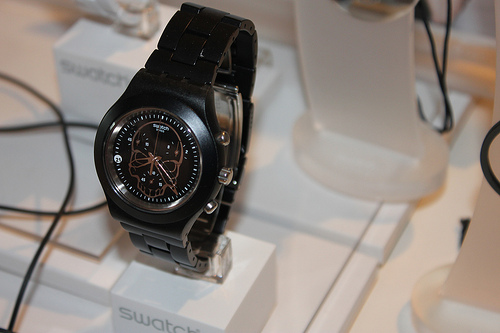 How cool is this Swatch?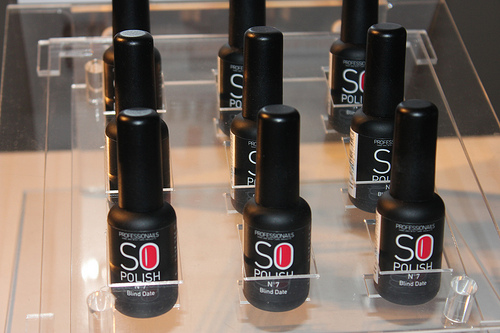 This polish stays for 14 days! Sadly, you can only apply it at manicures!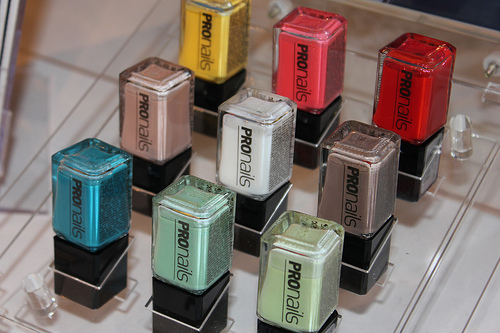 Pro nails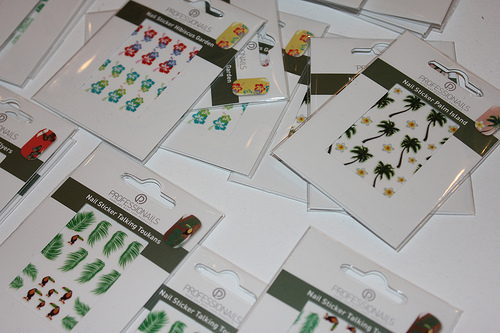 I love love love those nails stickers!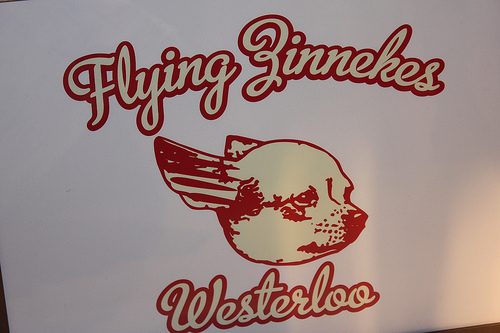 Be shirt!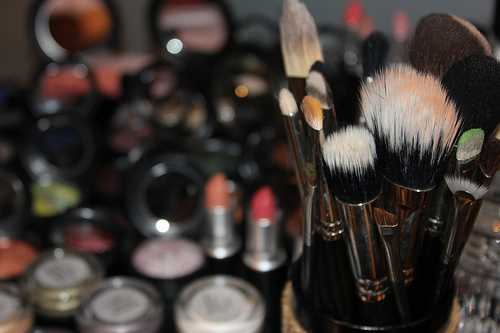 You know I love MAC, don't you?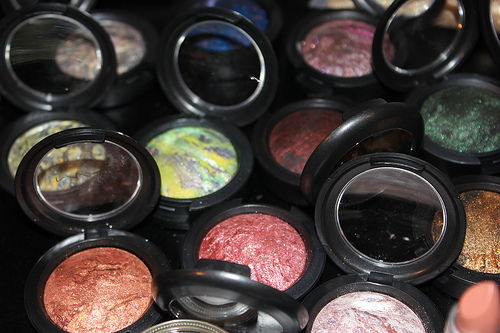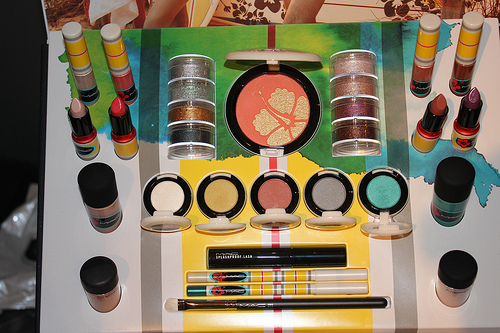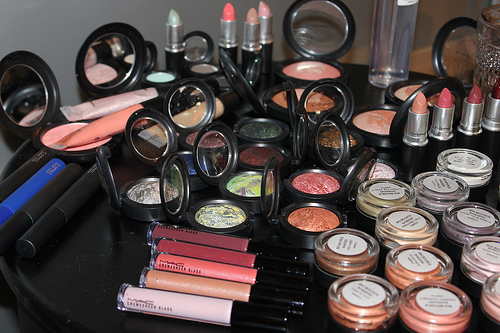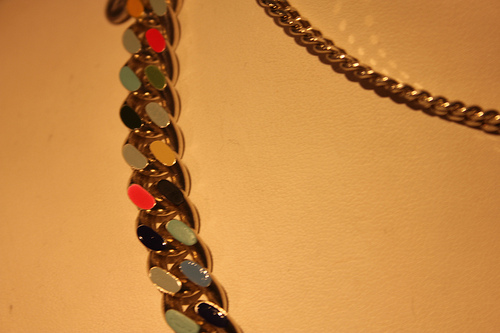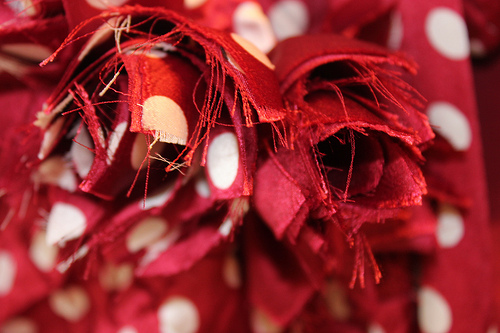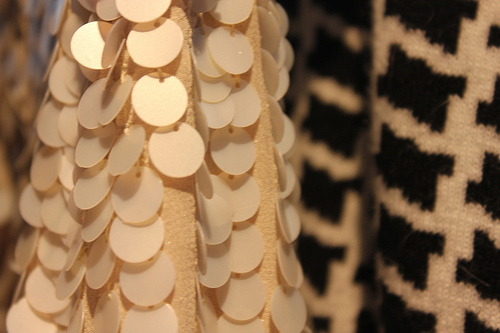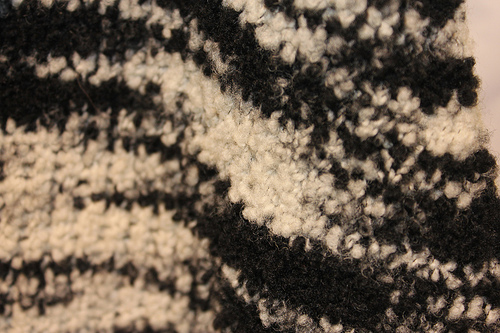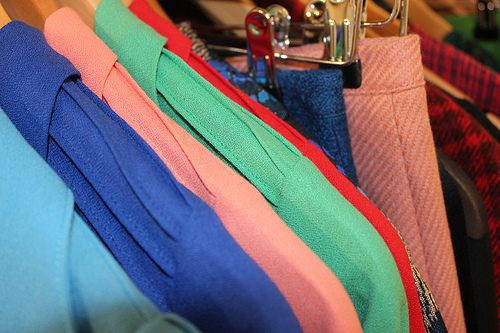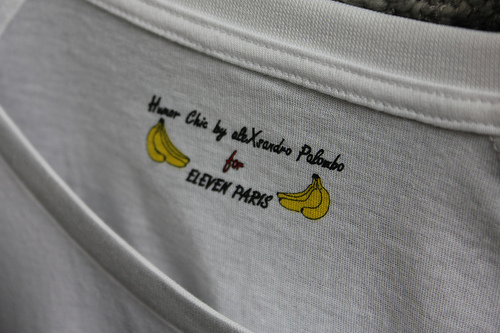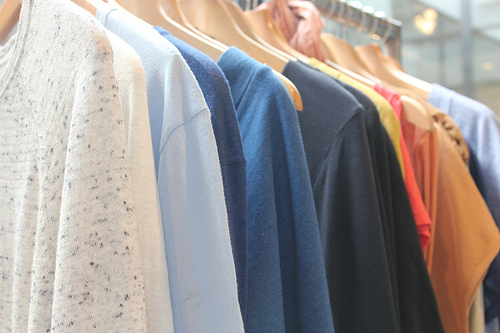 American vintage: the perfect homewear collection!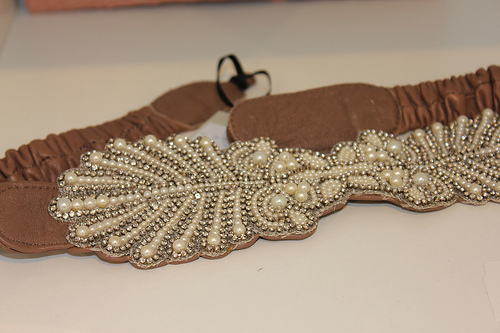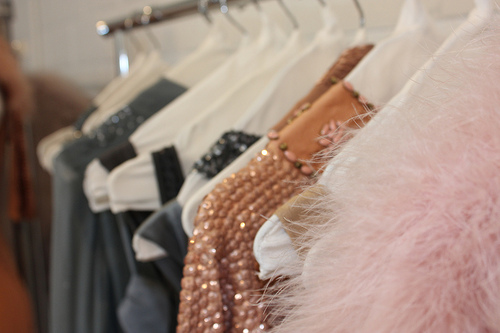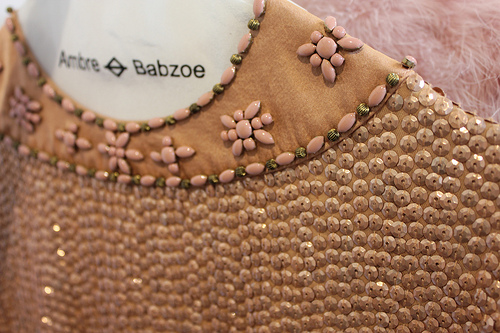 My biggest crush: Ambre Bambzoe!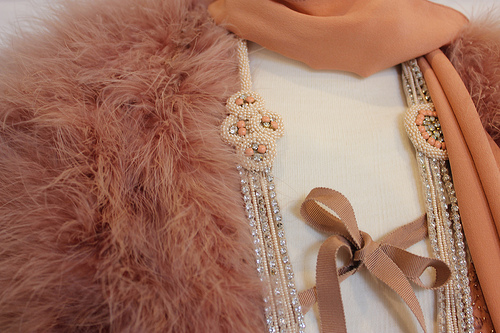 Everything is so feminine, and so inspired by the 20's!