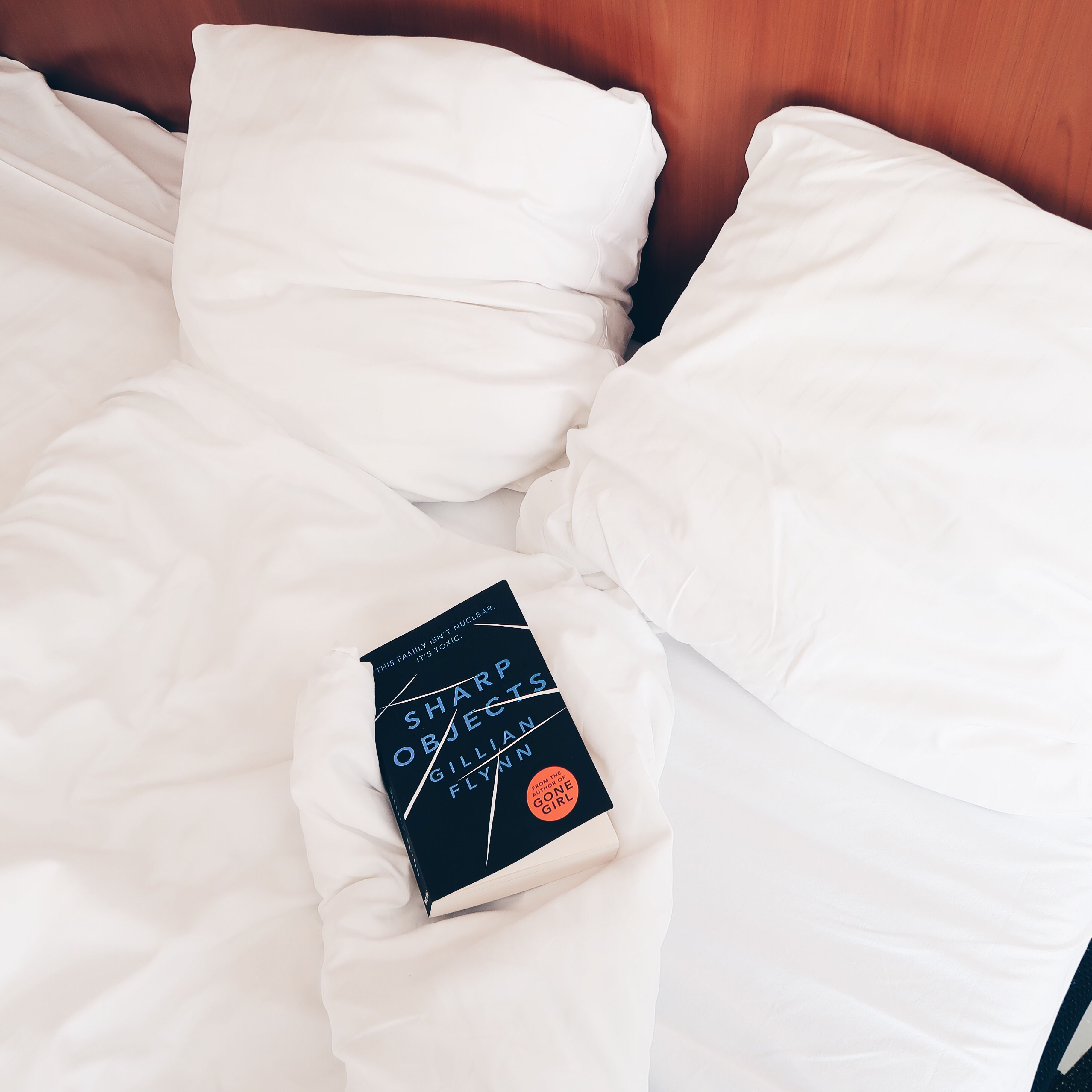 May has been the busiest month of the year so far for me. Between a couple of weddings, important business meetings and an overload of work, I really needed to press pause. And it is exactly what I did during my stay at Thermae 2000 earlier this month.
I spent three days in the heart of the Limburg, about 2 hours aways from Brussels. I was invited along with fellow bloggers to experience Thermae 2000 and relax!
The surroundings were really peaceful with trees and small hills all around the hotel. We had a couple of treatments & experiences planned and while I didn't love all of them, it definitely was quite something! I loved the aqua fit session, a kind of light exercise with floating accessories done in a large pool. The session only lasted for about 30 minutes or so, but I really want to do something similar again soon. Another treatment that I really liked was the traditional hammam. While it is pretty tough (I mean, you're basically pouring ice cold water on you while sitting in a steamy eucalyptus scented room), I really felt the benefits afterwards and slept like a baby.
As part of our three days health experience, we also had a mindfulness workshop. Now, I am not gonna lie, this was in Dutch which is always a bit tricky for me but thankfully, I meditate almost every single day so I was able to follow along pretty well. I absolutely love these kinds of relaxation sessions and I would highly recommend them if you're looking for a new way to destress.
Although it was compulsory to wear a swimsuit and a robe for any meals within the spa facilities, which I didn't find comfortable at all, the food was pretty good. Being vegetarian is always a bit tricky during those trips but thankfully they had a couple of vegetarian meals that were tasty.
Apart from the food and the treatments, the wellness part is pretty massive. There a dozen of pools and jacuzzis to choose from, both inside and outside which is great if the weather is not too bad. The sauna and hammam part is pretty spacious as well but be careful as most days are actually no swimsuit days!
Finally, here are a few tips to make the most of your stay:
Bring a book
I always bring a book with me everywhere that I go but trust me, it will come in handy during your stay! Phones and tablets are forbidden in the wellness part and I've found that the wifi was pretty much nonexistent…
Pack light
When I packed for this trip, I obviously packed swimsuits but also gym clothes and casual outfits for dinner. Turns out that you have to eat in your bathrobe and that there was no gym (I was too tired anyways!). So be mindful about your packing -less is more-.
Bring multiple swimsuits
My last piece of advice would be to pack a handful of swimsuits. Chances are that you'll want to change into a dry bikini before heading to lunch or dinner!