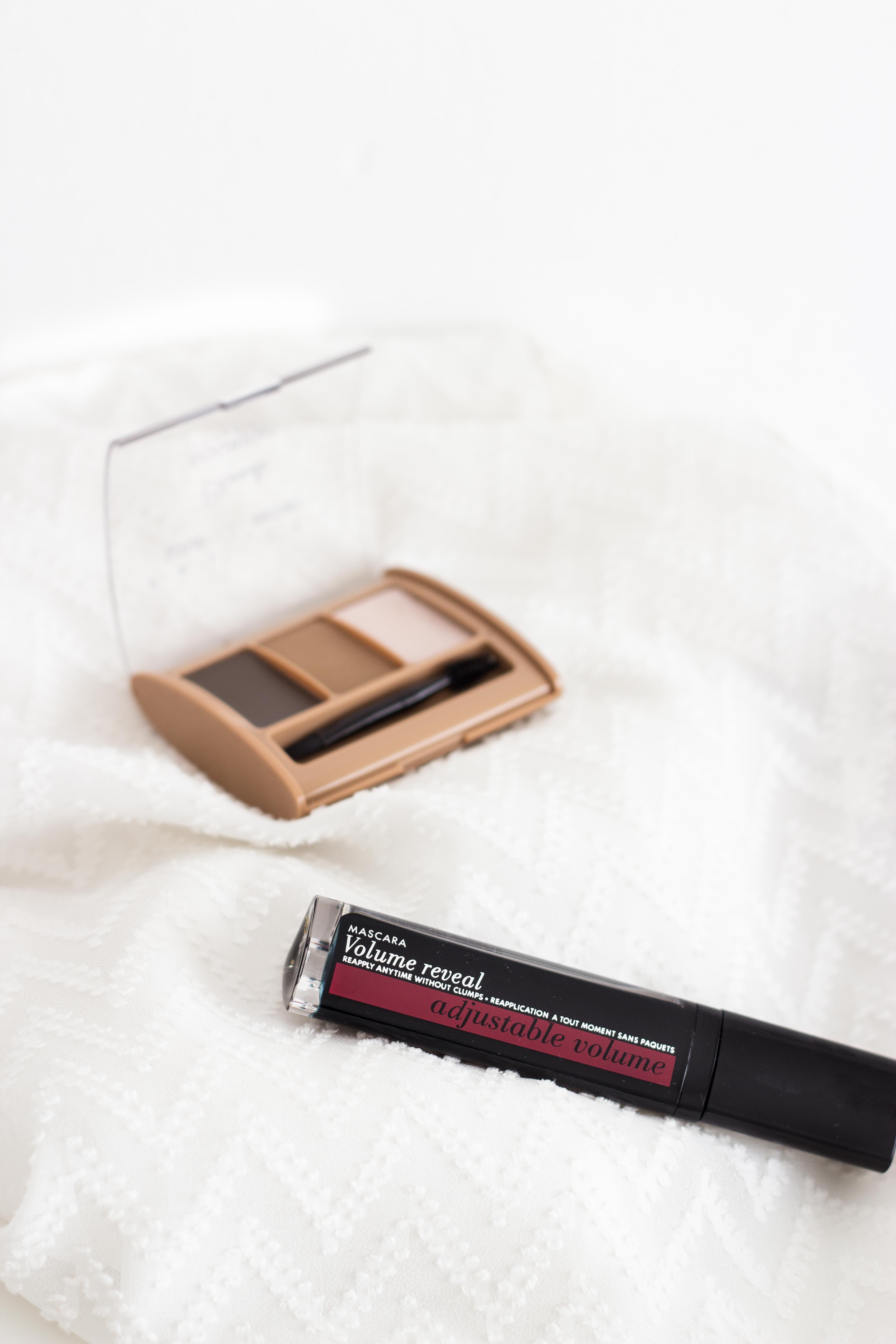 As much as I love my go-to makeup look, I like to go for a more simple & natural look every once in while, especially when it's hot and sunny outside like today. For those days, I always reach for my fail-safe products: a good concealer to hide any dark circles, a fantastic mascara to open up my eyes and a quick & easy brow product. And recently, I've been trying out two new products from Bourjois that I am absolutely loving!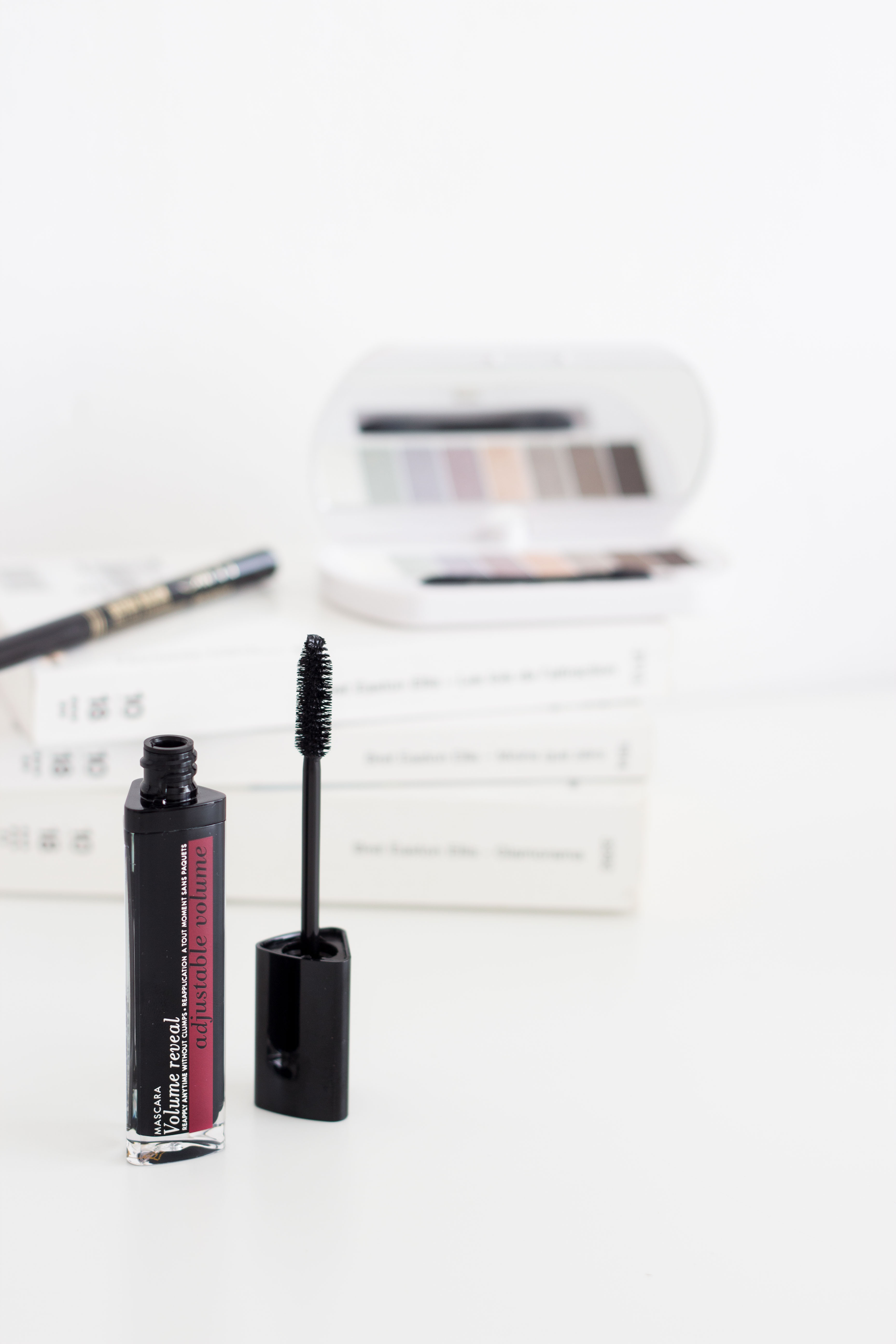 It's no secret that Bourjois is one of my favorite affordable makeup brands. They always have the best lip products but also incredible mascaras. And the new Volume Reveal adjustable volume mascara is no exception. It comes in a triangular packaging that not only looks pretty on your vanity table but is also incredibly practical to use as it has a little mirror on one of its side.
The reason I love it so much is because it has been designed especially to be reapplied throughout the day without ever clumping. It means that I can apply just a tiny bit in the morning if I am running some errands and then add a few coats before going out for drinks with friends.
The mascara has been launched exclusively at DI last week but it will be widely available on week 33.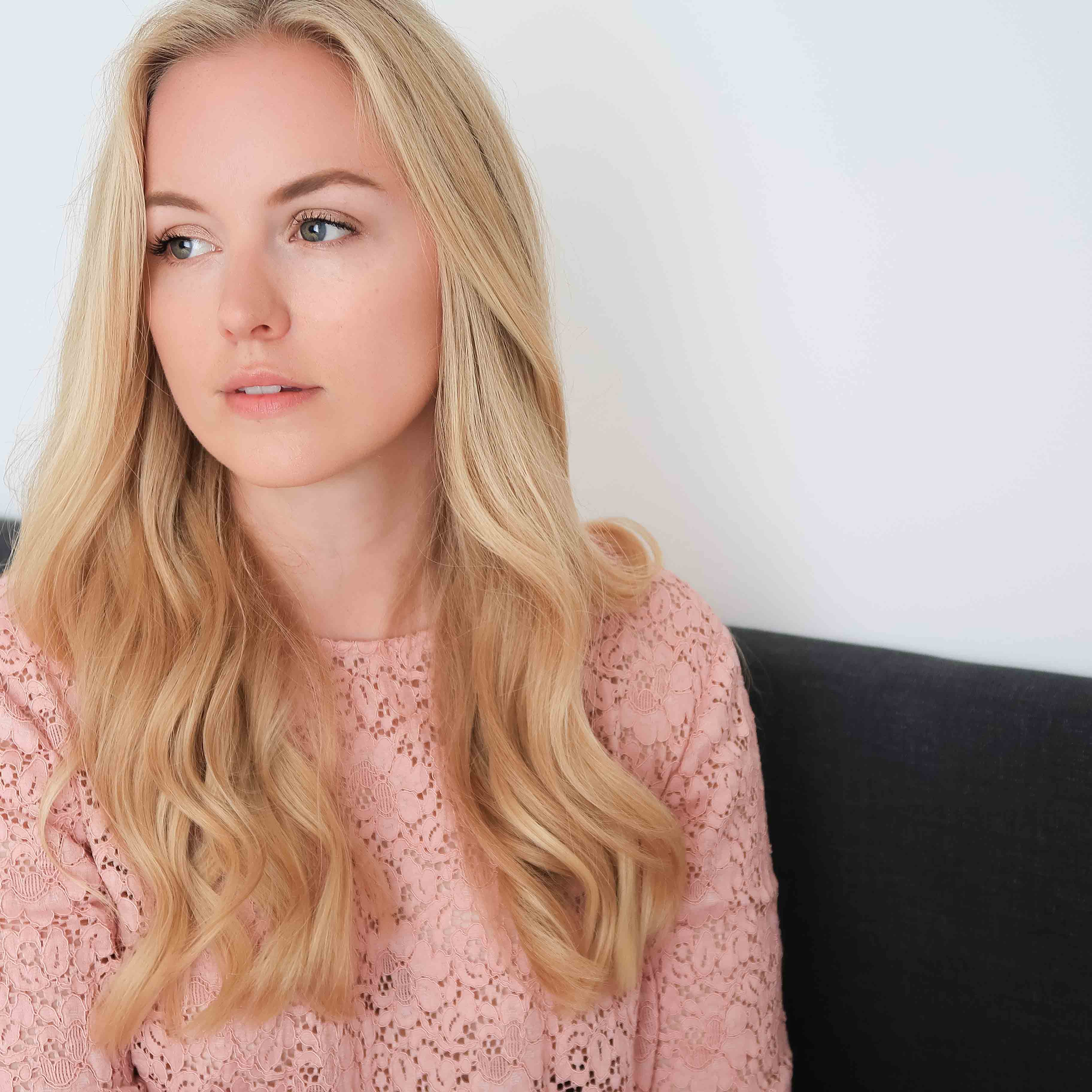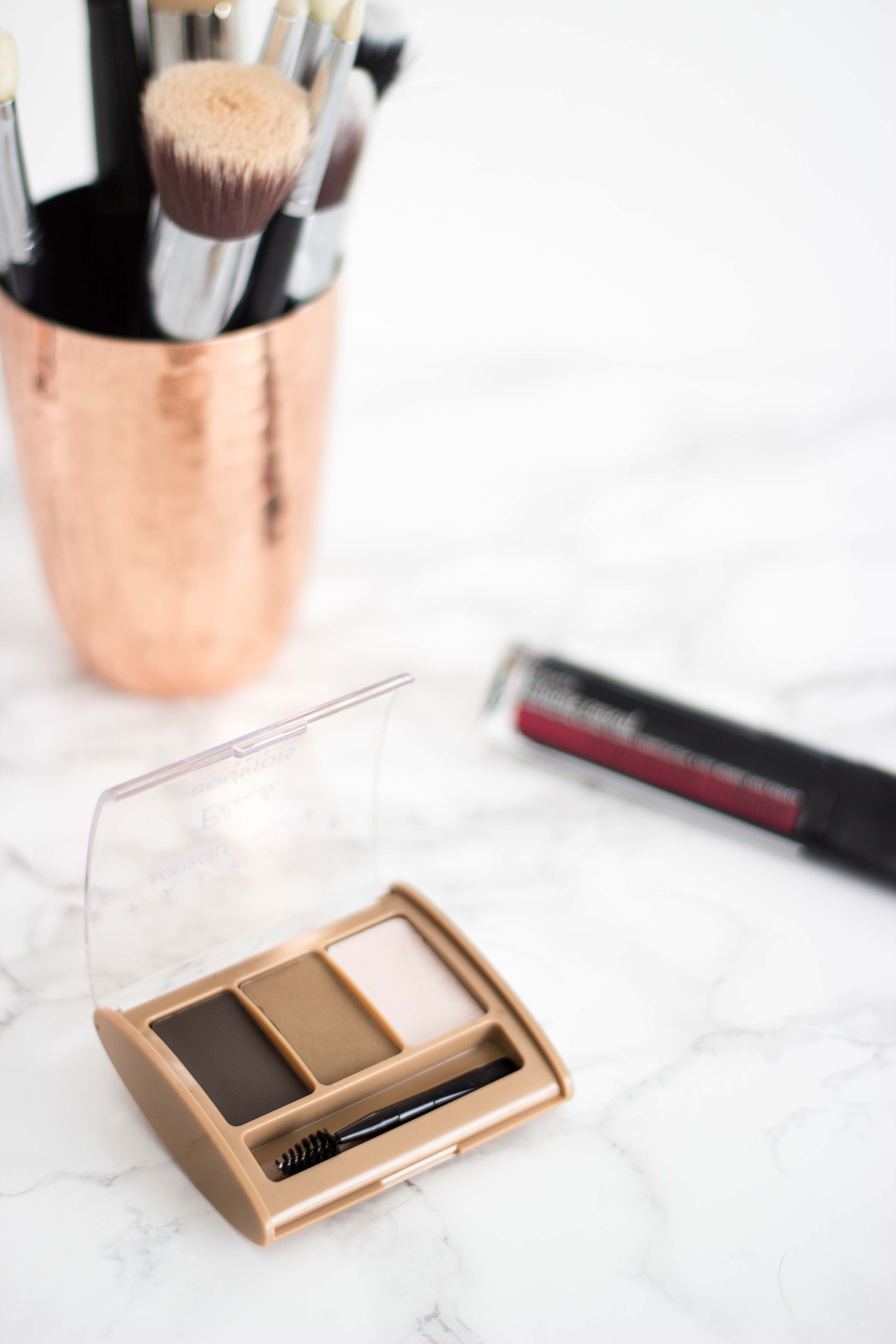 My other crush is the brow palette in the shade blonde. It comes with a wax, a powder, and a highlighter and it even has its own tiny brush tucked away on the inside! I usually start by applying a little bit of the wax to discipline my unruly brows. I then use the spoolie to brush then into place before adding a bit of definition with the powder. I finish off by applying the highlight shade just underneath my brows to give a bit more light to the eyes. I find that this last step makes a huge diffence without taking more than a few seconds!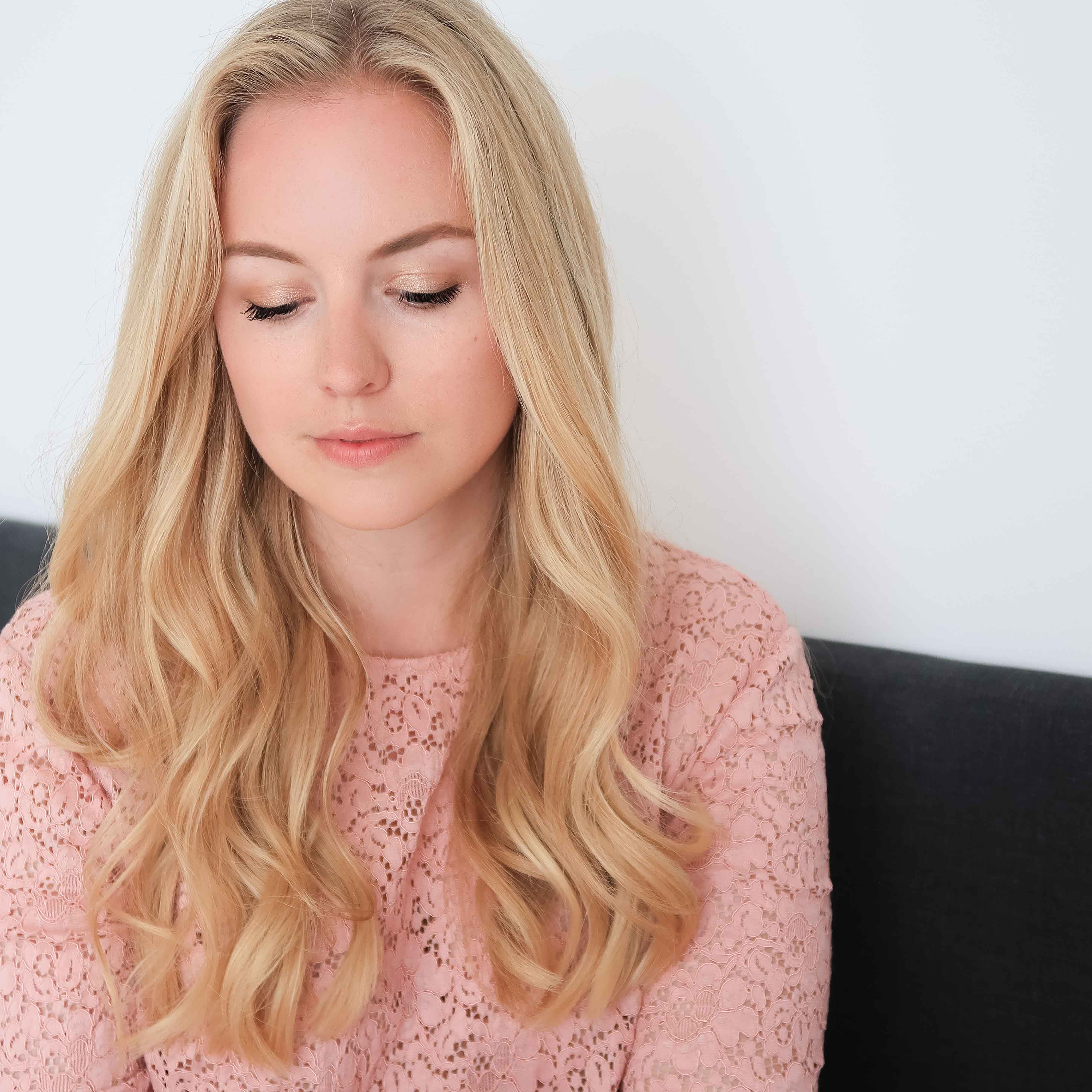 What are your go-to products for a simple, natural look? I would love to hear about them in the comments!
This article was created in collaboration with Bourjois.