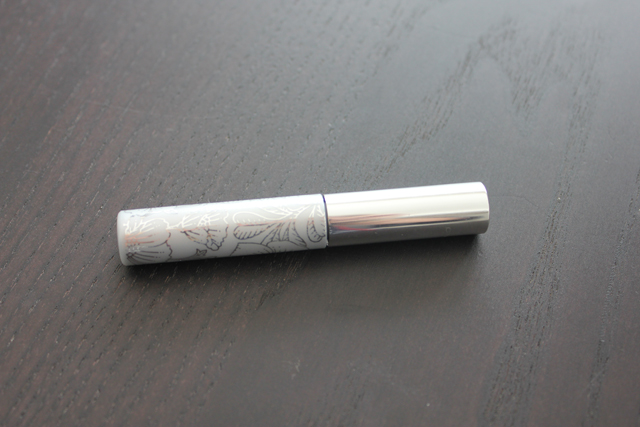 When this little man hit my mailbox, I was already familiar with it. Well, when I mean familiar, I mean that I've already seen it before (in a Pixiwoo tutorial to be precise).
Wanna know what I think about the Clinique bottom lash mascara*? Then keep reading!
I have a long story with mascaras. It is probably the first make up product that I bought with my own money (along with my icy blue Bourjois eyeshadow, hum hum…). I've tried a lot of different brands, textures and colors. And now I know exactly what I want and like.
But the thing is that bottom lashes never seems to be in the picture.
I've heard some people say that you should never wear mascara on your bottom lashes while some others swear by it. I've always wear mascara on my bottom lashes, just because I love the effect it gives. But I have to admit it was always kind of tricky, especially with a mascara that has a brush as full as Benefit Bad Gal for example.
But here comes Clinique!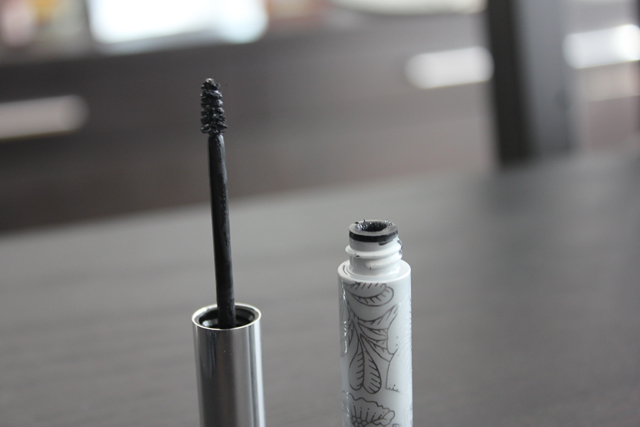 You know me, I love Clinique. I think they do amazing skincare and makeup!
To me, Clinique is really a brand that knows its customer and try to do everything possible to make their lives easier. Sometimes brands release products just for the sake of it but I feel like Clinique always tries to find a solution to a problem, in this case applying mascara to your bottom lashes.
Enough rambling, let's talk about the product itself now. This little tiny mascara comes in a super cute silver and grey packaging with flowers on it. I like the fact that, just by looking at it, you know exactly what it is because it looks quite unique.
The brush is super tiny but gets quite a good amount of product. It applies really well and gives your bottom lashes the exact coverage they need: something better than natural but which doesn't look fake!
The product stays on so well! It doesn't smudge, even if you rub your eyes and, best of all, it is waterproof (to cold water!).
This product quickly made it to my favorites list and is now part of my everyday makeup routine!
Available at Ici Paris Xl in Belgium
*PR sample❤ Axelle You can also follow styleplayground there: TWITTER | BLOGLOVIN | FACEBOOK