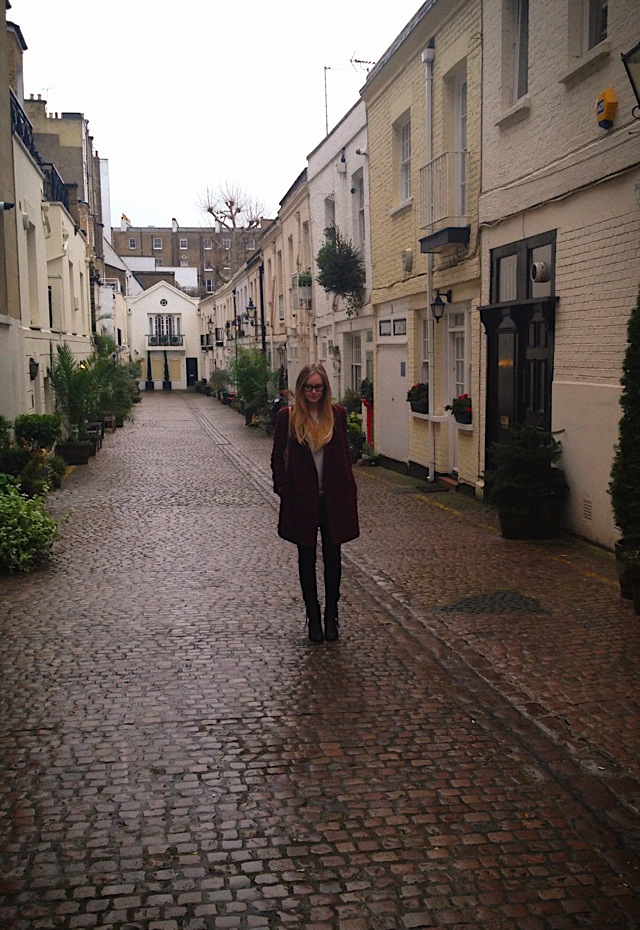 Well, hello everyone!
I hope you are all doing well! I am actually doing great! I am enjoying London and its foggy streets… as well as a little shopping therapy!
Here is the outfit I wore yesterday (sorry for the iPhone photos) to walk around Fulham and Chelsea. I decided to go for my beloved Essentiel coat (it is currently in sale!), paired with a neutral sweatshirt from Mango, Zara jeans, Acne pistol boots and… my Alexander Wang prisma bag that I already talked about here.
Now, I am off to drink a good old Guinness and snack on some Twiglets 🙂
Take care!
❤
Axelle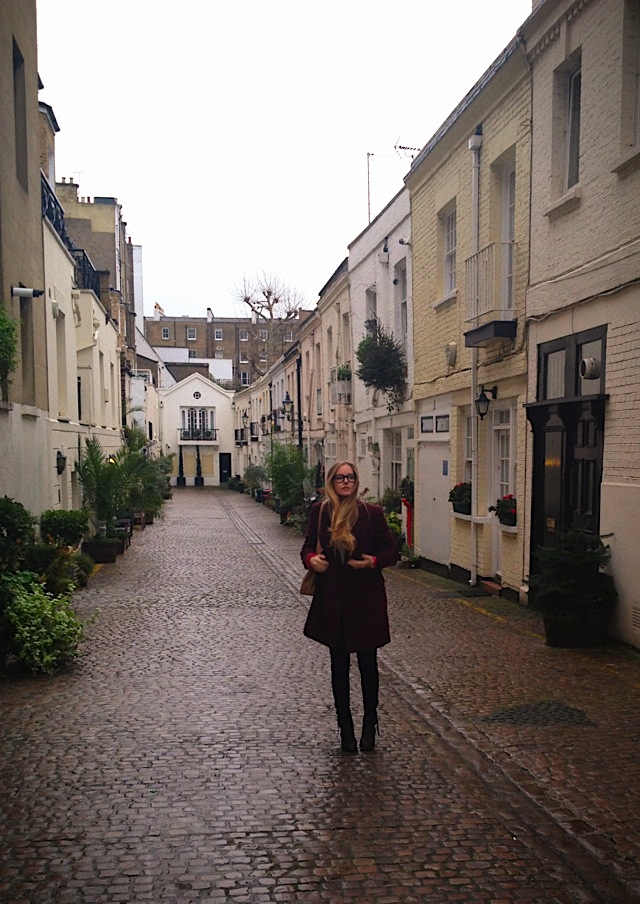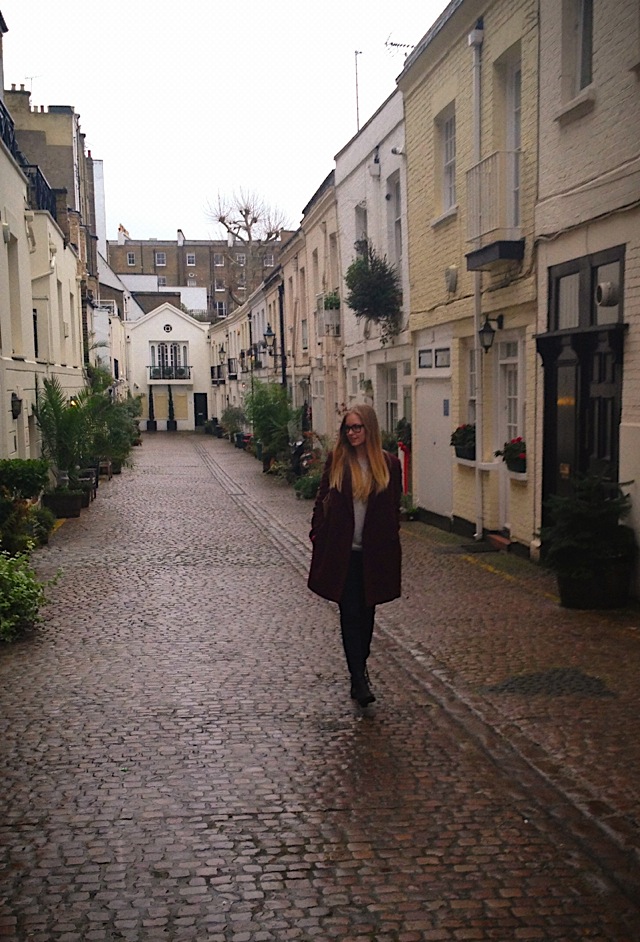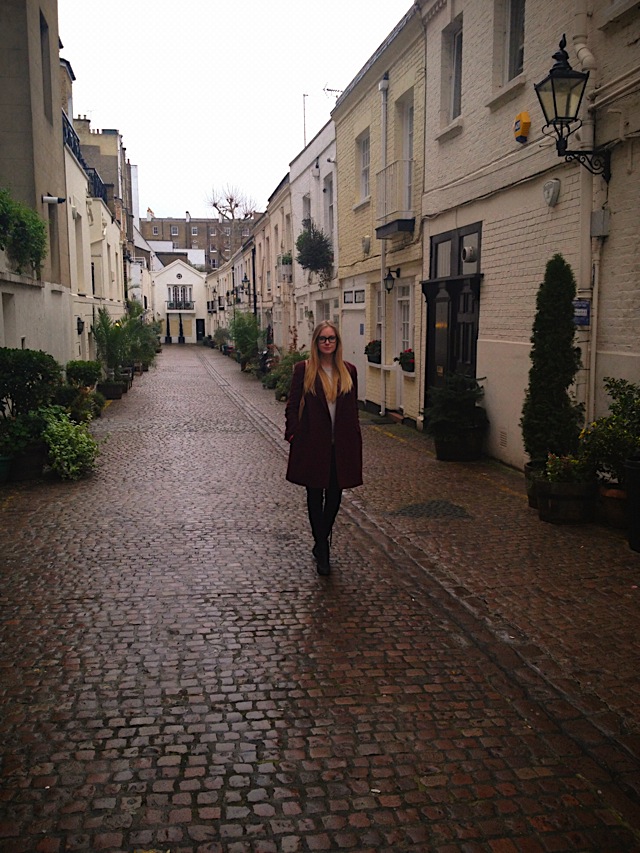 You can also follow styleplayground there: TWITTER | BLOGLOVIN | FACEBOOK