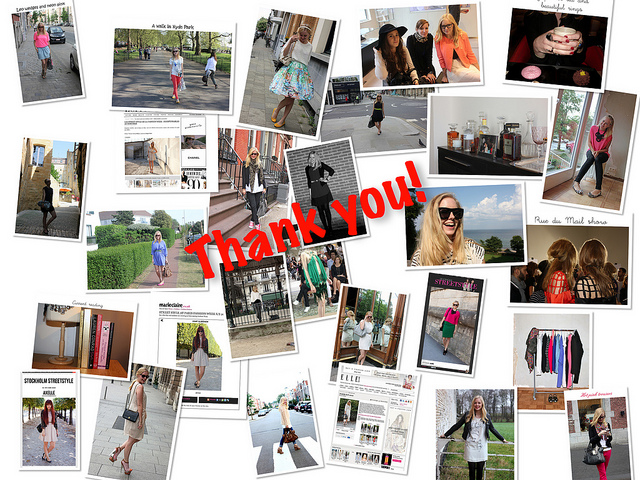 It seems like a tradition now, I forgot my blog birthday again. Maybe because it is too close to mine or maybe because I feel like time flies when I blog.
But anyway, looking at all that happened to me during those last two years is extraordinary.
It travelled a lot, met awesome people, shot some videos with Veritas, attended some shows during Paris Fashion week, created an online magazine, started a Youtube channel and moved into a new apartment with my boyfriend. But most important, I blogged. I am lucky enough to do what I like in life and it wouldn't be the case without you.
So, thank you for everything, your nice comments and emails, your visits and your love. I appreciate it more than I could ever tell.
Onto the next one!
❤
Axelle
You can also follow styleplayground there:TWITTER | BLOGLOVIN | FACEBOOK