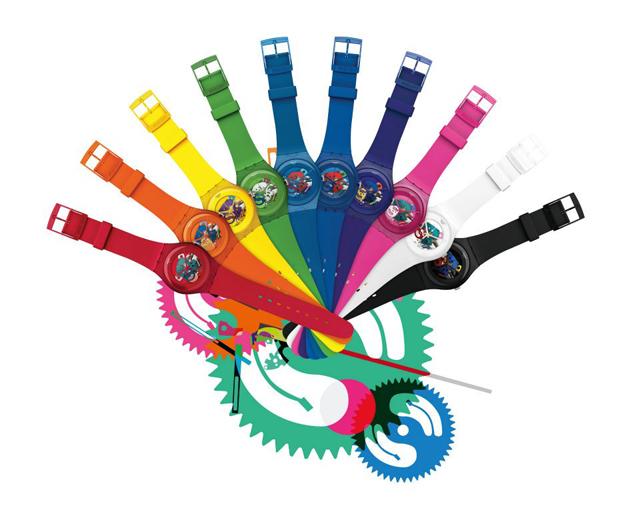 When I was first introduced to the new Swatch collection, I immediately fell in love with in. It is everything I love in a watch: fun, bold and unique.
As a young girl, I always had a Swatch at my wrist. I was obsessed with them and everytime I would go to Paris, I would stare at their Champs Elysées windows for a while.
The new Gent lacquered collection consists of 10 colored watches with a contrasting clockwork. The colors are bright and perfect for summer! But what I really like is that every watch is unique: the clockworks colors are randomly selected during production, which makes your watch unique!
And the good news is that I teamed up with Swatch to giveaway one of them to you, so stay tuned, all the details are coming this afternoon!
❤
Axelle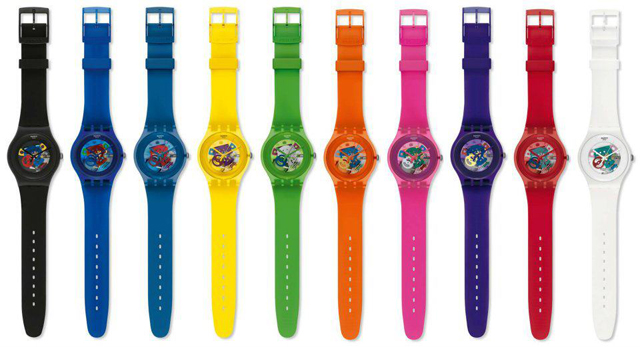 You can also follow styleplayground there: TWITTER | BLOGLOVIN | FACEBOOK