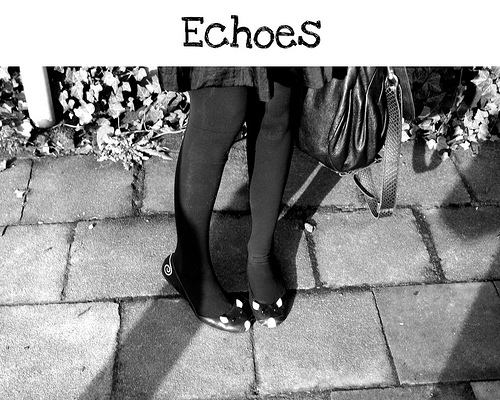 I really need 38 hours a day lately… I have so many things to do and at the end of the end it feels like I didn't do anything. So, next week when I'll be back in Paris, I will work a bit on the blog. I still have so many things to share with you!
Now, I am off to the Delvaux stocksale, but I will try to hold on to my fashion diet!
Ces derniers temps, j'aurais bien besoin de journées de 38 heures…J'ai plein de choses à faire et à la fin de la journée j'ai l'impression de n'avoir rien fait!
Alors, dès mon retour à Paris la semaine prochaine, je vais plancher un peu sur le blog. J'ai encore tellement de choses à partager avec vous!
Maintenant je file à l'outlet Delvaux, où j'essaierai de m'en tenir à ma fashion diet!
Chine Belgian Design pale pink "cardigan"
Zara black turtleneck
H&M black skirt
Marc by Marc Jacobs mouse flats
CC Skye onie messenger back
Fendi bag charm
Casio vintage watch
Marc Jacobs Lola perfume ring