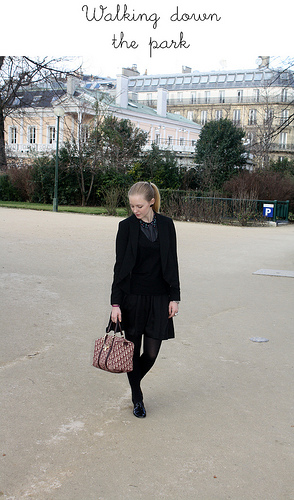 On Saturday, I went to the Bimba & Lola shop on my street (sadly, they're closing it next week!) to buy a present for a friend. But, the first thing I saw when I came in was this bow collar. I've seen it many times before but I resisted. But when I saw the price tag with a huge 70% off, I couldn't think anymore.Anyway, we all agree that buying great items on sale is part of the fashion diet right?!
Oh, and, I also found the perfect gift!
Samedi, j'ai fait un petit tour par la boutique Bimba & Lola de ma rue (malheureusement, ils ferment la semaine prochaine!) pour achter un cadeau pour une amie. Mais, la première chose que j'ai vue en rentrant dans le magasin c'était ce col à petits noeuds. Je l'avais déjà vu à de très nombreuses reprises, mais je résistais. Mais quand j'ai vu l'étiquette -70%, je n'ai pas réfléchis plus longtemps.De toutes façons, on est tous d'accord qu'acheter de magnifiques pièces en soldes fait partie intégrante de la fashion diet, pas vrai?!
Oh, et j'ai aussi trouvé le cadeau parfait!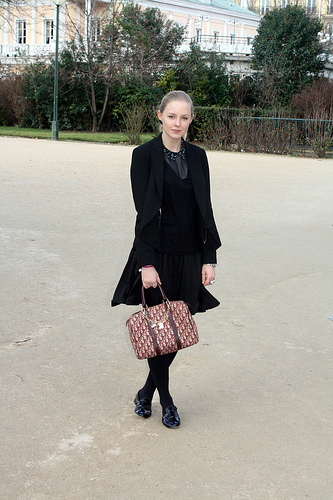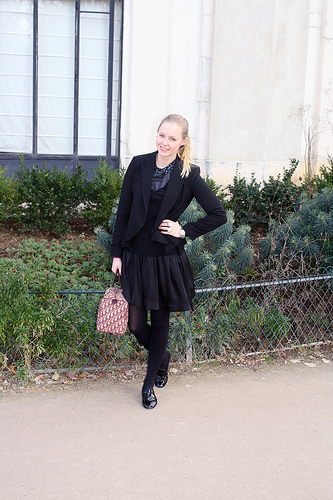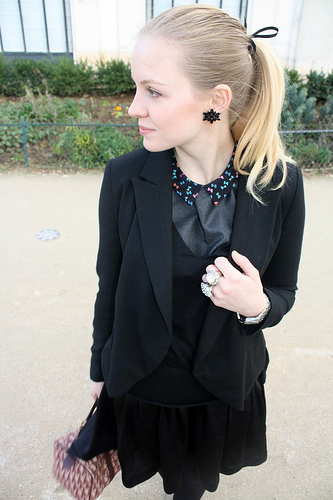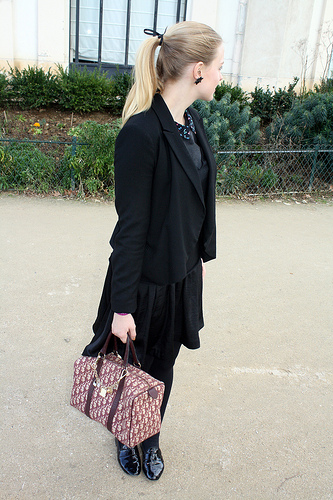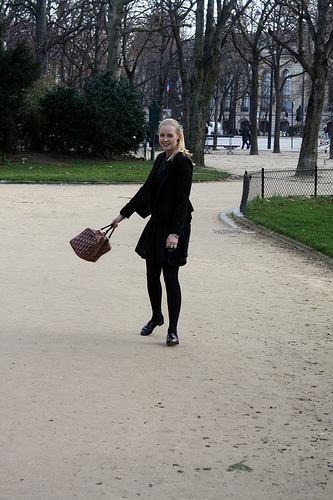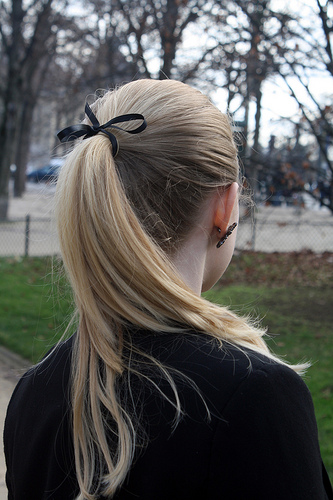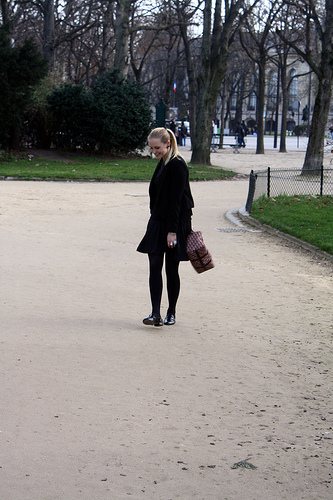 Bimba & Loa bow collar
Zadig & Voltaire sweater
H&M skirt
Zara blazer
Repetto loafers
Dior vintage bag