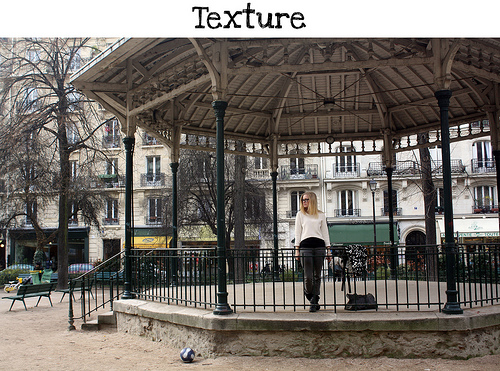 Guilty!
I bought this jumper earlier this week on a last sales trip to H&M. It is from the new collection. I know, I am on a fashion diet, but I allow myself to buy only a few pieces that I think are worth it, and this sweater is one of these.
I love the cropped fit, and the texture is just fabulous (even if it doesn't show that much on the picture!)and the cream color goes with everything!
Coupable!J'ai acheté ce sweat chez H&M en début de semaine lors d'un dernier passage pour les fins de soldes. Je sais, je suis en fashion diet, mais je m'autorise à acheter quelques pièces qui à mon sens valent le coup, et ce sweat en fait très clairement partie.
J'adore la coupe cropped, la texture est fabuleuse (même si ça ne se voit pas trop sur la photo!) et la couleur crème va avec tout!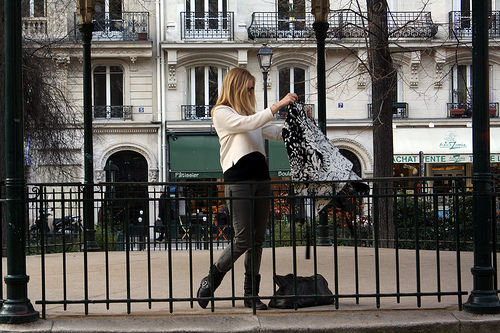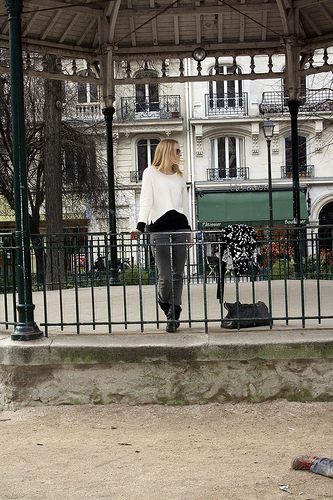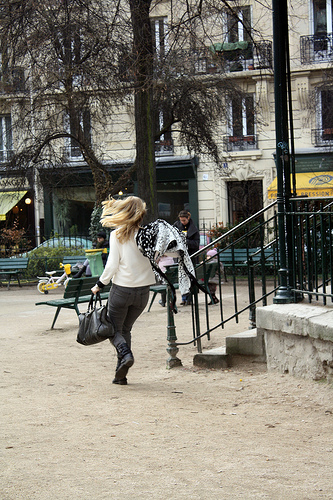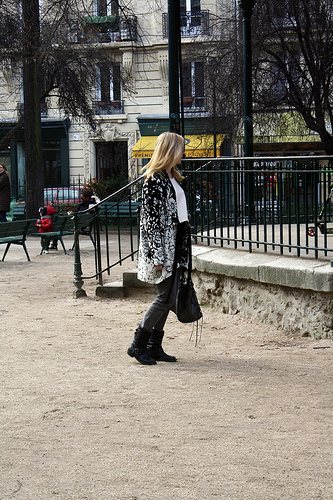 H&M sweater
Cheap Monday skinny jeans
New Look biker boots
Zara coat and black jumper
Balenciaga work bag