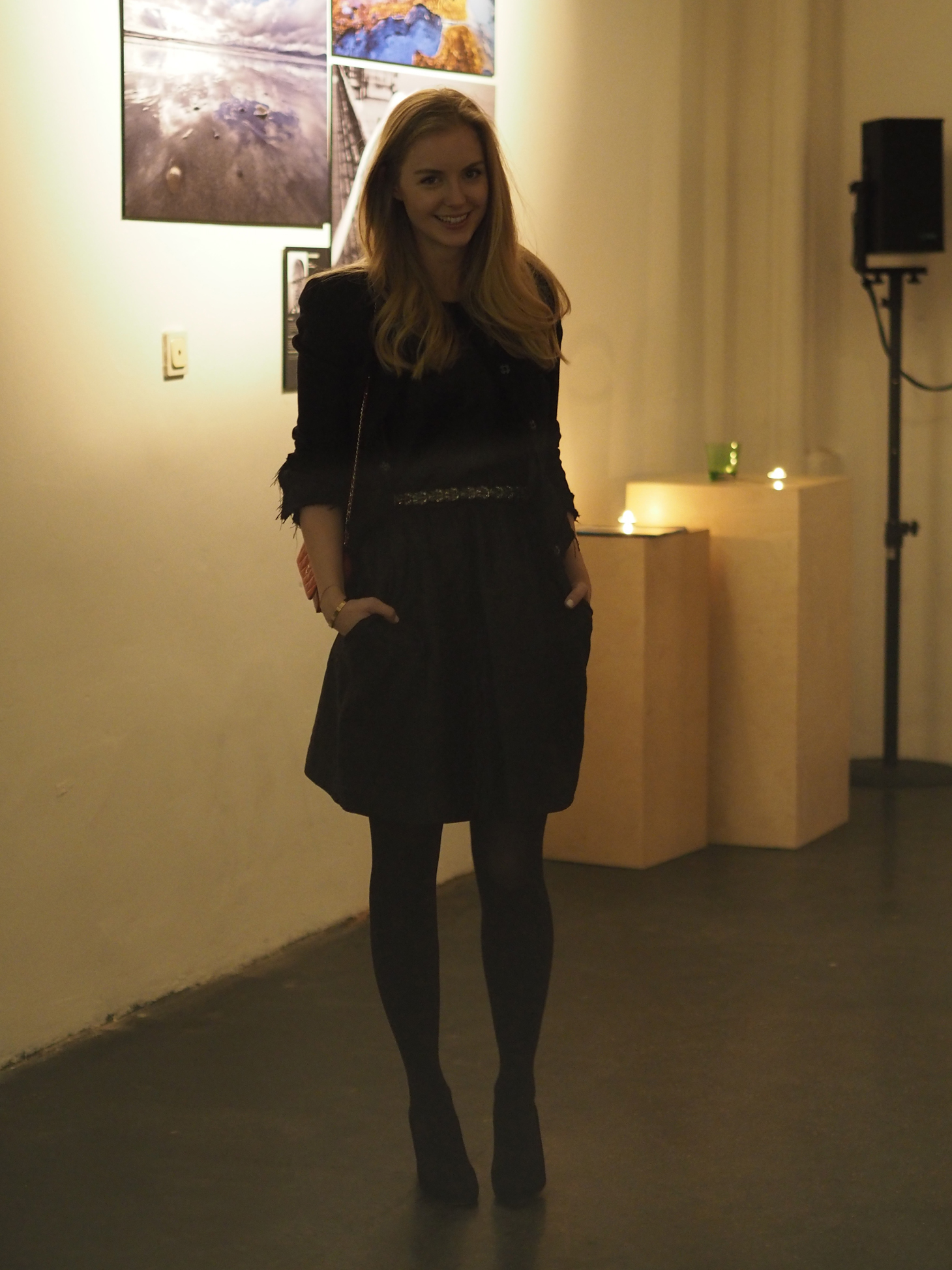 Earlier this month, I headed over to Vienna to attend the Olympus Christmas Party. Together with fellow European bloggers, we invaded the city and spent two amazing days in the Austrian city.
My stay in the city was very short as I arrived on Wednesday morning and was already home the next morning. While my trip was totally express, I did enjoy the city and had a great time. We explored the city centre for a couple of hours before heading back to the Olympus Photography Playground, a whole space dedicated to creation. With a ton of rooms especially designed to create incredible photos, it was bursting with creative energy all day long.
On Wednesday evening we had a party all together to celebrate the holidays as well as our love for the latest Olympus Pen E-PL7. If you've read my recent post about it here, you already know how much I love it and I really learned a lot during this trip.
We stayed at the Melia hotel, which is an incredible place although it's quite far away from the city centre. The bedrooms are really spacious and all have an breathtaking view wince the hotel is located in a very high tower. Everything is very new and modern, you get free wifi across the hotel and I would totally recommend it if being a bit outside the city doesn't bother you too much! Another place that I can highly recommend is the Cafe bar Bloom, located in the heart of the city. I stopped there to get some coffee and it was absolutely delicious!
I hope to be able to go back to Vienna anytime soon as I didn't really have a chance to visit or to enjoy the local life, so if you have any good recommendations, make sure to leave them in the comments down below!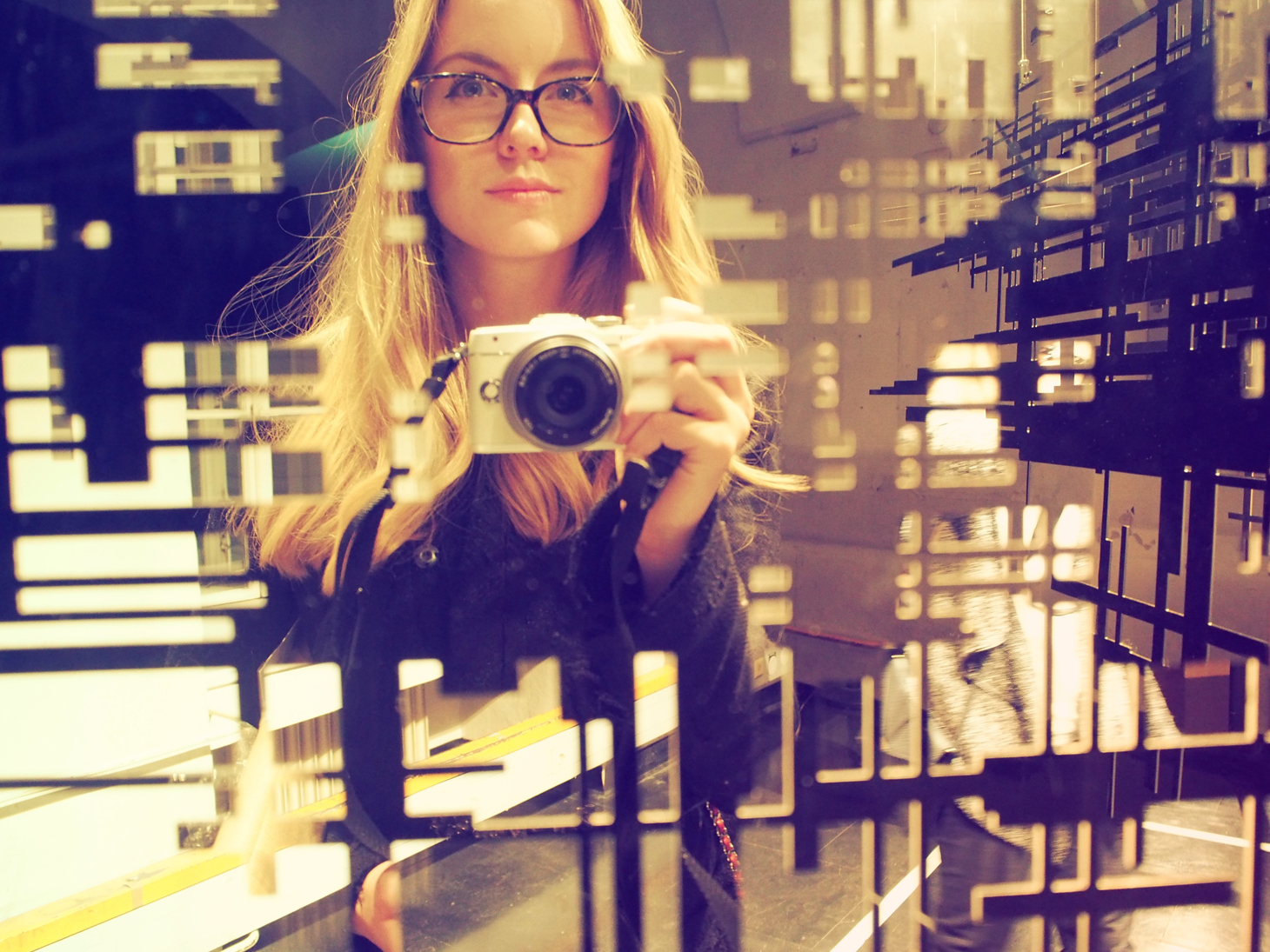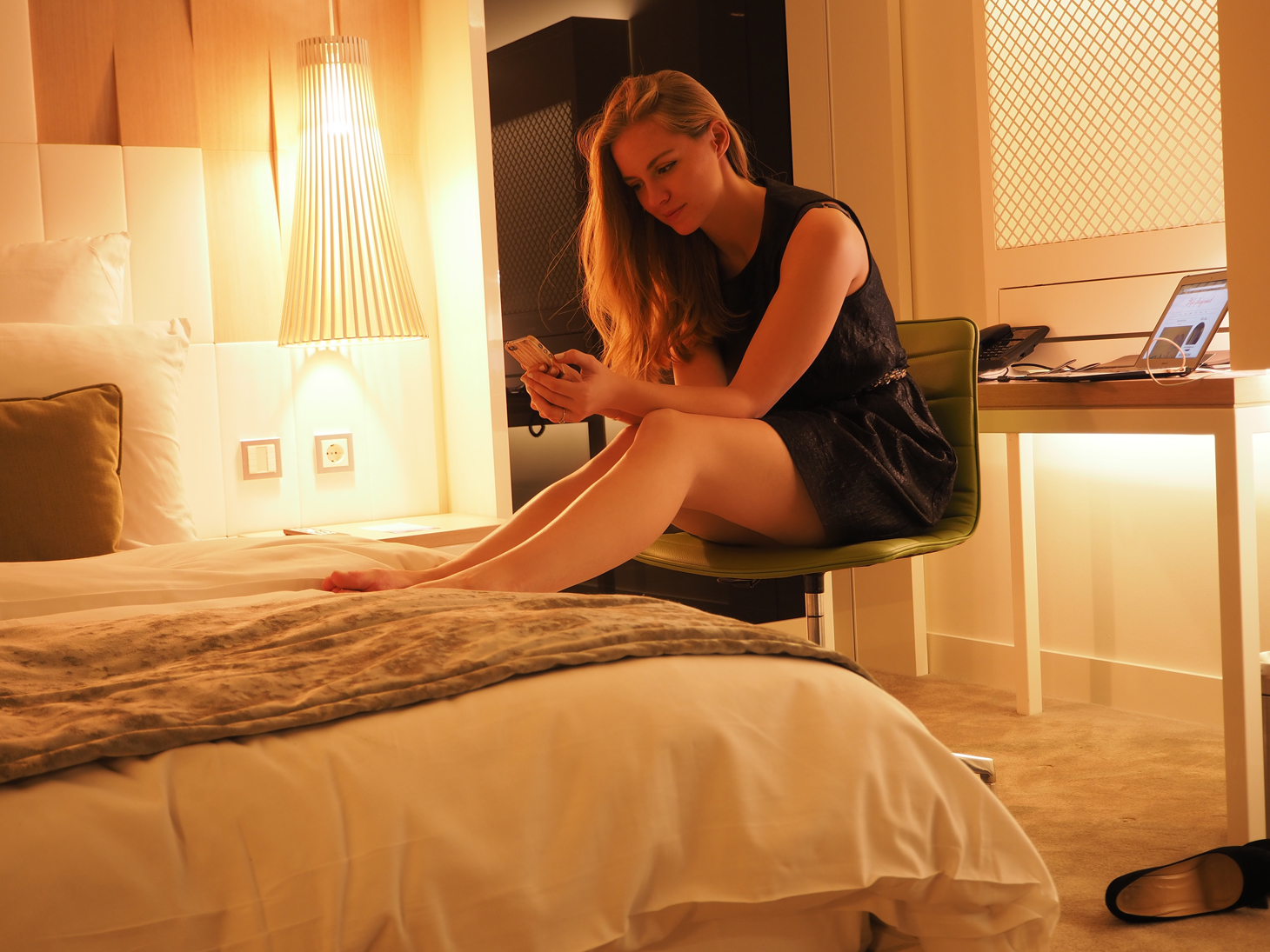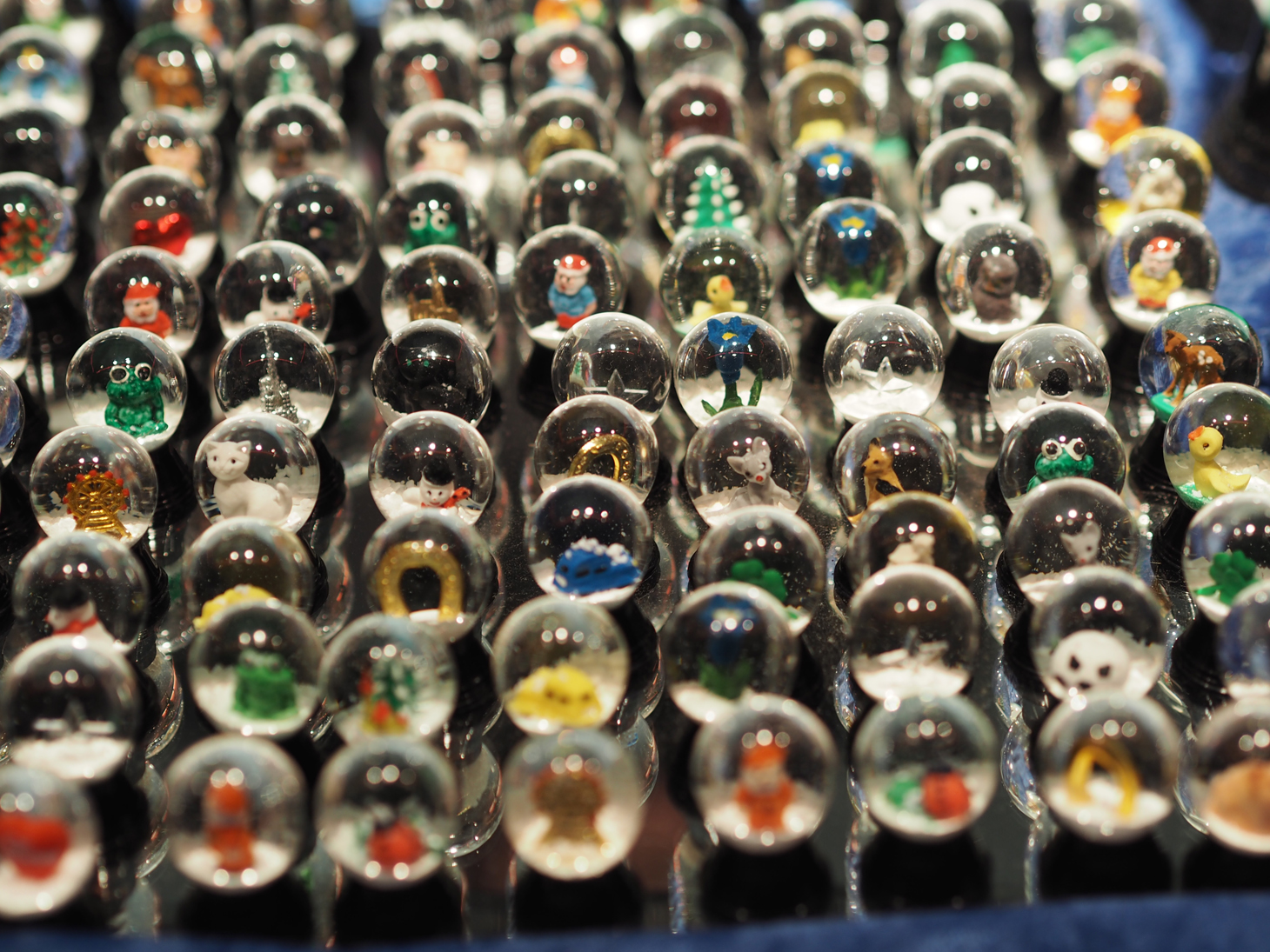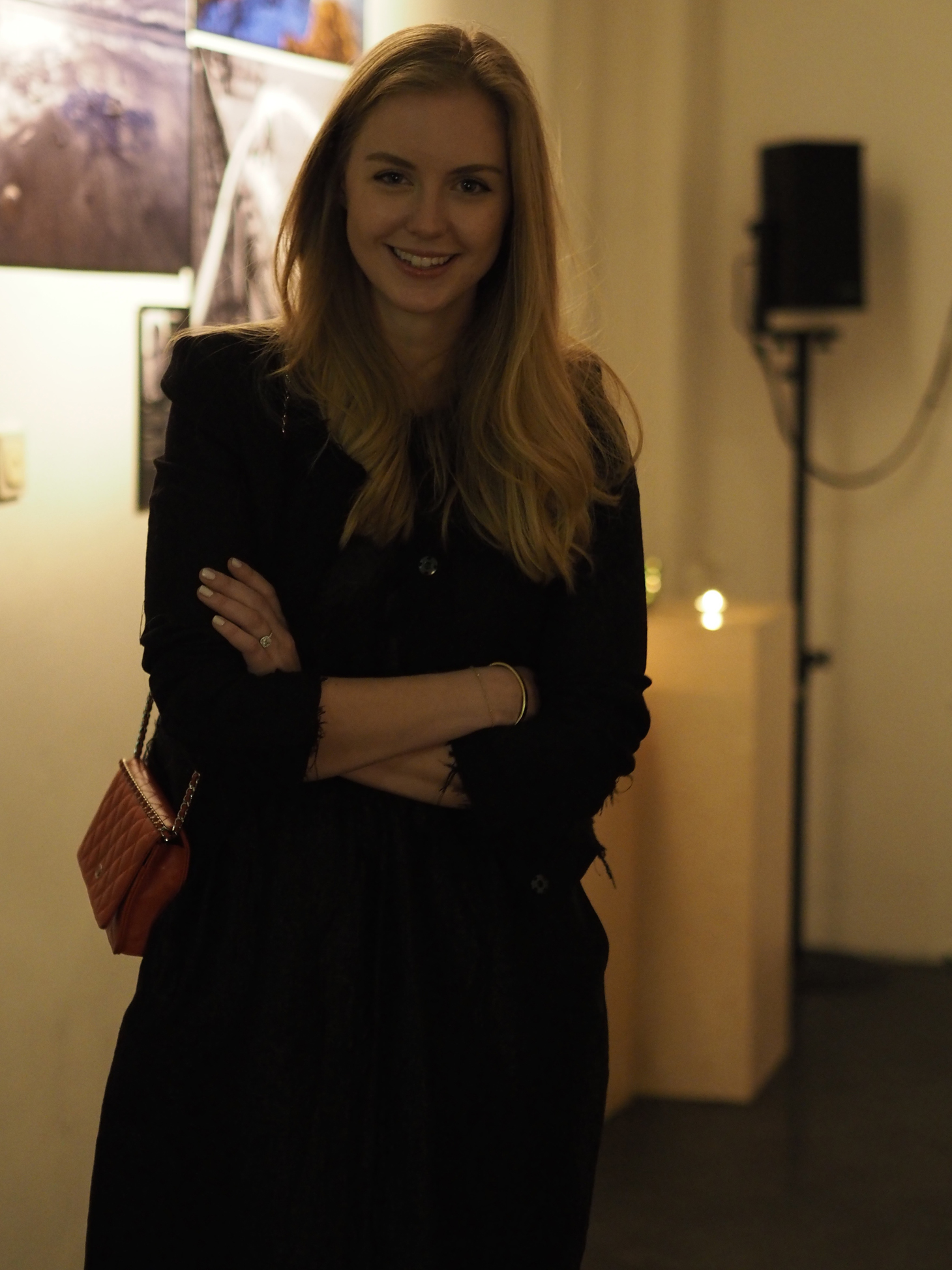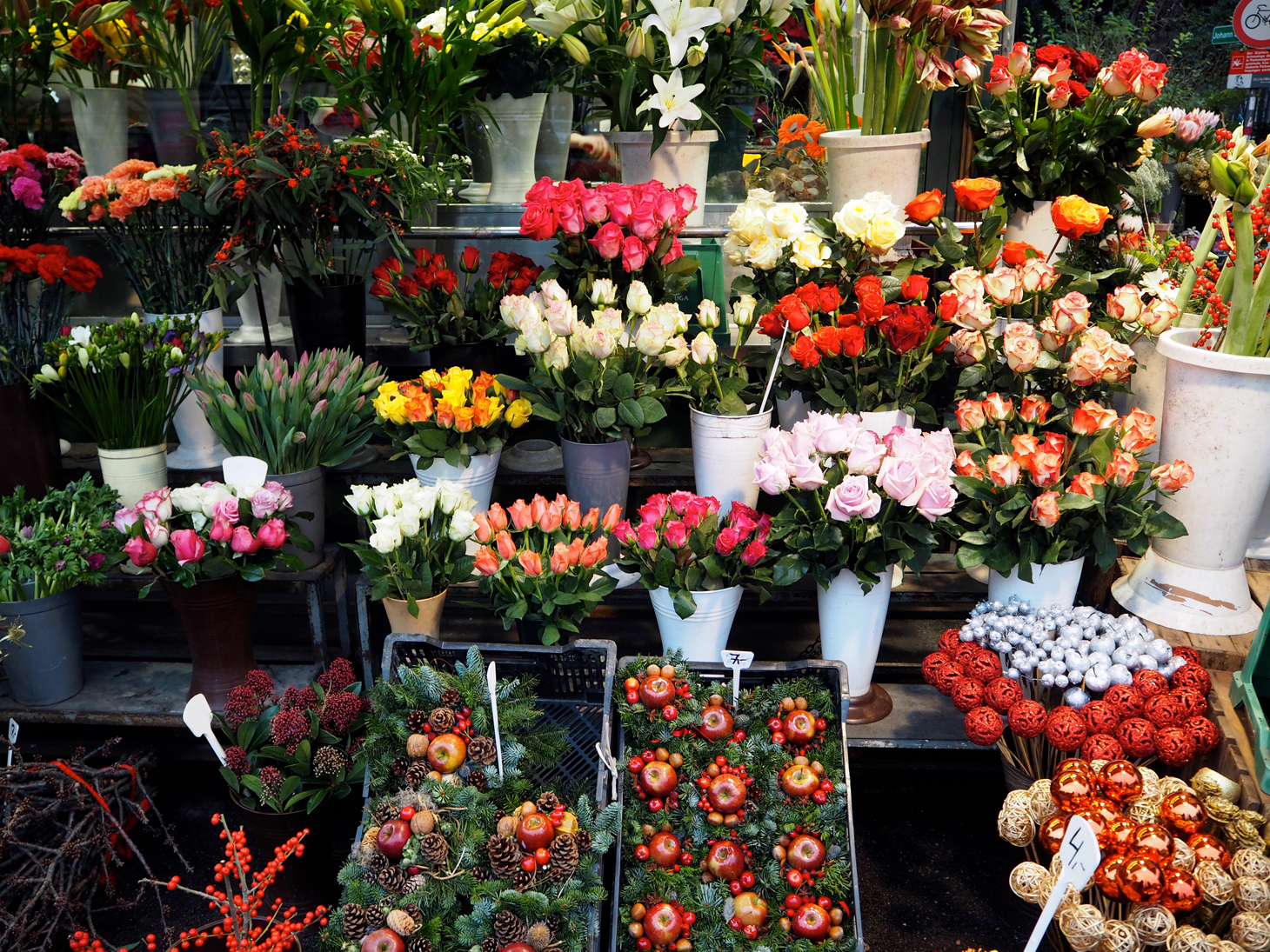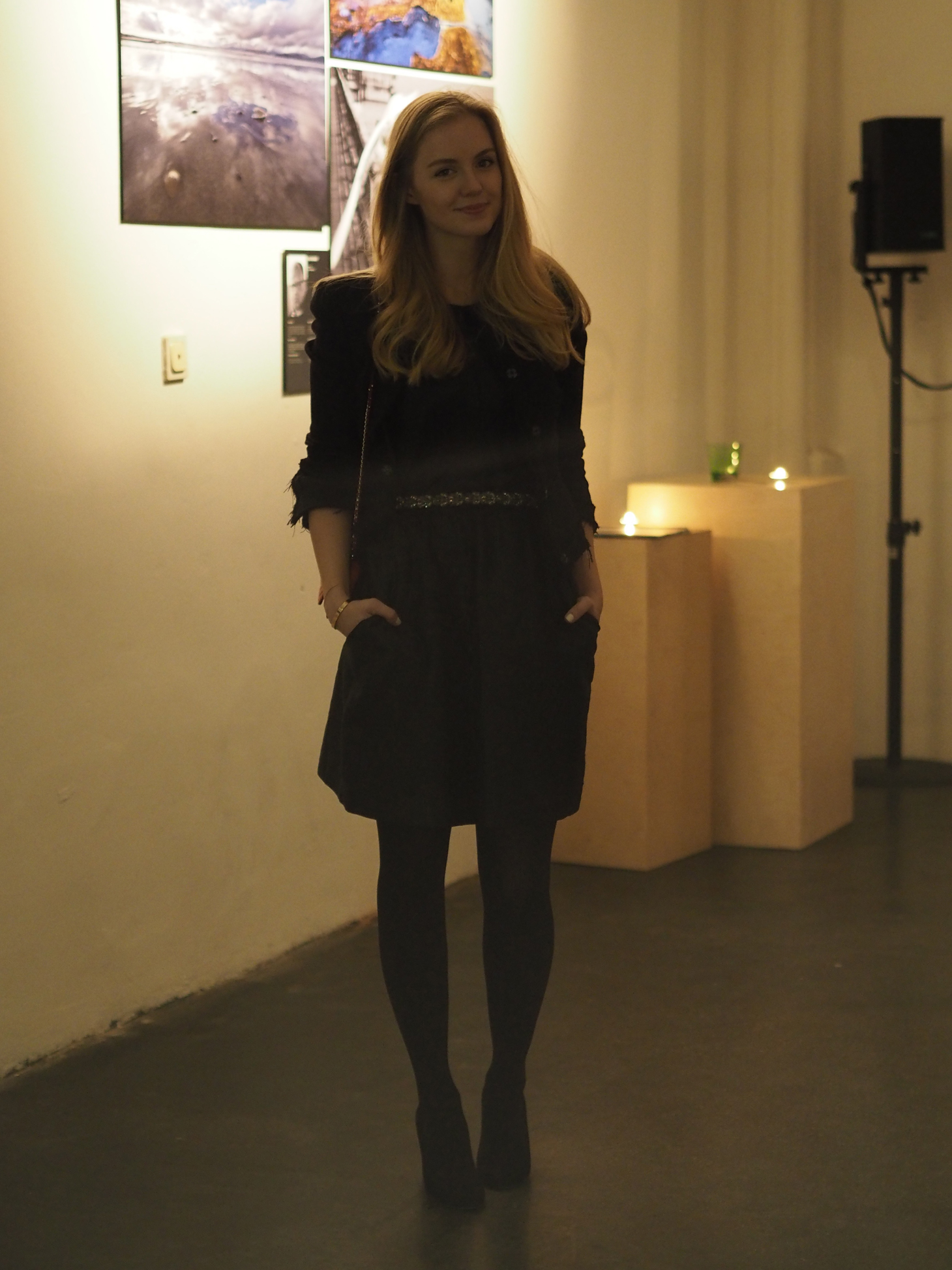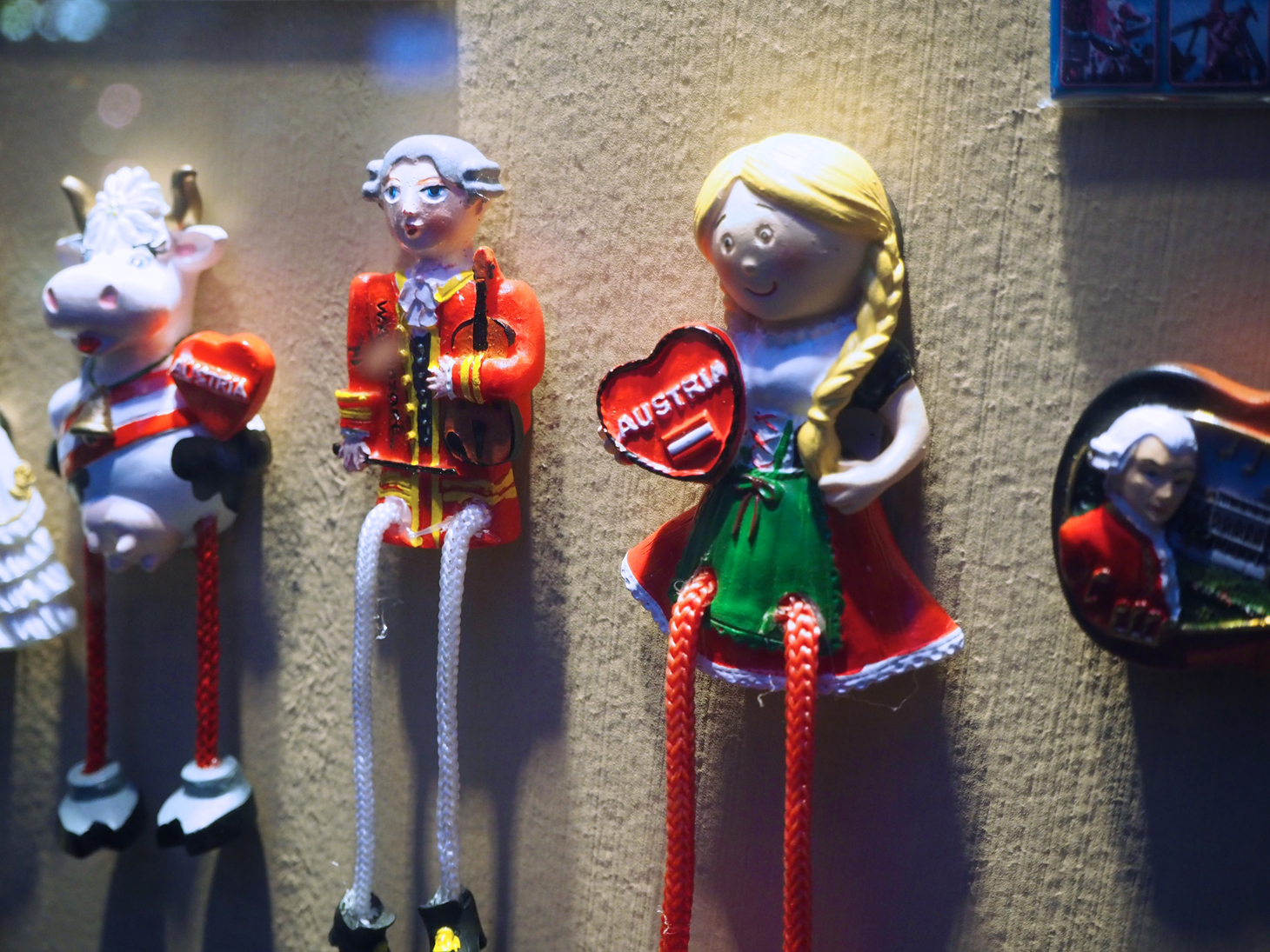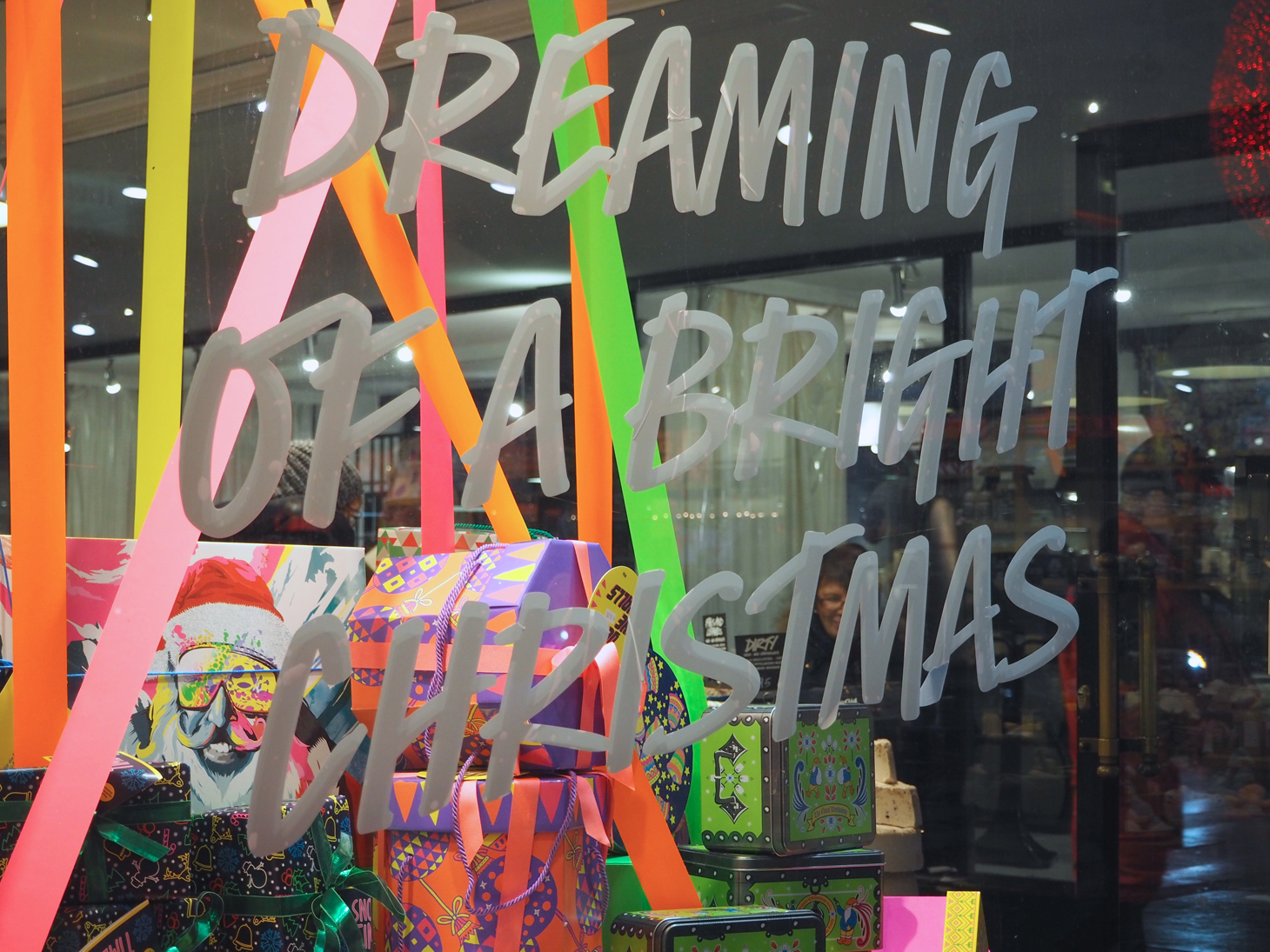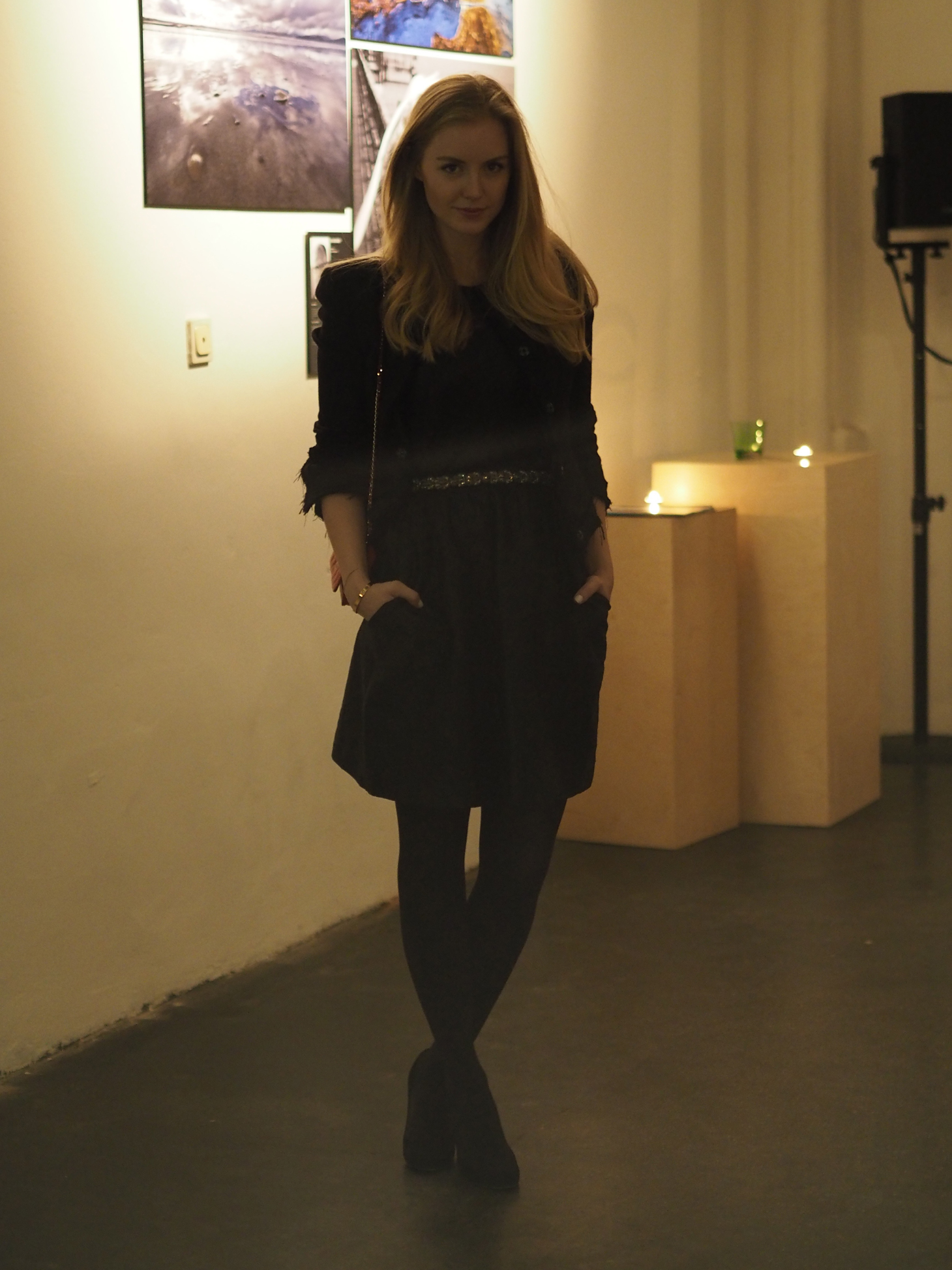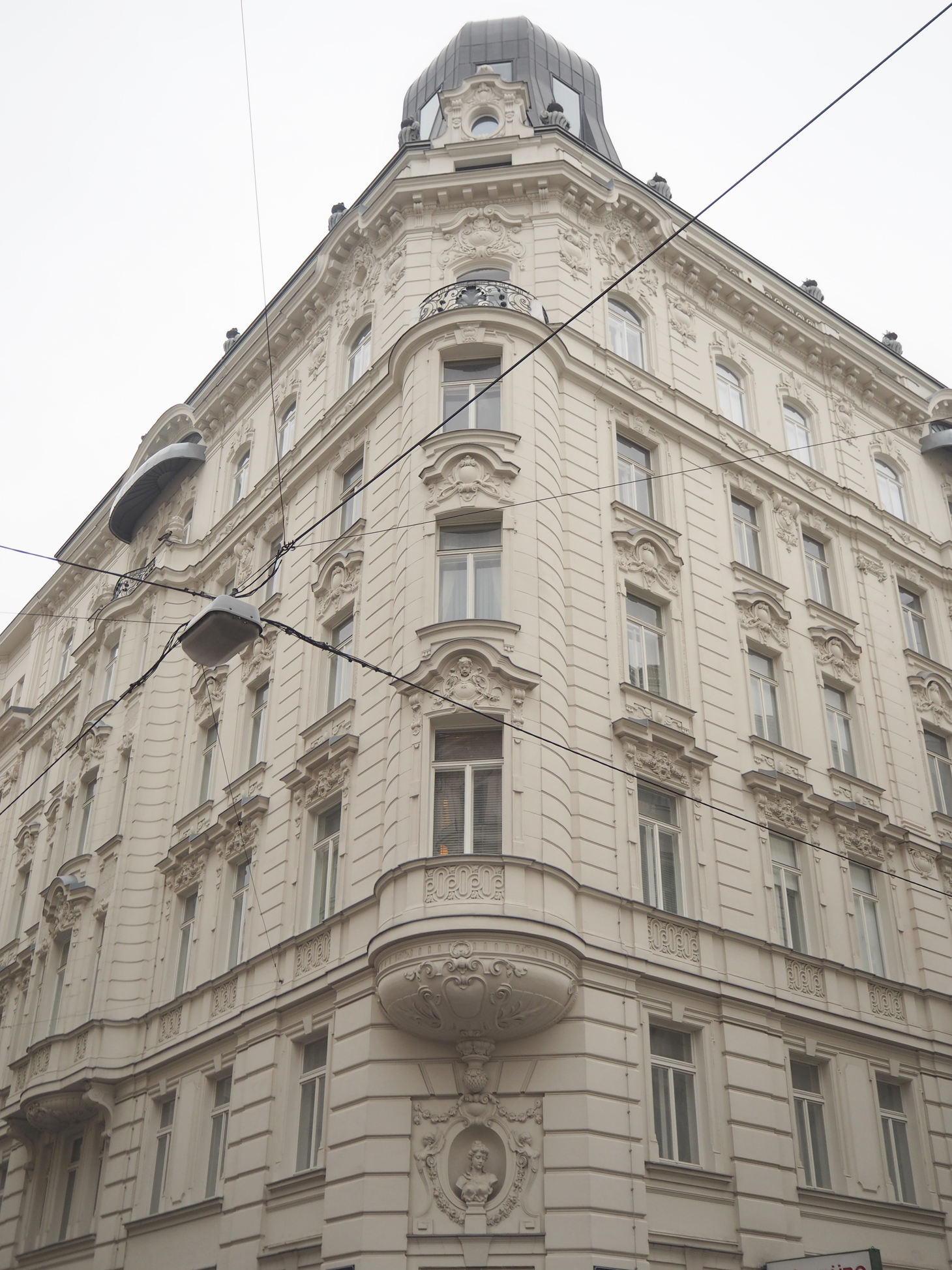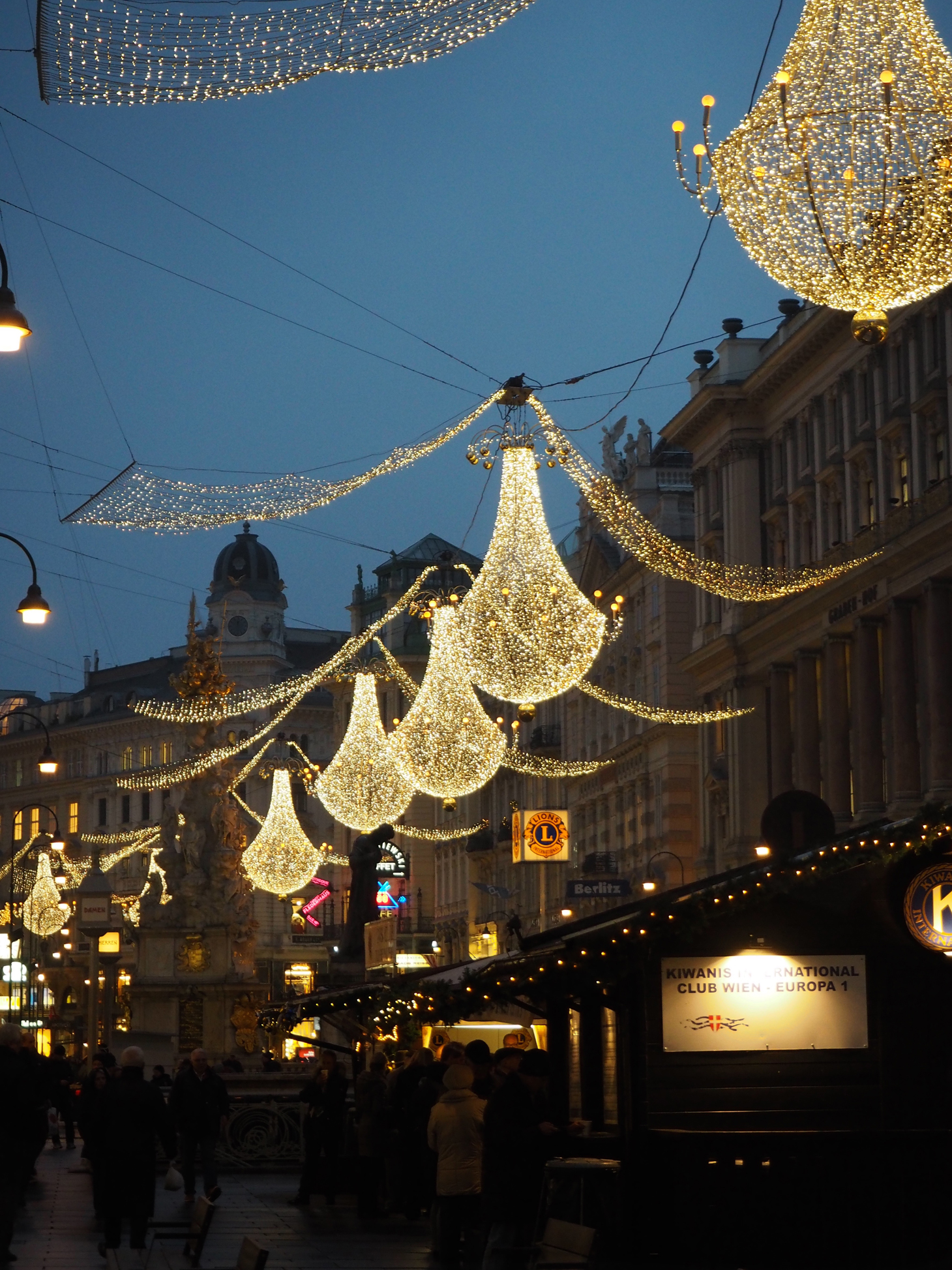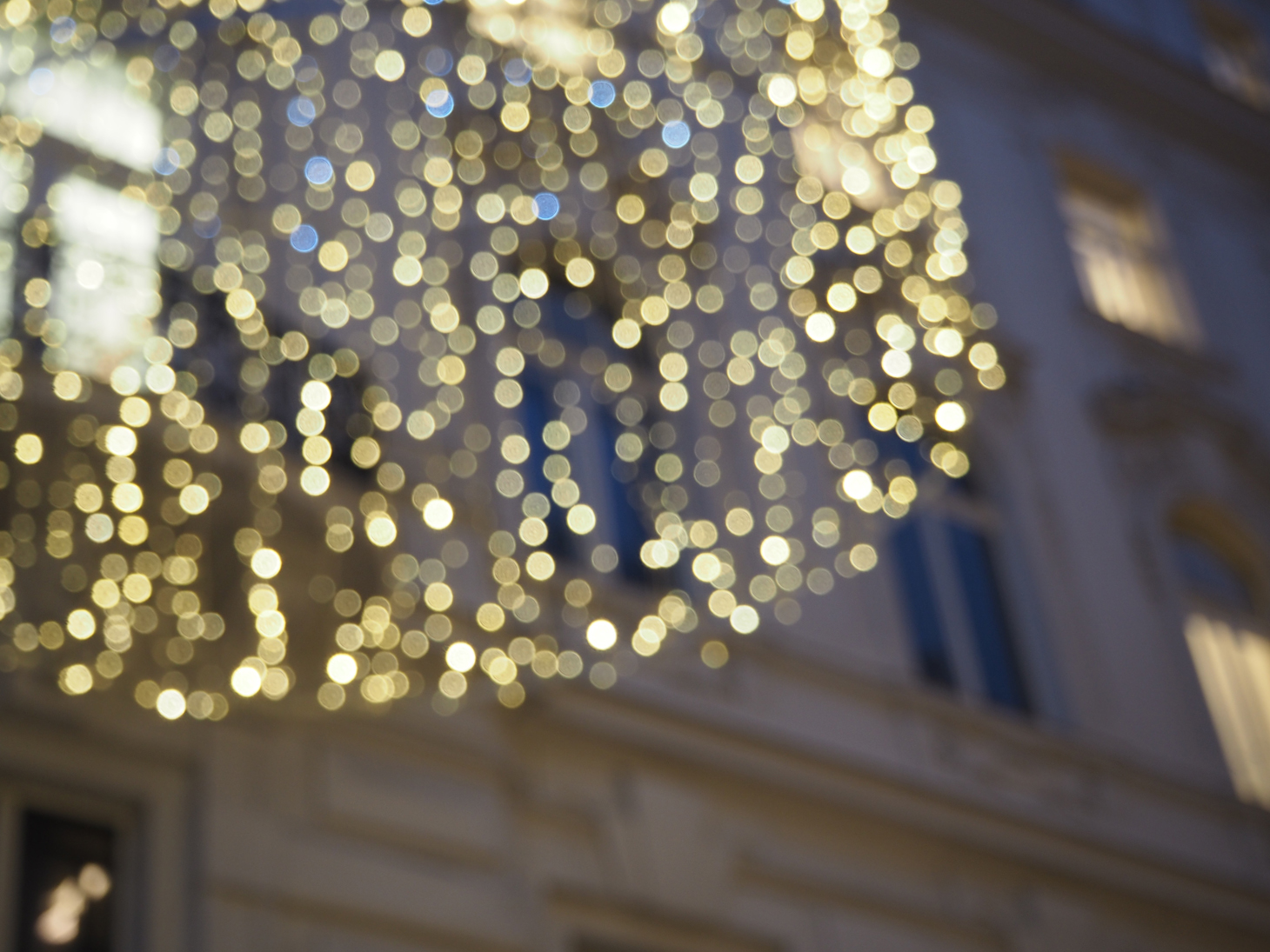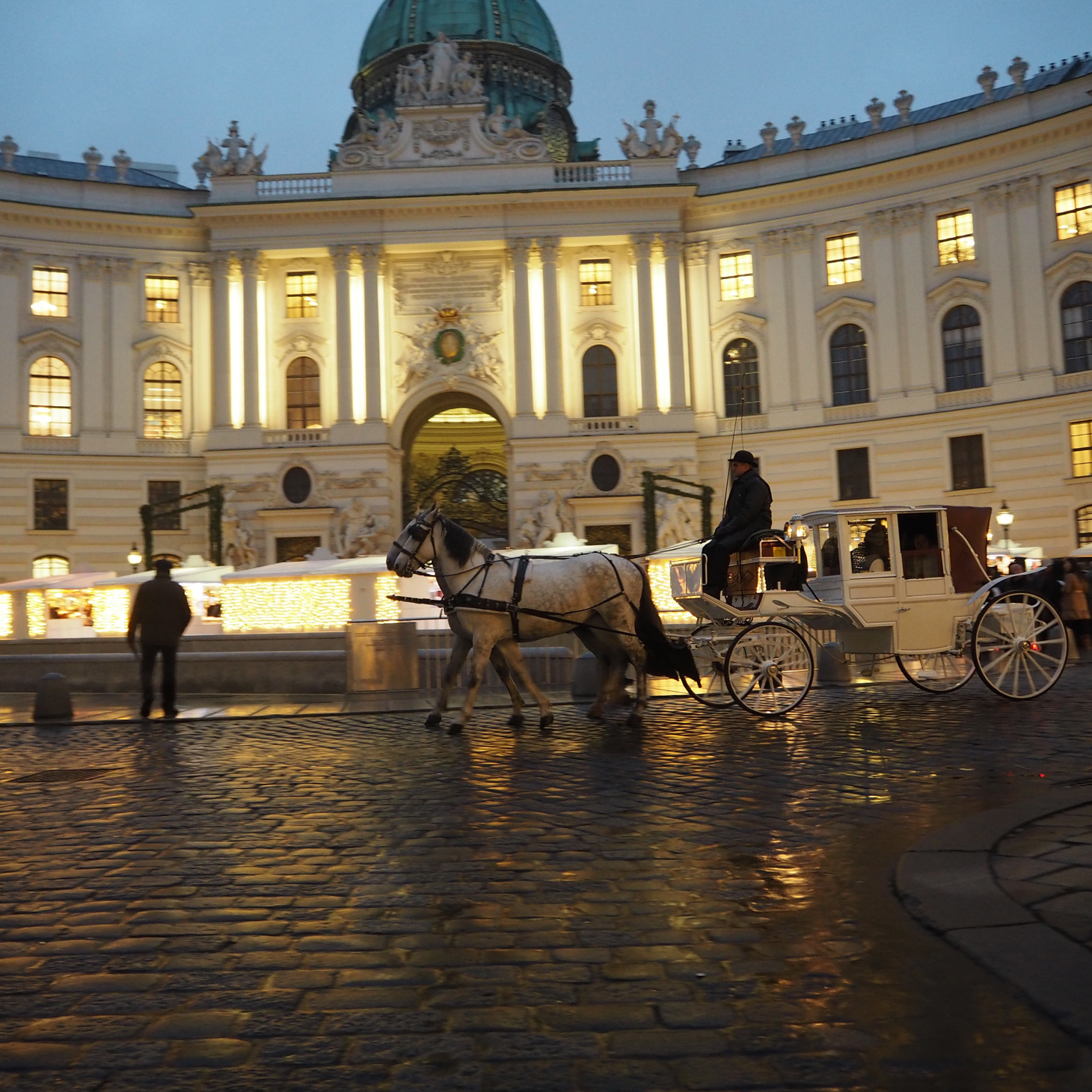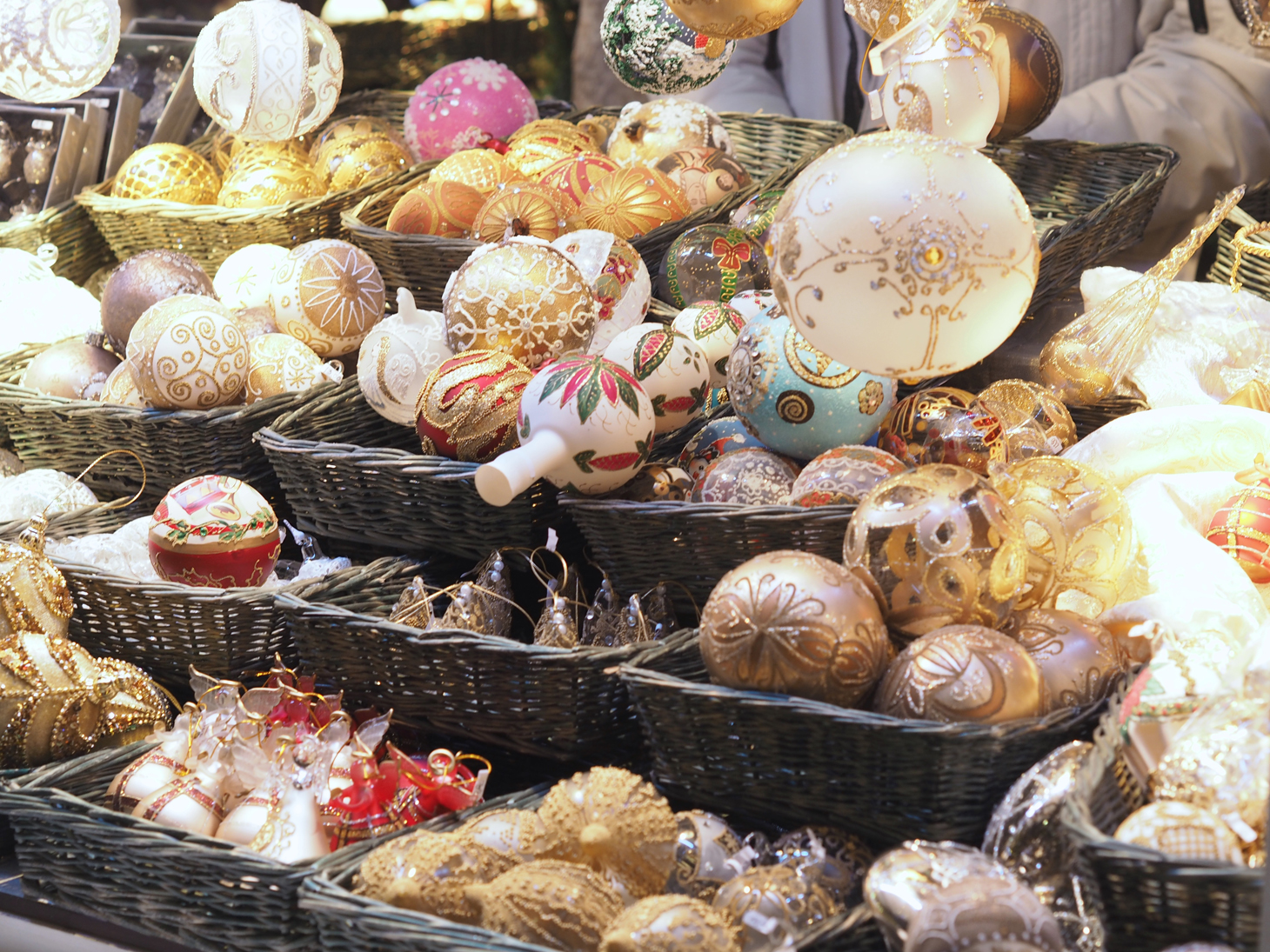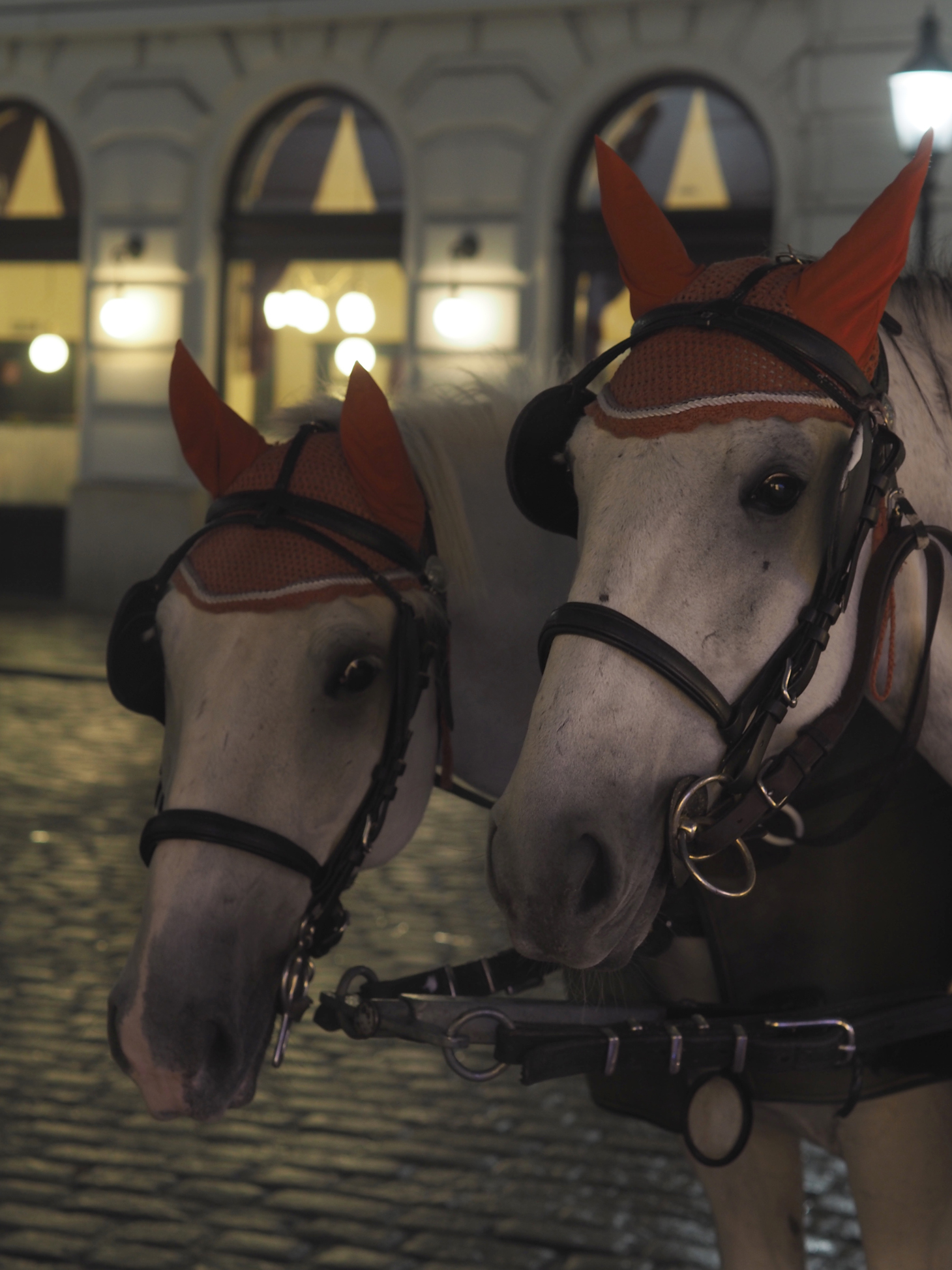 All photos were shot using the Olympus PEN E-PL7.
The outfit photos were taken by the lovely Lucie of A cup of style.
I am wearing:
Dress: Theory (old)
Jacket: Zadig & Voltaire (old)
Shoes: J Crew
Bag: Chanel WOC
Belt: Anthropologie
Bracelet: 'Love' by Cartier