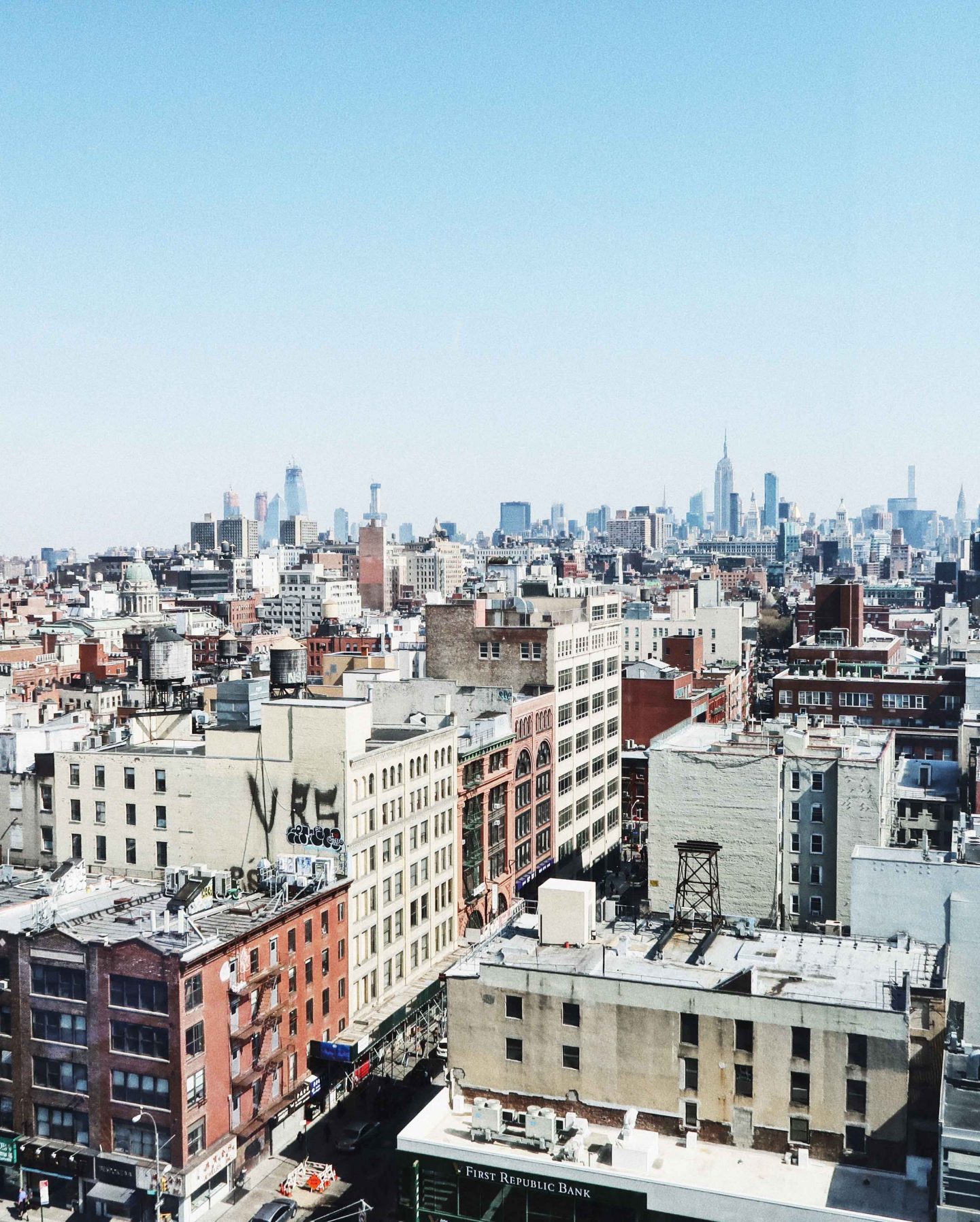 When we booked our trip to New York last year, I didn't really know where to stay. While we had considered renting an Air BnB, we found that the prices were just as expensive -if not more- than most hotels. As always, I did my research using my favorite travel website: the travel section of The Telegraph.
I discovered this website in one of Fleur's videos a while back and ever since, it has been my go to when booking accomodation, restaurants & activities abroad. I discovered some amazing restaurants in Cannes, explored new sights in London and found our New York hotel on there.
One thing that we knew right away was that we wanted to stay downtown, especially near Soho. During our last trip to New York in 2011, we made the mistake of staying near Times Square and we regretted it really quickly. While our hotel back then wasn't good, it was especially the area that we didn't enjoy. It's always packed with tourists and we always ended up walking a few blocks or taking a cab to go eat or to do some shopping.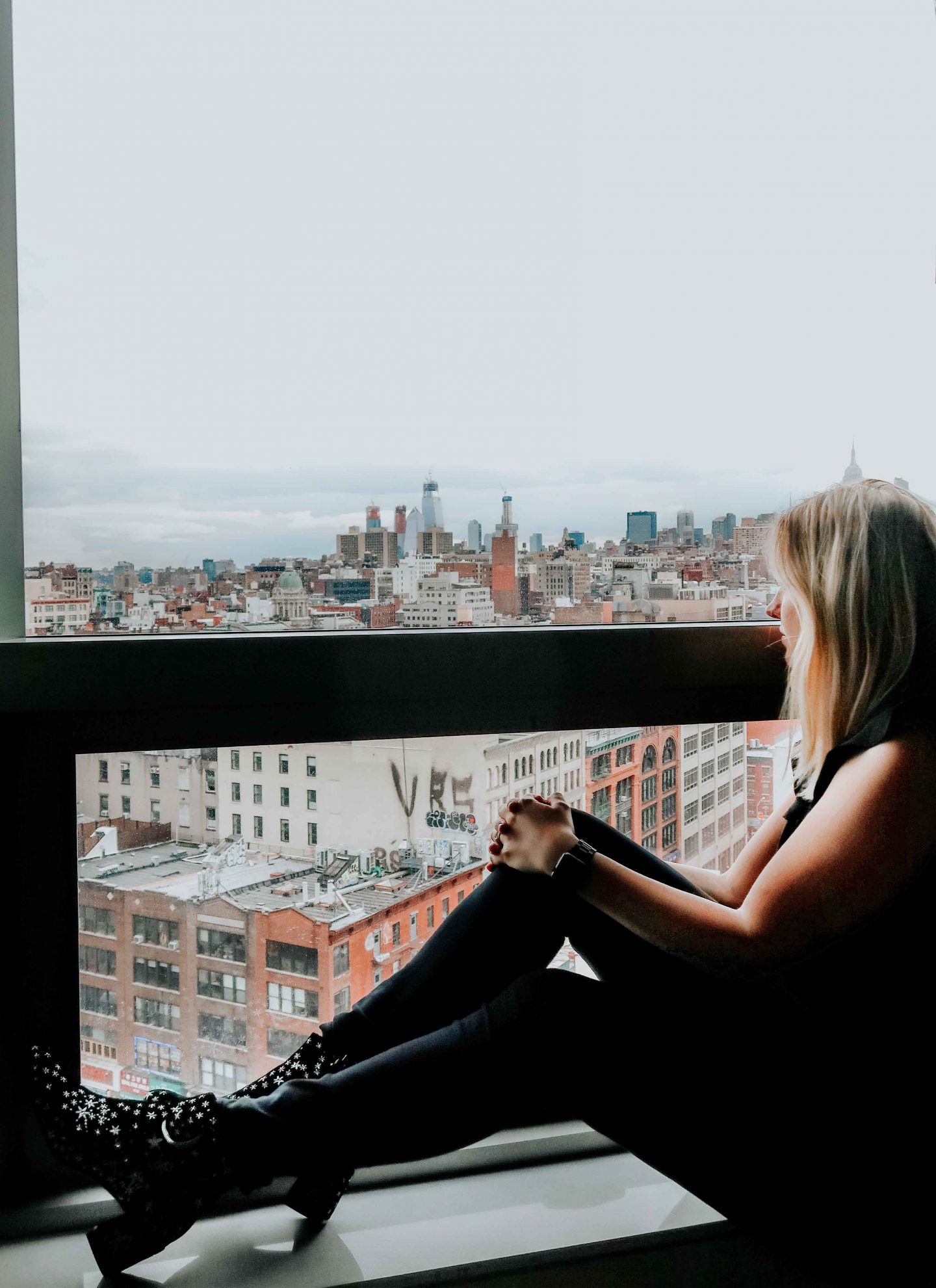 So after reasearching hotels, we decided to stay at 50 Bowery. While we knew that we wanted a room with a city view, only a handful of hotels offered it within our budget but luckily, 50 Bowery did.
The hotel is located in the heart of Chinatown, which is an area that we didn't know all too well. We've been there once or twice before but what really got us is that it is within walking distance of Soho, the Financial District, the Brooklyn Bridge and many more downtown places that we wanted to visit.
Our room was exactly what we had in mind. It was stylish, comfortable and roomy enough for 2. The bathroom was very modern and clean and we had enough storing space to put all of our stuff away during our stay.
The hotel staff was one of the friendliest I've ever seen and when they discovered that it was Renaud's birthday, they treated us to a bottle of wine as well as drinks vouchers to be enjoyed on the rooftop bar.
The rooftop bar was a real highlight as it offered a breathtaking view of Manhanttan's skyline without the crowds that we've had at other rooftops across the city.
We only tried the hotel restaurant downstairs once for breakfast. It was good and the space has a really nice atmosphere to it, a subtle mix of Asian and American cultures.
All in all, we were delighted with our pick and we would certainly visit again if we ever go back to the city!