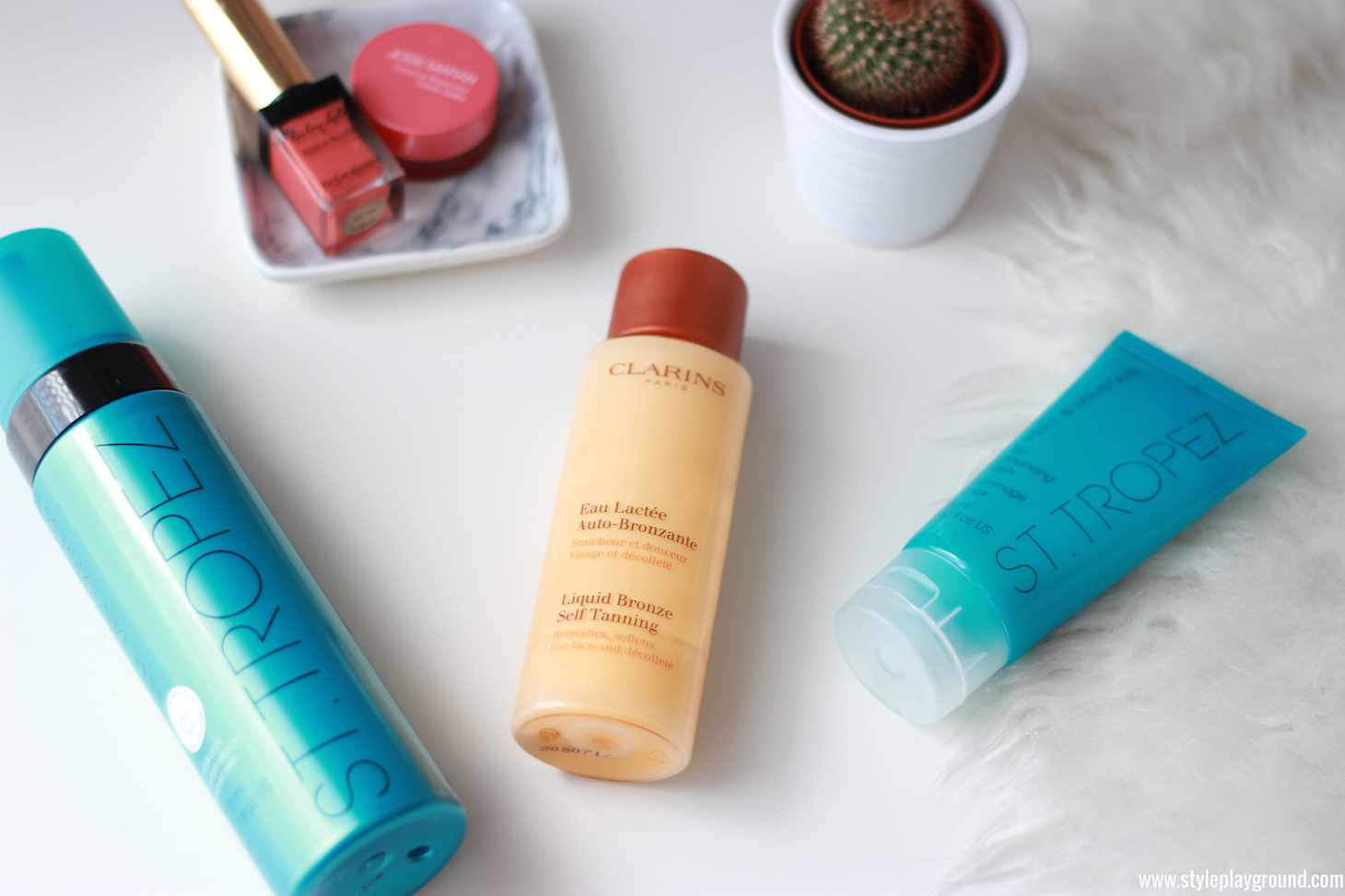 Summer is right around the corner and I couldn't be happier about it. It's time to lounge in the sun and wear our favorite dresses… But, if you're like me, chances are that you are as pale as ever and the only thought of showing your bare legs is close to mental torture… Well, thankfully, I have found a couple of products to help you achieve this beach babe tan without looking orange or ending up with stripes!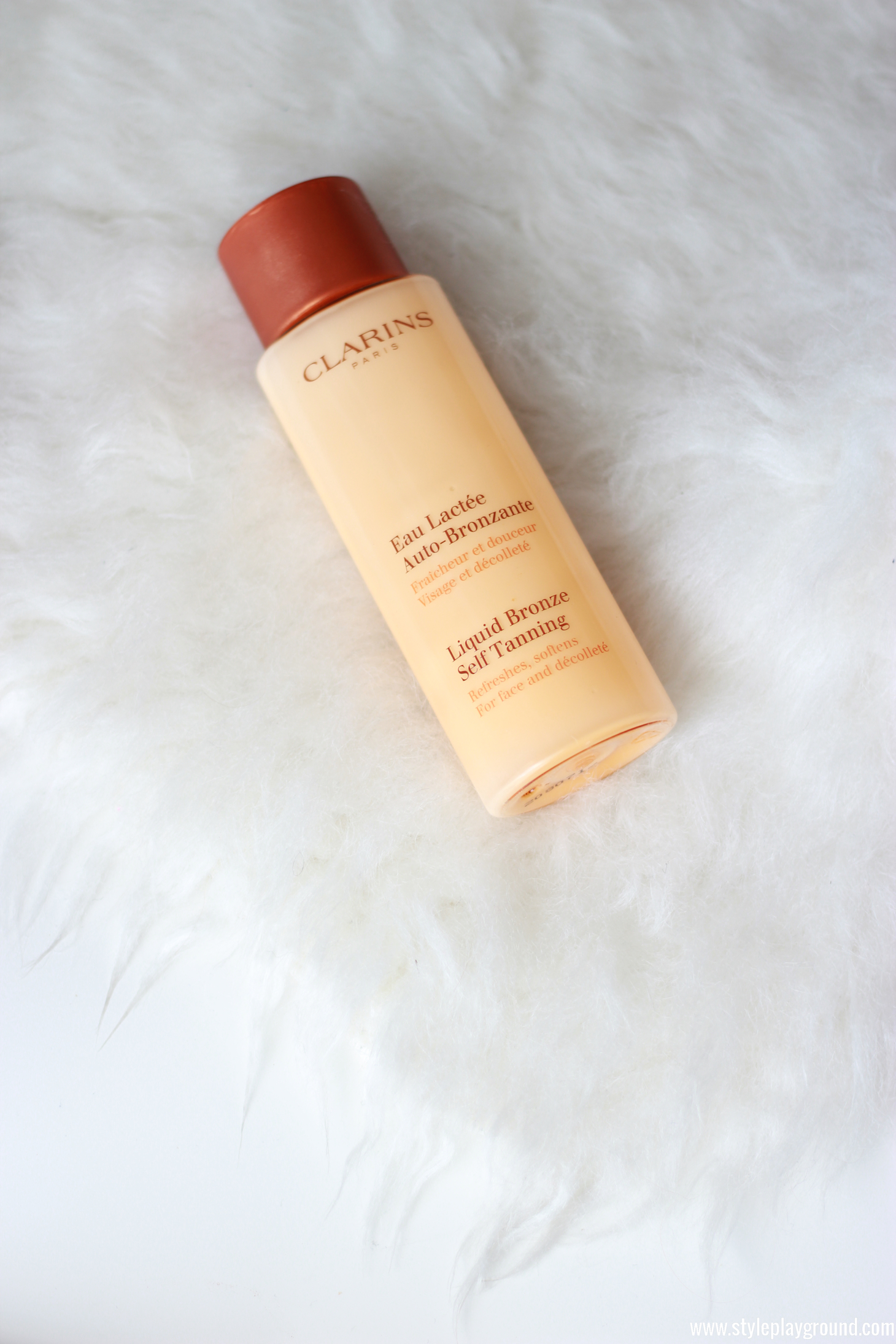 The St Tropez express bronzing mousse is the latest addition to my fake tan stash and it's a bloody good one if you ask me. It's based on their original bronzing mousse formula but this one only takes a few hours to work its magic. The principle is simple: you apply the mousse all over your body and rub it in with a bronzing mitt. You wait a couple of minutes before jumping into your comfiest sweats and then you leave it on for a few hours, depending on the results that you want. An hour will give you a light, sunkissed look, two hours will leave you with a medium tan and if you leave it on for three hours, you'll look like you just got back from a week in Malibu. And the best is that you simply rinse it off in the shower, which means that it doesn't leave any nasty smell on your body. I really like the color that this leaves on the skin, it's a beautiful golden brown that never looks too orange or too olive. I find that the tan last for a little less than a week but it fades beautifully without leaving any strikes behind. To make sure that my tan looks as flawless as possible, especially on tricky areas like the knees or the elbows, I always exfoliate the day before. I am currently using the St Tropez tan enhancing body polish the day before I apply the self tan. This super fine scrub doesn't feel too abrasive on the skin but it gets rid of any dead skin on your body and guarantee a flawless result.
In the past, I've tried a couple of face self tanners and always had bad experiences. Hiding a patch of fake tan on your legs is way more easier than hiding an orange stripe in the middle of your forehead, right?! But ever since I've tried the Clarins liquid bronze self tanning, I haven't used anything else. This very liquid lotion applies beautifully onto the skin and I love the fact that you can use it with a cotton pad, which means that you don't end up with orange hands afterwards. I apply a little bit more than a pea size amount onto a cotton pad before buffing it into the skin. I go all over my face and neck with it and make sure to really work it in around the hairline for a perfect result. This product will give you a beautiful and very natural tan that never looks fake or over the top. I personally tend to apply it twice a week, about an hour after my whole skincare routine, just to make sure that my skin is plumped and moisturised as this doesn't provide enough nourishment alone for my dry skin.
Do you have any holy grail products to self tan? Let me know in the comments!