We all know how much I love my natural makeup, so when the latest Kiko collection – less is better- landed on my desk, it was love at first sight. This collection is a limited edition to celebrate their 20th anniversary (can you believe that the brand is already 20 years old?!) and this particular collection was designed in collaboration with Super Duper handmade hats. It's the first of 7 capsule collections all designed with international brands created by up-and-coming designers.
But let's go back to the products in themselves. First of all, the packaging is just perfect. The light blue and pastel pink shades stole my heart but these are also very practical and easy to use as well. As I told you, all the products in this collection are only available in nude shades, a real desire from the designers as they wanted to empower every woman and invite them to rediscover their natural beauty with simple makeup that enhances their features.
My favorite product from the range is, without any doubt, the eyeshadow palette. I am sure that this doesn't come as a surprise for you since I am pretty much a palette hoarder! But this compact mix of matte, shimmery and metallic shades stole my heart! The other product that I fell head over heels for is the cream blush. I love using cream textures as soon as the weather gets a bit warmer and this beautiful rose shade is to die for!
I'll let you discover the collection in action but don't forget to check out Kiko's website to discover the rest of the collection!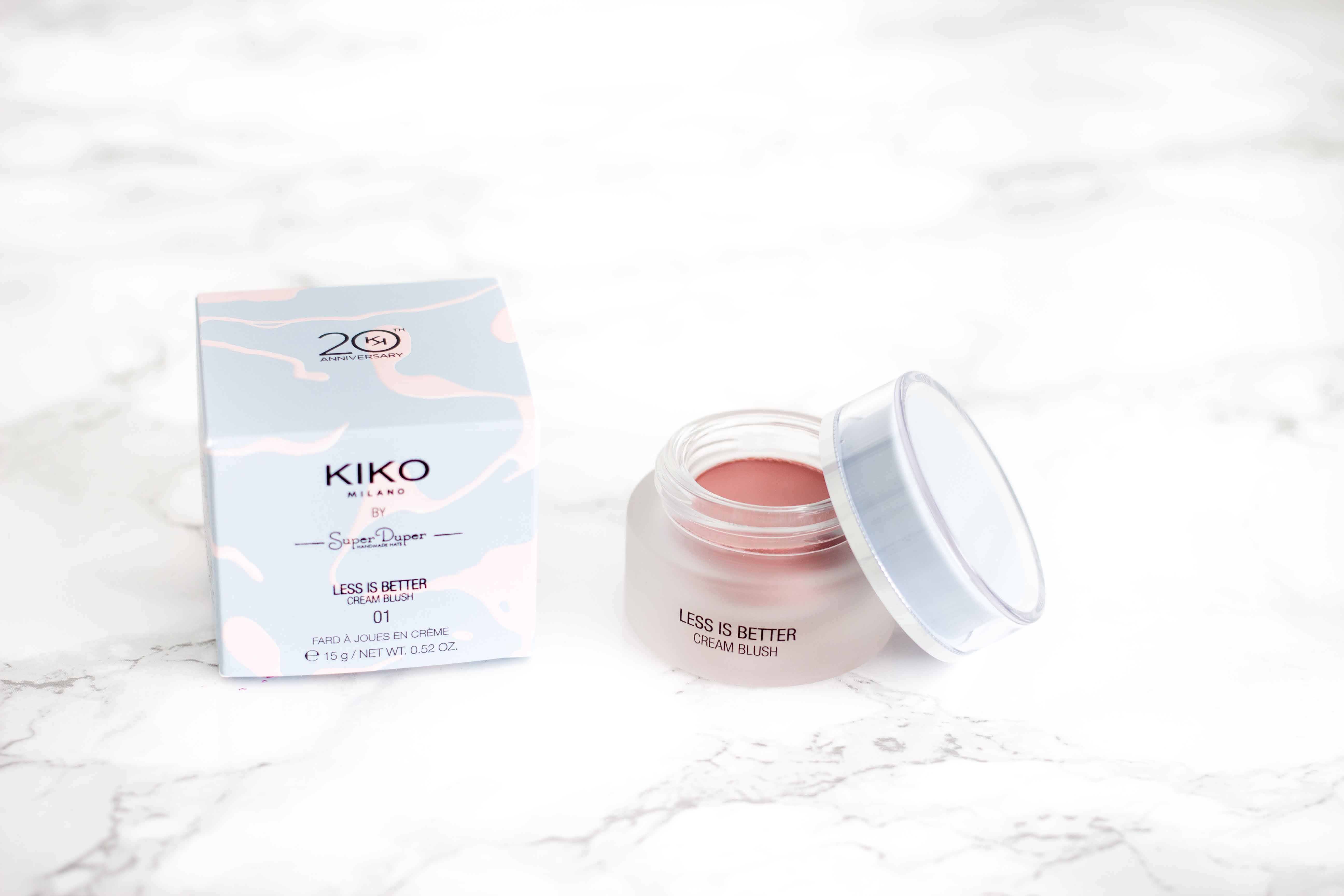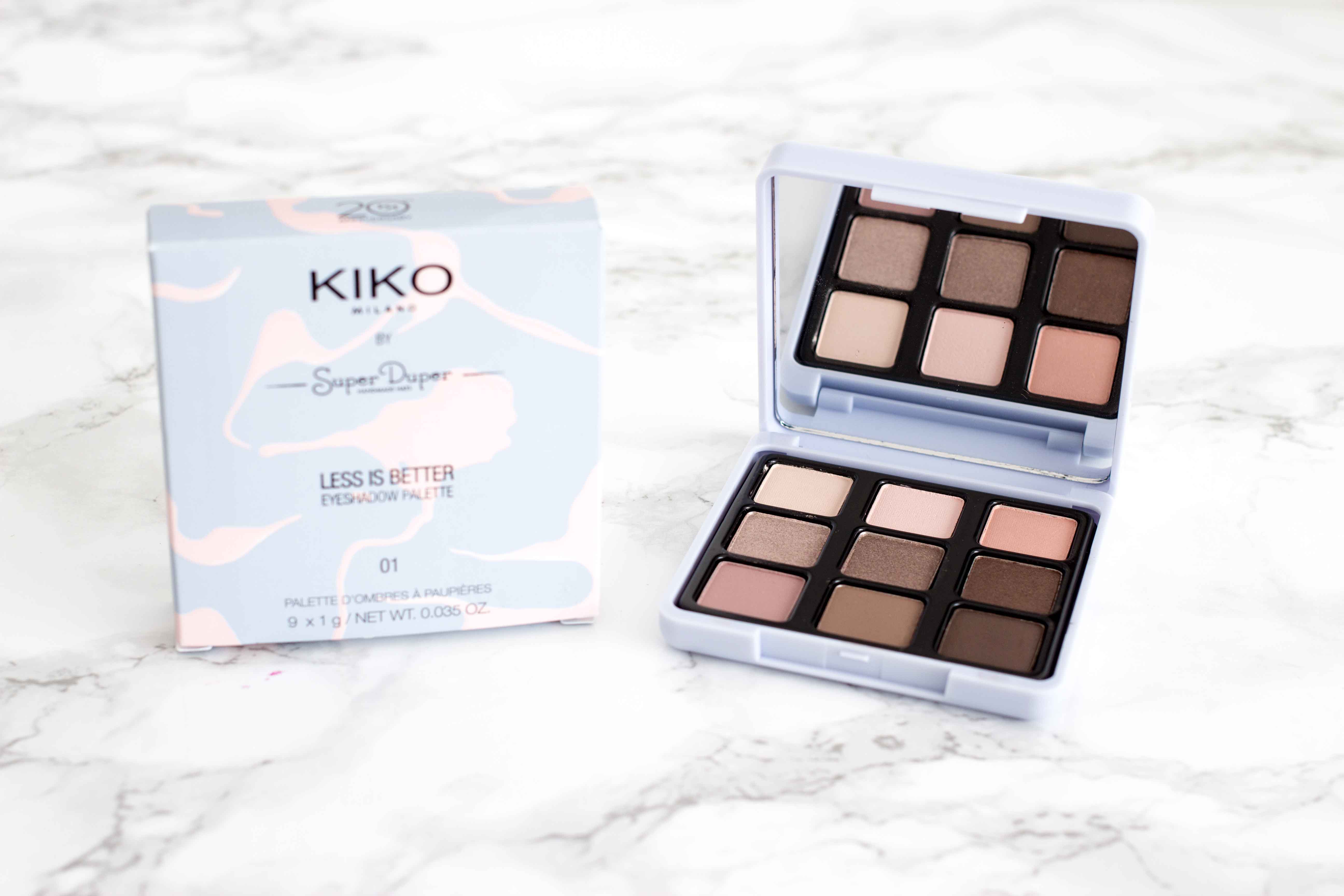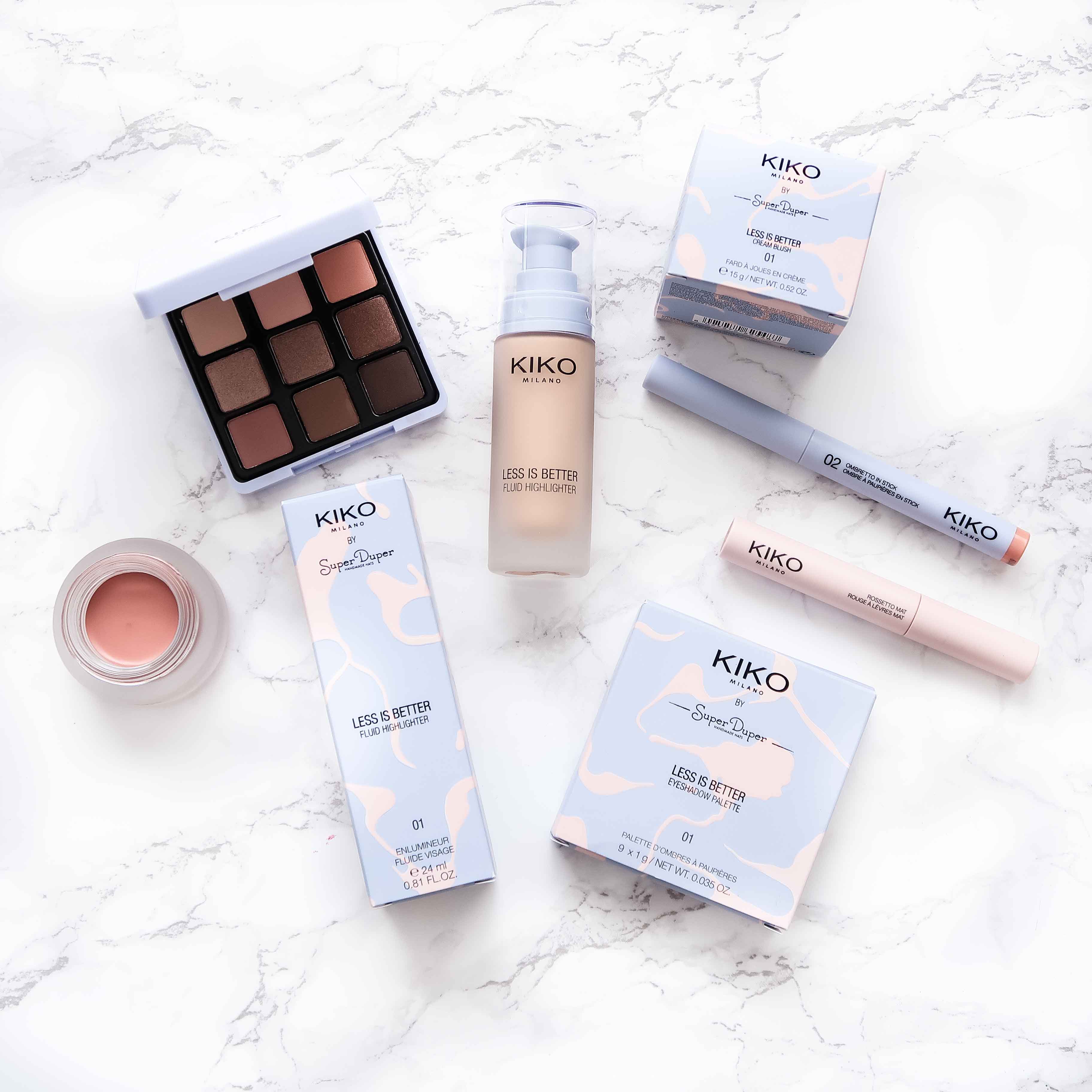 This post was created in collaboration with Kiko.