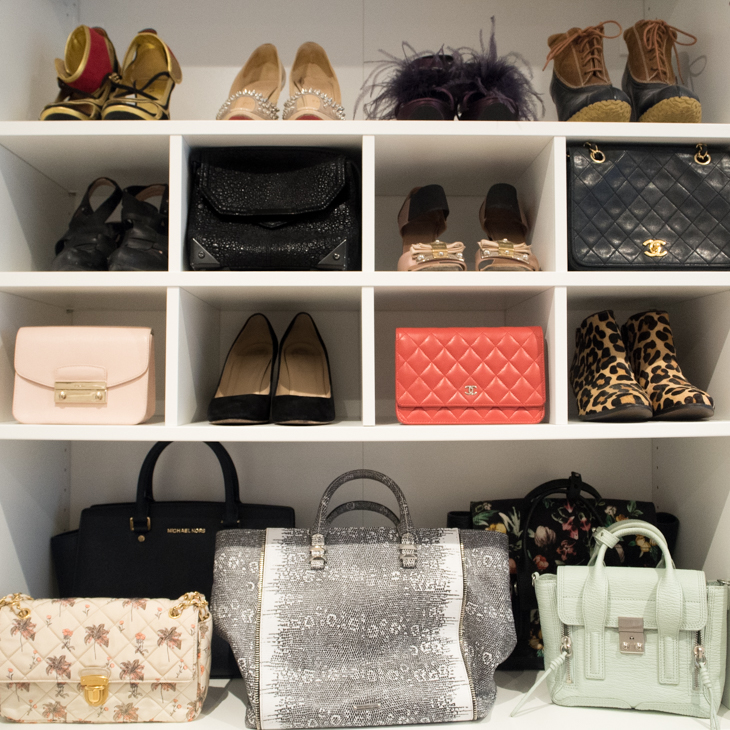 Hi everyone!
I hope that you all had a wonderful Christmas & that you're enjoying this special time of the year with all your loved ones. I decided to take a few days off during this period and I have to confess that it is heavenly! I've been catching up on my Project Life album (would you like to know more about that?) and I've also finally built my closet (the video reveal will be coming soon). I also decided to brainstorm new content ideas & verticals for the blog, so if there's anything specific that you'd like to see, make sure to let me know in the comments!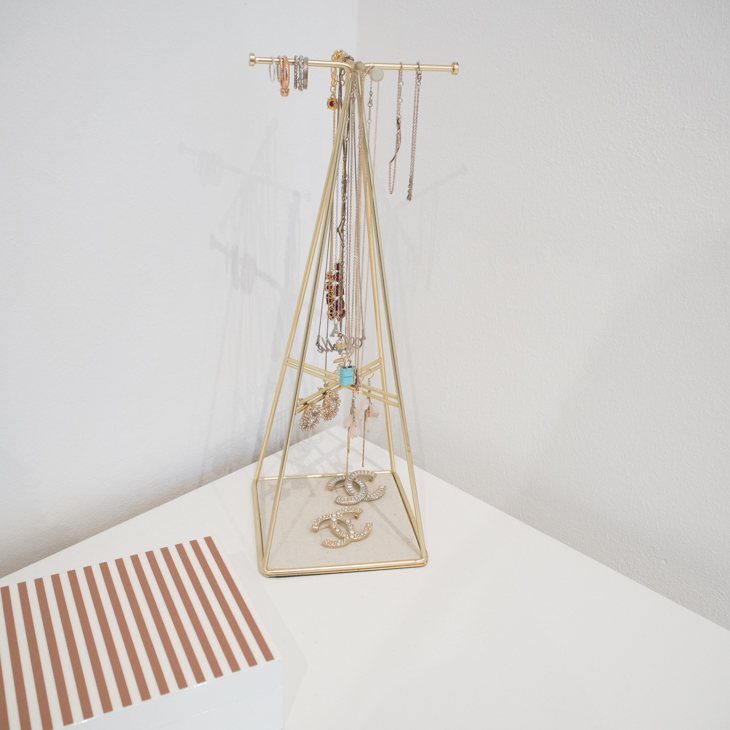 I love my new closet which is all white and airy. I finally have a proper space to display all my favorite pieces of jewelry!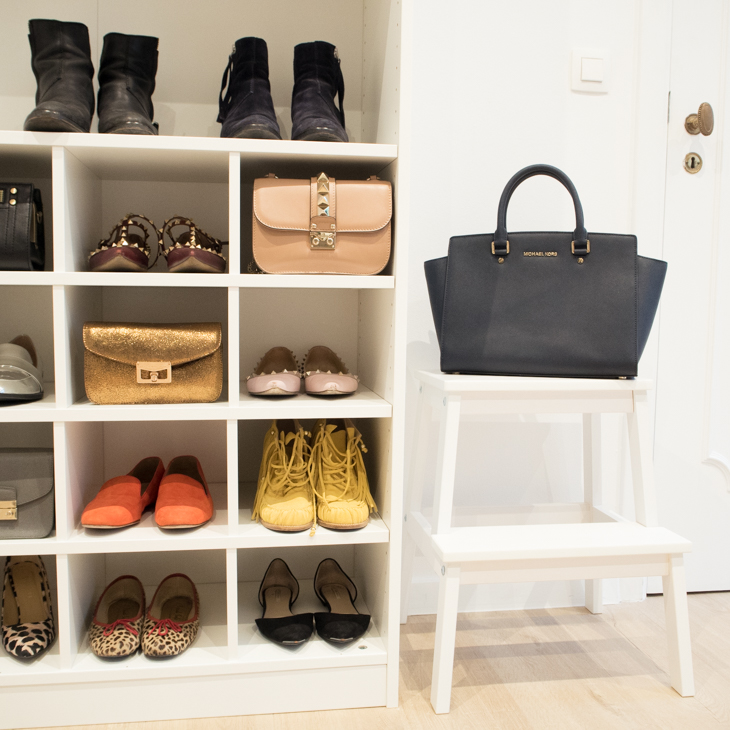 I also added this small ladder in the room to help me reach those higher shelves but it doubles up as a purse-of-the-day storage as well!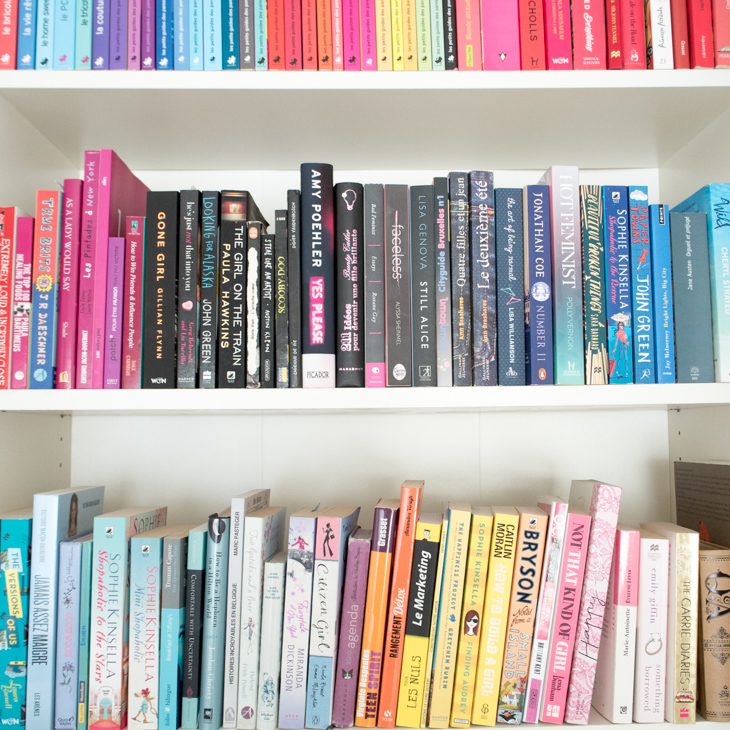 I've reorganized my books by color… And I love it! I am bit behind on my reading challenge but I am trying my best to add a further 2 or 3 to my list!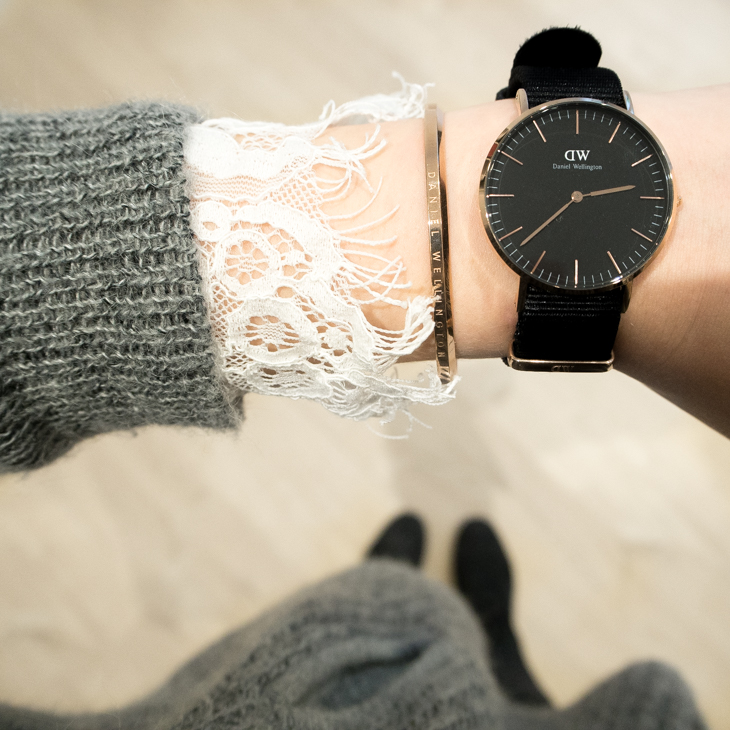 I've been wearing my new Daniel Wellington watch constantly. If you'd like to get one, make sure to use the code STYLEPLAYGROUND for 15% off!
What have you been up to lately? Let me know in the comments!