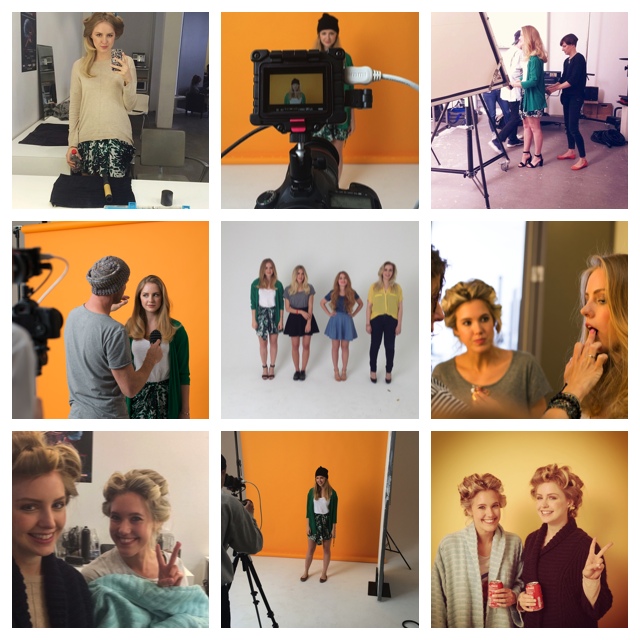 Flash back to a month or so ago… I spent my day shooting this fun and colorful video for Fructis with the talented Bob Jeusette along with three other lovely ladies, Marie, Elien and Stamatia. Our day was spent between the makeup chair for touch ups, laughing about our blogging experiences and, of course, talking about beauty…
The result? A fun colorful video that makes me smile every time I watch it. Each of us represents her favorite range of Fructis products and, to my greatest pleasure, it involves a lot of hair moves and jumping around!
But that's not all! You are also a part of this! How? By entering the #moveyourhair giveaway on instagram. There are tons of Fructis products to win and… *drumrolls please* you could also win a Vespa!
Simply snap a photo of what 'move your hair' means to you and upload it onto instagram with the hashtag #moveyourhair. Each day from June 21th to July 20th, the 4 bloggers will like one photo of their choice and, at the end of the competition, all 4 of us will pick the grand winner of the Vespa!
I see you guys over on insatgram?
Want to see more? Then head over to www.moveyourhair.be