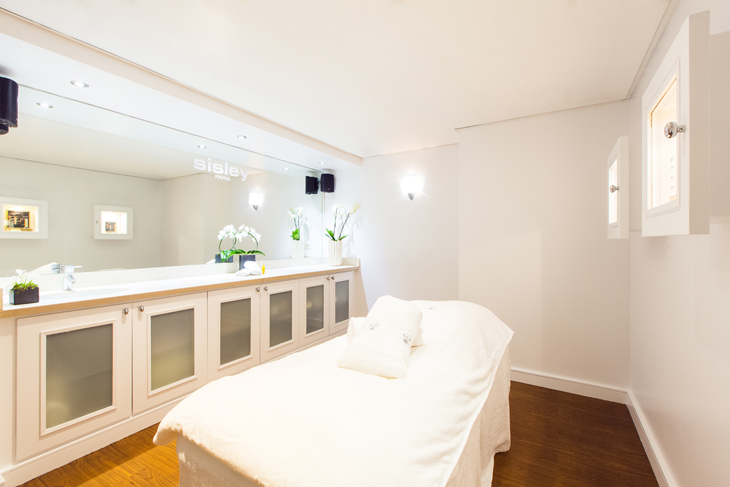 Whenever I ask people for their spa recommandations in Brussels, one address always come up: the Sisley spa at the Aspria Louise. Conveniently located just next the to Steigenberger Hotel, it seemed like the perfect place to get a nice facial in preparation for my wedding day.
So here I went, a couple of weeks ago. I was immediately greeted by their wonderful staff that took the time to evaluate which kind of treatment would be best suitable for me. We decided to go for something really nourishing since my skin tends to be really dry, especially when I am stressed out.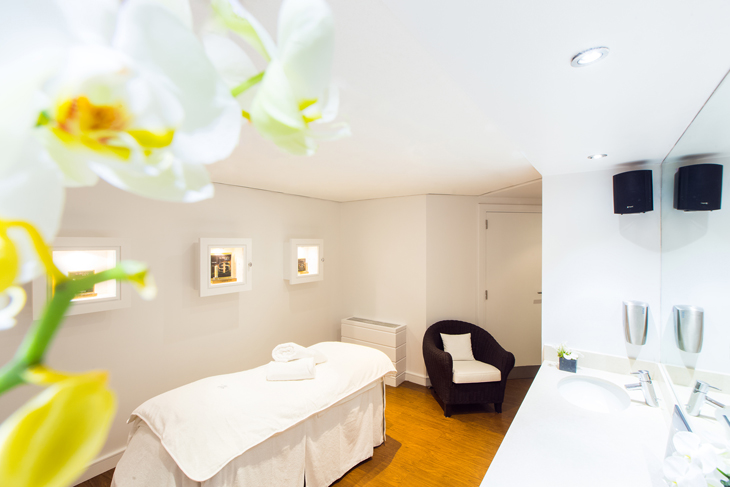 The facial started with an in depth cleansing which prepares the skin for all the goodness to come. It was then followed by a gentle scrub to get rid of clogged pores and imperfections and leave the skin as clean as possible before applying a face mask. We then left the mask on for about 15 minutes before massaging what was left onto the skin & neck. By then, it was already time to apply a gentle face toner, a moisturising serum, a light eye cream and a generous layer of face moisturizer.
But what really stood out to me is how my skin looked -and felt- afterwards. When I left, my skin wasn't red at all, which never happened to me before when leaving a facial. On the contrary, it was plumped, supple and glowy without looking greasy. Over the next few days, it even got better as I didn't have any spots or imperfections and my skin looked radiant for a solid week.
I am so happy that I finally got to try this wonderful place and I can't wait to go back, probably in the Fall to show my skin some love!