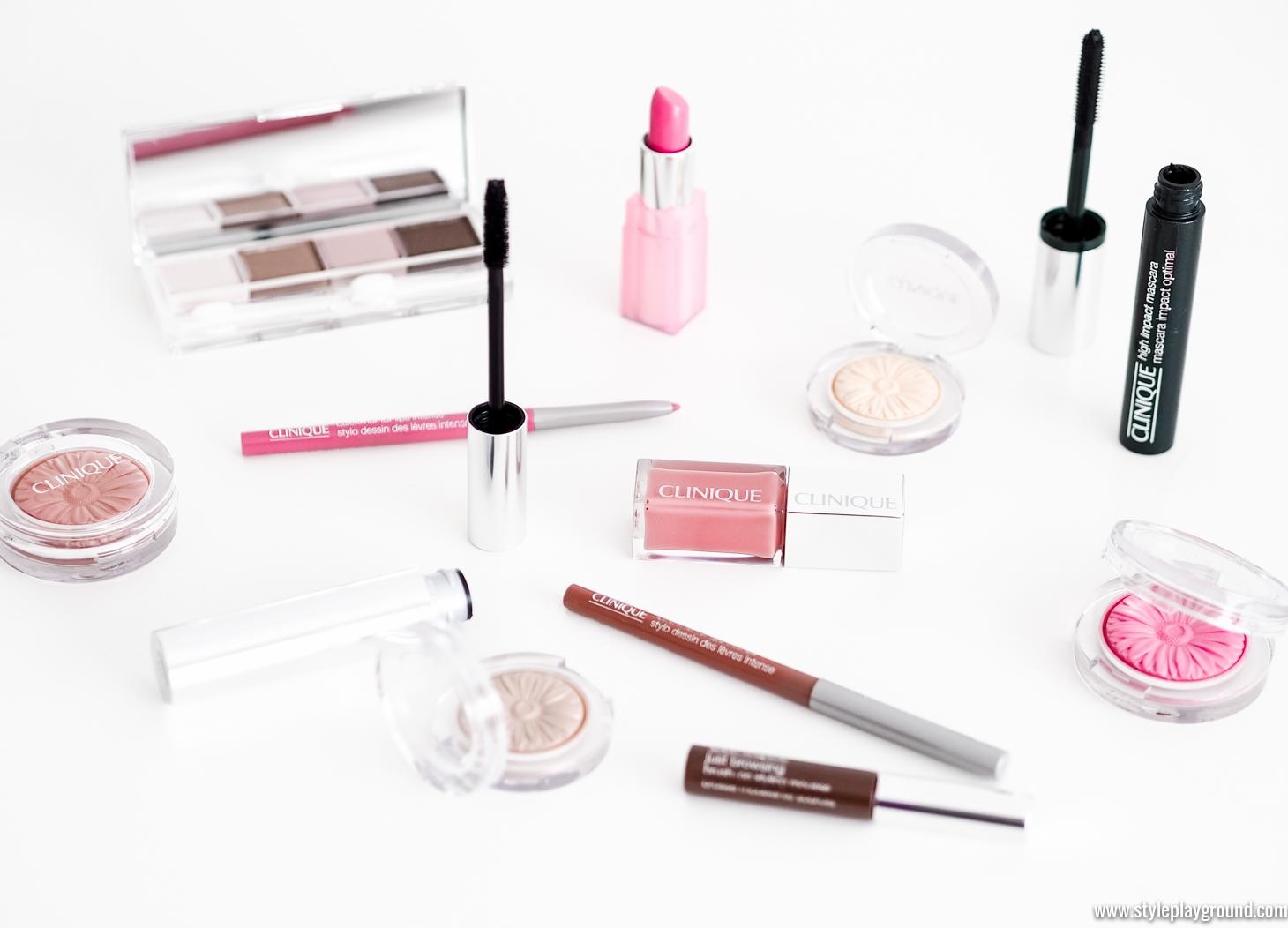 When it comes to makeup, I am always faithful to pretty much the same look. Black eyeliner, coral blush and strong brows are the key elements while I like to keep the rest pretty natural. But when I got an email from Clinique introducing me to their new campaign with Zara Larssen, I was intrigued. This incredible video got me completely mesmerized and made me want to try some of the looks for myself. And as much as I love bold lipsticks and dark eye makeup, I knew that the nude & pop looks were right up my street!
I started off by the nude look and I am happy to report that it's a look that I'll totally be adopting! The look is very natural, glowy & healthy, pretty much what I wish I looked like when I wake up! I started by applying the vanilla lid pop all over my lids and blending the edges with a soft blending brush. I then use the shade cream pop to define the crease as well as my bottom lashes. I added a few coats of the high impact mascara in black but made sure not to apply too much to keep the look as natural as possible. To give a healthy flush to the face, I applied a bit of the ginger cheek pop on my cheekbones and I finished off with a beautiful nude lip. I first lined my lips using the quickliner for lips intense in the shade intense blush. This made them instantly fuller and a tad bit darker. I finished with a light swipe if the pop lacquer lip colour in the shade wink pop and voilà, I was ready!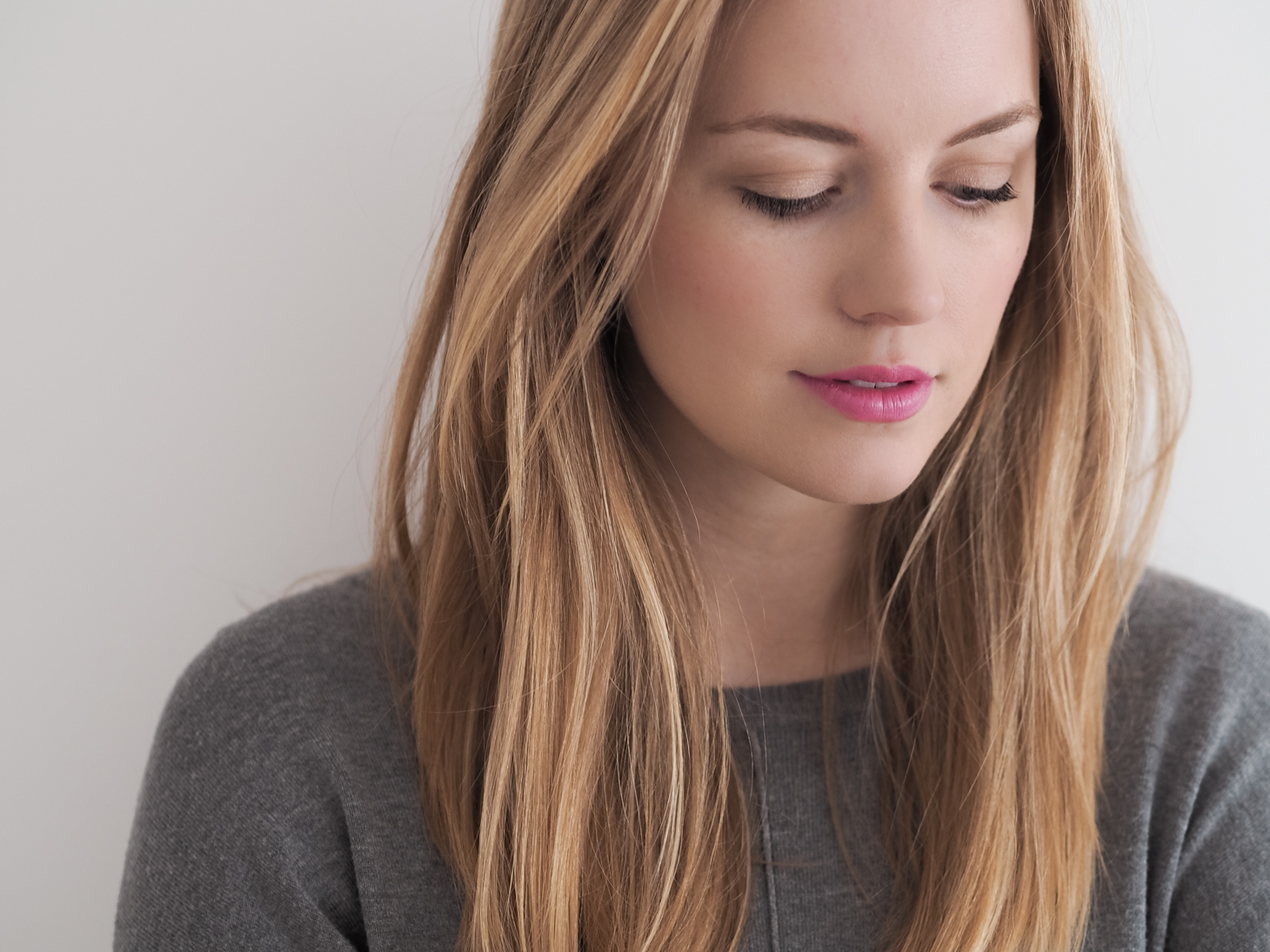 The second look was a bit trickier for me since it's more out of my comfort zone. I started with the cream lid pop that I applied underneath my brow bone and in my inner corner before blending the second shade of the all about shadows quad into my crease. I added quite a few coats of the high impact extreme volume mascara to draw more attention to the eyes. I also used the just browsing brush-on styling mousse to define my eyebrows and give them more shape and body. I then lined my lips using the quickliner for lips in the shade intense hibiscus which is your definition of a bright Barbie pink. At this point, I wasn't convinced that this look was made for me but after applying the pop glaze sheer lip colour in bubblegum pop I was sold. Although the color is very bright worn with the lip liner, I can totally see me rocking it on its own this summer! I added a pop of color to the cheek with the cheek plum pop blusher as the final touch to the look.
Which one of these looks do you prefer? Have you tried any of the products? I would love to have your feedback!