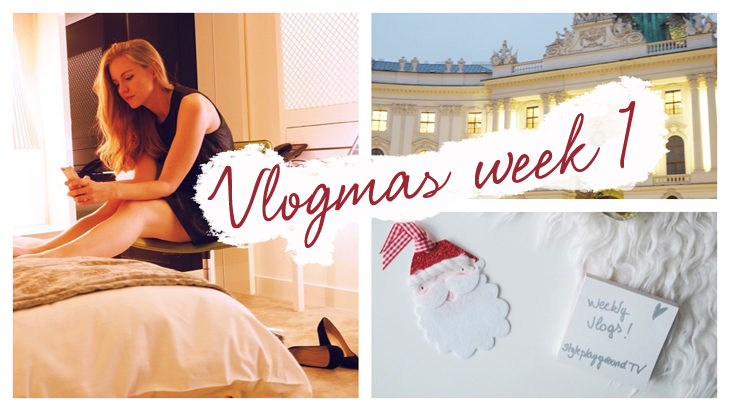 Good morning everyone! I am so happy to be back today with a brand new video which is actually a weekly vlog!
I announced the news on Instagram & Facebook last week and I couldn't be happier to finally share the video with you.
Now, please bare with me, it was my first time filming a 'follow me around' kind of vlog so there's a lot of arm switching and out of frame sequences but I really hope that you'll enjoy it anyway.
Don't forget to subscribe to my channel here and let me know what you think about the video!
xx