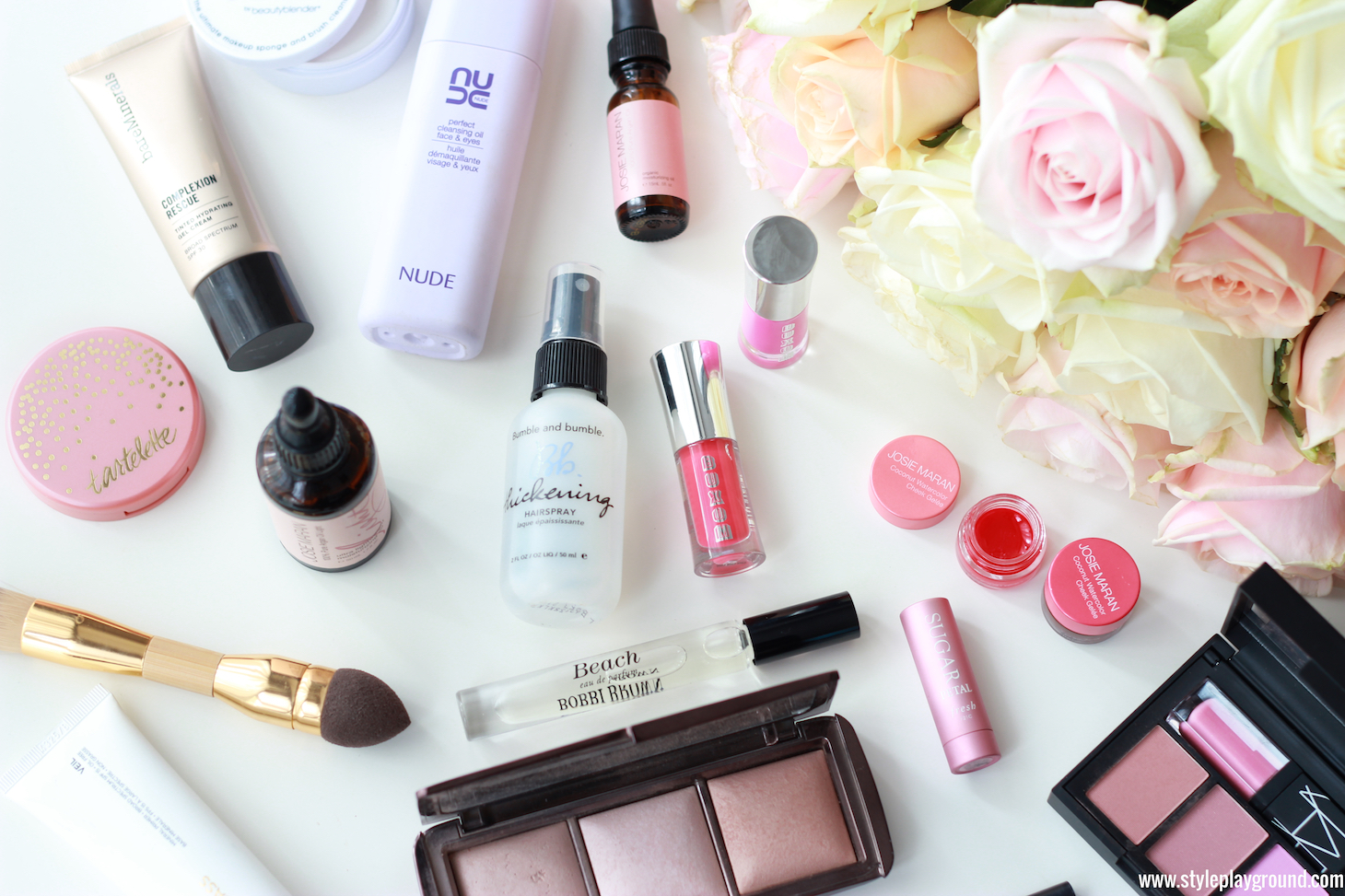 Whenever I am in the US, I always make sure to stop at Sephora. This place is just magical if you love beauty. Hard to find brands, miniatures sizes and brand new launches… there's a bit of everything really. The first time I entered a Sephora it was in New York. In was my first time visiting the States as a grown up (first time I was 6!) and I couldn't believe it! Endless aisles of my favorite products and beauty fanatics just like me… I felt right at home. Ever since, Sephora is always a place that I look forward to go into and I always bring back a couple of goodies. Since I love it so much, I've compiled the very best of my Sephora purchases and made this little buy guide for you, ready?!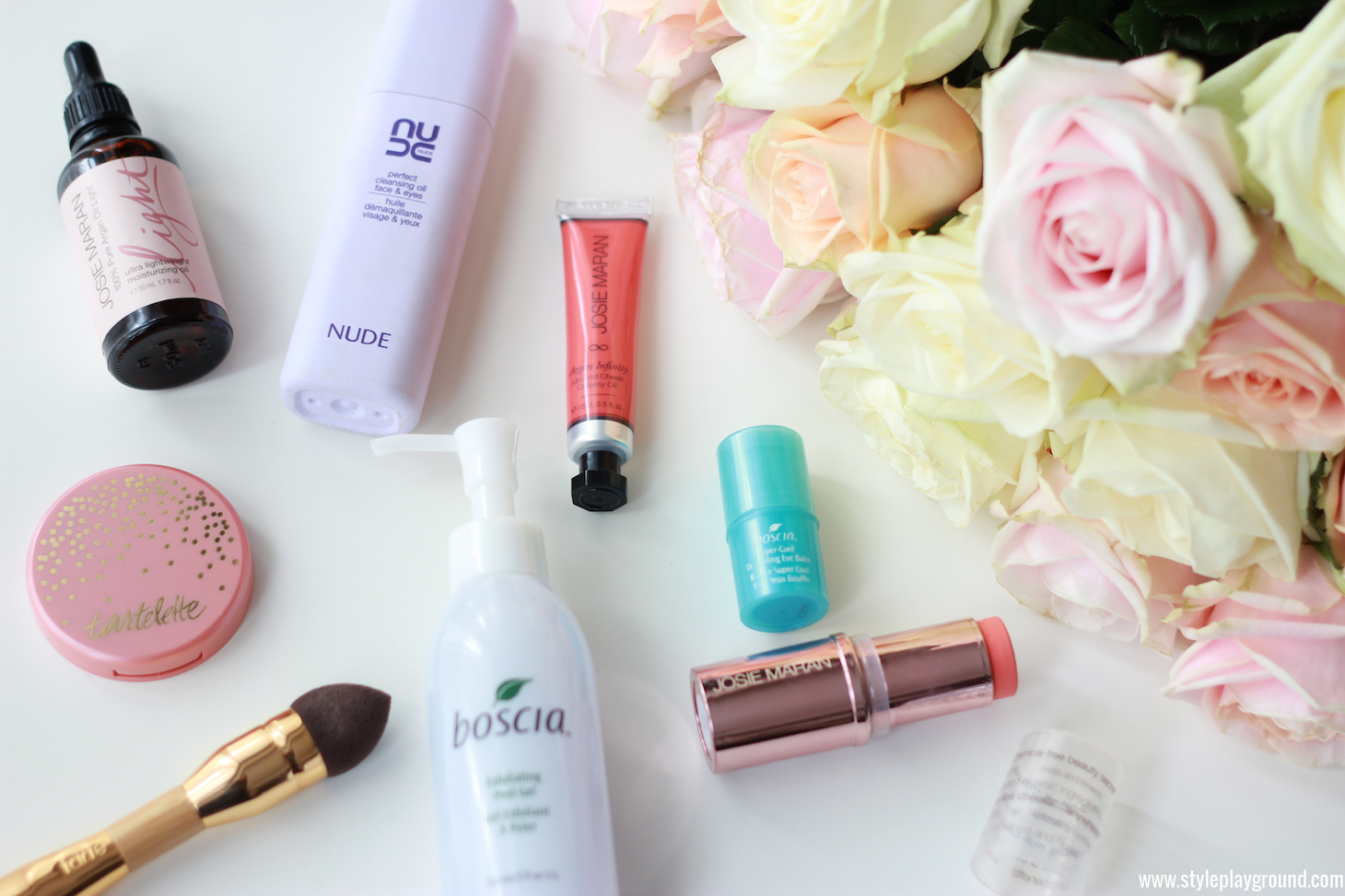 Natural but glamorous beauty products are of the best things at Sephora. Over here in Europe, natural beauty products aren't really that popular and there's only a couple of options available. So whenever I hit Sephora, this is the very first section that I visit. My favorite brand is by far Josie Maran, as you probably guessed if you read this blog regularly. I would totally recommend her argan oil (won't go into too much details about it as I have full on reviews of it here & here) which is just the best thing ever. Period. But her makeup line is just as gorgeous. I really enjoy her Argan infinity lip & cheek oil which is both moisturising and pigmented or her Argan color stick which is a huge stick of blush packed with argan oil, which means that it hydrates your skin as well. Another great natural brand is Boscia. Their exfoliating peel gel is fantastic if you want to get into chemical peels but fell a little bit anxious about it. This gel is really light but really buff the skin and you simply have to wash it off like a normal cleanser. Their super cool de-puffing eye balm is also a really fun & innovative product. This twist up stick is a rich balm that keep your eye area moisturised and fresh all day long and it's just the best thing for lazy girls like me. Finally, Tarte is another great option. While I've only tried a handful of products from the brand, I am head over heel about their Tartelette blush in celebrated and always pack their double-ended camouflage tool whenever I am travelling.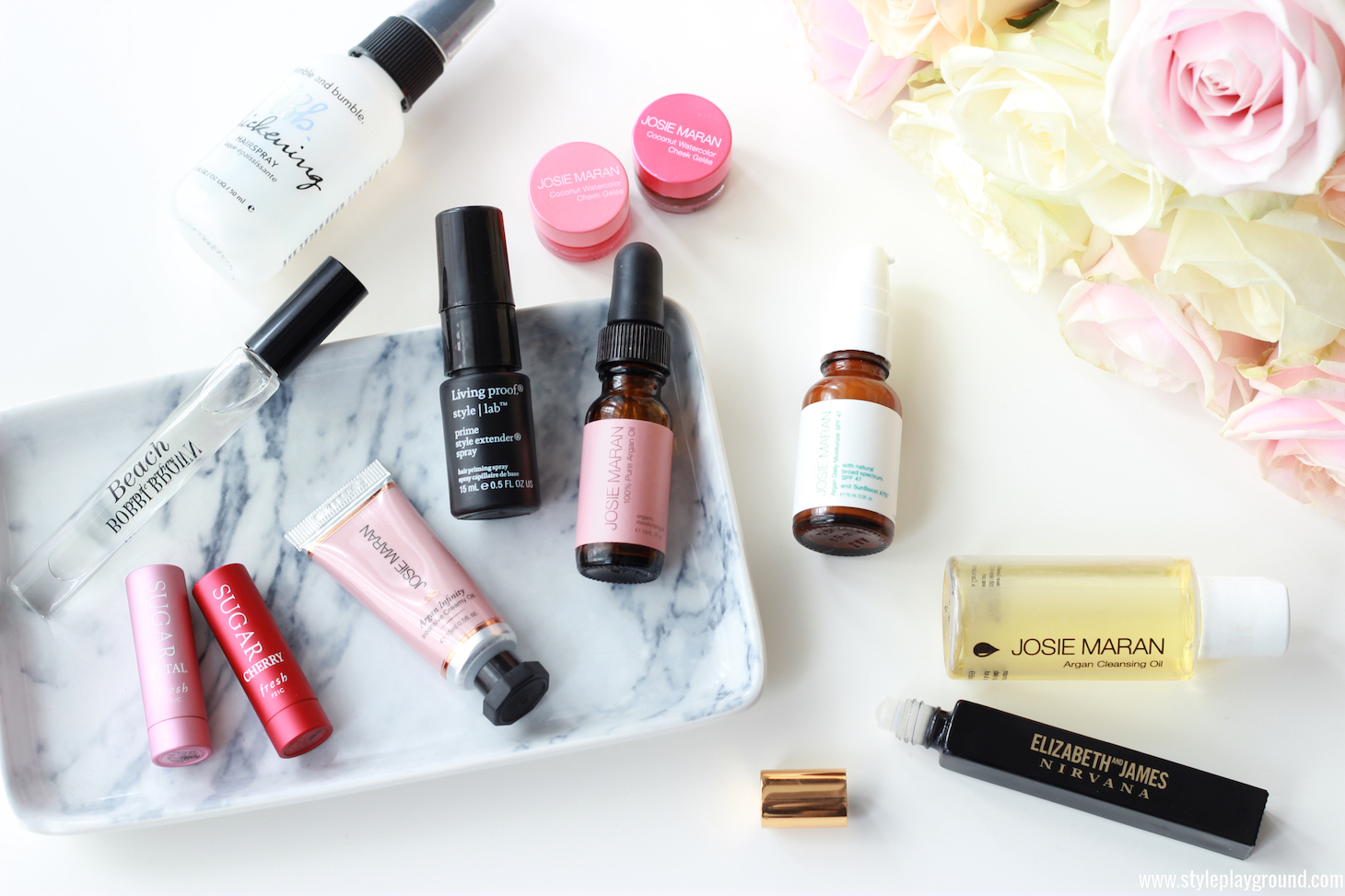 Another great area to raid at Sephora is the miniatures aisle, often located right in front of the till. While it's the perfect way to stock up on travel sizes of all your true favorites, it's also a great way to try out new products without splurging right away. I love to get miniatures of Josie Maran products since I love them so much, especially their watercolor coconut cheek geles or her argan infinity cream intensive creamy oil. I also got her argan skincare ritual set that came with three great miniatures, including her argan oil. But I also stock up on Fresh sugar lip balms, miniatures of my favorite hair products like Living Proof prime style extender spray or Bumble & Bumble thickening hair spray. Finally, you absolutely need to check out their selection of perfume rollerballs. These are great to pop in your bag or suitcase but it's also a great way to get a new scent without breaking the bank. I recently picked up Beach from Bobbi Brown and Nirvana from Elizabeth & James.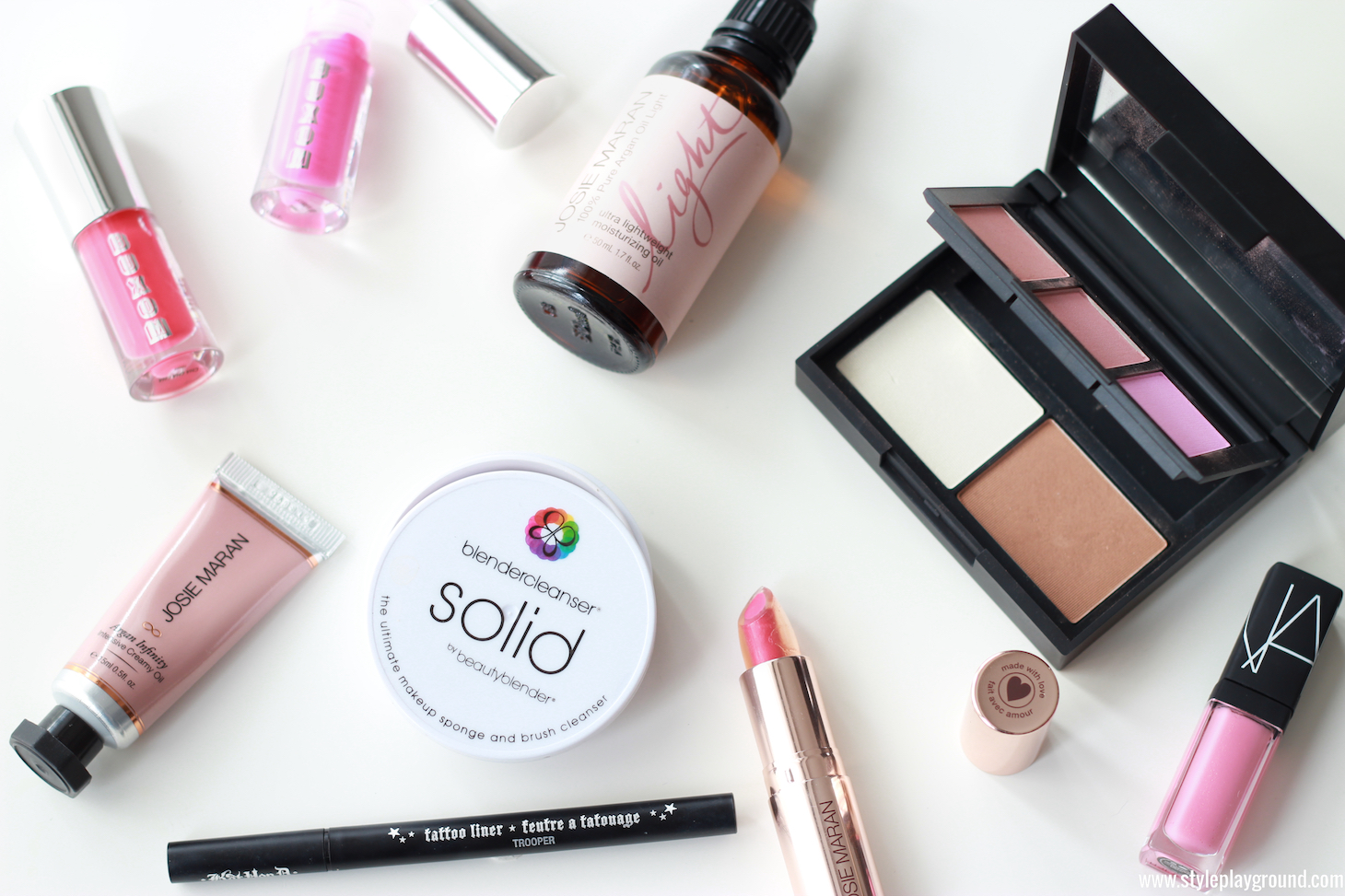 Finally, Sephora is a great place to get hard to find brands. I would totally recommend any of the Buxom lipglosses. The're creamy, pigmented but never feel tacky either. Of course, anything from Josie Maran is to die for but her argan love your lips hydrating lipstick is a great product to start off with. The beautyblender blendercleanser solid is a great option to quickly wash your favorite makeup brushes & sponges and I use it pretty much each week. If you travel, make sure to check Nars palettes. Don't blame me if you end up buying all of them but if you're looking for a great travelling option, let me suggest the Narsissist blush, contour & lip palette. Finally, I've found the Holy Grail of all eye liners in the shape and form of Kat von D tattoo liner. Ever since I got it, I haven't used anything else to do a cat flick.

Do you guys have any recommendations for Sephora? Make sure to pop them in the comments!