Hi everyone! So today, I am back with a new video that quite a few of you wanted to see… It is my unwind routine! I am sharing all my tips to relax and destress after a long day, including doing yoga, sipping tea & take a hot shower with my new favorite Dove shower foams.
I absolutely love to use these after a long day as they feel very pampering and luxurious on the skin. They come in different scent but my favorite one is pistachio. Furthermore, I love the fact that I don't have to apply a body moisturizer afterward… #lazygirlgoals!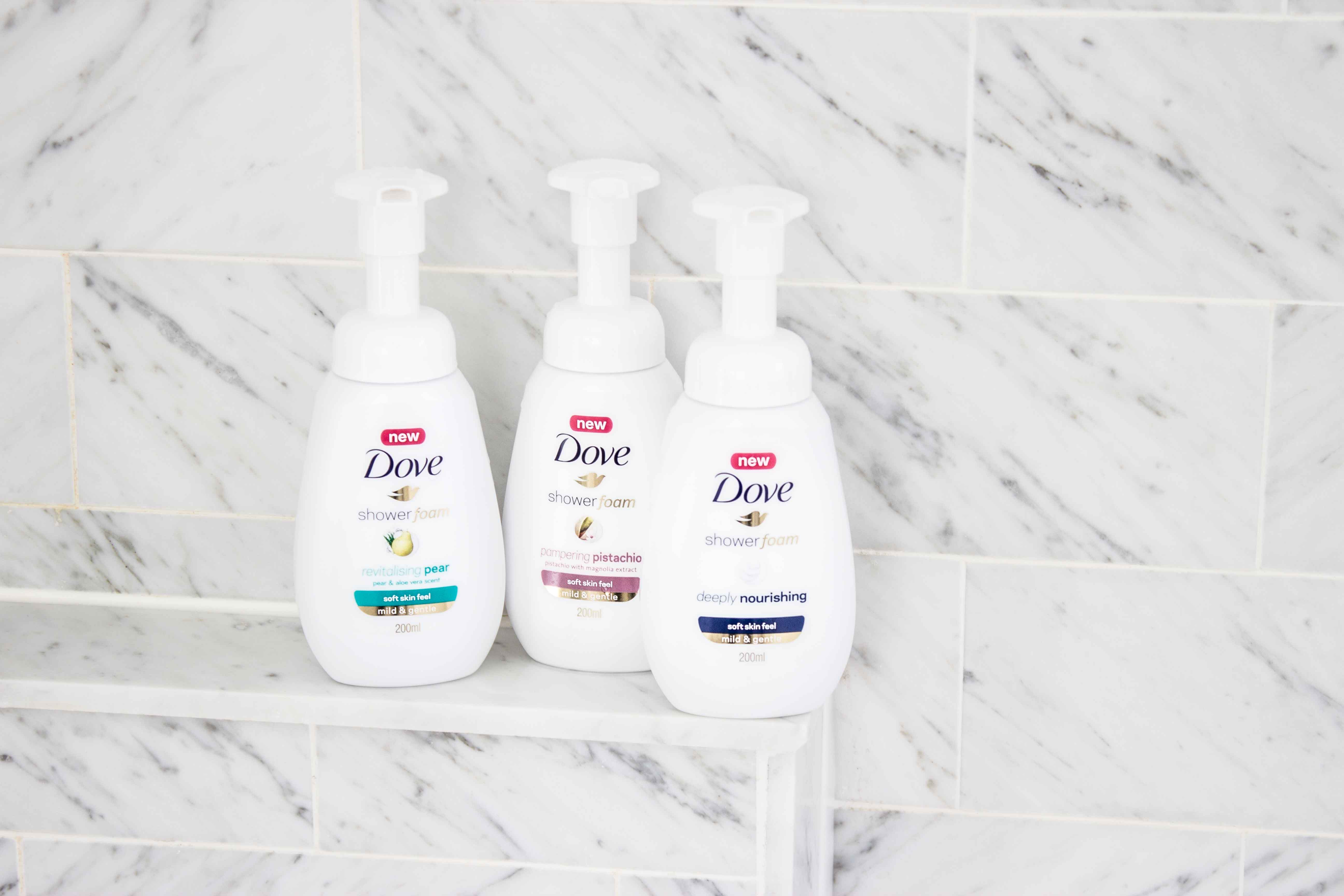 What are your favorite ways to relax after a long day? Make sure to share in the comments!
This post was created in collaboration with Dove.