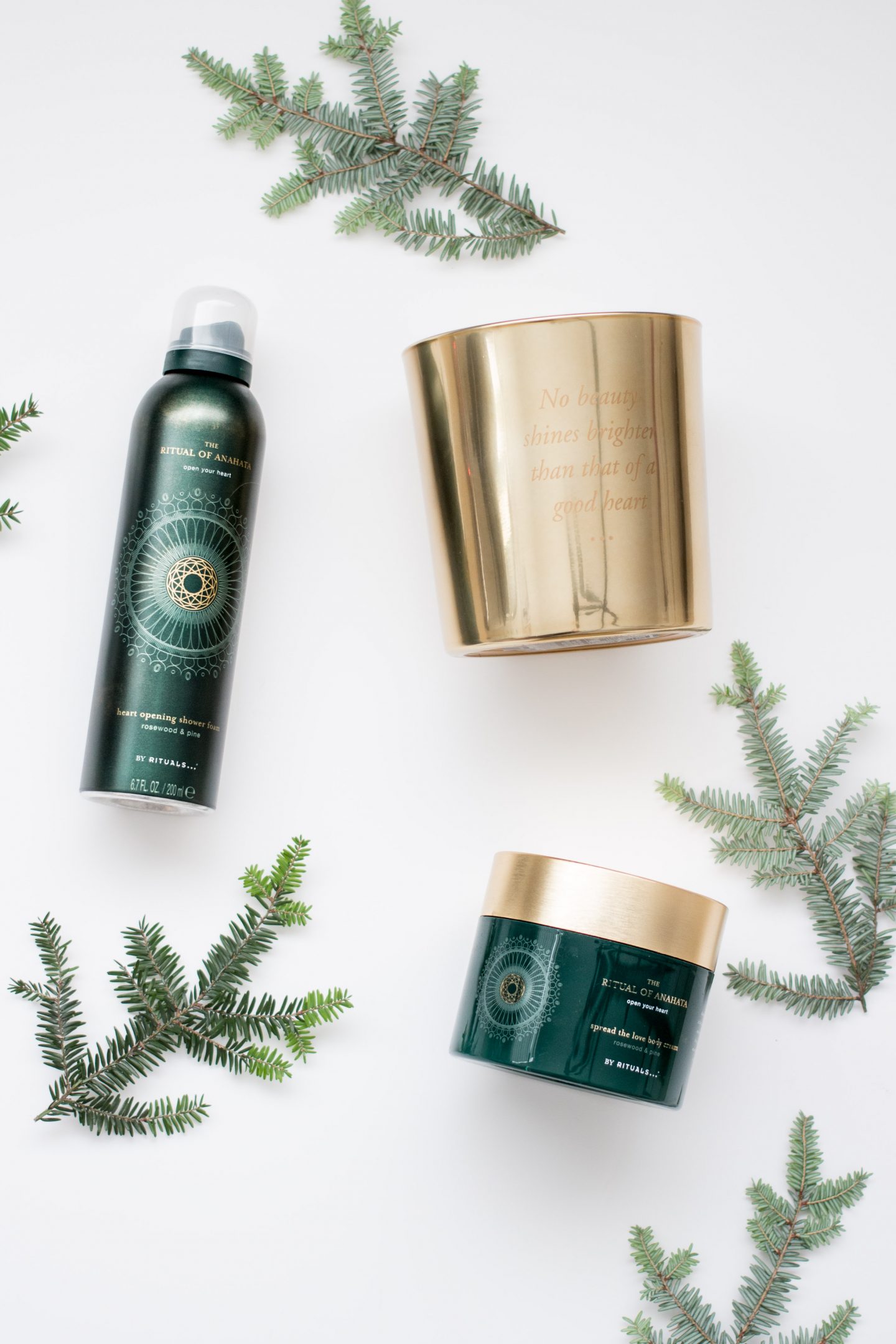 Whenever the Holiday season rolls around, things tend to get hectic around us. From finding the perfect Christmas gift to planning a festive get-together, it's easy to get lost in the swing of things. By the end of December, I am usually tired, worn out and a little cranky as well.
But this Holiday season, Rituals is challenging all of us to open our hearts. I truly believe that beauty and happiness are found in the smallest things -sharing a cup of tea with a friend, helping out around the house or simply doing something simple for someone in difficulty. But it's easy to get caught up in the movement, especially during this time of the year, and to forget to be kind, grateful and attentive to others.
To me, opening your heart means taking time, even if it's just minutes at a time, to think about others and to show them how much they mean to you. It could mean sending a cute text to your best friend, dropping by your mum's for a cup of coffee or baking a few cookies for someone that you love. I truly think that even the smallest attention can represent so much for someone else.
This season, I especially want to be thankful to my friends and show them how much they mean to me. I am already planning a little Christmas get together but I also want to make sure to spend some quality time with each and every one of them. I recently got tickets for me and Annie (my oldest friend, we've known each other for over 20 years now!) to go see Queens of the Stone Age in concert together and we had the best time! We talked and laughed over fries before dancing to our favorite songs the whole night. This is exactly the kind of moments that I cherish and I am really decided to make more time for these.
To help you open your heart this season, I've made a list of my favorite ways to open my heart, I hope that you'll enjoy them!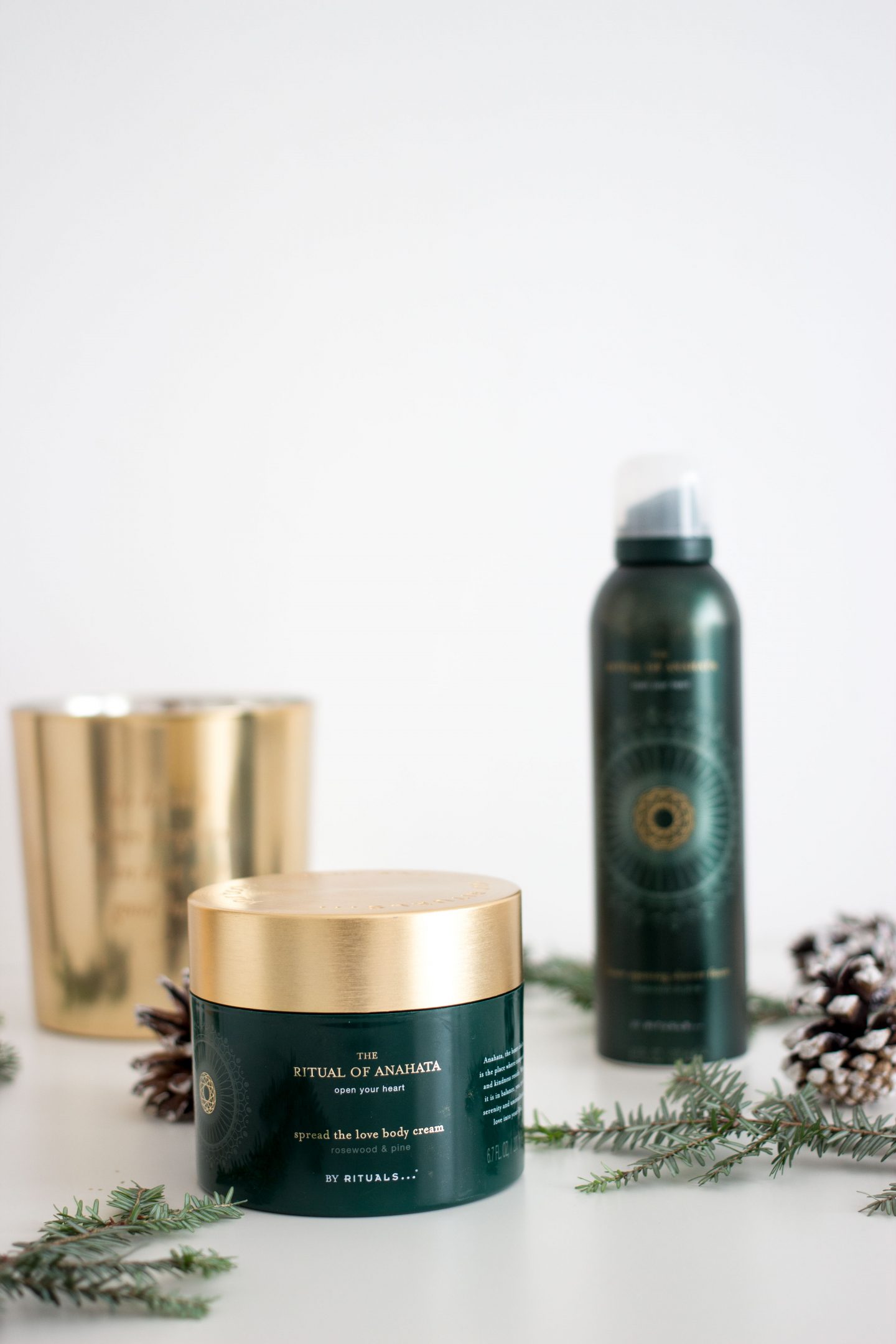 Open your heart… for your friends
To me, friends are everything and this time of the year feels like the perfect time to show them how much they mean to me. While we usually catch up over dinner and drinks, I really want to organize a movie night at home with our favorite Christmas movies. It would be fun to ask each and everyone to bring their own favorite and to binge watch them while eating popcorn and homemade cookies. Another activity that I love doing is going for a walk with them, either at the park if we're in the city or at the countryside if we got a bit more time, just to chat and breathe some fresh air. We usually gather at a cafe afterward to grab a cup of chocolate to warm up.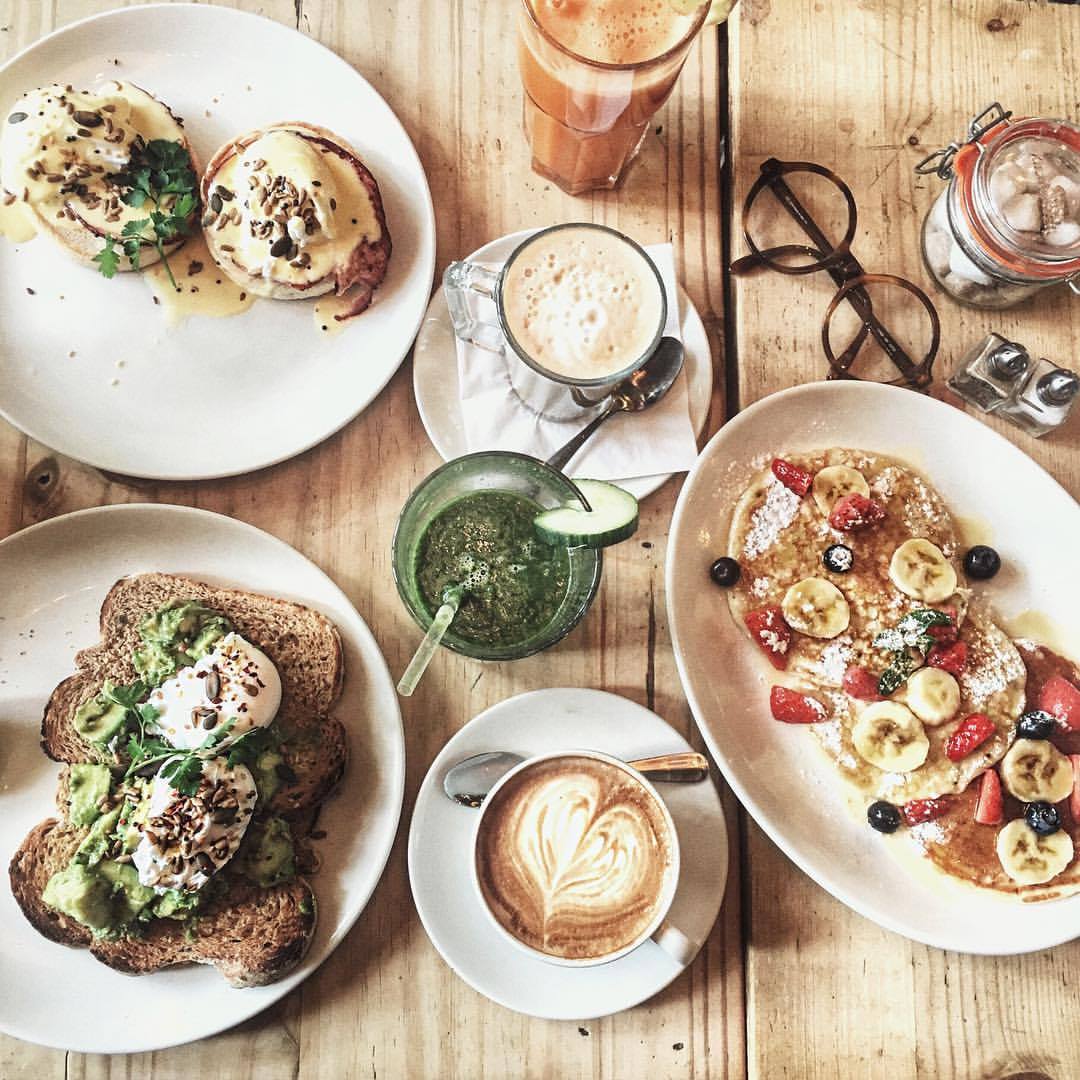 Open your heart… for your family
I've always thought of my family as the roots of who I am today. So many of my passions have been passed down from both my parents and my grandparents that it only feels fair to think about them this time of the year. While my family is pretty much just my Mum and me, we always make time for each other. We both really enjoy art so I love to see exhibitions with her but our passion for reading is also a strong bond between us two. Our perfect mother and daughter date? A trip down to the bookshop where we spend hours browsing and sharing opinions about books and writers! I also plan on getting a bit more involved with the family history this season and to finally tackle all those family photos albums that have been in the making for years! I think it's gonna be so much fun to look back at some photos and share a good laugh over them!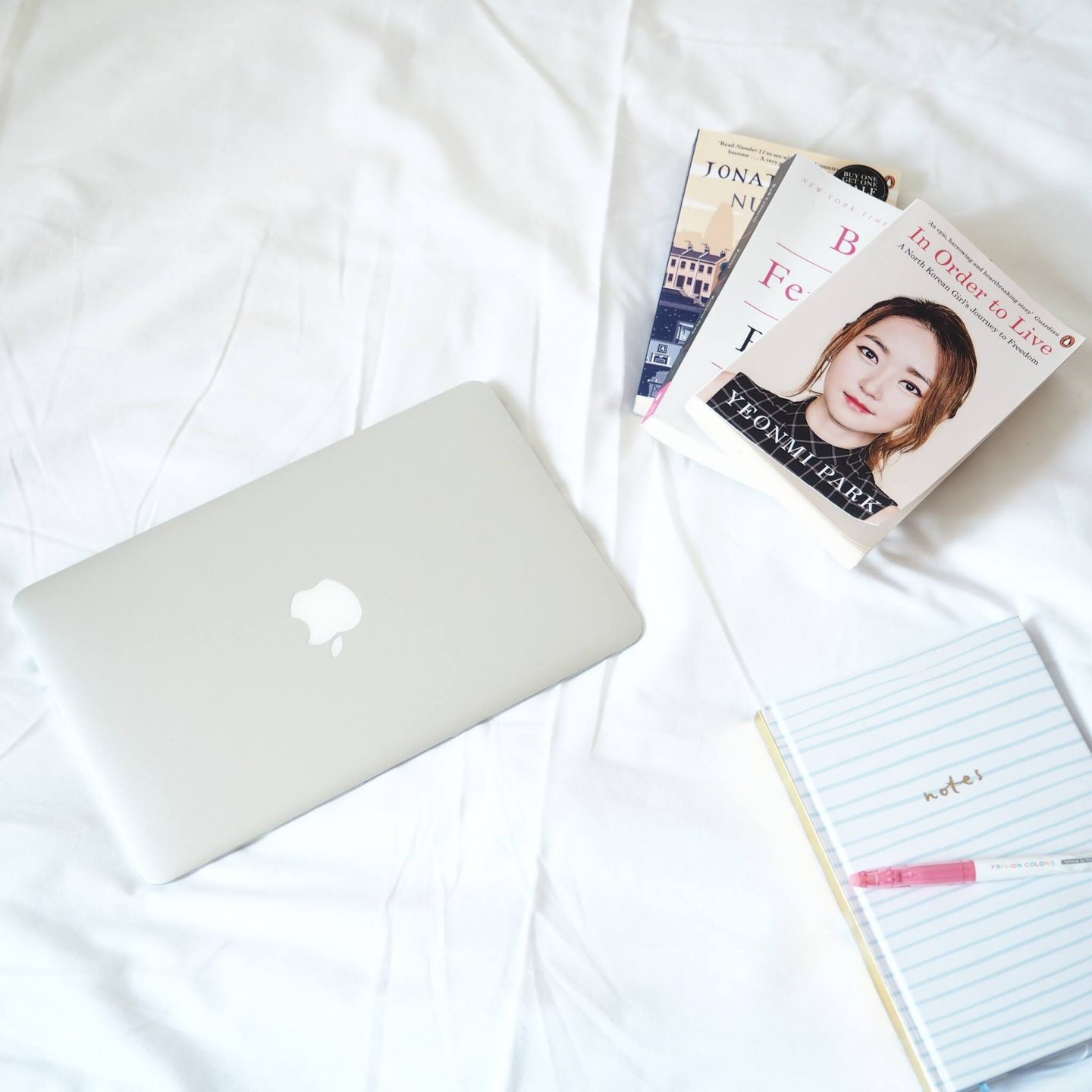 Open your heart… for your special someone
When you live with your significant other, it often feels like you barely see them at all. Sure, you get to see them pretty much every day, but I think that spending quality time together is extra important this season. To me, this means flipping through our extensive collection of cooking books and picking one or two recipes to make together. We usually put on our favorite playlist and spend an hour or so cooking and chatting together before enjoying our dinner over a new movie or a new show that we've been dying to see. We also like to go out in the woods with our dog, Fendi, to walk and talk while getting some fresh air as well. It feels so relaxing for both of us and seeing Fendi this happy always puts us in a great mood. This year, we're also planning a few trips down to the Christmas market and I have to say that I am pretty excited about that!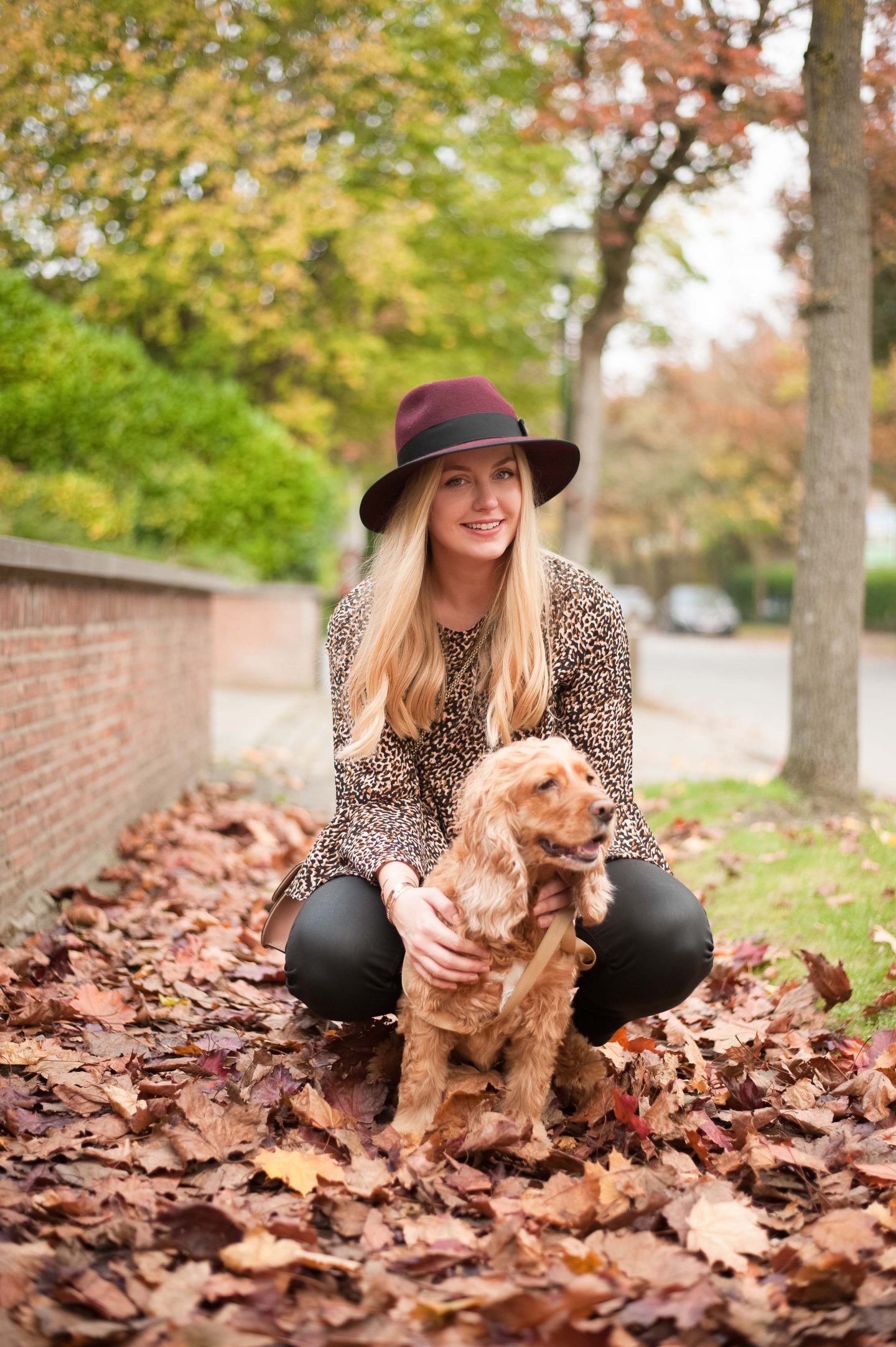 Open your heart… for you!
Finally, I think that thinking about you is just as important as thinking about others. Some might see this as selfish but I think that being loving and kind with others starts with yourself. I truly believe that it's important to spend time doing things that you love but also taking care of yourself as well. I personally love to read so I always make sure to make time to do so but nothing relaxes me more than a pampering moment! For me, this involves lighting a candle to set the mood and fill the room with a gorgeous scent. This Holiday season, I am burning The Ritual of Anahata large candle and I am loving it. Another of my favorite products from the range is The Ritual of Anahata foaming shower gel. I am a little bit obsessed with the Rituals foaming shower gels and this one is no exception! Just a small amount of product turns into a luxurious foam that feels so soft and smooth on the skin. Finally, to really treat myself and my skin, I apply the body cream from the same Anahata ritual. I love the fresh scent of pine combined with the rosewood that lingers on the skin for the rest of the day!
So tell me, how do you open your heart? I would love to know in the comments down below! And if you'd like to spread the #openyourheart feeling with your loved ones, you can create your own personalized video right here!